DSN spent two days walking the hall and these are among some of the cool products found.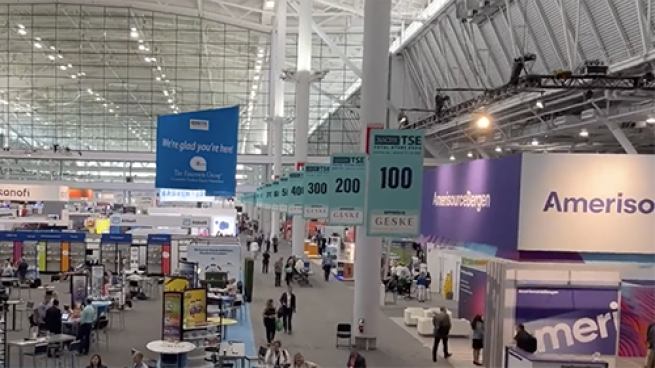 The event will be meeting in person for the first time since 2019.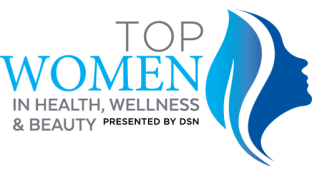 The retailer will run its annual holiday Deal Days omnichannel sale from Oct. 6 to 8.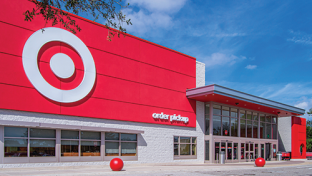 Tandon, chief clinical trials officer at Walgreens, discusses the company's decision to launch its clinical trial business.

Walmart plans to add 40,000 associates for the holiday season and beyond.

Dollar General is debuting OhGood!, a health-and-wellness supplements line of 18 products.
SPONSORED CONTENT
Hospitals, doctors, and pharmacists lean on Hikma for high-quality medicines. We develop, manufacture, and distribute a broad range of essential medicines to treat their patients.
Find Out More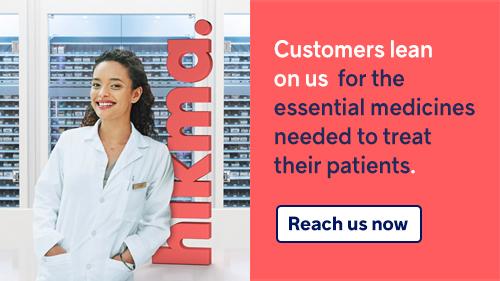 iA's Alecia Lashier and Tom Utech discuss how the company hopes to revolutionize the pharmacy industry over the next few years.
From Our Experts
Sep 14

Brad Pope, head of customer success at Kinsa, explains how retailers can realize the total potential of promotions.

Aug 31

To prepare for new responsibilities, pharmacists should explore and embrace patient-centric digital health solutions.

Sep 06

In his latest column, David Orgel looks at how enhancing customer experiences is essential amid changing shopper behaviors.

Aug 02

In his latest column, David Orgel looks at retailers' refashioned loyalty effort strategies that include tying into inflation and leveraging personalization.

Sep 09

DSN editor and chief Nigel F. Maynard reviews how the retail pharmacy industry needs to plan for the next chapter in its storyline.

Aug 10

In his latest column, DSN editor and chief Nigel Maynard points out how retail pharmacy expanded its scope during the pandemic, but sees its greatest impact at the state level.