According to a report, the company is set to close all job openings for corporate positions in its retail divisions.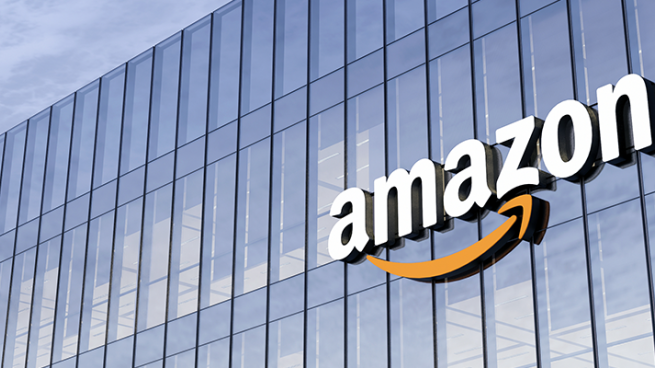 The event will be meeting in person for the first time since 2019.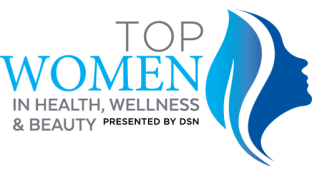 Walgreens is opening new robotic fulfillment centers dedicated to packing prescription medications for pharmacy customers, according to a report.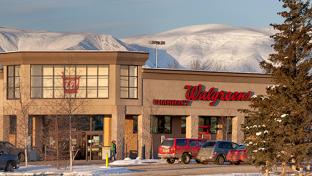 DSN spent two days walking the hall and these are among some of the cool products we found.

The retailer's revenues for Q2 were $5.9 billion, compared with prior year revenues of $6.1 billion.

Important personnel changes you should know this week.
SPONSORED CONTENT
Hospitals, doctors, and pharmacists lean on Hikma for high-quality medicines. We develop, manufacture, and distribute a broad range of essential medicines to treat their patients.
Find Out More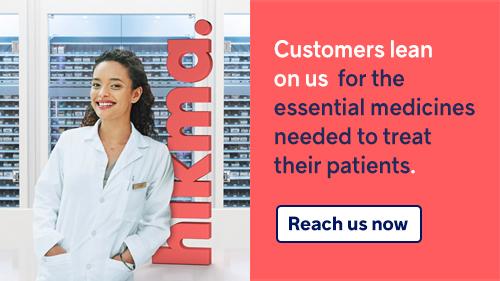 DSN spent two days walking the hall and these are among some of the cool products we found.
From Our Experts
Sep 27

Nihal Advani, founder and CEO of QualSights, takes a look at how QR codes can be an efficient method of gathering customer satisfaction data for retailers and retail pharmacies.

Sep 14

Brad Pope, head of customer success at Kinsa, explains how retailers can realize the total potential of promotions.

Sep 30

In his latest column, David Orgel illustrates how relying on proven retail strategies help retailers succeed in the fourth quarter.

Sep 06

Columnist David Orgel emphasizes how enhancing customer experiences is essential amid changing shopper behaviors.

Sep 09

DSN editor and chief Nigel F. Maynard reviews how the retail pharmacy industry needs to plan for the next chapter in its storyline.

Aug 10

In his latest column, DSN editor-in-chief Nigel Maynard points out how retail pharmacy expanded its scope during the pandemic, but sees its greatest impact at the state level.