Walgreen's partnership with Village Medical—and its investment in micro-fulfillment technology—is crucial to Walgreen's future in fulfilling its mission of caring for patients.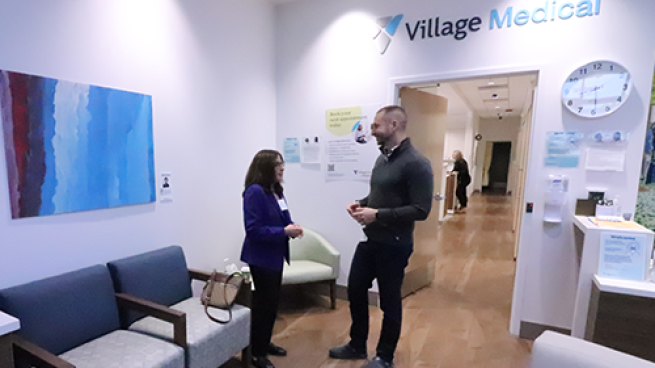 The retailer may close as many as 500 stores.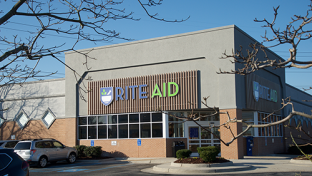 Located in Dallas, Ga., services will include routine veterinary care, grooming and a self-serve dog wash.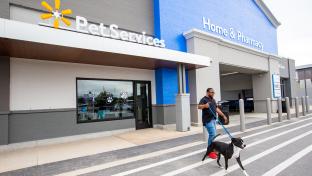 Megan Timberlake, Senior Vice President – P&G, Walmart Sales & North America Sustainability Leader, discusses the role sustainability plays in how consumers choose what products they purchase.

How can we more accurately measure medication intake?

Sponsored

Walmart is now introducing Walmart Discovered, a Roblox activation designed to streamline the discovery of virtual items and creators on the metaverse platform.
SPONSORED
Spiraling inventory costs, increasingly demanding customers, and the pressure of regulatory compliance rank among top retail pharmacy woes. SureCost's purchasing, inventory, and compliance management solutions let you easily overcome them.
Take a deeper dive
Lucas Morgan, partner at Frier Levitt's Healthcare and Life Sciences Litigation Department, shares important information pharmacists need to know to protect their businesses.
From Our Experts
Sep 15

In his latest column, DSN's editor-in-chief examines how as the beauty industry grows and evolves, mass retailers are leading the surge.

Aug 08

In this month's column, DSN's editor-in-chief takes a look at what legislation the retail pharmacy industry is watching.

Sep 14

Retailer decisions to pull back on print circulars are complex because they impact ingrained customer habits.

July 06

AI capabilities for retail are growing, and now is the time for experimentation and strategic investments.

Sep 14

Jim Kirby, chief commercial officer at Kroger Health, discusses how organizations can make clinical trials more diverse and accessible.

Sep 11

How can we more accurately measure medication intake?