Nature's Bounty unveils Beauty Supplement collection
Get great content like this right in your inbox.
Subscribe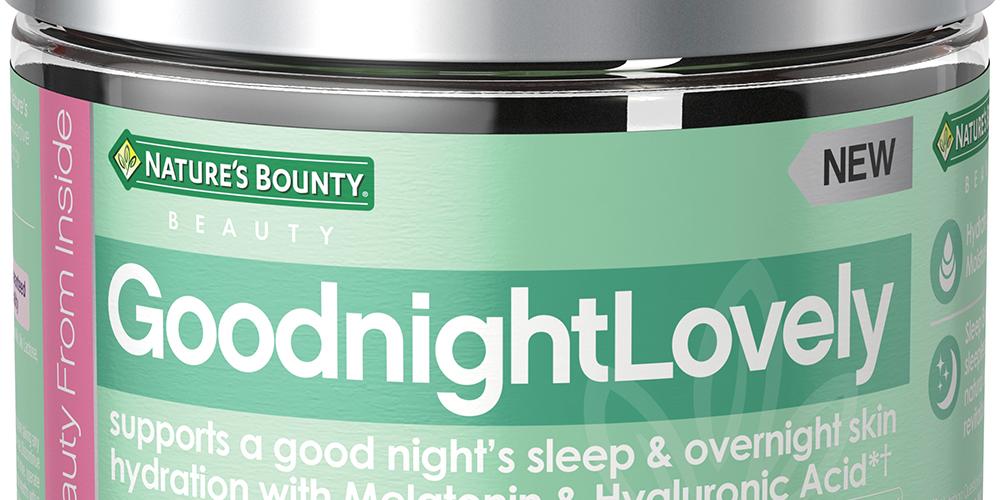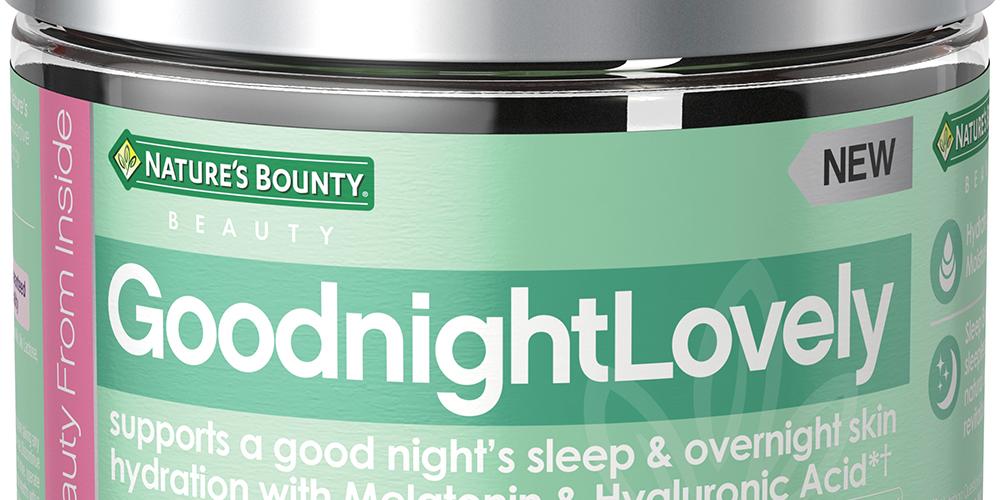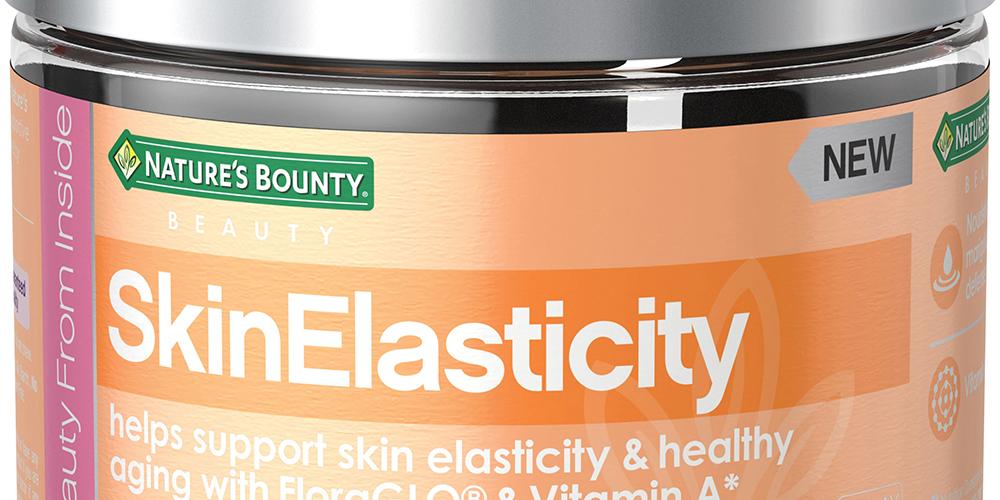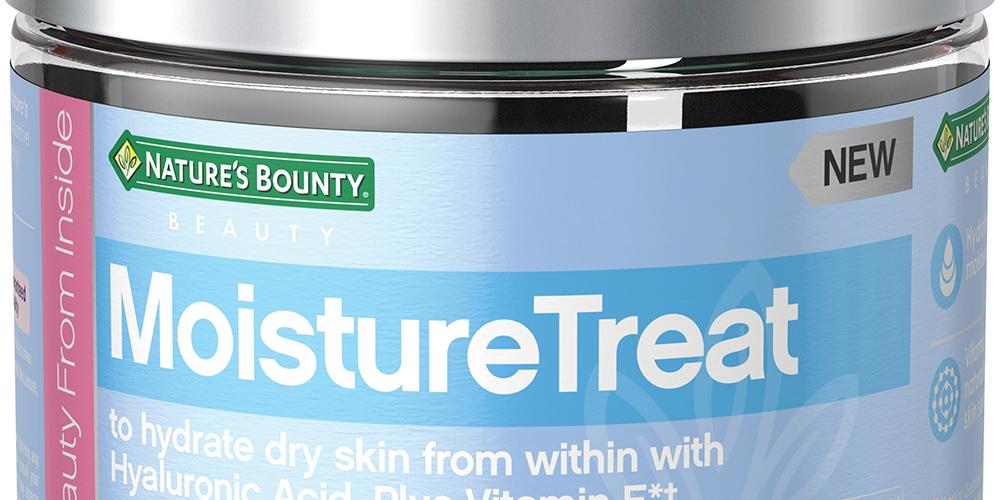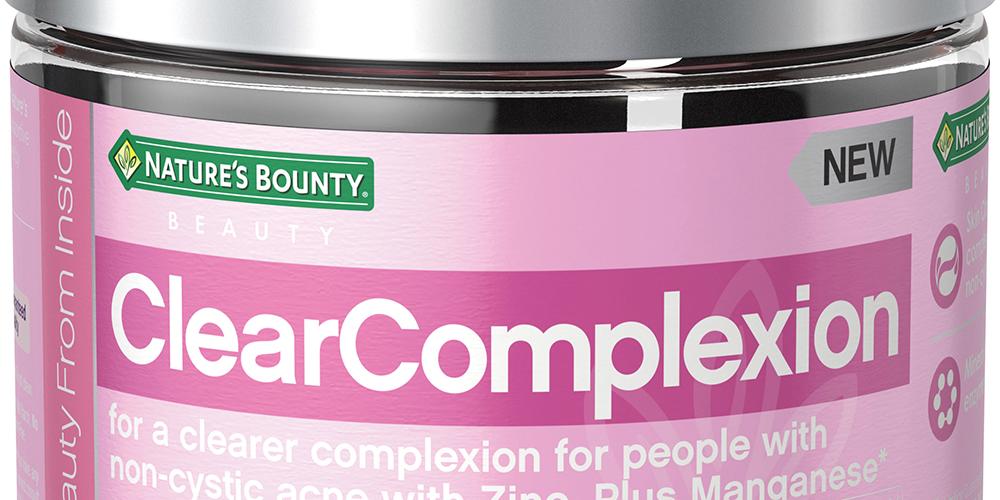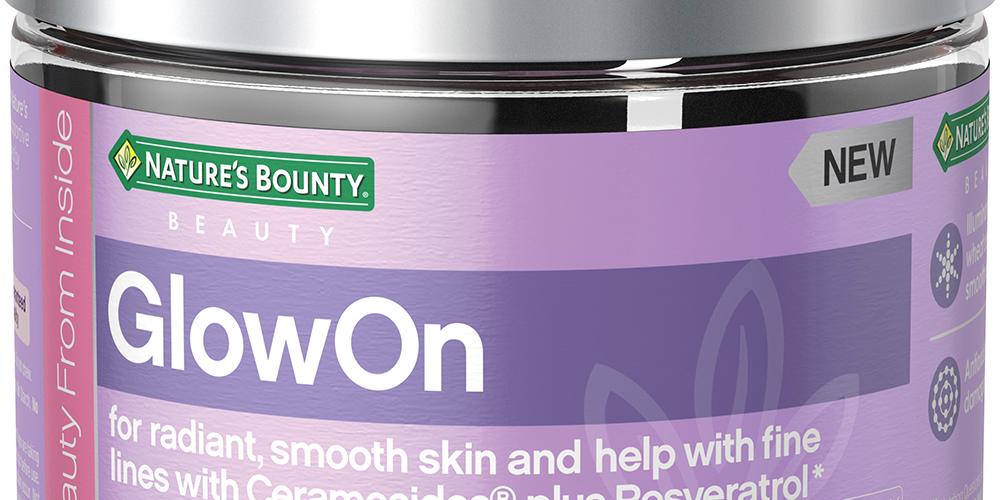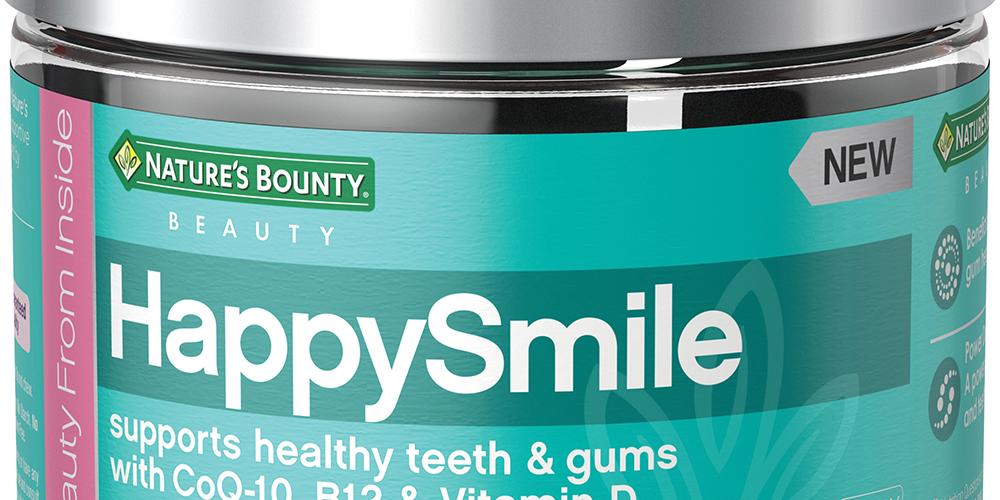 Nature's Bounty is diving into the beauty world.
The brand, which recently introduced a new line of
supplements for dogs
, is expanding its portfolio with a new collection of products that target a variety of skin and health concerns.
Consisting of seven products, each is designed to address such specific beauty needs as getting a good night's rest to healthy gums and teeth, and a better complexion.
Featured products include:


ClearComplexion, which uses zinc to get rid of non-cystic acne, and manganese for antioxidants;


EvenBeauty, which helps maintain smooth and even skin, uses a combination of vitamin A, retinyl palmitate and Lutemax 2020, and has a formula derived from marigolds;


GlowOn, which brightens and illuminates complexions with Ceramosides, an extract from wheat seed that works to improve smoothness, and also contains Resveratrol to fight damaging radicals;


GoodnightLovely, which is a beauty gel that contains melatonin for sleep, and hyaluronic acid to refresh and revitalize complexions;


HappySmile, which uses CoQ-10 and vitamin B12 to promote oral health from the inside out, and has vitamin D for healthy teeth and gums;


MoistureTreat, which is formulated with hyaluronic acid and vitamin E, and helps those who suffer from occasional dry skin; and


SkinElasticity, which supports healthy aging and skin elasticity, and uses vitamin A and FloraGlo's lutein formula to serve as skin's nourishing defense.


Shoppers can find the Beauty Supplements collection from Nature's Bounty on physical and digital Ulta Beauty shelves.