Snyder's of Hanover adds to Pretzel Pieces, Wholey Cheese lines
Get great content like this right in your inbox.
Subscribe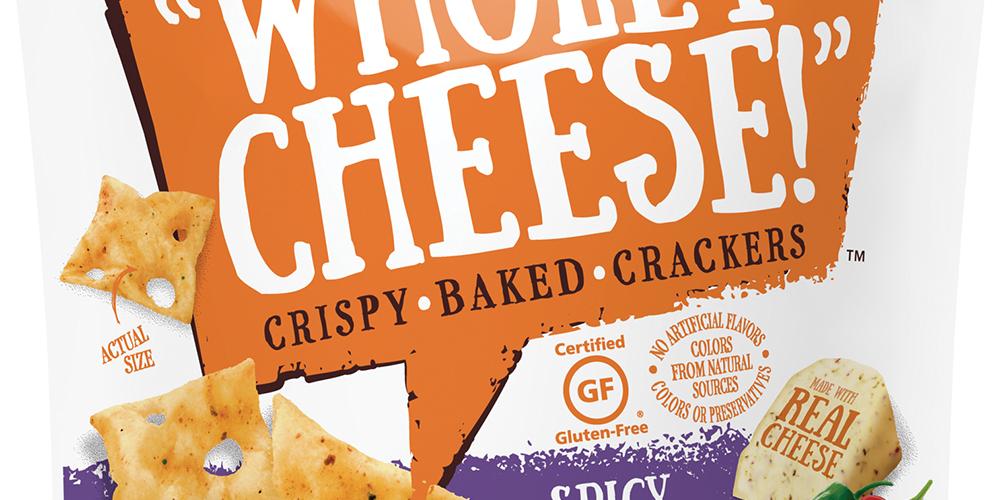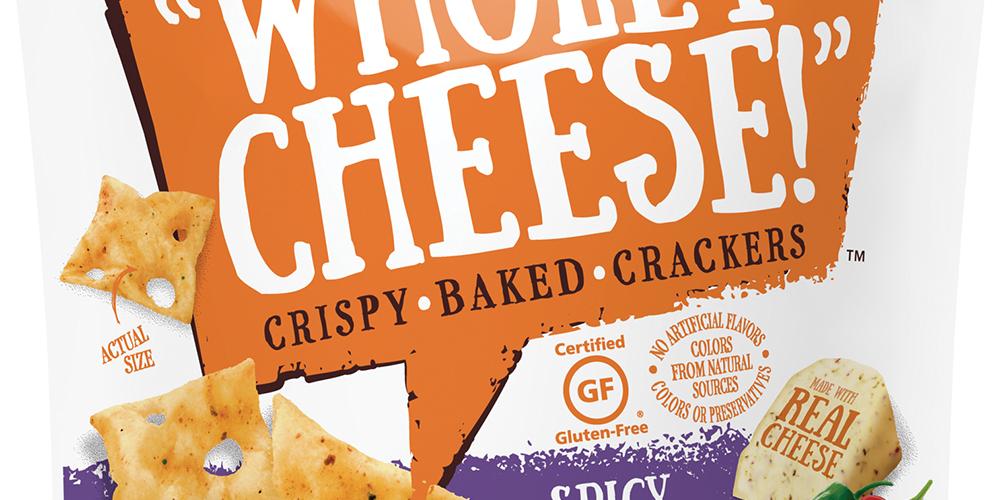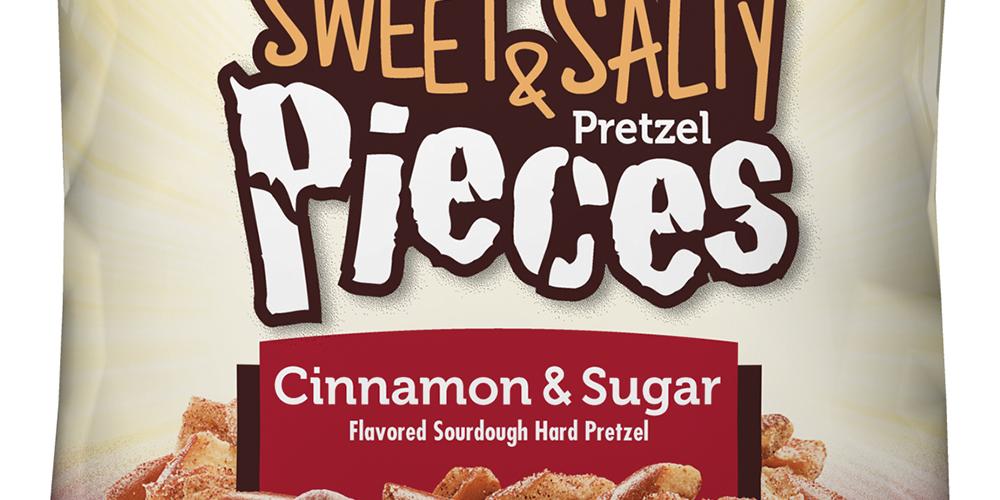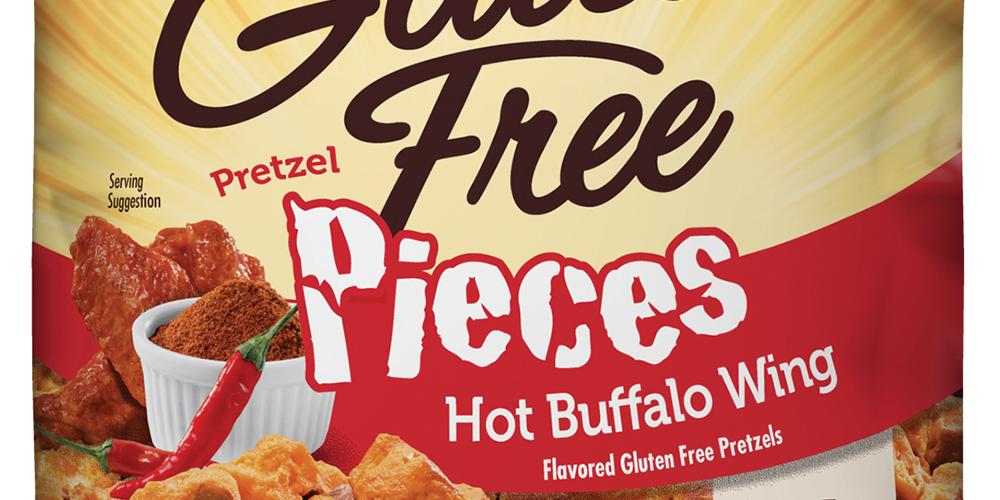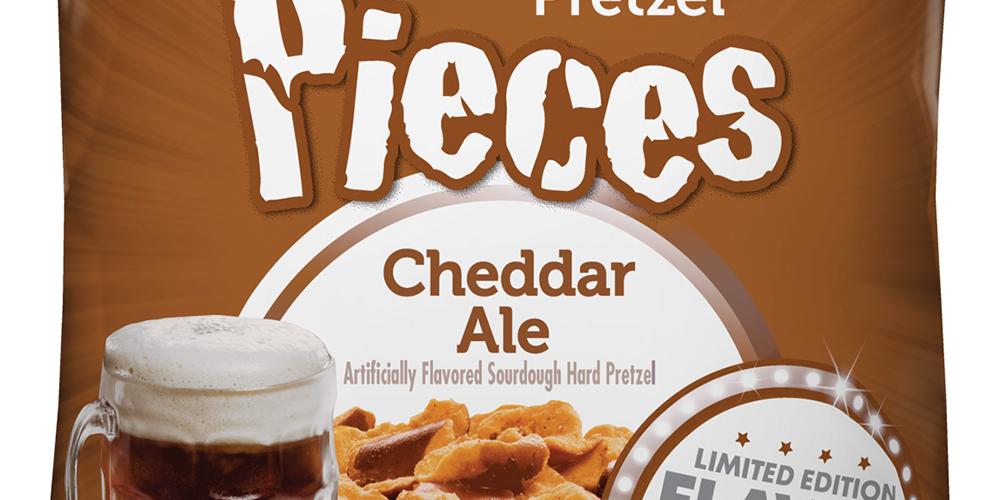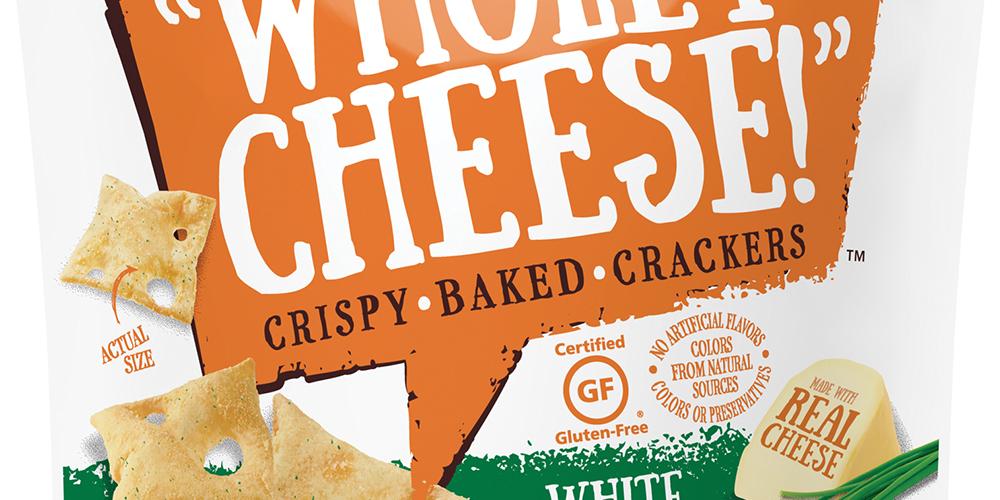 After completing its acquisition to
Campbell Soup's snack portfolio
, Snyder's of Hanover has introduced five new snack flavors. Each of the new products spans across the Pretzel Pieces and Wholey Cheese lines.
"Here at Snyder's of Hanover, we are in the business of snacking, so it's vital we provide consumers with new and innovative products that fit into their daily lives," Shundrikka Owens, vice president of marketing for Snyder's of Hanover, said. "We take pride in the fact that we are able to produce flavorful, on-trend choices made from the highest-quality ingredients while staying true to our roots as America's favorite pretzel bakery."
The Hanover, P.A.-based company's Pretzel Pieces line will include:


Cheddar Ale Pretzel Pieces, which are a limited-edition take on the pub dip;


Cinnamon and Sugar Pretzel Pieces, which marry sweet and salt together; and


Gluten-Free Hot Buffalo Wing Pretzel Pieces, which features buffalo flavor and is free of gluten, soy, dairy and eggs.


In the Wholey Cheese line, Snyder's of Hanover will be introducing:


The Spicy Pepper Jack Wholey Cheese, which contains fiery and robust flavors; and


The White Cheddar and Chive Wholey Cheese, which features real white cheddar and shive herbs on a crispy cracker.


Products from both lines can be found in the snack and cracker aisles of retailers nationwide. Further information can be found on Snyder's of Hanover's website and social media channels.