Tiger Tail USA, Andy Paige Style win Buyers' Choice Awards
Get great content like this right in your inbox.
Subscribe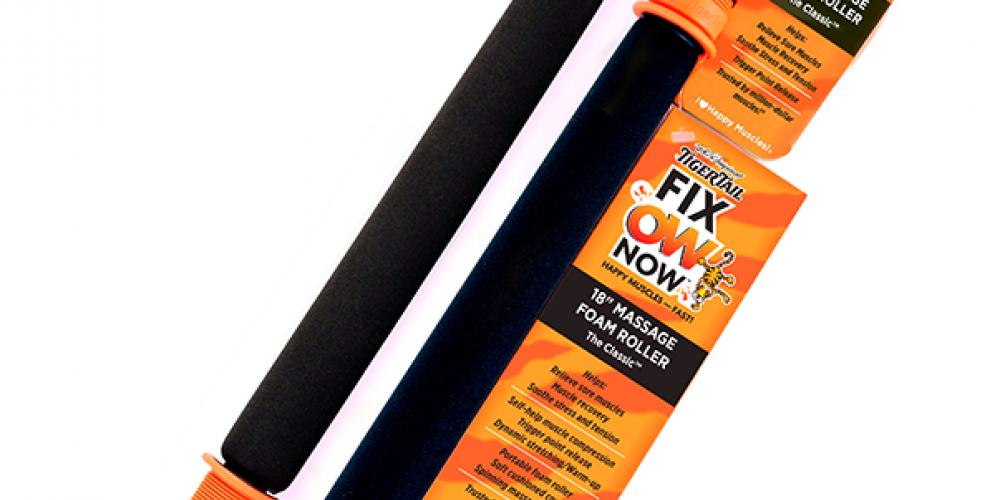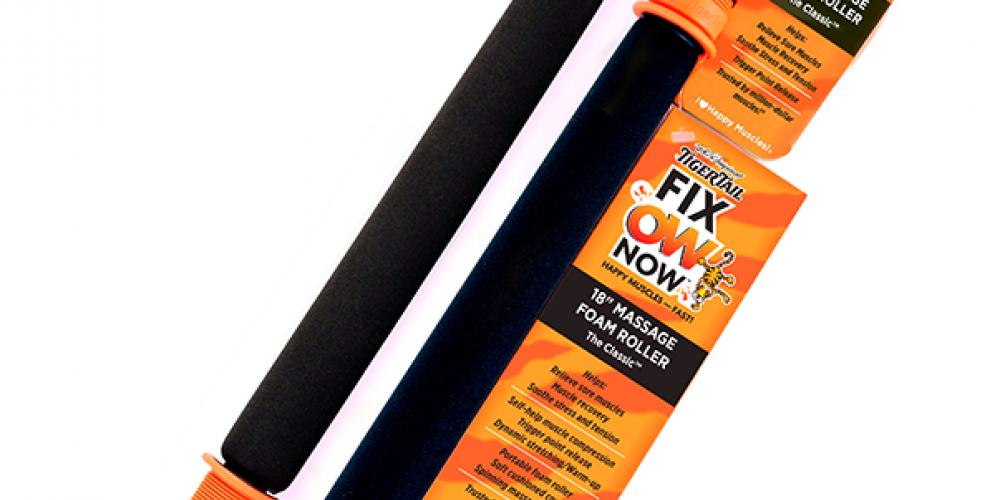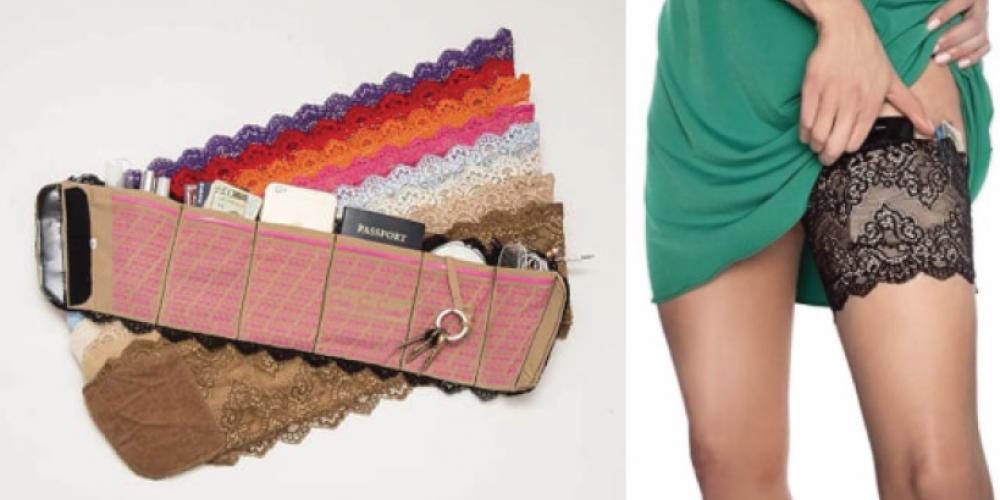 Tiger Tail USA won the Drug Store News/ECRM Buyers' Choice Award for its Massage Foam Roller during ECRM's Home Health and Caregiver Solutions EPPS, held last month in Hilton Head Island, S.C. Andy Paige Style was the finalist with its GirlyGoGarter lingerie accessory.

The two companies were selected from dozens of entries in the award program, samples of which were displayed in the ECRM hospitality area during the EPPS meetings. Buyers cast their votes based on product innovation and packaging.

"Portability is the common theme among the two Buyers' Choice Award winners at this year's Home Health and Caregiver Solutions session," said Michael Castillo, senior vice president of pharmacy/medical markets at ECRM. "Tiger Tail's foam roller lets you treat sore muscles on the go, while Andy Paige's garter enables women to easily take their portable medical devices with them. Congratulations to both winners!"

Founded in 2006, Tiger Tail USA pioneered making muscle recovery mainstream in the United States and around the world as the first company to successfully create and market the handheld foam roller for soothing sore, tight muscles, according to the company.

Its Classic 18-inch foam roller is Tiger Tail's most popular portable massage stick size, designed for both upper and lower body massage without the need for getting down on the ground. It has a 10-inch cushioned massage surface with nonslip grip handles to provide a deep grip and friction to help massage deep and work away knots in fascia and muscles. The roller is made from closed-cell, nonporous, zero rubber/latex foam, which is non-deteriorating and non-absorbing.

Beauty and style guru Andy Paige invented the GirlyGoGarter to hold her microphone-pack for TV appearances, and once her costars saw it, she was outfitting everyone on the set with prototypes.

The GirlyGoGarter, a lacey garter with pockets that is constructed with two-way stretch microfiber, adheres to the upper thigh with latex-free patented GentleFlex Grippers, company officials said. The outer layer is durable lace with easy-access pockets, and the inner layer is lingerie-quality, moisture-wicking microfiber with lock-flap pockets. The garter is designed to keep money, identification cards, cosmetics, mobile phone, keys and medical devices like EpiPens safe, secure and easily accessible. Users stretch the garter over their thigh and secure the velcro at the back of their leg. Up to 3 pounds of items can be loaded in the pockets, the company said.