The retailer is awarding new bonuses and rewards for pharmacy teams, as well as offering employees an incentive of $200 in myWalgreens cash to those who are fully vaccinated against COVID-19.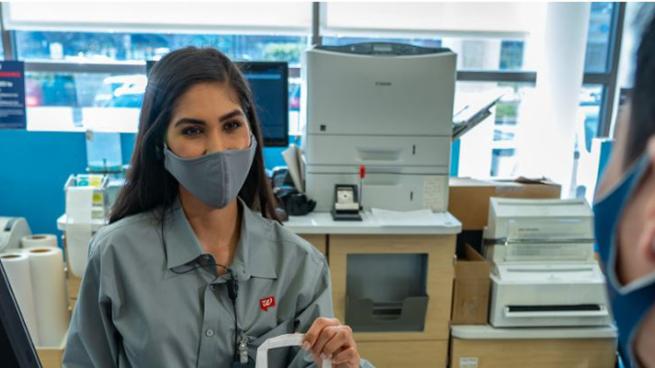 The initial offering will be available at three HealthHUB locations in the Phoenix area — two in Chandler and one in Gilbert — with plans to expand to additional locations later in the year.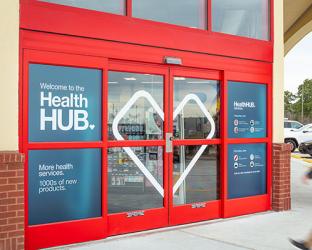 Focused in New York state, the agreement will examine the companies' goals of developing innovative healthcare delivery models, offerings and services to improve population health and reduce costs via retail health services.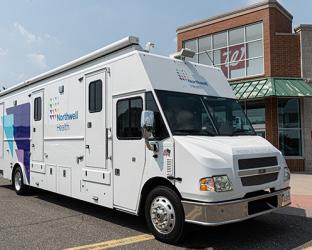 With Clear, patients can link their digital vaccine card to Clear's Health Pass screening solution, which is used by organizations to verify vaccination status.

Barnana's Organic Plantain Crisps, made from green plantains, is available in sea salt and garlic varieties, the company said.

The apprenticeship is free for all Hy-Vee pharmacy technicians and can be completed in as few as eight months, depending on state requirements, while working at its pharmacy.
SPONSORED CONTENT
Join DSN and iA on Sept. 30 to learn why intelligent software is essential in enabling pharmacies to offer omnichannel pharmacy fulfillment to their patients. Sid Chatterjee, iA's Vice President of Product - NEXiA, will explain how intelligent pharmacy fulfillment software can help pharmacists grow their patient base while efficiently managing inventory and maintaining quality and safety.
Register now
Hear from Westrock's Leon Nicholas about how the retail and CPG industries are rethinking merchandising, approaching the growth of e-commerce and working to center sustainability.