Kroger is offering Memorial Day grilling options ranging from $5-$10 per person.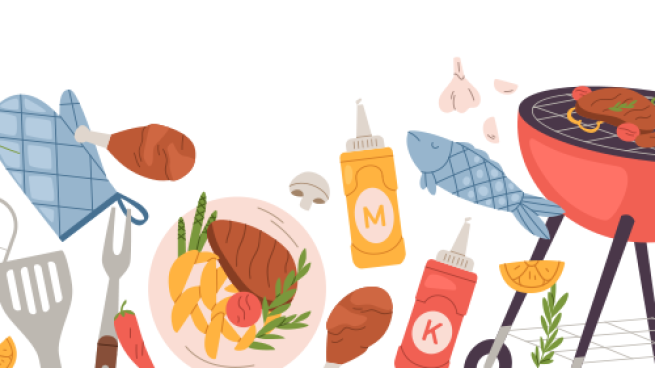 Walmart reported revenue growth of 7.6% in Q1; operating income growing faster at 17.3%.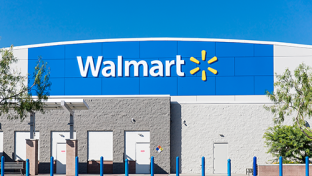 Target reported an increase in guest traffic in Q1, with total sales increasing.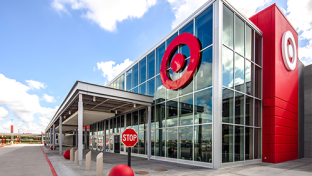 Traditional drug store retailers seek to become one-stop healthcare destinations amid competition from online players and others.

After launching CVS Clinical Trial Services in May 2021, the retailer will cease operations by Dec. 31, 2024.

The partnership agreement includes proposed biosimilars to Simponi, Entyvio and three additional early-stage undisclosed biosimilar candidates.
SPONSORED
Sustainable packaging is top of mind for pharmacies. Discover the challenges and opportunities for developing eco-friendly blister packs.
Learn more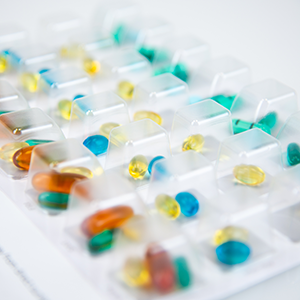 DSN caught up with Dr. Joneigh Khaldun, vice president and chief health equity officer, CVS Health, to discuss the goals of the CVS Health Community Equity Alliance.
Sponsored
From Our Experts
May 16

DSN's editor-in-chief looks at how threats to retail pharmacy are constant...and more issues to tackle are on the way.

Apr 17

Pharmacy is having a moment, and it's coming at a critical time.

May 15

How to know when it's time to adjust course at retail.

Mar 23

Spotlighting key trends and solutions improves a retailer's chances of building shopper engagement and loyalty.

May 25

Pharmacists are well-positioned to deliver what's needed to meet the clinical and economic burdens of community healthcare, particularly when it comes to diabetes care.

May 15

Council for Responsible Nutrition says melatonin gummies are safe.