A marketing expert predicts that brands will continue to invest in influencer marketing in 2023 despite an economic downturn and revised marketing budgets.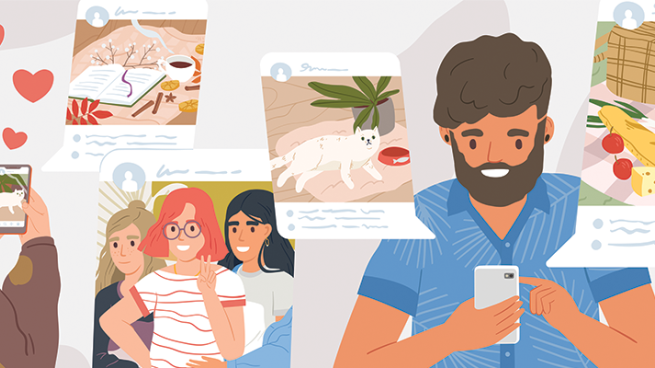 According to final Adobe Analytics data, consumers spent a total of $11.3 billion on Cyber Monday, representing 5.8% growth year-over-year from $10.7 billion.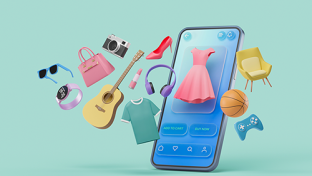 Retailers saw an 11% increase in day-of Black Friday site traffic, compared to last year, according to a BlueCore Black Friday report.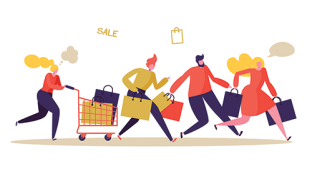 Retailers' private label product sales are growing as consumers seek affordable health-and-wellness solutions.

The retailer opened its first small-format Rite Aid Pharmacy location, in Craigsville, Va., as part of a pilot program to improve access to pharmacy services.

The company has implemented technology to prevent pharmacy robberies in 45 states across the U.S.
The Inspired Home Show is home to must-see home + housewares expos, events, attractions, educational sessions, and keynotes where attendees are getting inspired by fresh ideas and data-driven insights.
Learn more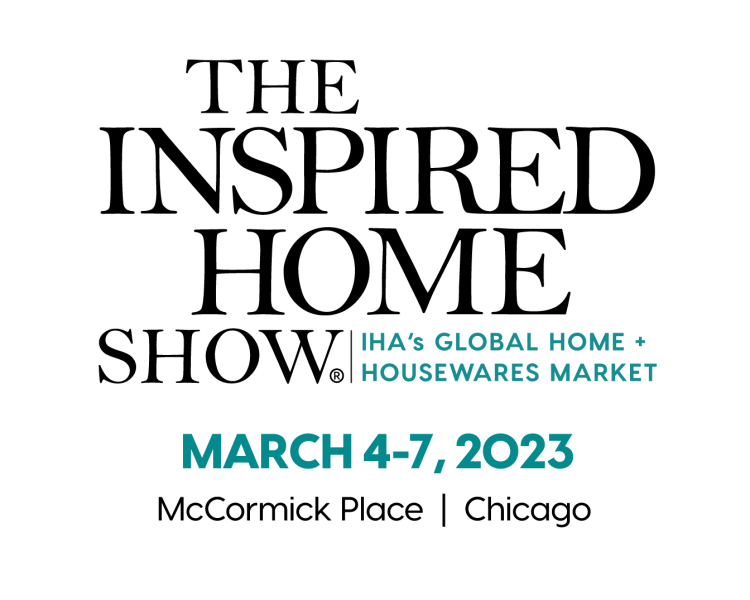 Walmart's chief medical officer, Dr. John Wigneswaran, discusses the retailer's entry into the clinical trial space.
From Our Experts
Nov 10

In his latest column, DSN editor-in-chief Nigel Maynard ask readers to stop and reflect on women's contributions to retail pharmacy.

Oct 10

In his latest column, DSN editor-in-chief Nigel Maynard asks readers to share personalized stories of individuals or stores that went above and beyond.

Nov 02

In his latest column, David Orgel discusses how retailers have raised the bar with creative initiatives that spotlight deep knowledge of local needs.

Sep 30

In his latest column, David Orgel illustrates how relying on proven retail strategies help retailers succeed in the fourth quarter.

Nov 04

Vish Kulkarni of Rockley Photonics explains how wearable devices could play a larger role in preventing viruses, such as COVID-19 from growing to severe status unnoticed.

Sep 27

Nihal Advani, founder and CEO of QualSights, takes a look at how QR codes can be an efficient method of gathering customer satisfaction data for retailers and retail pharmacies.