Walmart is expanding its DroneUp delivery network to 34 sites by the end of the year, providing the potential to reach 4 million U.S. households across six states.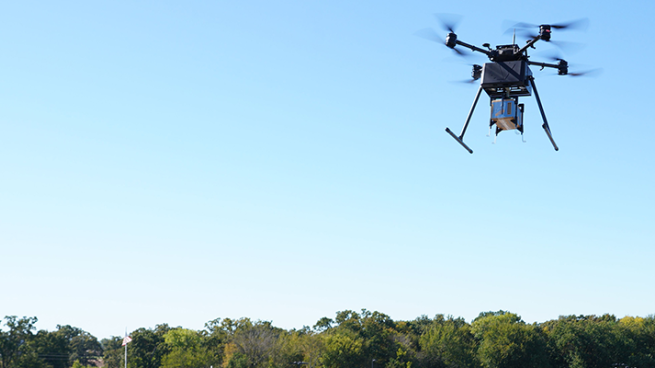 Drug Store News is now accepting nominations for the 2022 Top Women in Health, Wellness and Beauty.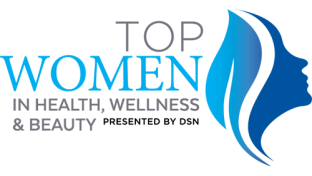 The program is designed to offer customers access to convenient, reliable testing at no cost and with no insurance or eligibility requirements.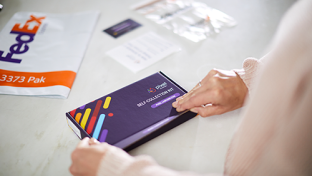 Goatote's reusable bag kiosks are available in stores across New Jersey's Jersey City, Howell Township, Watchung, North Plainfield, Wall Township and Marlton areas.

According to a survey by Tango, consumers are more satisfied with retail shopping experiences than they were last year.

Burton was named AAM senior vice president of policy and strategic alliances, and executive director of the Biosimilars Council.
SPONSORED CONTENT
See an AI-powered visual analysis of thousands of images from Sephora and Ulta to discover the visual trends that drive engagement with online beauty shoppers.
Find Out More
Drug Store News editor in chief Nigel Maynard caught up with Jennifer Zilka, president of Good Neighbor Pharmacy, to discuss how the company's patient-facing services help independent pharmacies deliver personalized care.
From Our Experts
Apr 21

Columnist Dan Mack discusses how the moment you slip into an old and tired sales pitch, you've fumbled the opportunity.

Apr 18

The approval means that pharmacists will be allowed to switch out Lantus (insulin glargine) for the Semglee (insulin glargine-yfgn) biosimilar without the required approval from the prescribing physician.

May 05

In his latest column, David Orgel points out how from sustainability to customer experience, retailers are finding reasons to advance the local trend.

Mar 31

This month, columnist David Orgel addresses the impact of retail checkout technology on staffing, hiring and retaining associates.

May 10

DSN editor in chief Nigel Maynard reveals how DIR fees are seen as the most challenging issue the industry faces.

Apr 05

In his latest column, DSN editor and chief Nigel Maynard points to retail pharmacy's biggest advantage in its arsenal of tools when competing with rivals.