Find out which chains were ranked highest among consumers during a year in which shoppers increasingly used pharmacy health-and-wellness services.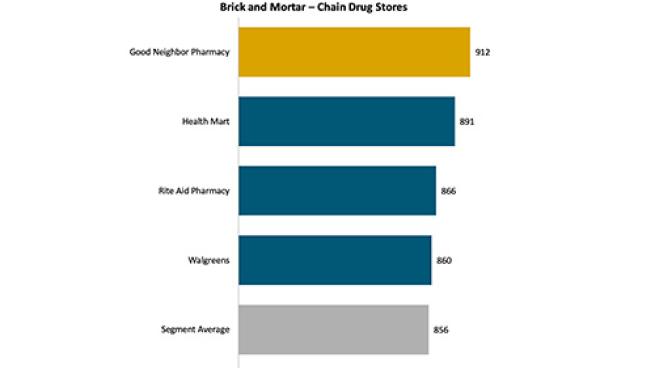 Rite Aid will be running the fundraising campaign for Children's Miracle Network Hospitals from Aug. 1 to 28, encouraging customers to support local children's hospitals.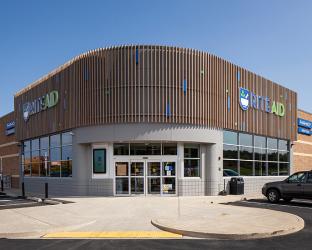 Pharmacy's power and prominence grew during the pandemic — now the industry wants to make it permanent.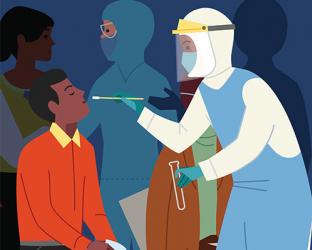 Sanja Krajnovic, who joined the company in 2020, has been promoted to senior vice president of store operations from her position as divisional vice president.

Plume & Petal Spritz beverages, made from vodka infused with natural flavors and sparkling water, are available in peach, cucumber and lemon varieties.

The limited-edition Chewy Chips Ahoy! Fudge Filled Cookies contain a Hershey's inspired fudge-flavored-filled center, the companies said.
Subscribe to Drug Store News editorial newsletters and get all the latest industry news and reports in your inbox.
From Beauty to Health & Wellness to Retail Drug, we've got you covered.
Subscribe
The latest installment of the Watch DSN video series features Lynne Fruth, president and chairman of Fruth Pharmacy, discussing how the chain has served patients throughout the pandemic.