03/19/2021
Giant opens Riverwalk urban flagship location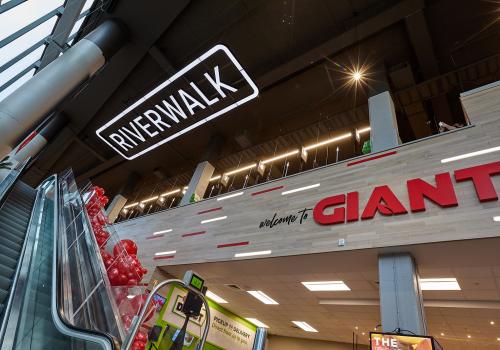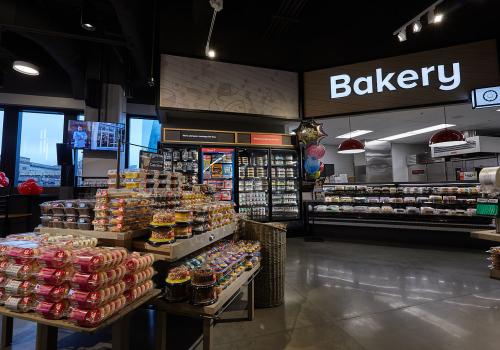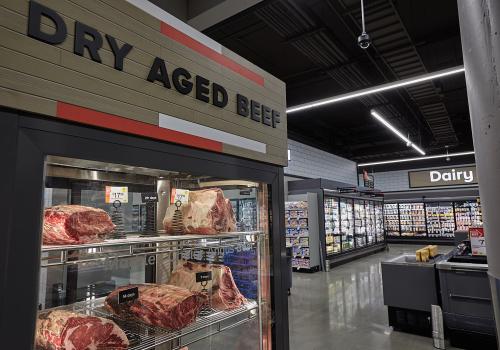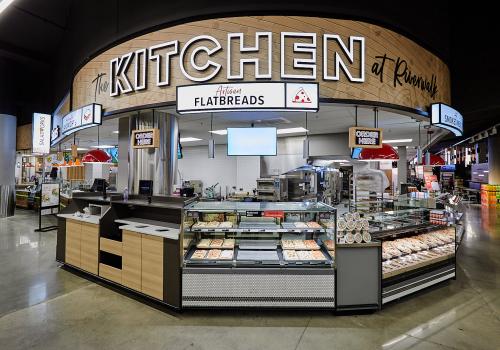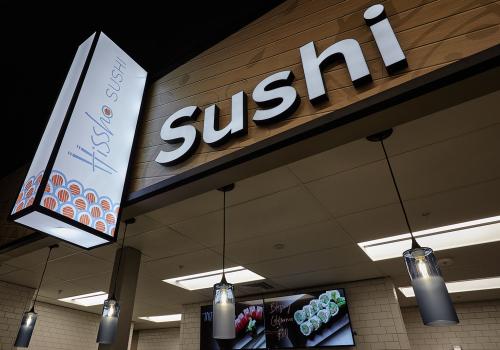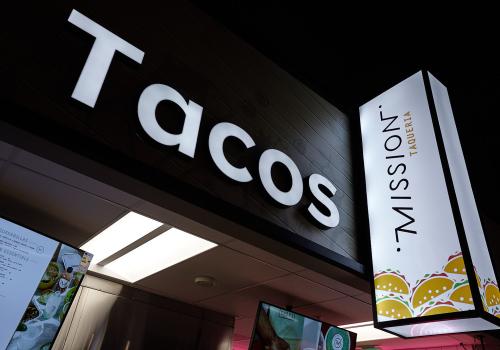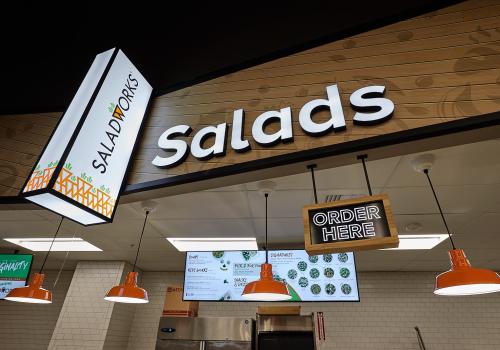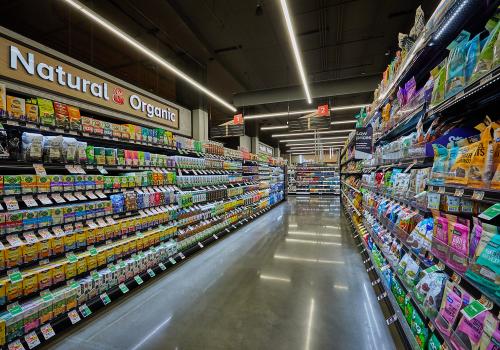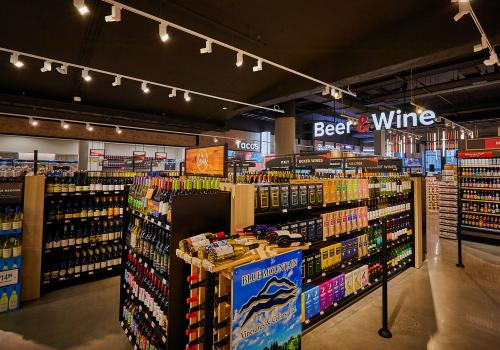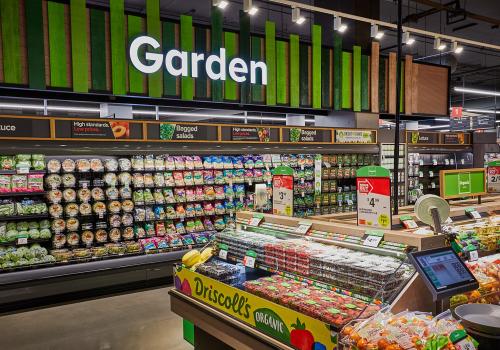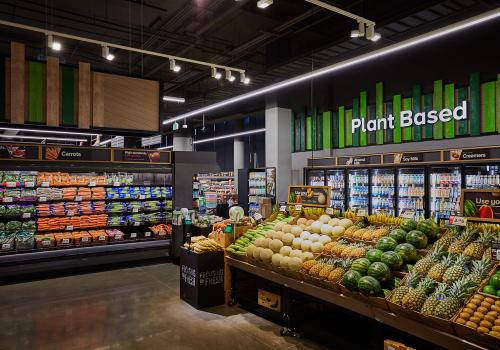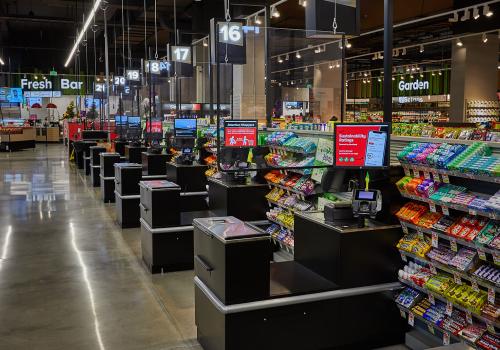 Giant has opened the doors to its latest flagship store.
The Carlisle, Pa.-based company's Riverwalk location is now open for business.
To celebrate the grand opening of this location, the retailer is donating $150,000 to local organizations and to the Mural Arts Philadelphia.
"Over the last few years, I've been glad to see The Giant Co., make significant investments in Philadelphia, on many levels, all with the single goal of enhancing our great city," said Mayor Jim Kenney. "Not only will the Riverwalk Giant serve families by providing access to fresh and nutritious food, it will also create jobs for Philadelphians, which is especially important right now. I'm also grateful for the philanthropic contributions that the company announced today, which build on its long legacy of giving back to the communities it serves. I congratulate The Giant Co., on the opening of its Philadelphia flagship and wish them continued success in our city."
The retailer also pledged an additional $25,000 contribution to the Reading Terminal Market, which will be used to support its vendors and ensure locals and visitors can enjoy all the flavors and tastes offered there, the company said.
"The Giant Co. has historically invested in our state's communities for years, and with its continued growth brings new jobs and increased access to quality foods to even more Pennsylvanians," said Pennsylvania community and economic development secretary Dennis Davin. "Today's store opening and the company's generous donations will bring so much new opportunity to the Philadelphia area at such a critical time as we navigate forward in pandemic recovery."
Located at 60 N. 23rd St., the Giant Riverwalk store is open from 6 a.m. to 11 p.m. daily and features on-site parking, as well as a food hall.