Companion Medical, Ultimed win DSN/ECRM Buyers' Choice Awards
Get great content like this right in your inbox.
Subscribe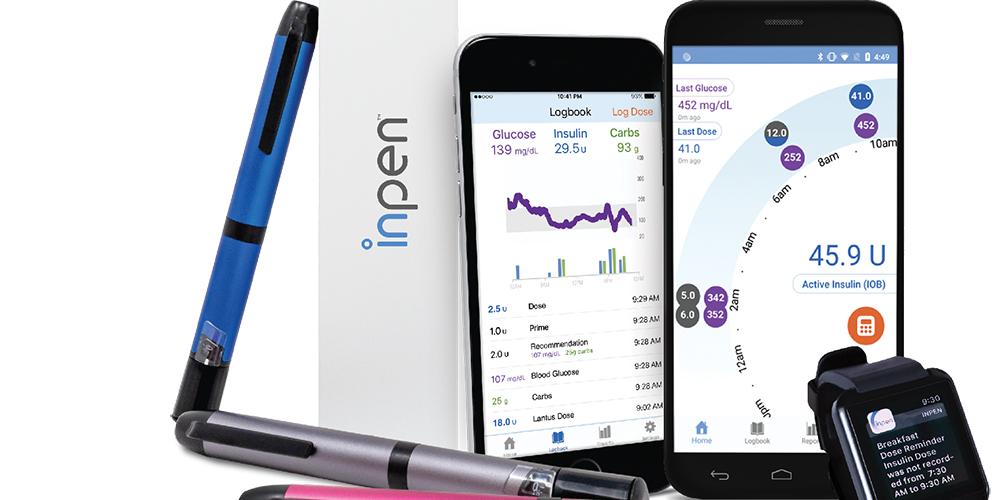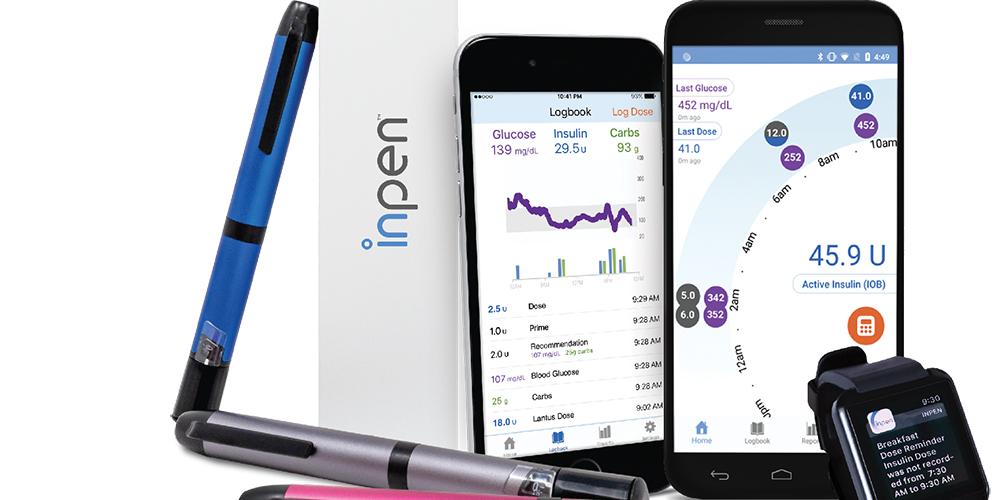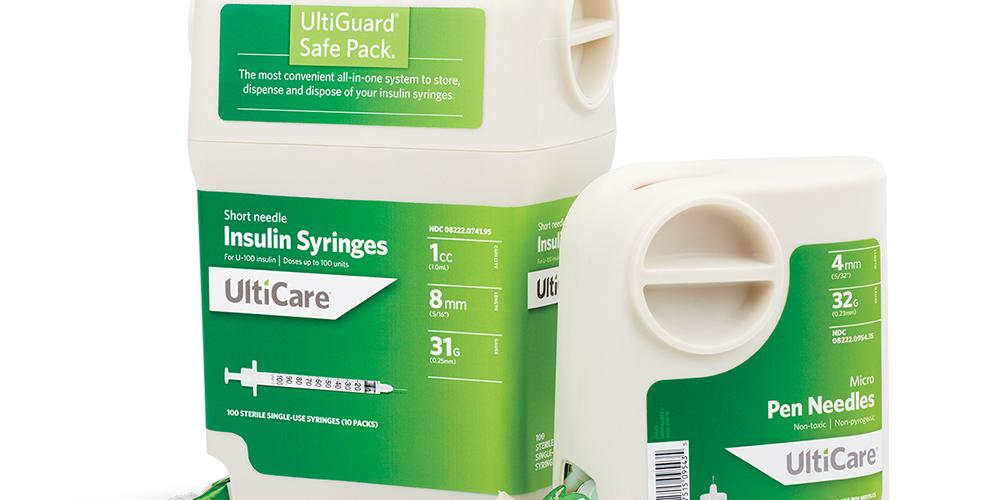 Companion Medical won the Drug Store News/ECRM Buyers Choice award for its InPen Bluetooth-enabled pen for insulin delivery during ECRM's recent Diabetes/Clinical Programs, Chronic Care Management & Adherence Solutions held in Oak Brook, Ill. Ultimed was a finalist for its UltiGuard Safe Pack that enables safe disposal of injection devices.

The two companies were selected from dozens of entries in the award program, samples of which were displayed in the ECRM hospitality area during the EPPS meetings. Buyers cast their votes based on product innovation and packaging.

"The winners of this year's Buyers Choice awards are clear examples of the product innovation that buyers are seeking to promote adherence and safety around diabetes injections," said Michael Castillo, senior vice president of pharmacy at ECRM. "Products like these help pharmacy retailers tremendously in their efforts to drive successful patient outcomes."

San Diego-based Companion Medical develops technology to improve diabetes care. Its InPen product is the first and only FDA-cleared smart pen for insulin delivery, and was developed to address many of the issues both healthcare professionals and those living with diabetes face on a daily basis. Miscalculating doses of insulin, missing insulin doses, insulin stacking and lack of insulin data represent major challenges with managing diabetes on multiple daily injections.

The InPen system consists of a Bluetooth-enabled pen that is connected to an app that helps patients make more informed decisions about how to dose their rapid-acting insulin. Along with automatically capturing insulin doses from the pen, the app includes a dose calculator to help calculate the bolus doses, tracks insulin-on-board to help minimize insulin stacking, offers dose reminders to minimize missed doses, allows BG meter data integration — including CGM — and contains sharable reports for healthcare providers so they can make treatment adjustments. InPen is currently available for sale in the United States, accepts prefilled cartridges of either NovoLog or Humalog insulin, and is covered on most prescription plans.

Finalist UltiMed in Minneapolis is a manufacturer of medical injection devices that are complemented by a proprietary packaging system that enables safe disposal. Founded in 1988 as an importer of hypodermic needles and syringes, today the company owns and operates a manufacturing facility in De Smet, S.D., and coordinates production activities through key vendors in South Korea and other Asian countries.

The company's patented and proprietary UltiGuard Safe Pack is the only FDA-approved dual-purpose system that combines needles and an approved sharps container for a single co-pay, and is a solution to expand on medication disposal programs to include sharps stewardship. The Safe Pack is compliant with sharps disposal guidelines in all 50 states. The dual-purpose system is marketed under the UltiCare brand and is available in a pen needle and insulin syringe format with 100 premium quality needles designed to optimize injection comfort.