Jool Baby Products, Fit N Seal win DSN/ECRM Buyers' Choice Awards
Get great content like this right in your inbox.
Subscribe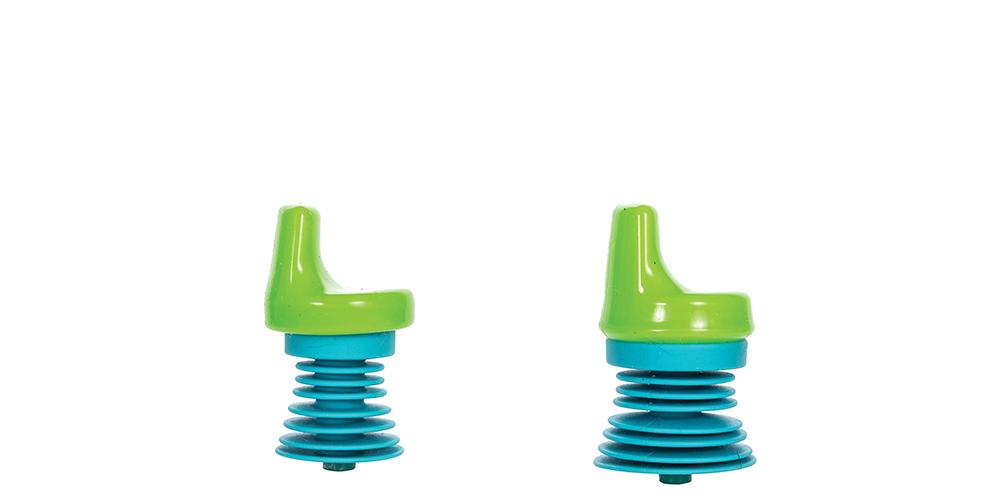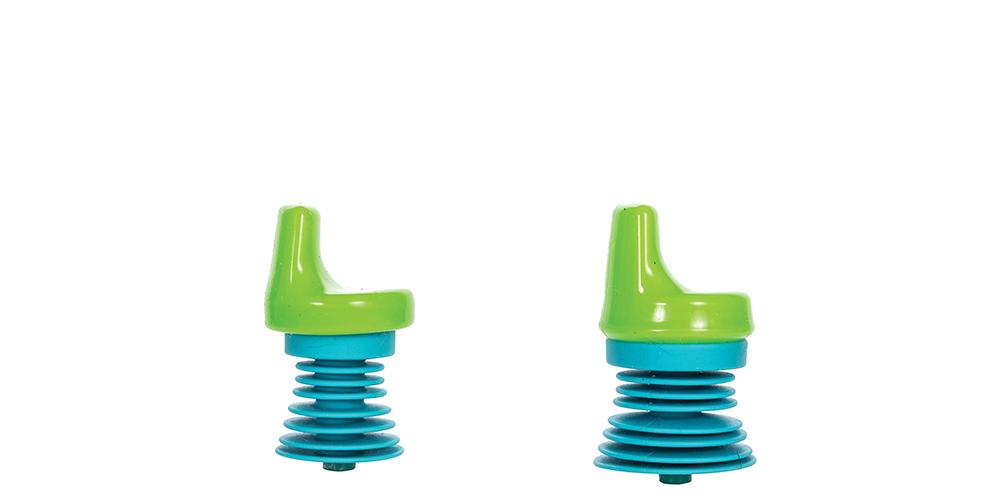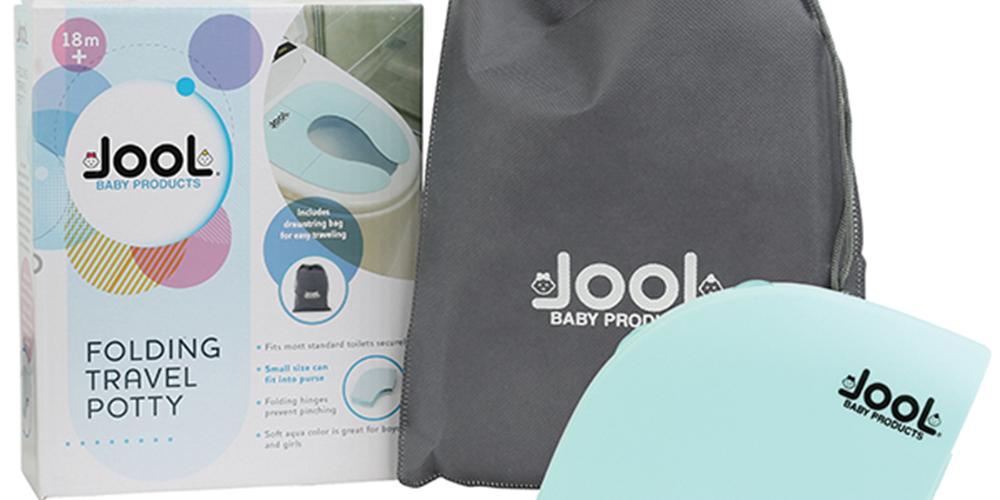 Jool Baby Products won the Drug Store News/ECRM Buyers Choice Award for its Baby Folding Travel Potty during ECRM's Baby & Infant Program held this month in Chicago. Fit N Seal was the finalist for its Fit N Seal Toddler universal beverage seal product.

The two companies were selected from dozens of entries in the award program, samples of which were displayed in the ECRM hospitality area during the program's meetings. Buyers cast their votes based on product innovation and packaging.

"Both winners are examples of suppliers with products aimed at making parents' lives easier," said Jeff Smalley, senior vice president-general merchandise for ECRM. "Jool helps parents effectively continue potty training while on-the-go, and Fit N Seal's products turn any bottle into a spill-proof sippy cup that also helps cuts down on plastic use. Congratulations to both winners!"

Jool Baby Products is a digitally-native baby brand founded in 2015 with a mission to create innovative, high-quality products that solve everyday problems that moms face every day. The company offers a wide selection of potties, child safety solutions and baby essentials, and each product has a special focus on aesthetics and safety, targeting the growing demographic of millennial parents.

Fit N Seal makes BPA-free universally-fitting seals that transform any one-time-use plastic bottles into reusable, consumer-friendly containers. Its line of products was created by Joe Haldiman, a single father of three young boys who needed a solution to daily beverage spills and a pantry full of mismatched cups, lids and straws—without increasing plastic consumption. Fit 'N Seal was born out of this need and is a product that will fit any bottle on the market, according to the company.