H-E-B opens its newest multilevel store
Get great content like this right in your inbox.
Subscribe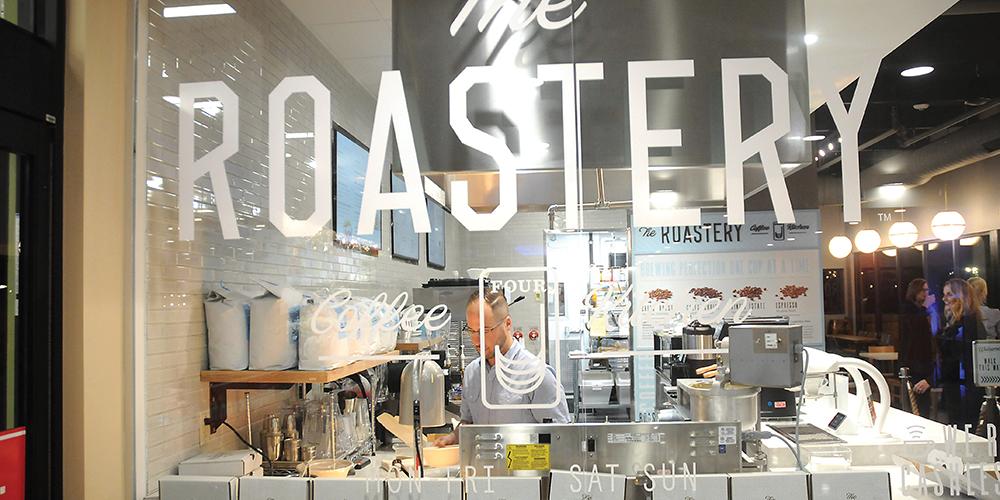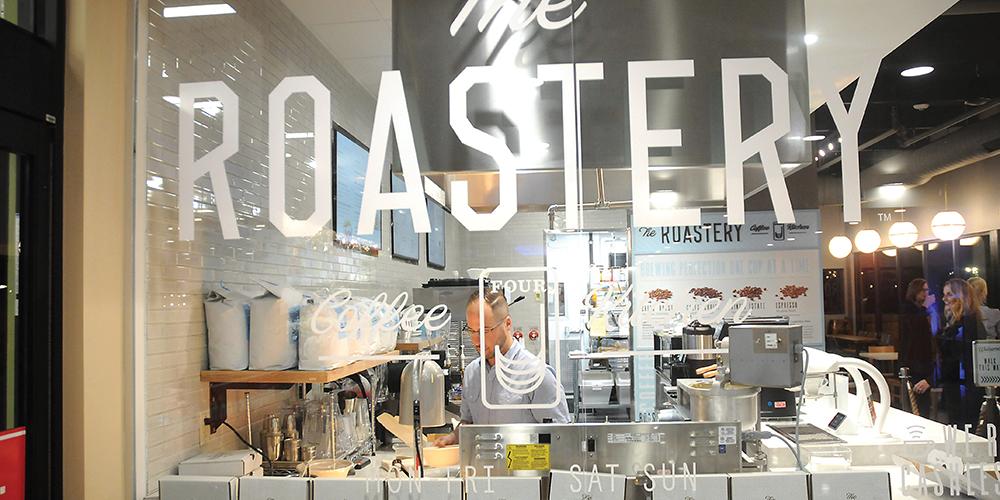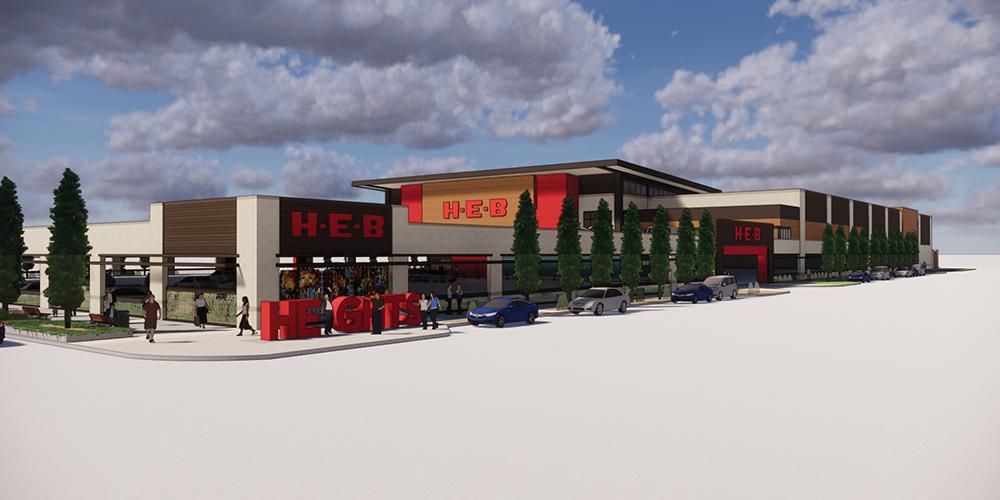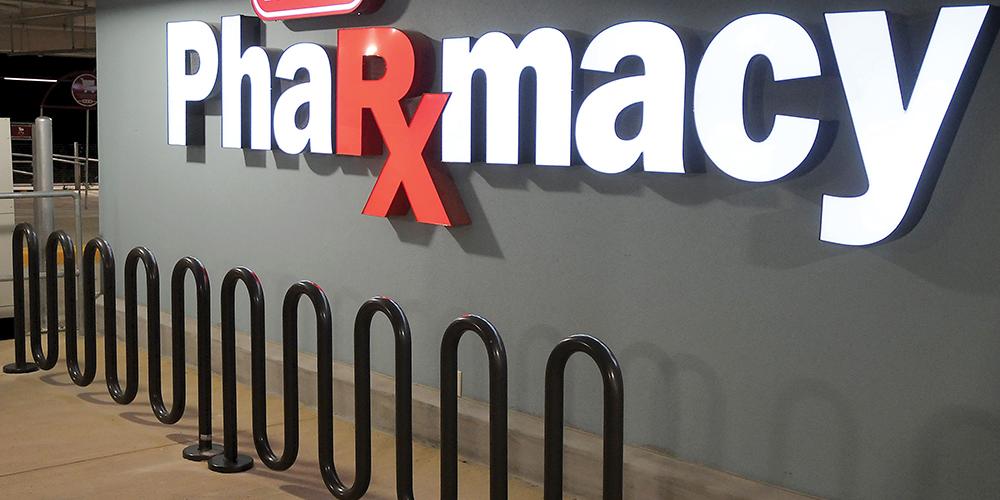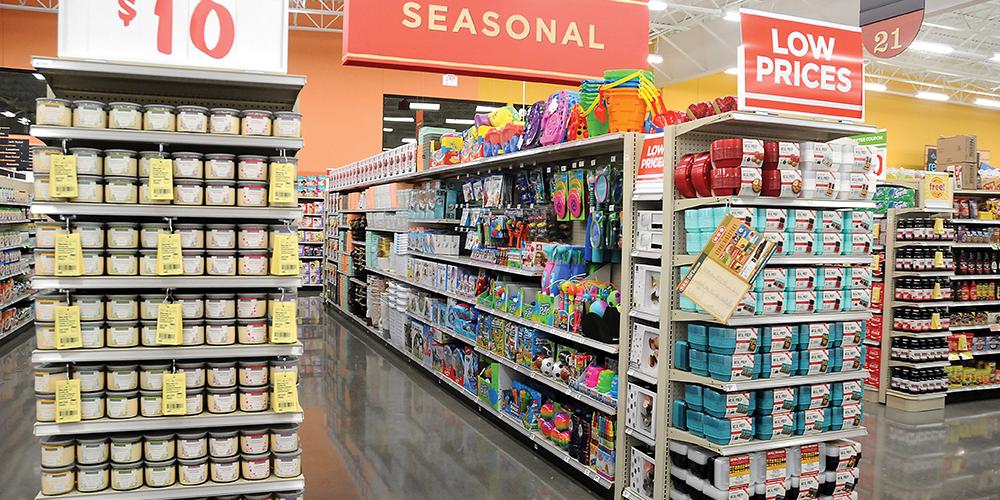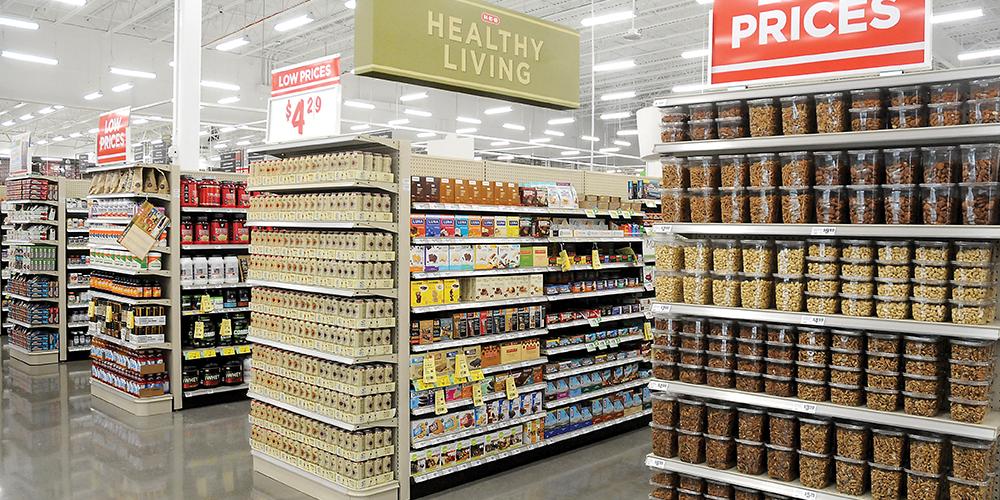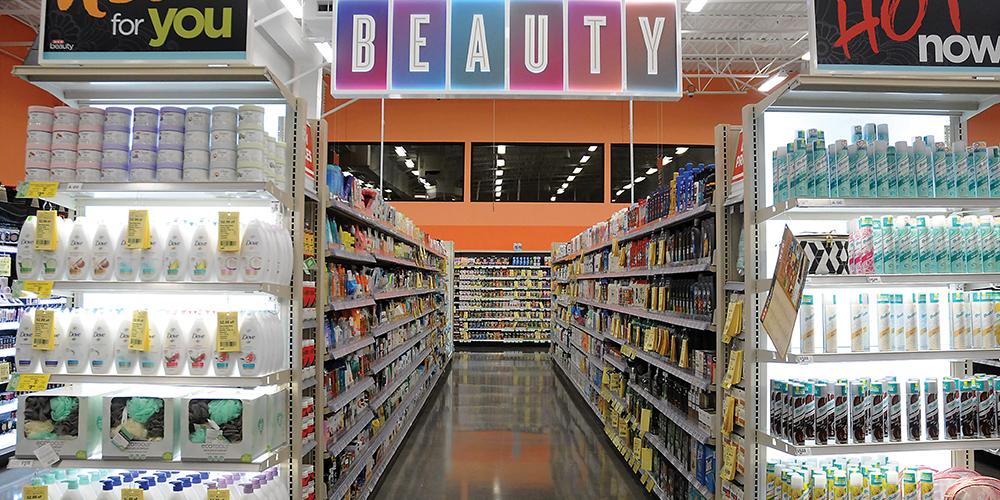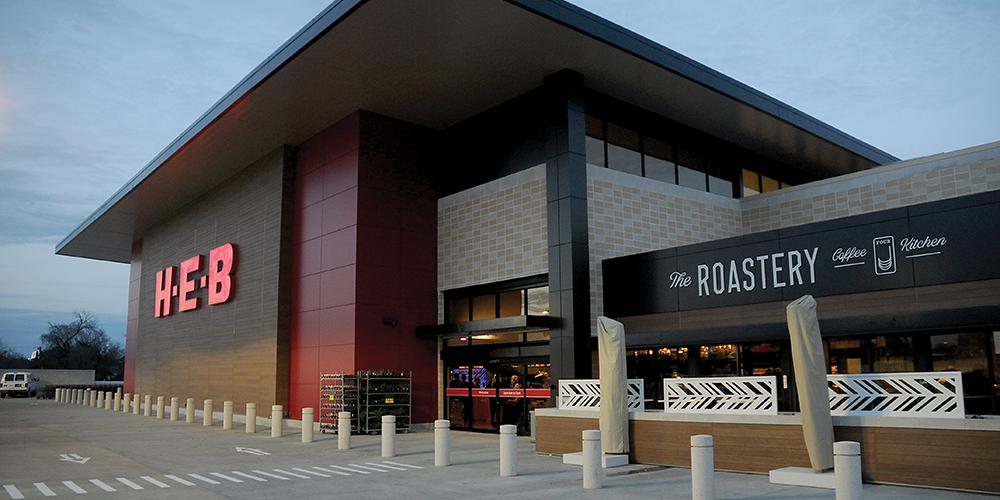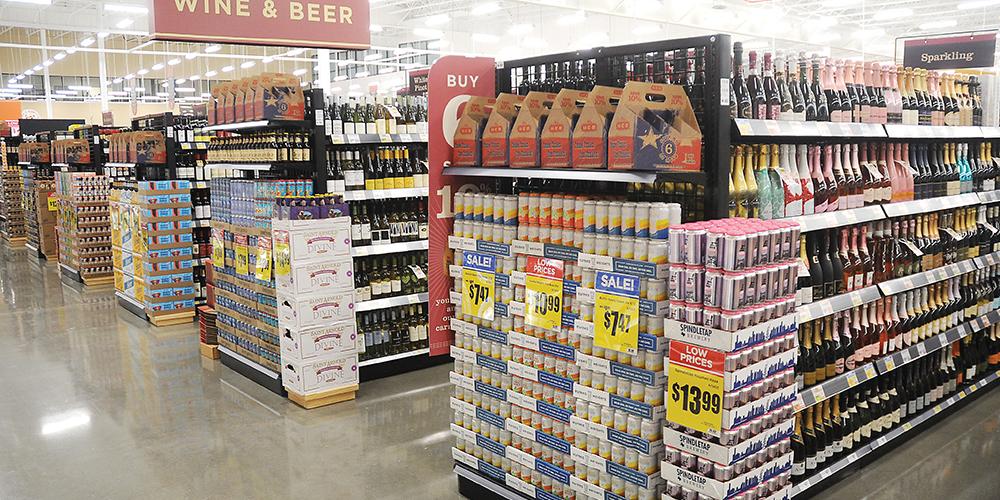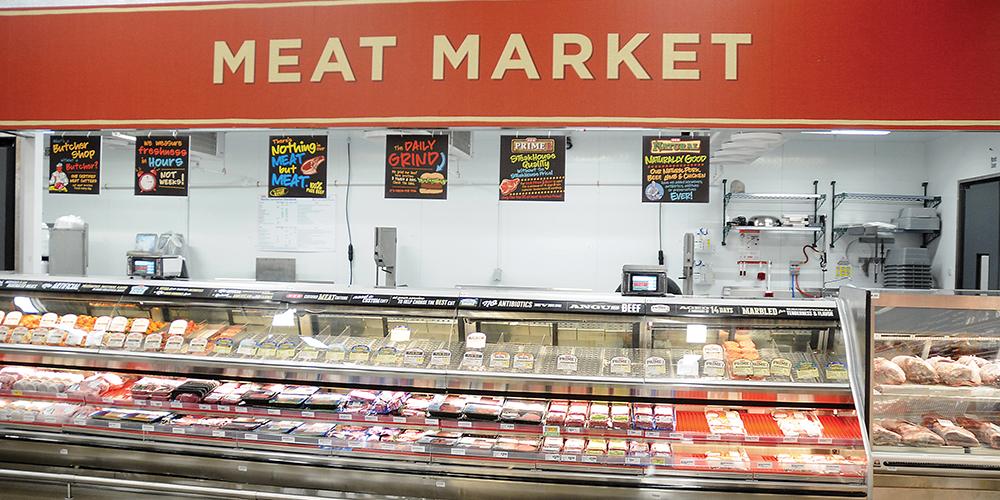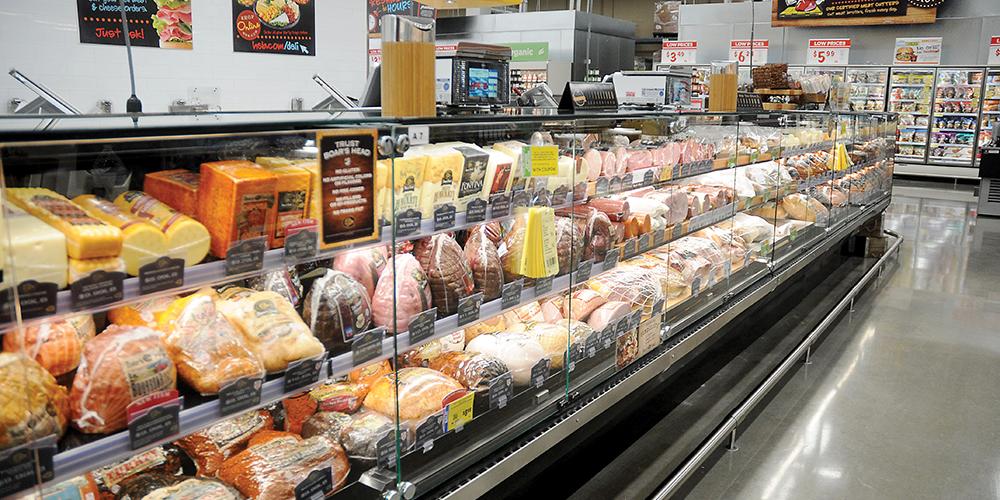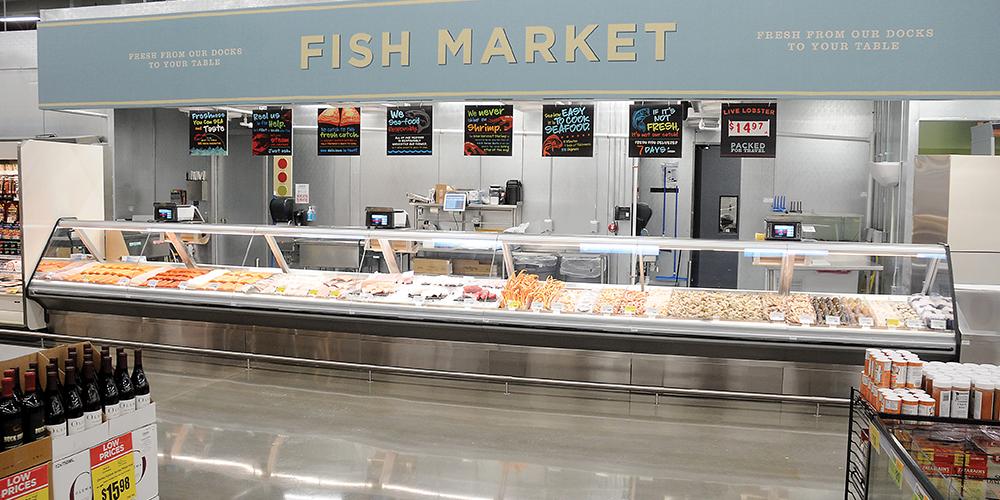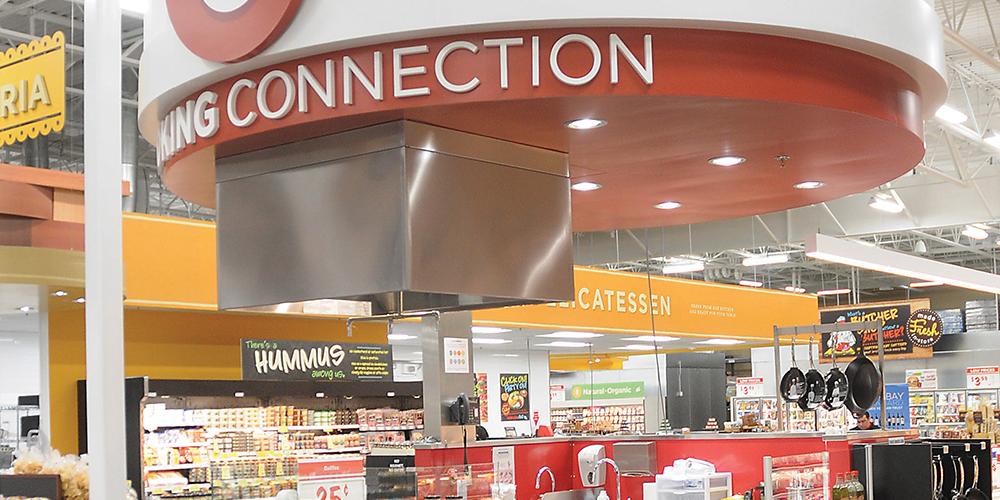 Regional grocery powerhouse H-E-B's newest location features elevators, escalators, covered parking and flying chickens outfitted with colorful sweaters.

The expansive 92,000-sq.-ft. supermarket is located in a double-story building in the Heights section of Houston. In addition to its expansive selection of groceries, prepared items, fresh foods and dedicated departments (including a pharmacy with drive-thru access), the new store offers an array of special features. These include a "Cooking Connection and the Showtime Kitchen" that offers live demonstrations and daily samplings. A wine and beer area features more than 1,800 bottles of wine (with in-store sampling) and 300 beers with an emphasis on Texas craft and hyper-local craft (with four kegs on tap to try before you buy).

In addition, a coffee shop and eatery, Roastery Coffee Kitchen, is located on the second floor of the property, with a separate entrance for easy access. It will feature indoor and outdoor seating.

One of the new H-E-B's most talked-about features is literally over shoppers' heads. It is a permanent art installation called "Who says that chickens can't fly, or that money can't fall from the sky?" Hovering above the second-story entry, the piece is comprised of chickens in colorful custom-fitted crocheted sweaters and large coins. They represent the tagged chickens given away by H-E-B during the 1930s, good for free groceries along with handfuls of nickels. The sweaters are tailored for each bird with color combinations featured in popular H-E-B branded products.

The piece was inspired by H-E-B lore discovered while the artist, Houston sculptor Elaine Bradford, was researching company's history for ideas. The installation is part of an art initiative where H-E-B stores showcase local and prominent artists.

The new store even offers its own version of a "post-able" moment. On the walkway outside the entry, oversized letters spell out the name of the Heights neighborhood. But the I is missing. The space for the letter is reserved for a live "stand in."

Curbside service is available at the new location. H-E-B's personal shoppers will hand pick grocery orders submitted online and deliver to the shopper's car curbside at the scheduled pick up time.