Hy-Vee's first HealthMarket standalone store opens its doors in Iowa
Get great content like this right in your inbox.
Subscribe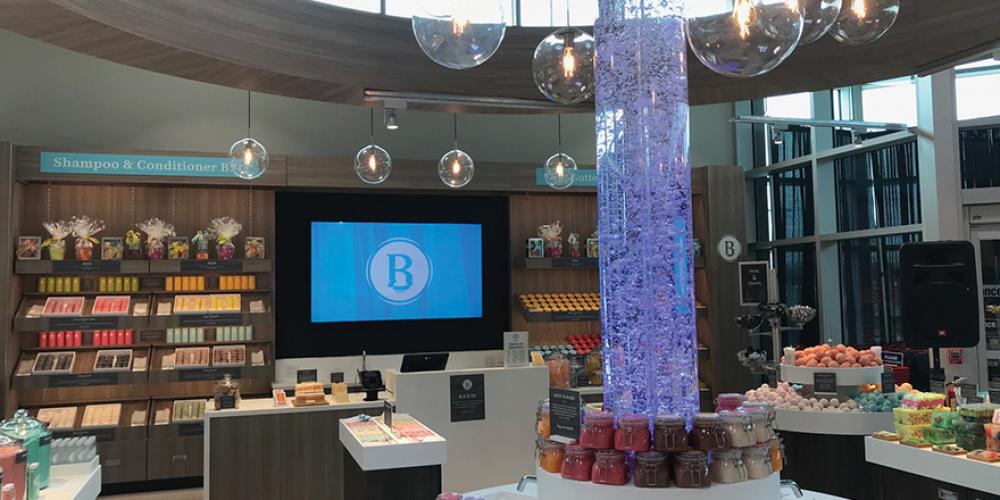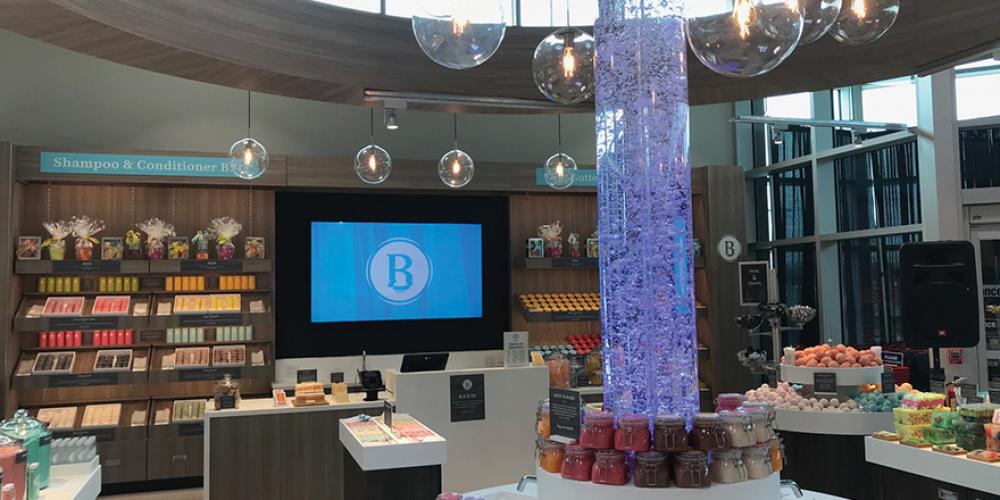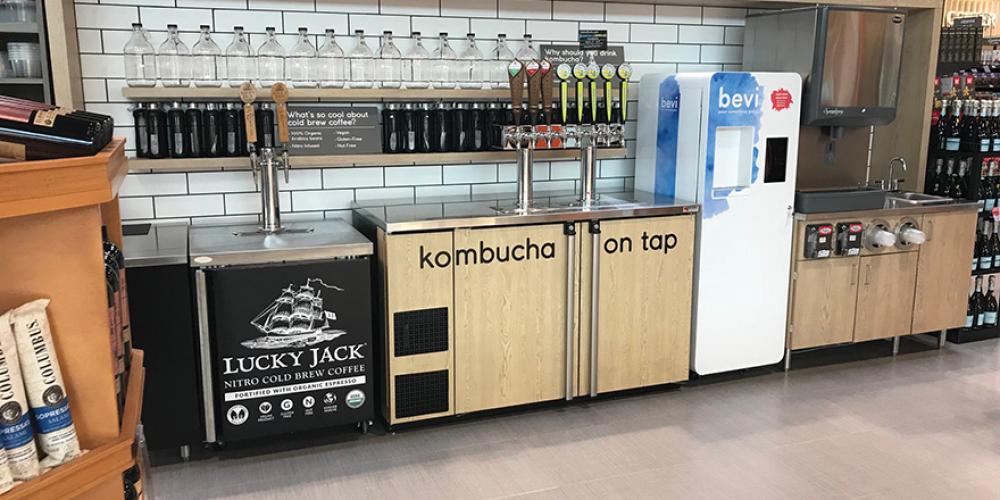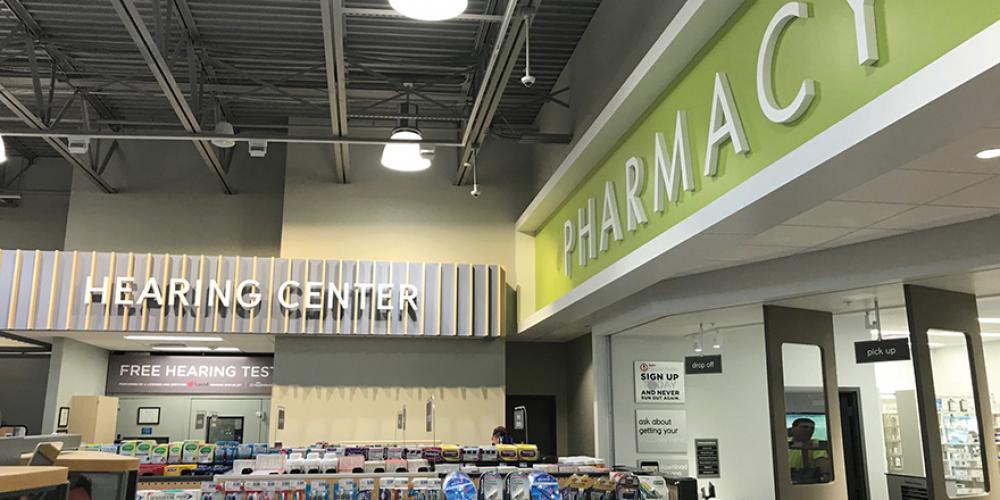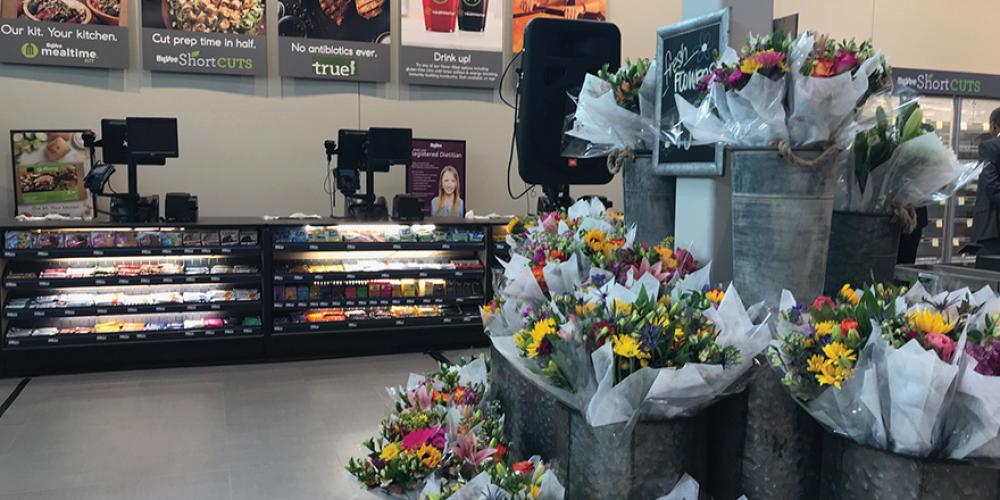 Hy-Vee has opened its first Hy-Vee HealthMarket in West Des Moines, Iowa, the company announced Wednesday. The health-and-wellness-focused store will feature groceries with healthy lifestyle and personal care items, as well as a nearly 3,000-sq.-ft. Orangetheory Fitness center that will be adjacent to the store.

The 15,700-sq.-ft. store also boasts a full-service pharmacy, health clinic and hearing aid center, a sports nutrition area, and Aisles Online pickup availability, the company said. Many of Hy-Vee's original store format products — including fresh produce, meat and seafood, dairy, and frozen food items — also are available.

"We can't wait for Hy-Vee customers to experience this new store concept, which offers products and services to meet all of their health-and-wellness needs," said Matt Pertzborn, store director at the West Des Moines HyVee HealthMarket, in a press statement. "Shopping for healthy lifestyle and personal care items, while picking up your groceries has never been easier."

Shoppers also can find a hydration station that includes nitro coffee, kombucha and Bevi infused waters, as well as a beauty area by Basin, a beauty brand specializing in all-natural bath and body products.

The store will be open 6 a.m. to 10 p.m., seven days a week.

Hy-Vee said it expects to open HealthMarket stores in the Kansas City, Mo., and Madison, Wis., markets next year, with several more standalone stores slated to open in the future.