Thriving in an Amazon world
Get great content like this right in your inbox.
Subscribe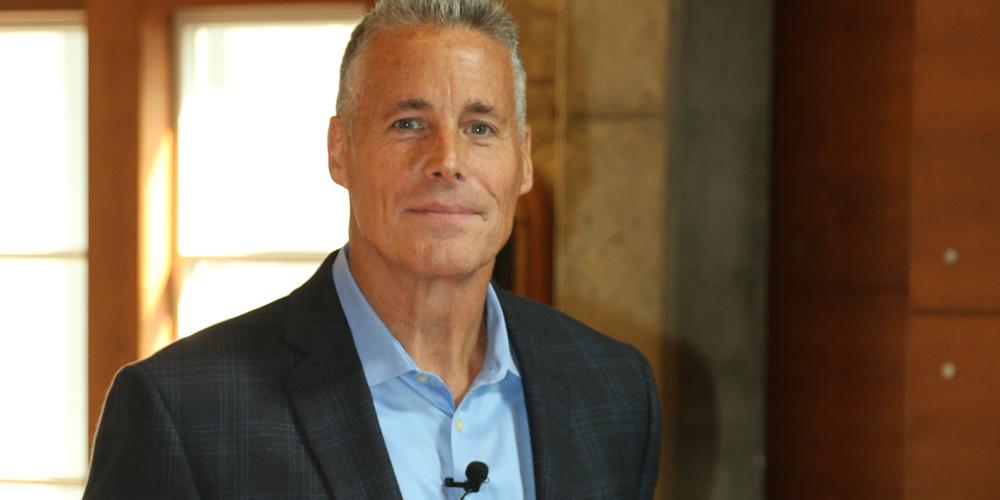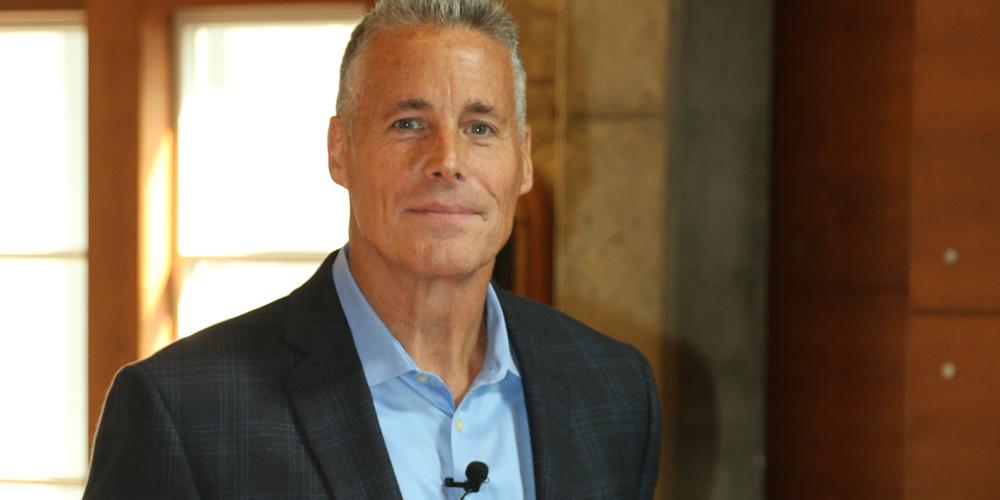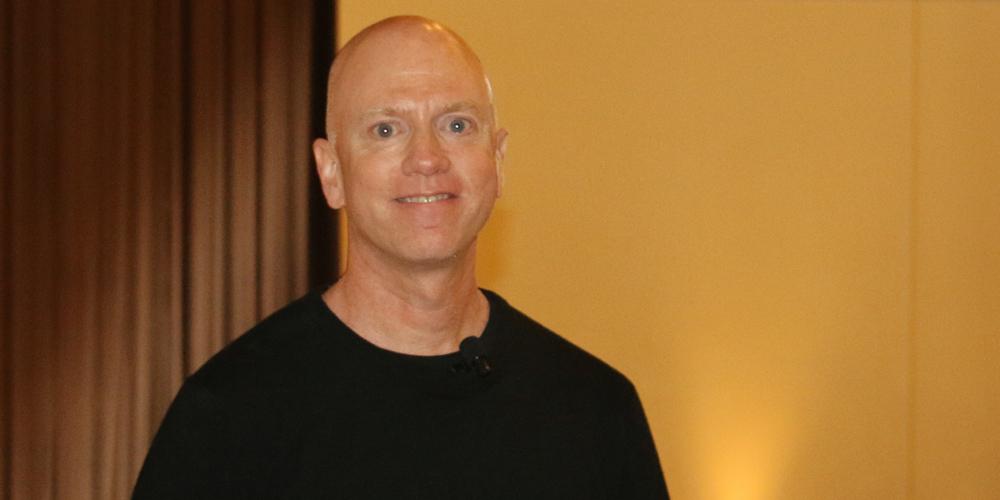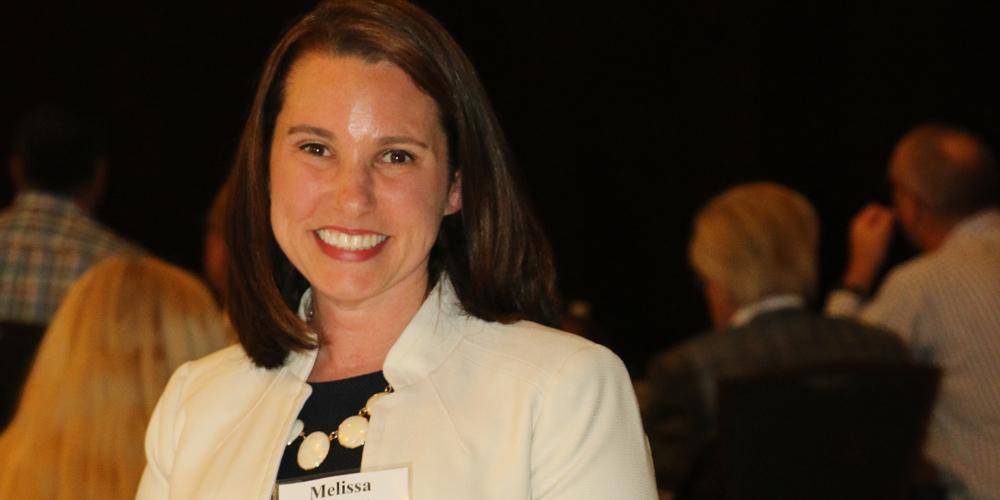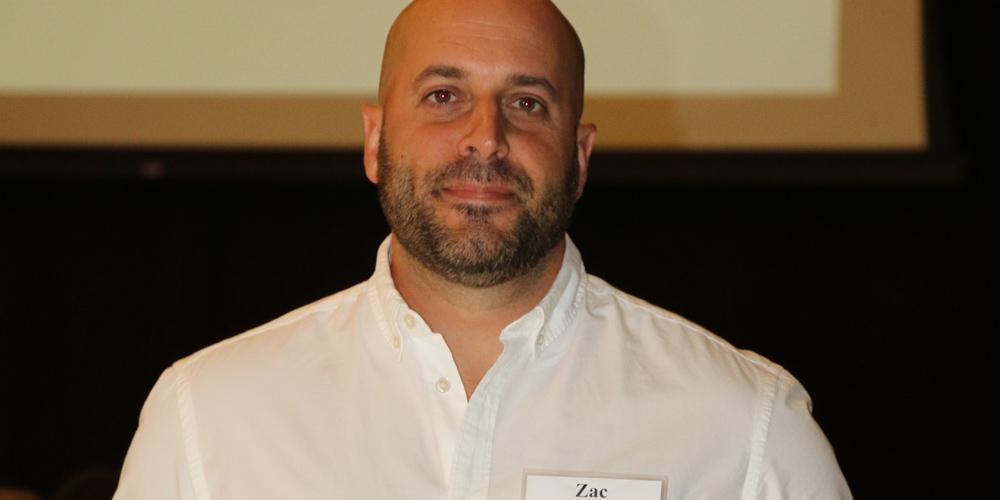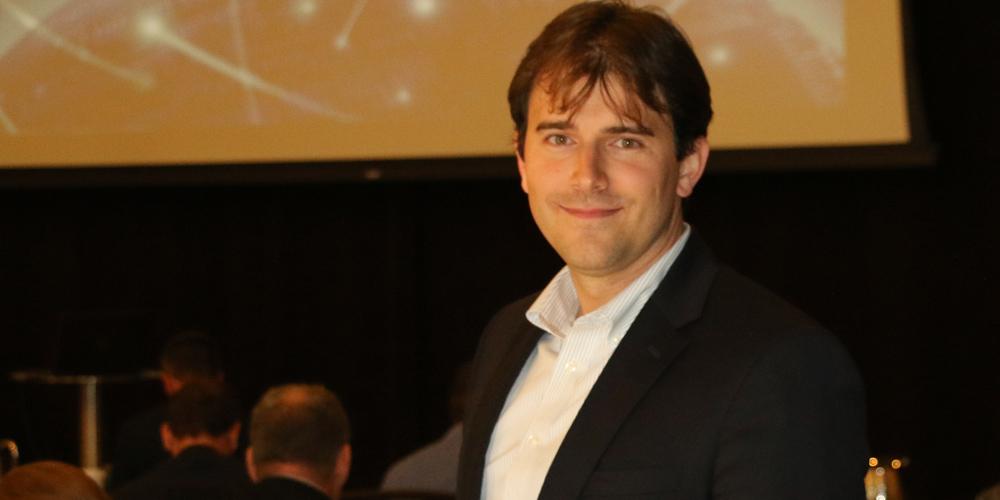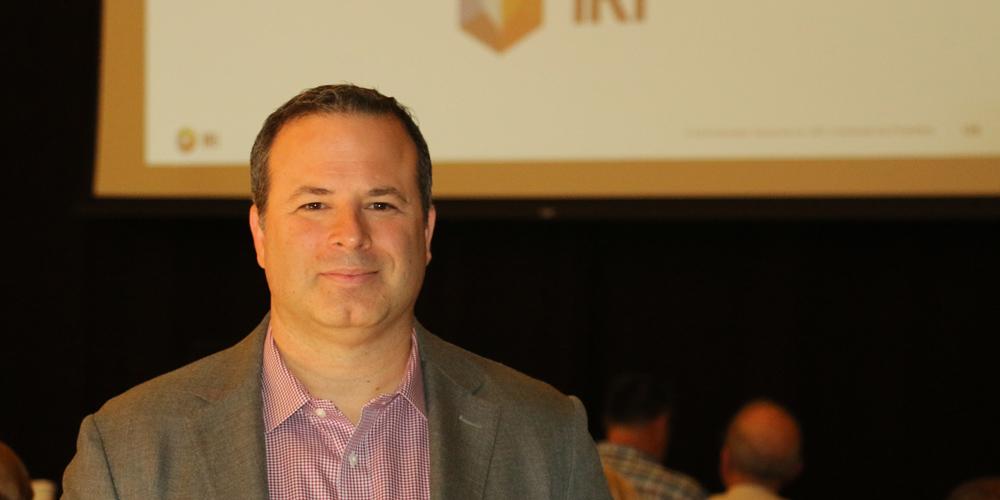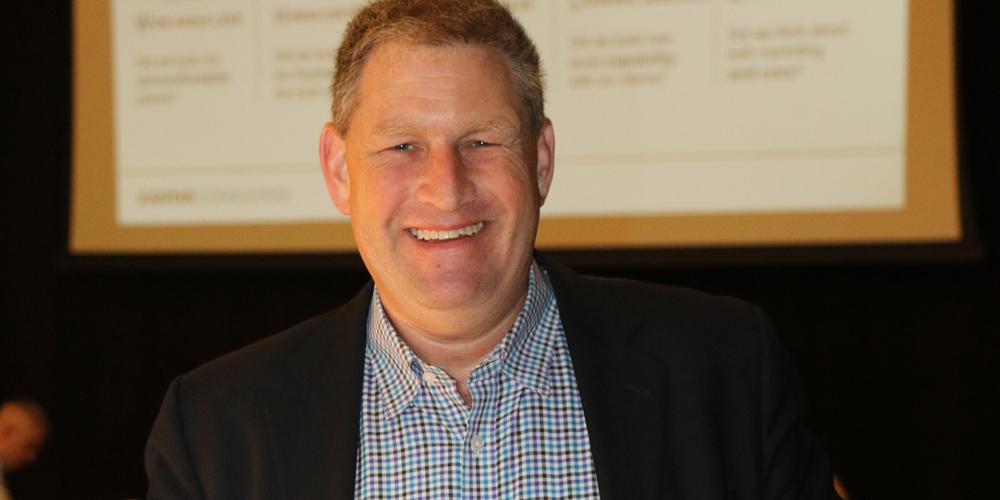 "We are living in the wake of a massive cultural shift, creating uncertainty, new competitive threats and huge growth opportunities" said Dan Mack, founder of Mack Elevation and producer of the IMPACT Forum, the day prior to NACDS Total Store Expo. The forum featured six thought leaders who shared strategies on building a thriving Amazon and Walmart business ecosystem. The following are some of the insights shared:
Bryan Gildenberg, Kantar Retail's chief knowledge officer, spoke about retailing shifts occurring in the United States. Gildenberg shared that Amazon has made us all uncomfortable, and that growth will only occur if organizations take a much wider view of the competitive playing field.
Sam Gagliardi, IRI's head of e-commerce, spoke on the Walmart and Amazon shopper profiles, including the secrets of thriving with Amazon while concurrently growing your Walmart business. Gagliardi shared that both consumer groups share many of the same attribute, while having secondary differences.
Chris Perry, vice president of outreach and education for One Click Retail, passionately discussed the blind spots of balancing Amazon price and promotion within the broader U.S. landscape. Perry offered new business intelligence insights and the implications to competitive success in a hypercompetitive world.
Zac Bensinger, divisional merchandising manager of health and wellness at Walmart US eCommerce, presented a blueprint on how to create disruptive growth at Walmart.com and Jet.com. Bensinger shared the mindset needed to thrive, and how the best brands act differently when collaborating with Walmart.
Melissa Burdick, president of Pacvue, shared with the forum audience the DNA of the very best Amazon partnerships and how the top brands organize to optimize their Amazon business, while protecting their Walmart relationship, limiting channel conflicts.
John Denny, vice president of digital e-commerce at CAVU Ventures, shared his personal story of building the Bai brand through a digital-first strategy. Denny shared a comprehensive template for how new product launches have changed, and how Bai outperformed brands many times larger and better financed.
Digital leaders in every industry dominate their competition by a wide margin. The digital leaders more than double the performance of the laggards in their industries. Competitive advantages rarely last, and some of the industry's most agile brands look for an edge at the Impact Forum.
To learn more about Mack Elevation coaching, consulting, training and leadership forum events, go to
Mackelevationforum.com
.