Attitude, Alra Care Products win Buyers' Choice Awards
Get great content like this right in your inbox.
Subscribe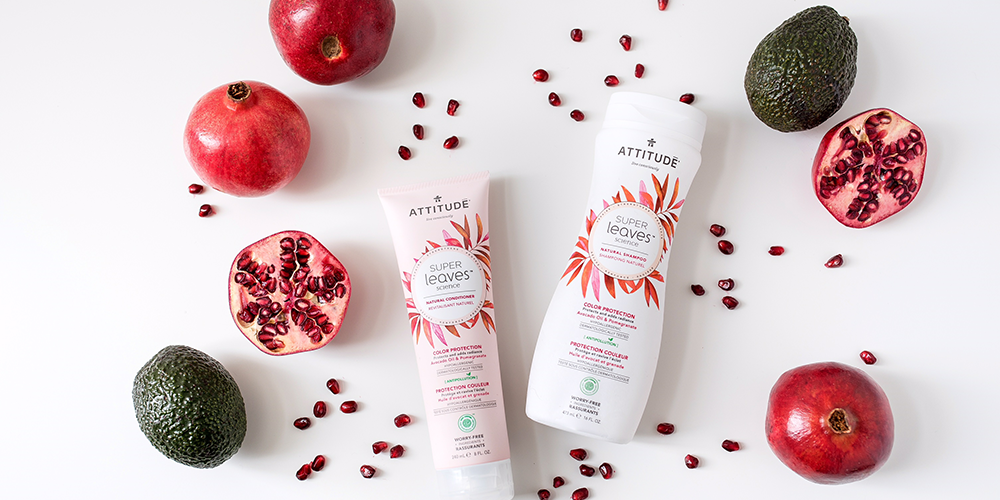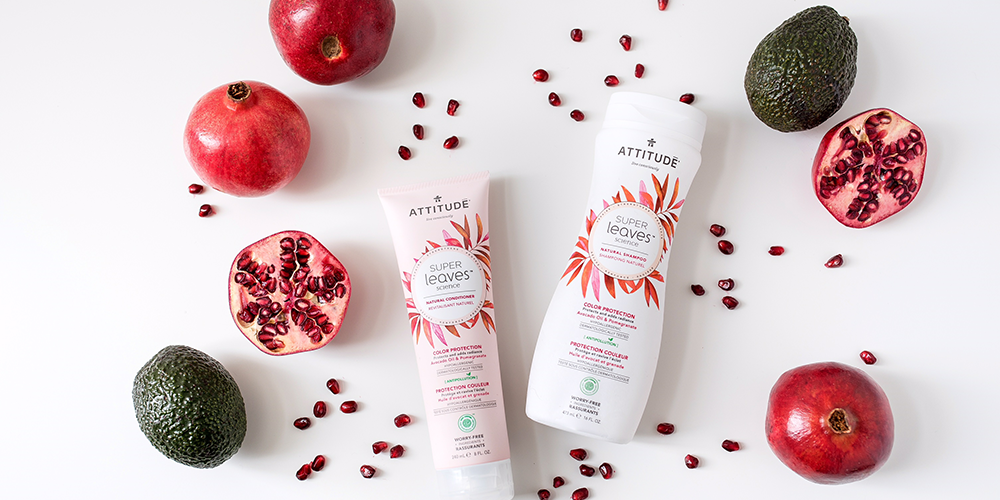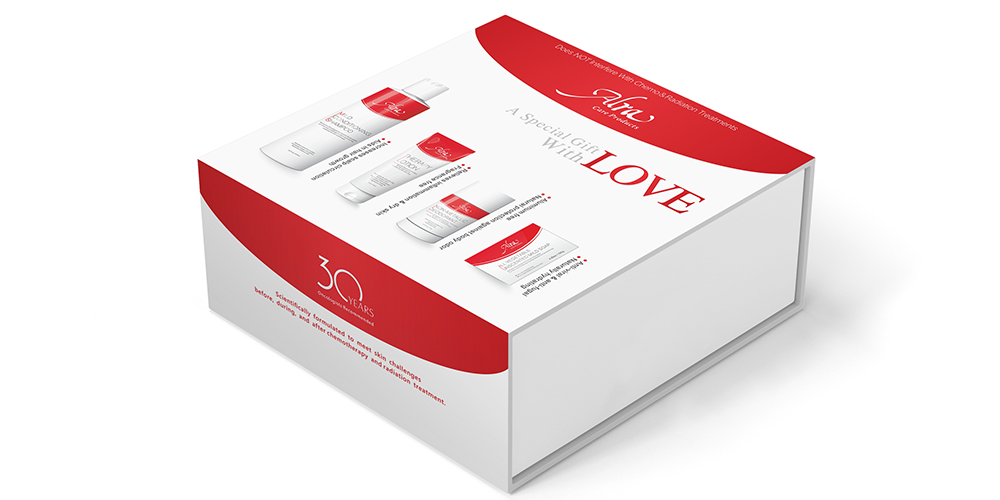 Attitude won the Drug Store News/ECRM Buyers' Choice award for its Super leaves Color Protection shampoo and conditioner during ECRM's recent Hair Care and Multicultural Hair Care EPPS. Alra Care Products was a finalist with its Chemo and Radiation Kit.

"The trend toward clean and natural ingredients is just as strong in the hair care category as it is in other beauty segments," Lisa Carrillo, senior vice president of Beauty Care for ECRM, said. "The fact that buyers selected these two suppliers as their top choices validates this."

The two companies were selected from dozens of entries in the award program, samples of which were displayed in the ECRM hospitality area during the EPPS meetings. Buyers cast their votes based on product innovation and packaging.

Attitude is a Montreal-based company that develops all-natural bath, body, baby/kids, and pet care products. Its natural hair and skin care products for men and women are enriched with watercress, Indian cress, white tea, orange, olive and lemon leaf extracts to help efficiently regenerate, strengthen and protect all hair and skin types

Its Super leaves Color Protection Shampoo & Conditioner was developed to protect and add shine to colored hair in the most natural way possible. According to the company, the product's antioxidant-rich pomegranate extract helps repair and boost even the dullest hair with a vibrant glow. It also features avocado oil — which is high in fatty acids — to hydrate and nourish hair, and moringa seed extract, recognized for its antipollution properties. It's EWG Verified, hypoallergenic and dermatologically tested, and has a berry fragrance.

This is Attitude's second Buyers Choice Award; it previously was a finalist at ECRM's Sun Care EPPS, for its line of natural sun care products.

Temple City, Calif.-based Alra, which is short for "All Radiation," is a specialty cosmetic line with a 30-year history of providing skin and hair care products for patients to help and relieve the effects of radiation treatments and chemotherapy. The products are free of harsh chemicals, alcohol, artificial fragrances and added color, and contain no metallic ingredients that might interfere with radiation therapy.

The Alra Care Chemo Kit soothes and relieves the side effects of chemotherapy and radiation treatment with a shampoo and three other skin care products that are non-toxic, organic, and sustainable. The kit includes an 8-oz. Alra Mild Conditioning Shampoo, which was designed to be gentle and moisturizing, yet stimulates scalp circulation to encourage hair regrowth; Alra Therapy Lotion in 4-oz., for skin irritations caused by cancer treatment; Non-Metallic Deodorant in 2.5-oz.; and All Vegetable Unscented Mild Soap in 4.25-oz., a pH-balanced soap that cleanses without irritating or drying out skin.