Attitude, Sanria 26 win DSN/ECRM Buyers' Choice Awards
Get great content like this right in your inbox.
Subscribe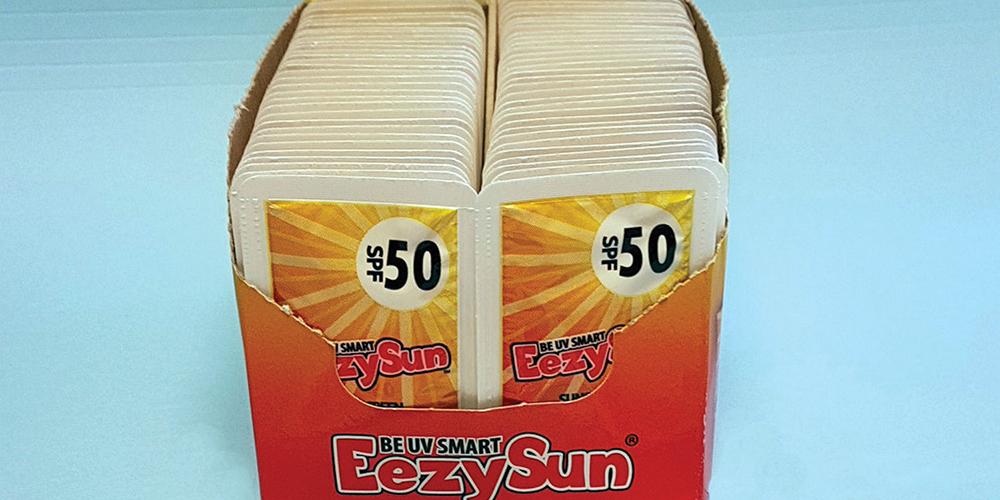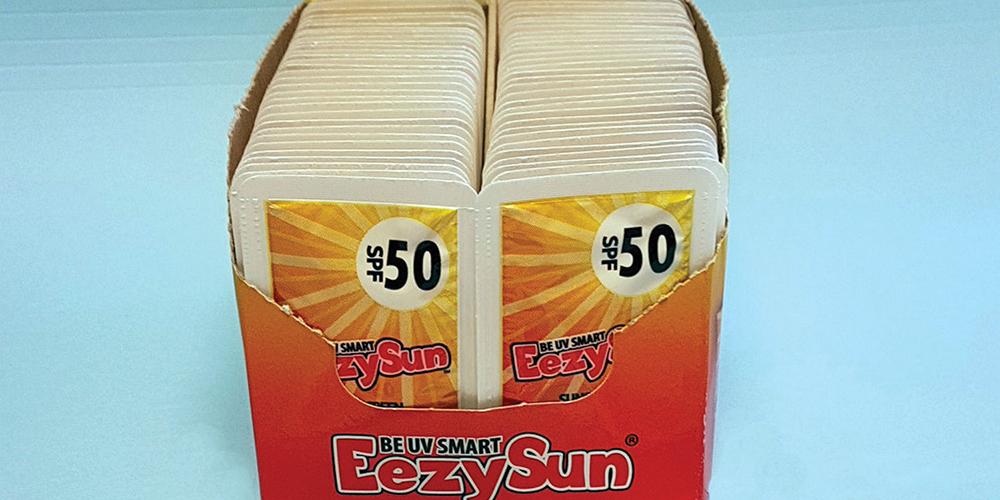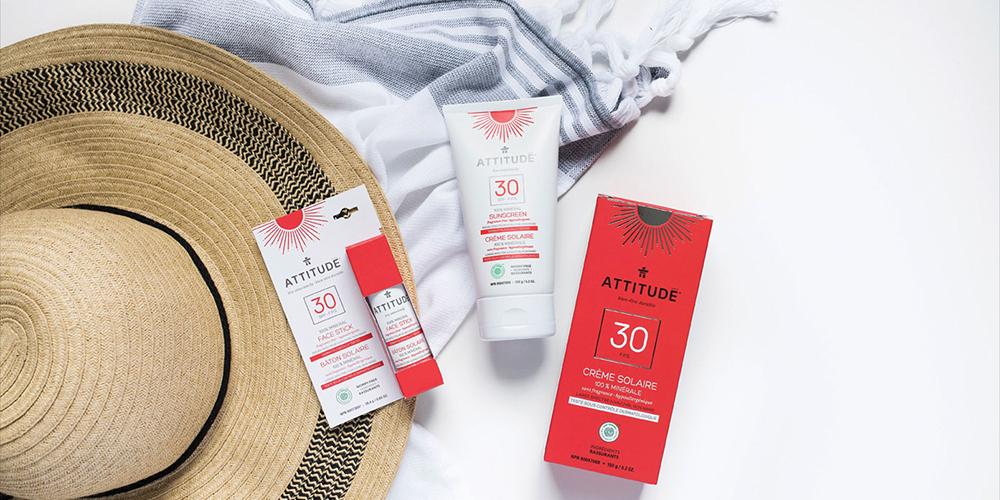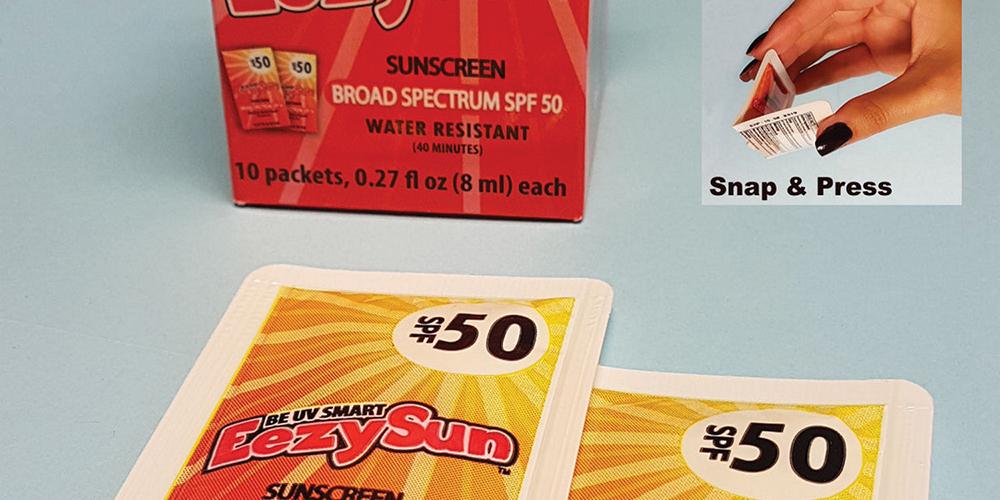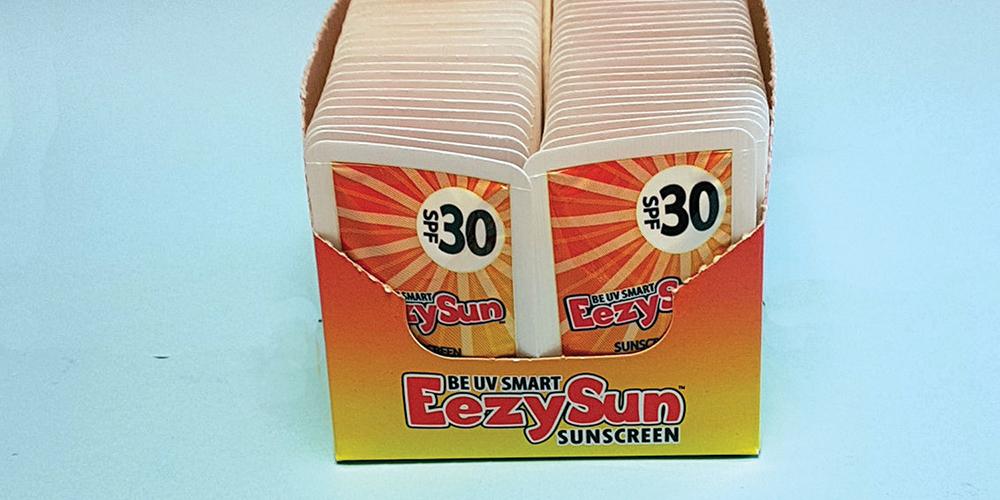 Attitude won the Drug Store News/ECRM Buyers' Choice award for its EWG-verified sun protection collection during ECRM's recent Sun Care EPPS. Sanria 26 was a finalist for its EezySun Snap Packet single-use sunscreen.

The two companies were selected from dozens of entries in the award program, samples of which were displayed in the ECRM hospitality area during the EPPS meetings. Buyers cast their votes based on product innovation and packaging.

"The winners of this year's Sun Care Buyers Choice awards represent two key trends in sun care — the trend toward natural ingredients and that of convenience," Tony Giovanini, senior vice president of HBC for ECRM, said. "We congratulate both companies and look forward to seeing their continued success."

Attitude is a Montreal-based company that develops all-natural bath, body, baby/kids, and pet care products. Its natural hair and skin care products for men and women are enriched with watercress, Indian cress, white tea, and orange, olive and lemon leaf extracts to help efficiently regenerate, strengthen and protect all hair and skin types.

Its EWG-Verified sun protection collection features mineral sunscreens made from non-nano zinc oxide (20%), a calendula after-sun melt-in gel, and a face stick for a no-mess application. With only plant-based and mineral ingredients, Attitude's products are developed to provide a balance between safety and functionality that are easy to apply, smooth and non-whitening.

This is the company's third Buyers' Choice award win. It previously won for its Super Leaves Color Protection shampoo and conditioner during ECRM's recent Hair Care and Multicultural Hair Care EPPS, and for its sun care products at ECRM's Sun Care EPPS last year

Finalist Sanria 26, part of the EezySun Group of companies based in Somerset West, South Africa, developed its EezySun Snap Packet Sunscreen to be a convenient way for consumers to protect themselves from the sun with its single-use packets. The Snap Packet, which is the size of a credit card and fits easily in a wallet or purse, can be opened and applied with one hand.

The SPF 50 and SPF 30 products both are offered in a dispensing pack of 60 packets that can be placed near the checkout, offering shoppers the opportunity to buy a single packet that contains 0.27-fl.-oz. of cream — enough to cover the face, neck, arms and legs. They also are available in boxes of 10. The non-oily broad-spectrum cream protects against both UVA and UVB rays, and also contains bulbenella fruit essence, sometimes refered to as South Africa's own aloe vera, which, because of its healing properties, also can be applied as an after-sun lotion, according to the company.