Bare Republic, Suncayr win DSN/ECRM Buyers' Choice Award
Get great content like this right in your inbox.
Subscribe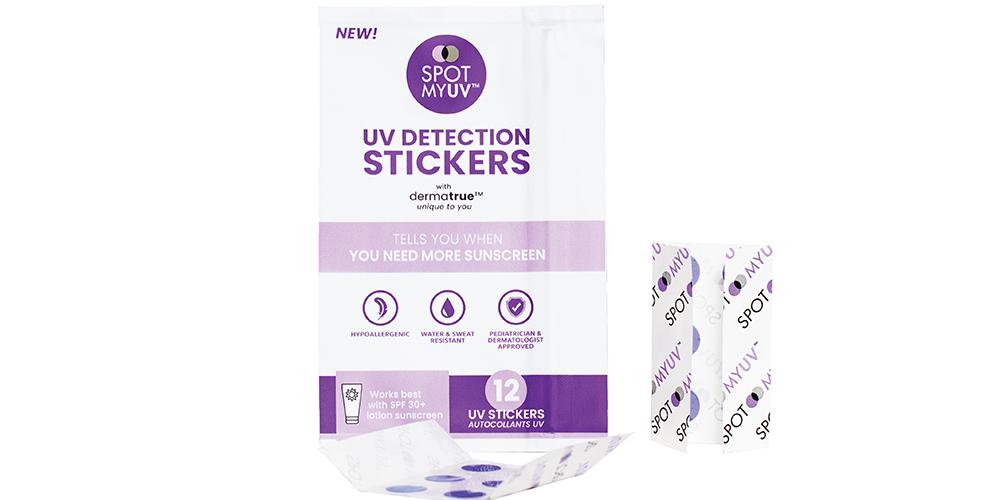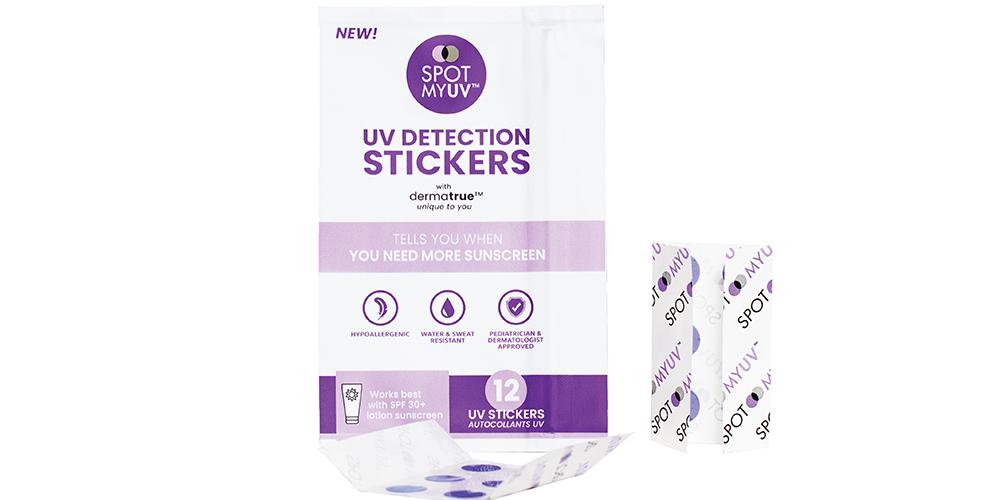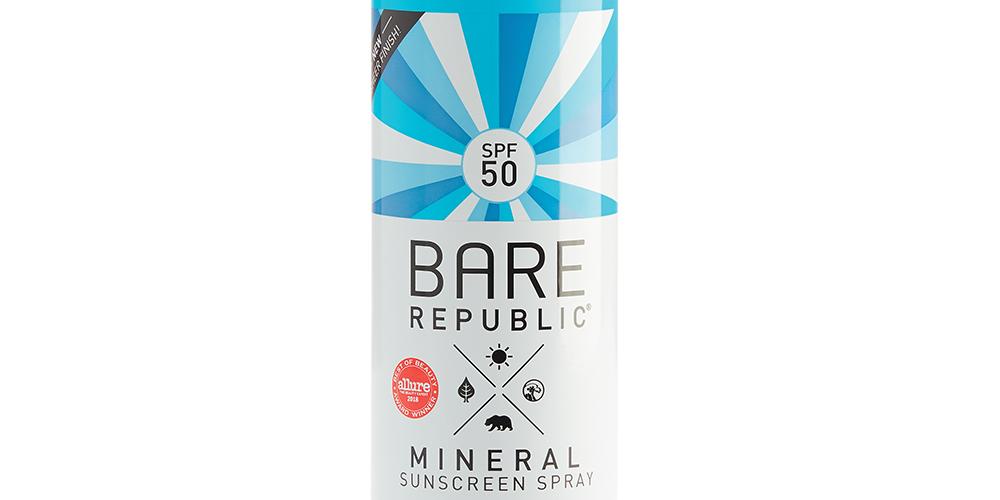 Bare Republic won the Drug Store News/ECRM Buyers Choice Award for its line of mineral sunscreens during ECRM's Sun Care session held in Cape Coral, Fla. in May. Suncayr was the finalist for its SPOTMYUV UV detection stickers.

The two companies were selected from dozens of entries in the award program, samples of which were displayed in the ECRM hospitality area during the EPPS meetings. Buyers cast their votes based on product innovation and packaging.

"The two Buyers Choice Award winners offer unique ways of providing safety to users, and in fact can even be used in conjunction with each other," said Tony Giovanini, senior vice president of health & beauty care for ECRM. "Bare Republic's mineral sunscreen provides protection from harmful rays while eliminating any potential harmful ingredients, while Suncayr's SPOTMYUV product has innovative technology to alert sunbathers when it's time to reapply sunscreen for optimal protection. We congratulate both on their awards."

Bare Republic focuses on bringing safe, effective products that enable people to fully enjoy a healthy lifestyle. As a mineral-only line, its sunscreens are designed to provide powerful sun protection in tough conditions, while being free of a long list of questionable ingredients. According to the company, what sets its products apart is the emphasis on wearability and fun, which comes through in the products' colorful design, scents, and ultimately the feel and transparency on skin.

Suncayr was founded in 2014 when three Canadian engineers found their passion in preventing a type of cancer that directly affects their friends and family, including one friend, Gina, who is 24 years old with stage 4 melanoma. Skin cancer is among the most common cancers in the world and is almost 100% preventable. When sunscreen is used properly, skin cancer can be prevented, but according to the company, people still use less than 50% of the sunscreen needed to avoid a sunburn. The founders developed their SPOTMYUV product to help people use the right amount of sunscreen and to be alerted when it's time to reapply.