Bioré uses blue agave, baking soda to solve combination skin worries
Get great content like this right in your inbox.
Subscribe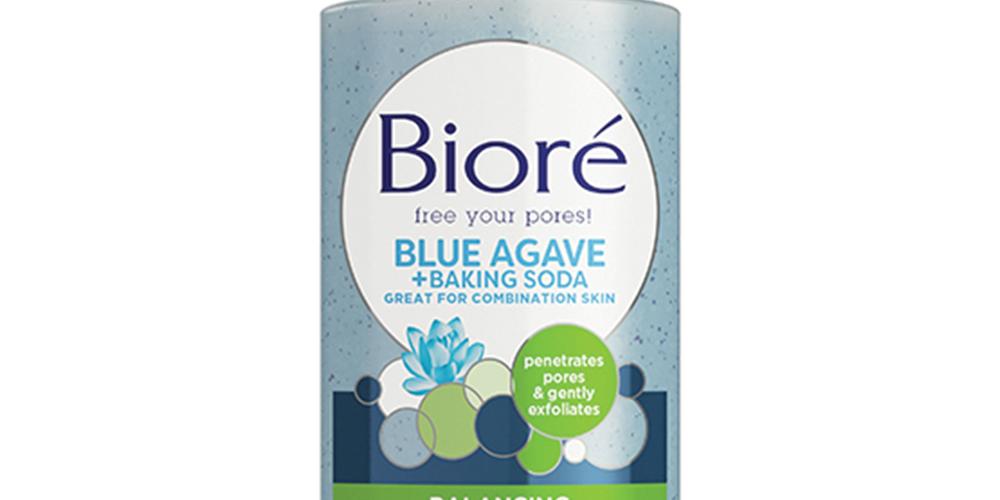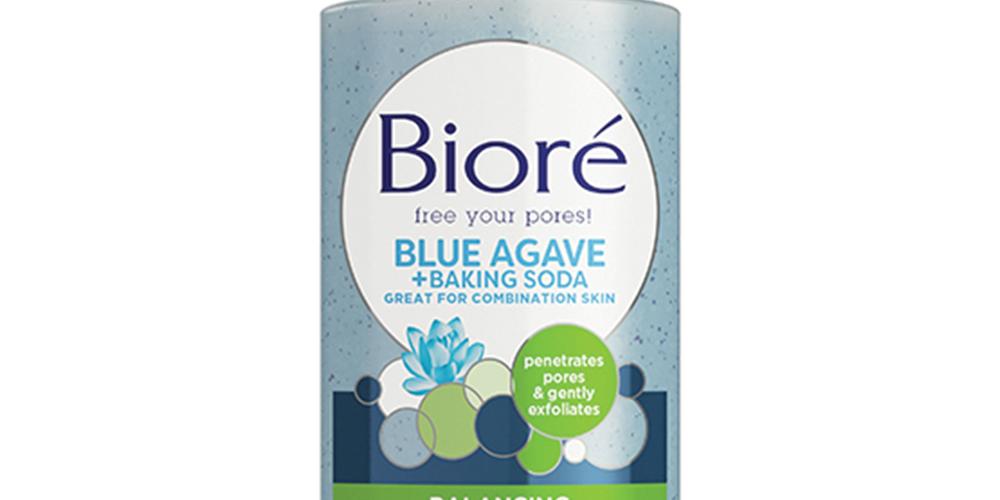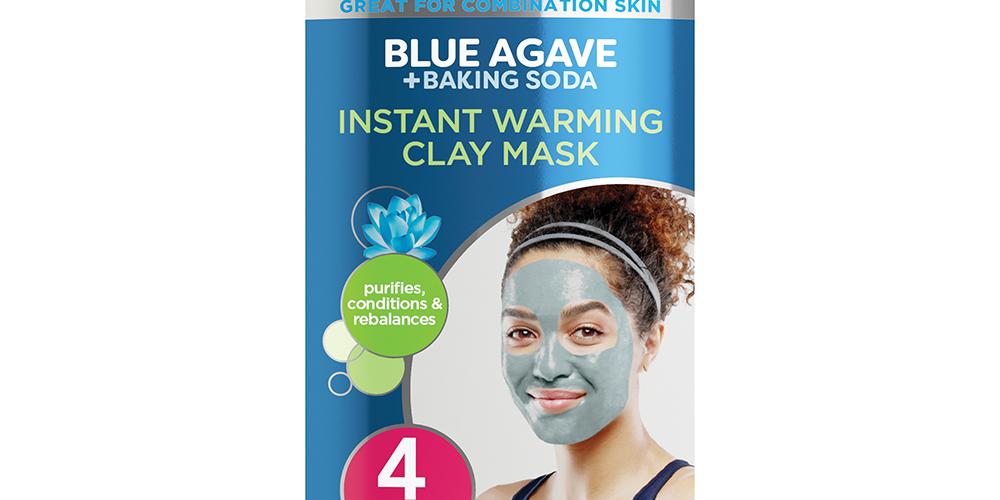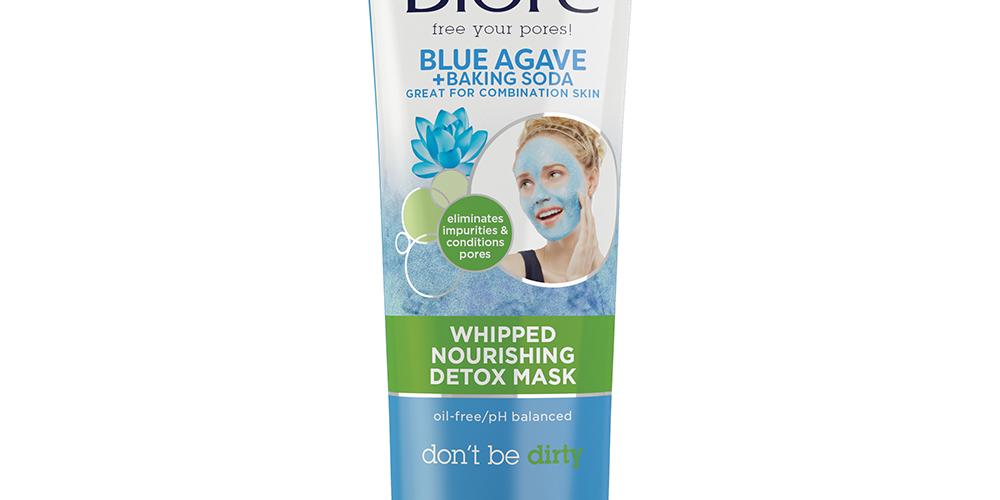 For those who struggle with part oily and dry skin, Bioré has a new set of products that could help solve some of those skin worries.
The beauty brand, which is part of the Kao USA portfolio of brands, is launching a new collection of Blue Agave + Baking Soda products that help clean and nourish combination skin.
Using the cleansing powers of baking soda and the conditioning benefits of blue agave, with this new collection, Bioré aims to help those who are looking for ways to exfoliate and deep clean their skin while also conditioning those dry skin areas.
Featured in the collection is:


Blue Agave + Baking Soda Balancing Pore Cleanser, which was developed for those with combination skin, cleanses the oily parts of the skin, smooths and conditions the dry and rough areas, removes dirt and impurities from pores, and exfoliates away dead cells;


Blue Agave + Baking Soda Instant Warming Clay Mask, which purifies and refines skin by absorbing excess oil, instantly warms on skin contact to open pores and get rid of dirt, oil and sebum that could be clogging pores, and is pH balanced; and


Blue Agave + Baking Soda Whipped Nourishing Detox Mask, which has menthol for a pore-tingling sensation, is formulated for combination skin, soothes and conditions skin, eliminates impurities and leaves skin feeling fresh.


The new Bioré Blue Agave + Baking Soda Balancing Pore Cleanser and Instant Warming Clay retail for $5.99 each and the Whipped Nourishing Detox Mask for $6.49. Consumers can find the products on the shelves of select food, drug and mass merchant stores.