CeraVe unveils Hyaluronic Acid Serum, line for Diabetic skin
Get great content like this right in your inbox.
Subscribe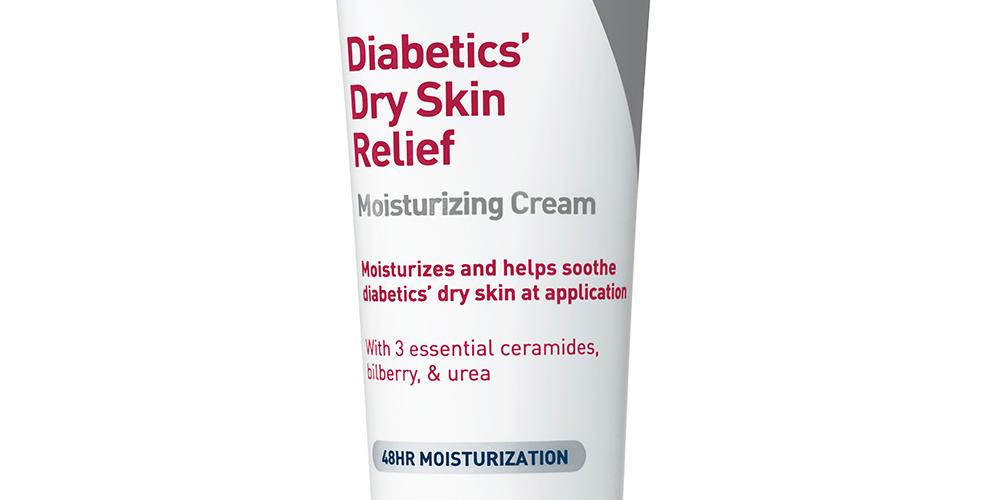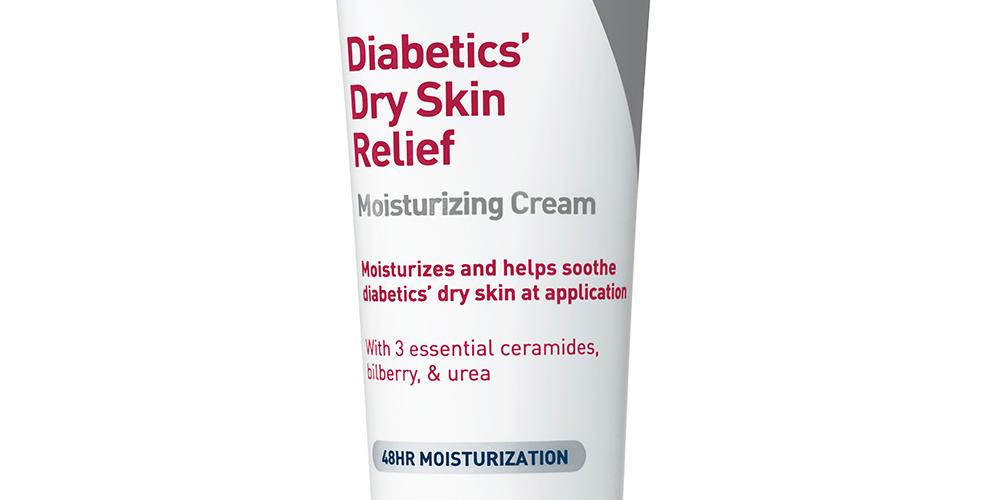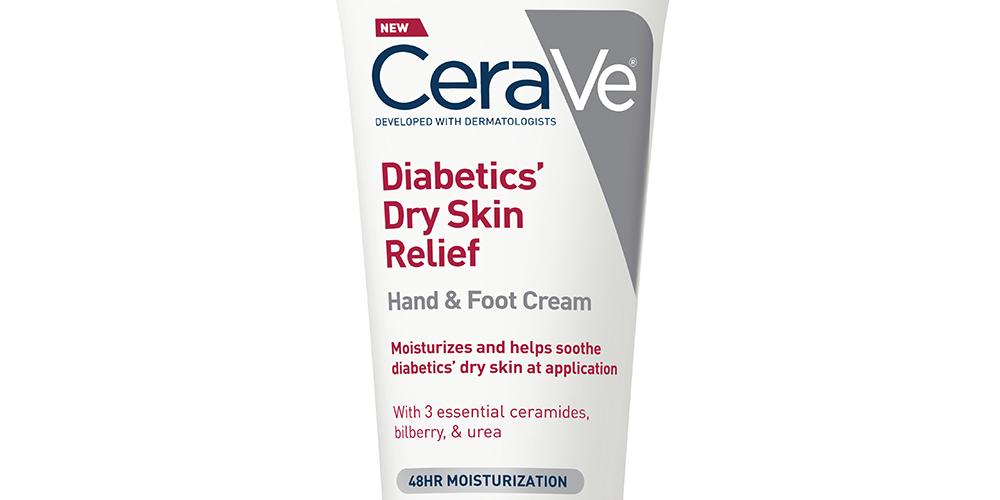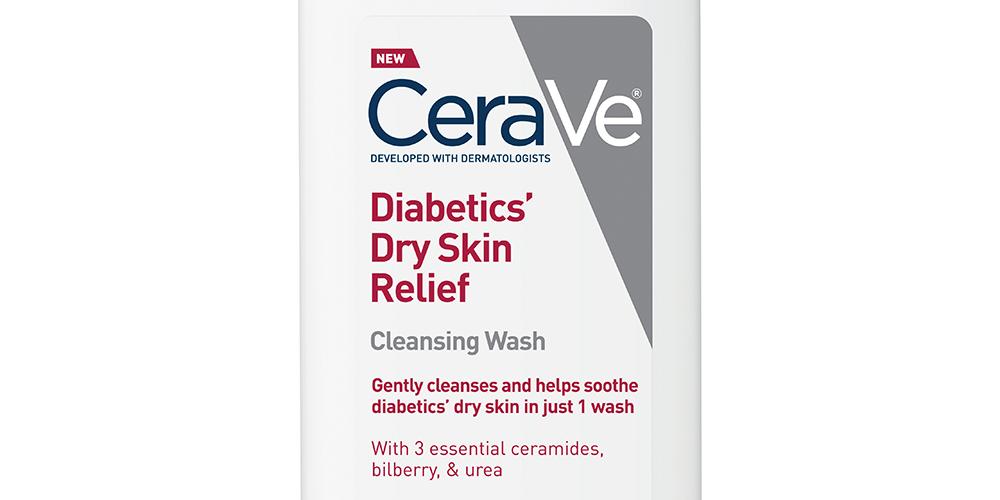 CeraVe's portfolio is expanding with the launch of several new products.

The brand, which is part of the L'Oréal family, unveiled its new Hydrating Hyaluronic Acid Serum and Diabetics' Dry Skin Relief line.

Developed to address the individual skin care concerns of those with diabetes and help reduce their risk of skin complications, the Diabetics' Dry Skin Relief collection features a moisturizing cream, hand and foot cream, and a cleansing wash.

"As the number of diabetes sufferers continues to rise, it was important to us that we develop this trio of products to help this growing segment of consumers seeking specialized skin care," Derrick Booker, vice president of marketing at CeraVe, said. "We know that people with diabetes have unique skin care concerns, and these new products demonstrate our commitment to providing diabetes sufferers with affordable and therapeutic skin care offerings."

Products in the collection include a combination of three ceramides and bilberry ad urea to help not only soothe skin, but also provide moisture, the company said.

The brand's other latest addition — the Hydrating Hyaluronic Acid Serum — works to fight against dehydrated skin, stress, weather and diet. The featured hyaluronic acid is a hydrating ingredient that moisturizes skin and locks in moisture to prevent water loss, the company said.

CeraVe's Hydrating Hyaluronic Acid Serum and Diabetics' Dry Skin Relief line can be found on Amazon and on the shelves of retailers nationwide. Further information can be found on the company's website.