Cosmoprof North America previews beauty trends on the rise
Get great content like this right in your inbox.
Subscribe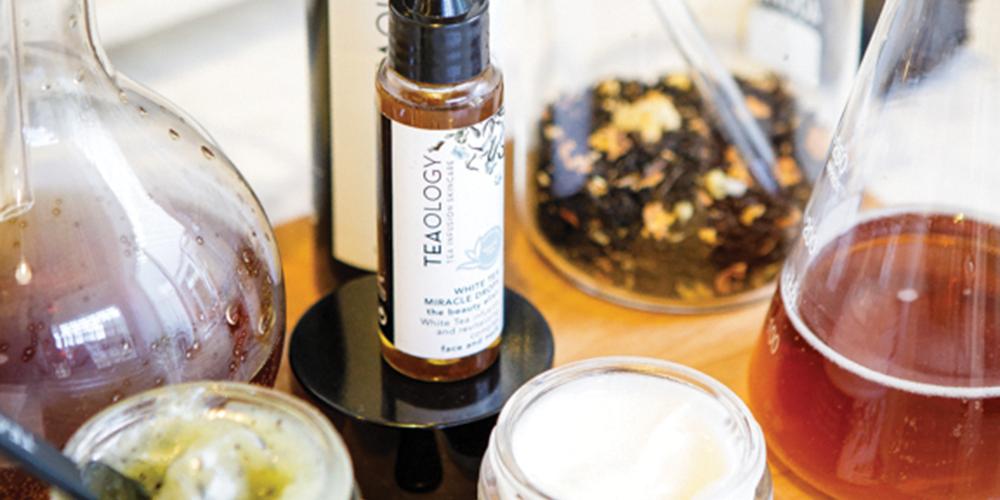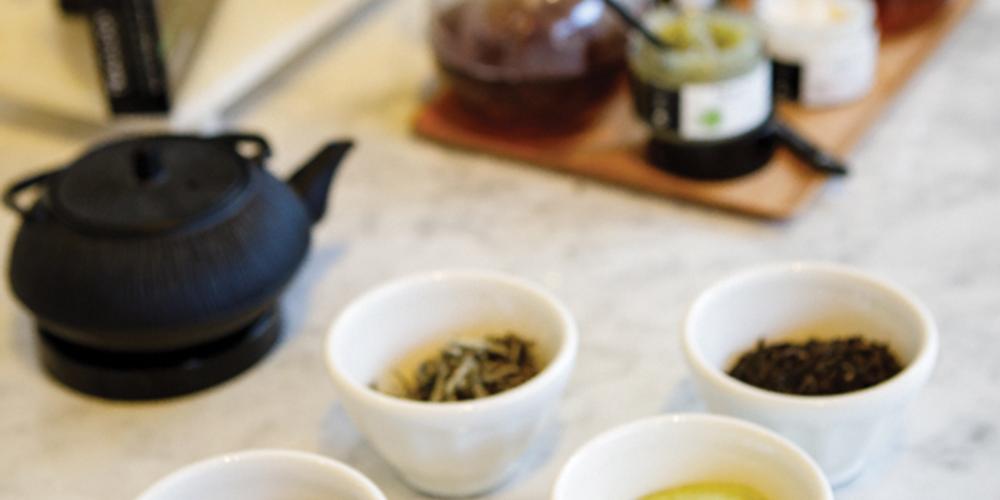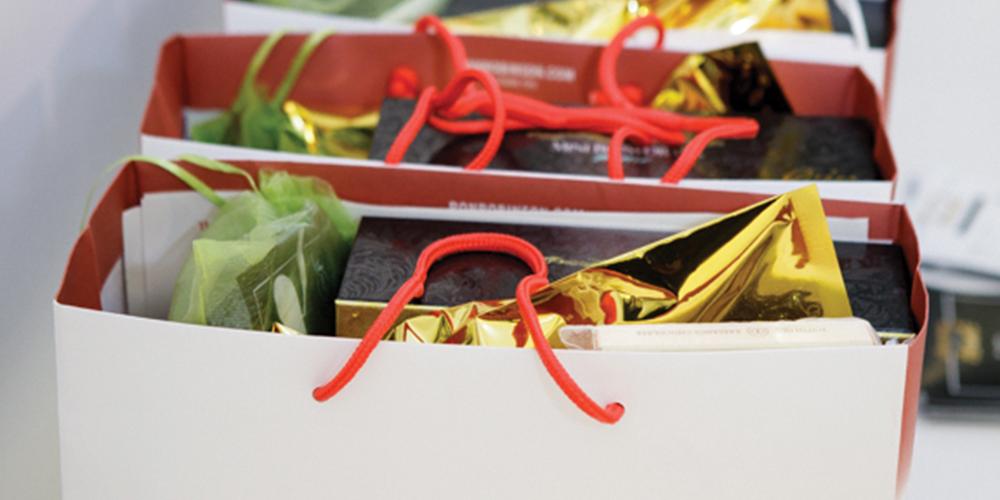 Cosmoprof North America, or the CPNA, hosted a sneak peek of the latest trends at the Ron Robinson Flagship Store in Santa Monica, Calif., to showcase newly discovered trends at the company's previously held global events in Bologna, Hong Kong and Las Vegas.
This latest event allowed attendees to hear from tastemakers and trendsetters through a panel discussion, which was hosted by Daniela Ciocan, the marketing director of CPNA. Also in attendance, as panelists were Ron Robinson of Ron Robinson Stores, Andy Howell of MatchCo and Arthur Chipman of LA Fashion Week. Each of the speakers shared insights on trends vs. fads and how trends eventually take a life of their own and become part of the culture.
"Cosmoprof is the only beauty platform that offers a truly global showcase to the industry, spotlighting beauty trends and innovation from around the world" Daniela Ciocan, marketing director of CPNA and panel moderator, said. "I was very excited to showcase several trend directional products and be able to round out the experience with incredible insights from these distinguished gentlemen who provided a unique and well-rounded perspective from across different fields."
Several brands from each of Cosmoprof's events were also featured, highlight the girl power, sustainability, portability, cooling, edibles, and marriage of beauty and technology trends.
The companies that participated in the event were:
Companies participating in this event included:


Cosmoprof Bologna 2018:
1. Gellé Frères | France | Trend: Girl Power | gellefreres
2. Skin Regimen | Italy | Trend: Anti-Pollution | skinregimen.com
3. Snowcrystal | Sweden | Trend: Sustainability | snowcrystalsweden.com
4. Teaology | Italy | Trend: Edible | teaologyskincare.com




Cosmoprof North America 2017:
1. Aria Beauty | USA | Trend: Mood | ariabeauty.com
2. Glycelene | USA | Trend: Cooling | glycelene.com
3. LeChat | USA | Trend: Mood Inspired | lechatnails.com
4. Lisse | USA | Trend: Cooling | lisseskinhealer.com
5. Spynx | USA | Trend: Portability | shopsphynx.com
6. Supermood | Finland | Trend: Sleep | supermood




Cosmoprof Asia 2017:
1. Auro Mask | Taiwan | Trend: Beauty + Tech | eql.com.tw
2. HiShine | Philippines | Trend: Beauty + Tech | himirror.com
3. Maskingdom | Taiwan | Trend: Portability | maskingdom.com
4. Plabio | South Korea | Trend: Beauty + Tech | plabio.co.kr/plabio-en/


"Co-Hosting this event with Ron Robinson was the perfect partnership," Ciocan said. "Ron is a true tastemaker and is known the world over for his discerning taste and ability to find the most amazing brands for his loyal clientele. "