Cosmoprof North America previews annual trade show
Get great content like this right in your inbox.
Subscribe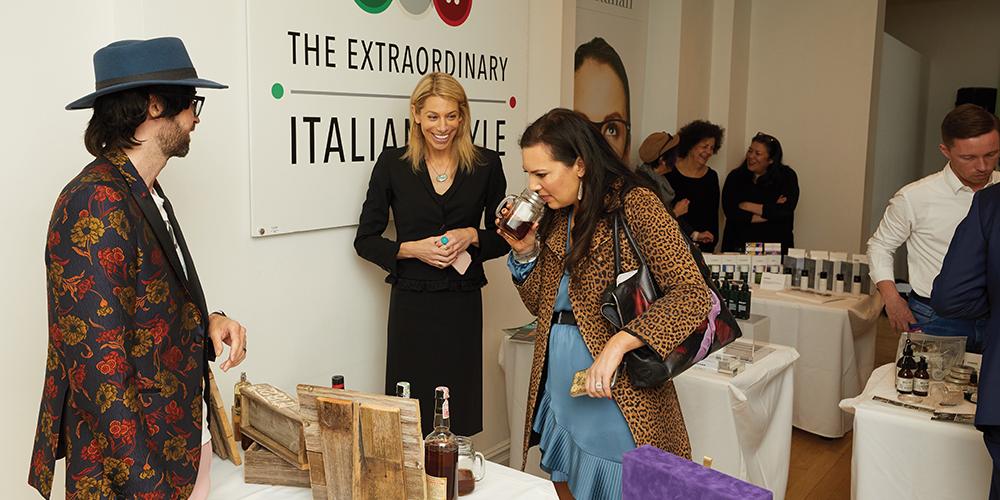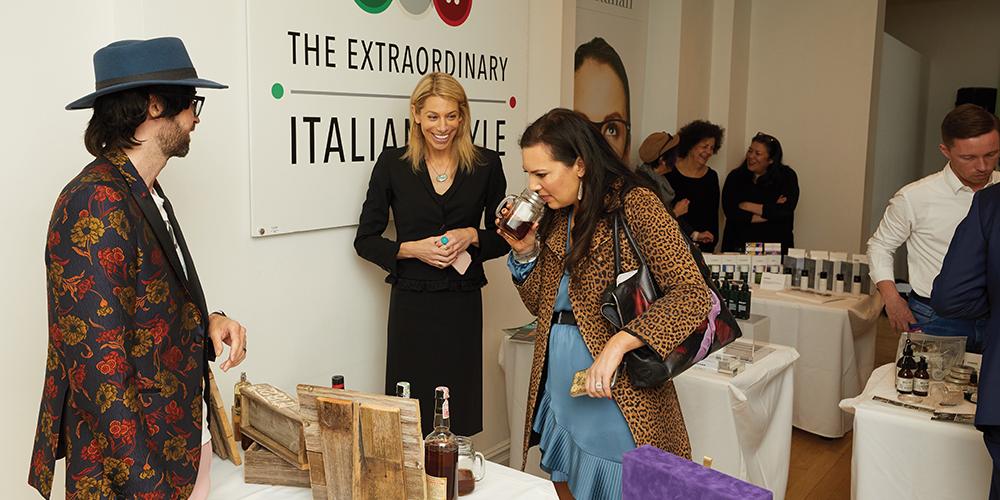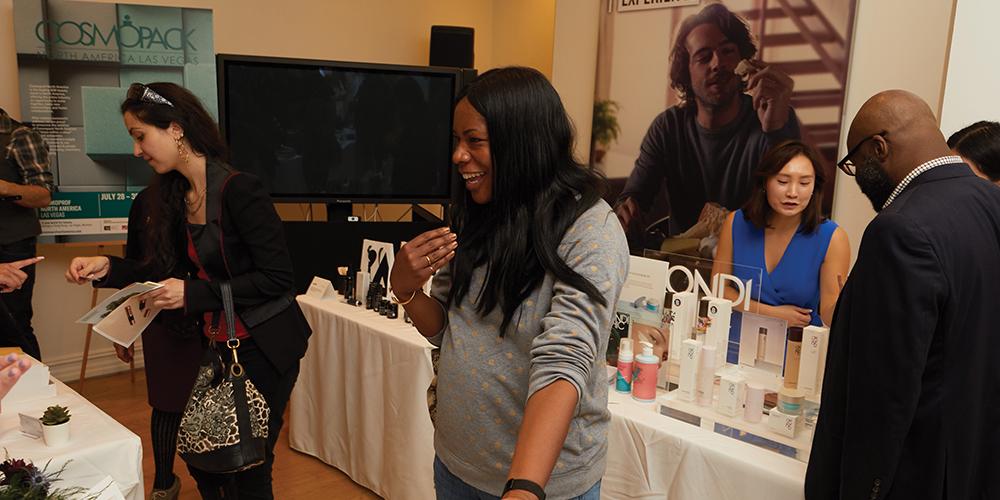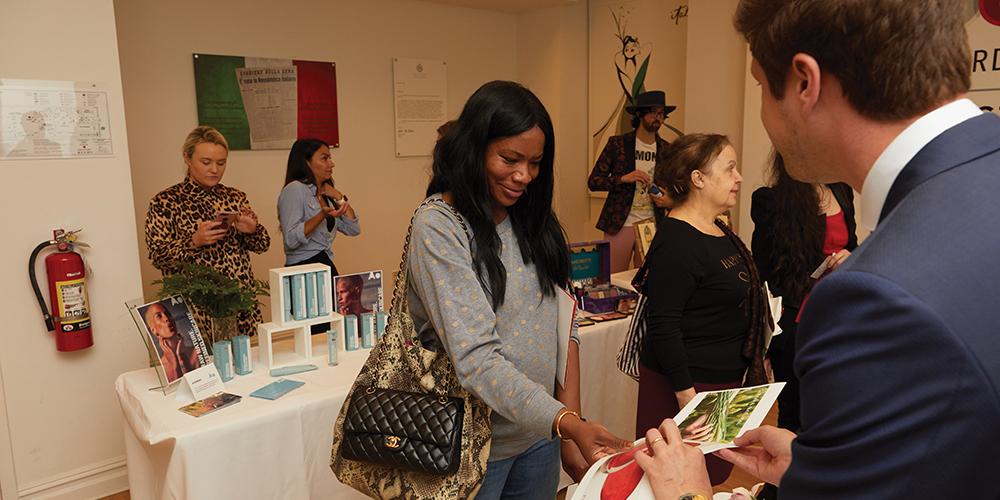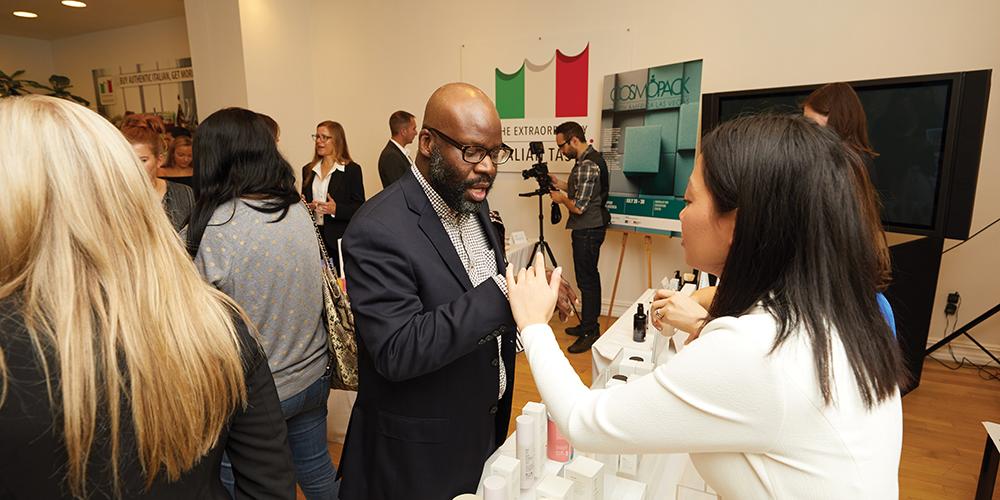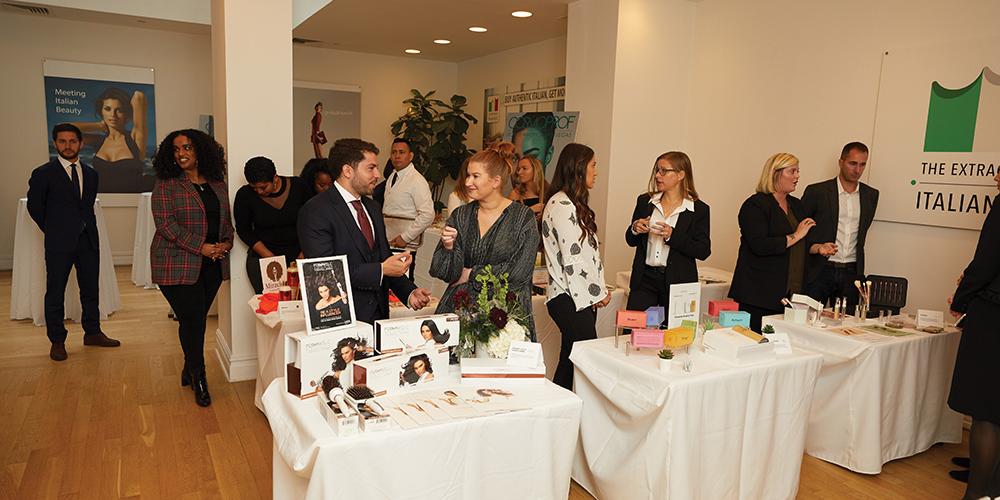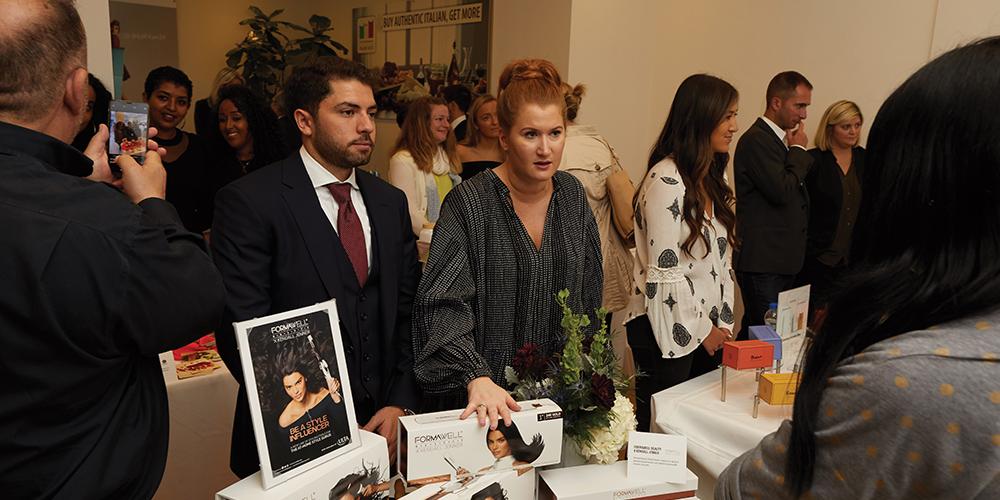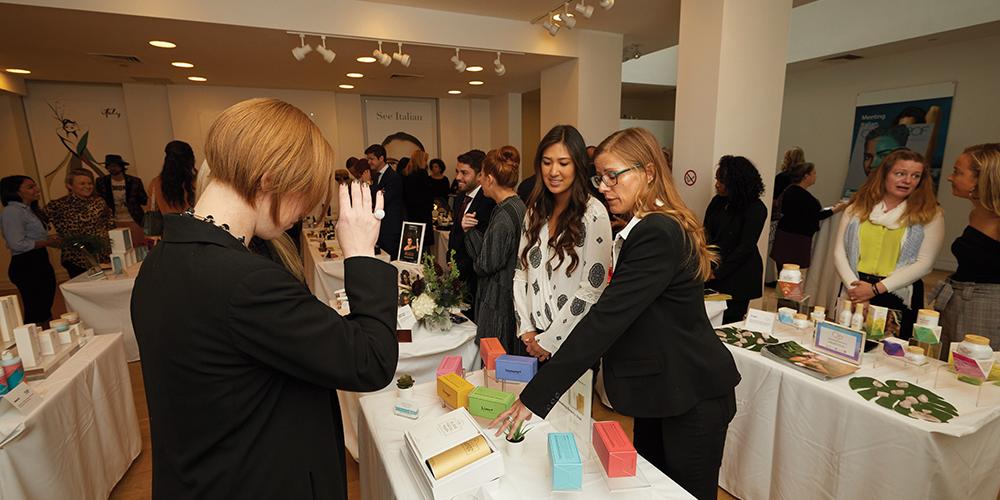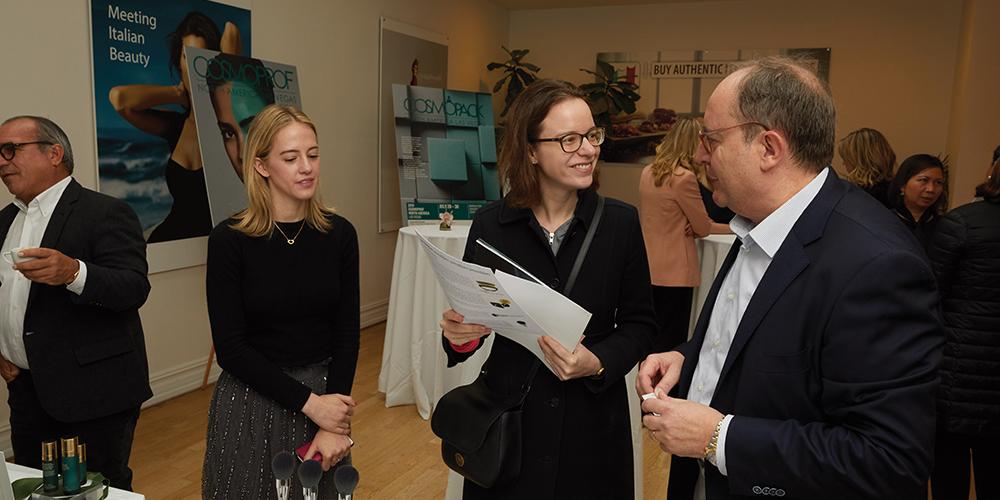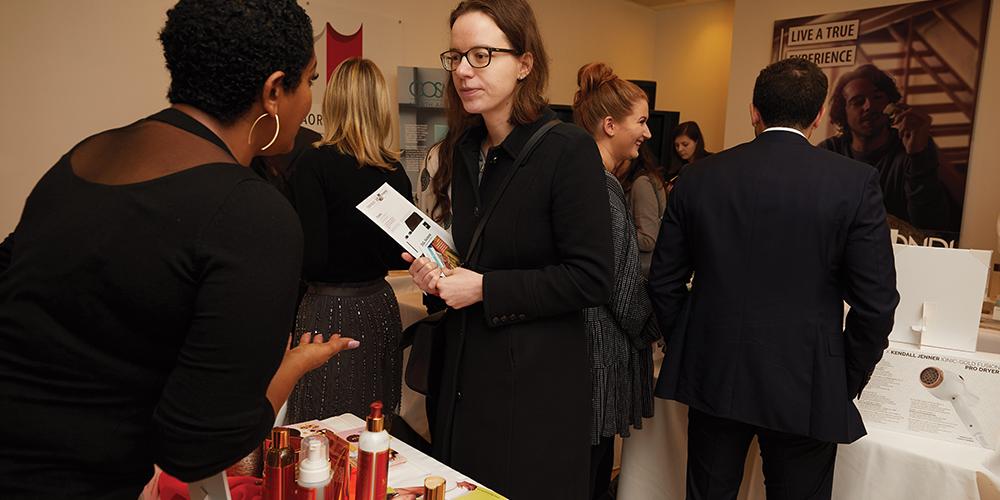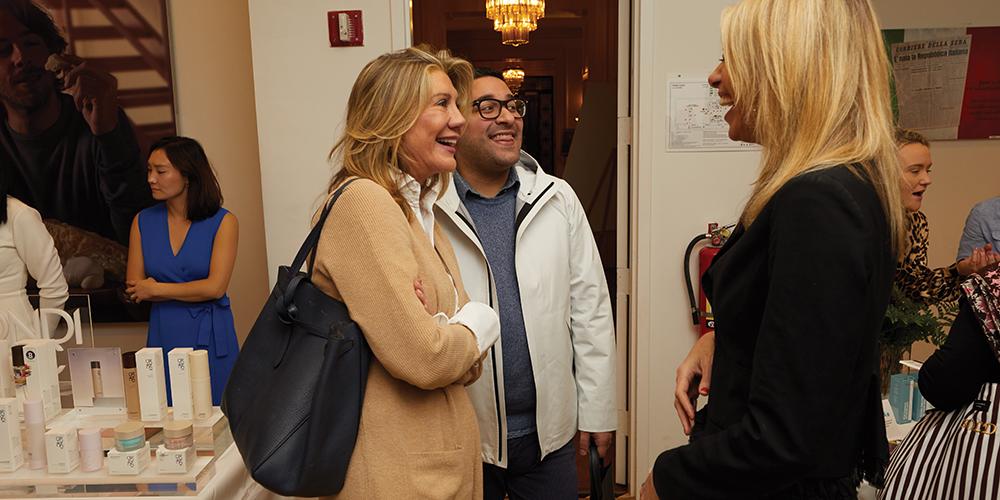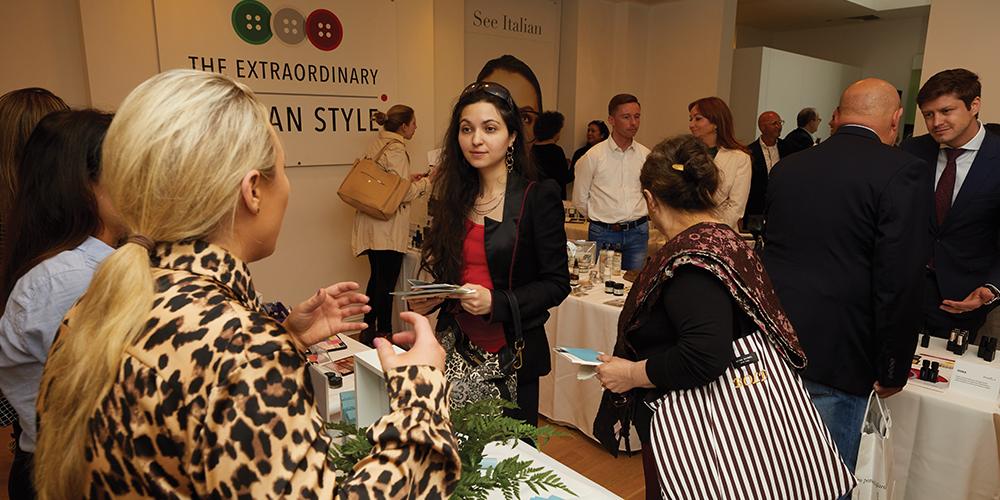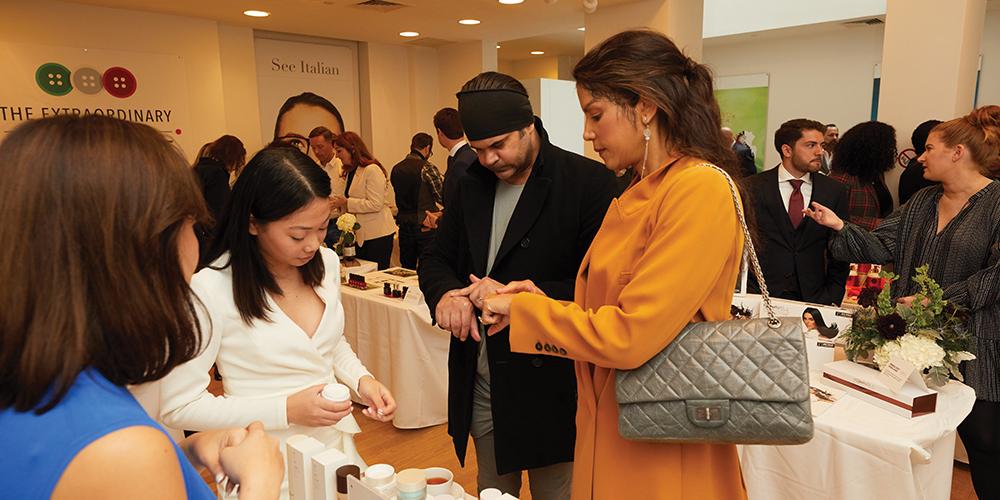 Those eagerly waiting to see what Cosmoprof North America will be displaying at their annual trade show were able to get a sneak peek at a press event in early May.

Hosted at the Italian Trade Commission in New York City, those in attendance were able to discover what was new in the world of beauty, as well as see the products from CPNA exhibitors from across the globe.

Categories represented at the preview included cosmetics and personal care, professional beauty and Cosmopack, which is a show within a show that's dedicated to the entire beauty supply chain, the company said.

Participating companies included Man Made, Ancorotti Cosmetics, Ao Skincare, BondiChic, D'Alechémy, DrGL, ECooking, Intertrade, Fiabila, Formawell Beauty x Kendall Jenner, Fusion Naturals, HCT Group, L'Alga Ocean Technology, La Luer, Miracle 9, O'o Hawaii, Pennelli Faro, and Veriphy Skincare.

In addition, attendees were introduced to hair styling products created in the United States that uses technology, a clean beauty skin care range from Australia, plant-based formulas from East Asia, and eco-friendly, sustainable cosmetic brushes from Italy, among other items, the company said.

Cosmoprof North America will host its 17th edition from July 28 to 30 at the Mandalay Bay Convention Center in Las Vegas. Further information on the event can be found on the company's website.