FrozenPeaz, PediBomb take home DSN/ECRM Buyers' Choice Awards
Get great content like this right in your inbox.
Subscribe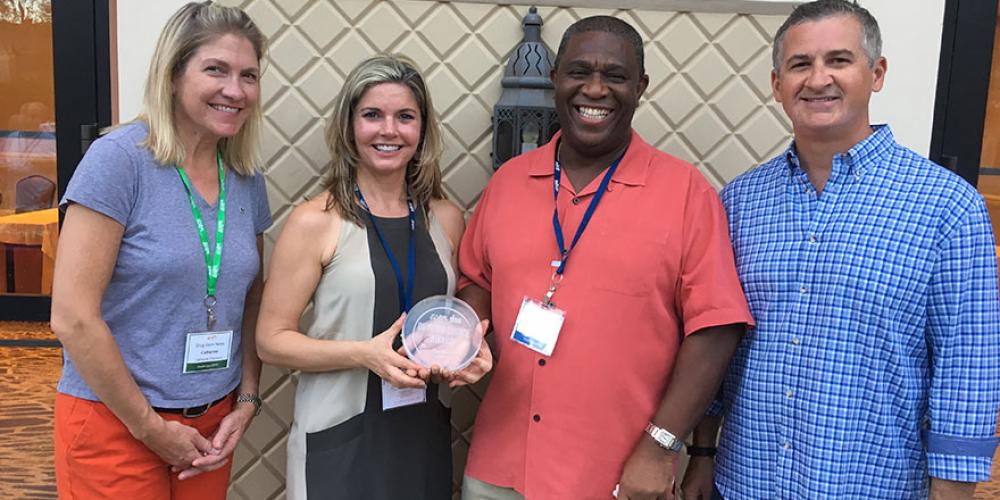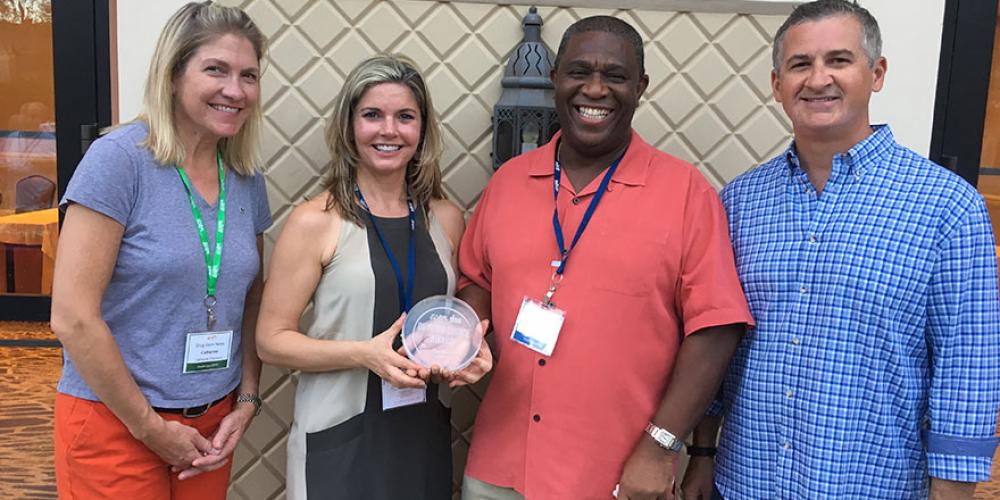 FrozenPeaz, a Chicago-based company, took home the Drug Store News/ECRM Buyers' Choice Award from the recent ECRM Health Care EPPS, held at the Westin Lake Las Vegas Resort and Spa in Henderson, Nev. The finalist was PediBomb for its in-shower foot scrubber.

The two companies were selected from dozens of entries in the award program, samples of which were displayed in the ECRM hospitality area during the EPPS meetings. Buyers cast their votes based on product innovation and packaging. Products featured at the event spanned such categories as first aid, foot care, eye/ear, digestives, analgesics, allergy and reading glasses.

FrozenPeaz came to market out of the realization that there was a market for a pain remedy that married the body-contouring flexibility that a bag of frozen peas with the reusability of a gel pack. The company launched in 2012 with its reusable, plant-based VirtualPeaz technology allows for both heat and cold therapy from the same pack.

PediBomb makes it easy for consumers to wash their feet in the shower by providing a platform for the foot scrubber that won't slip on the floor of the shower.