Naturally G4U combines supplements, skin care
Get great content like this right in your inbox.
Subscribe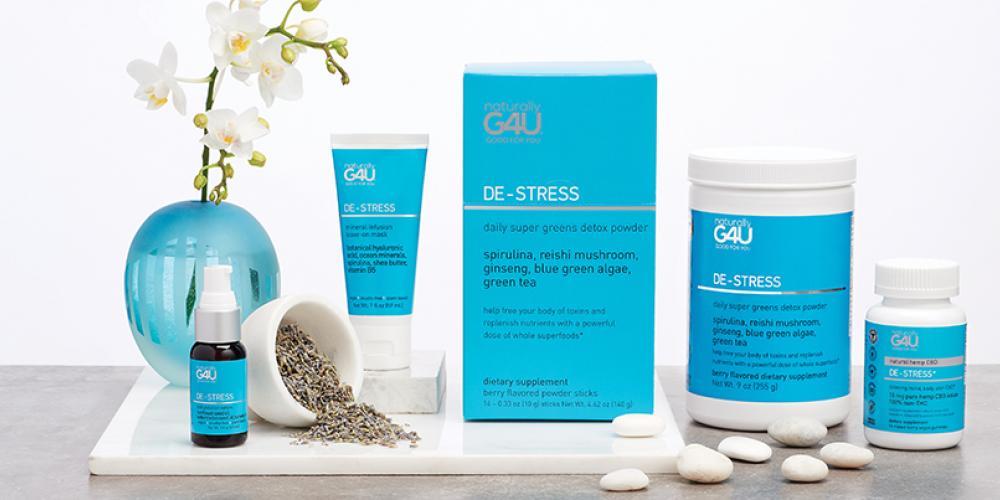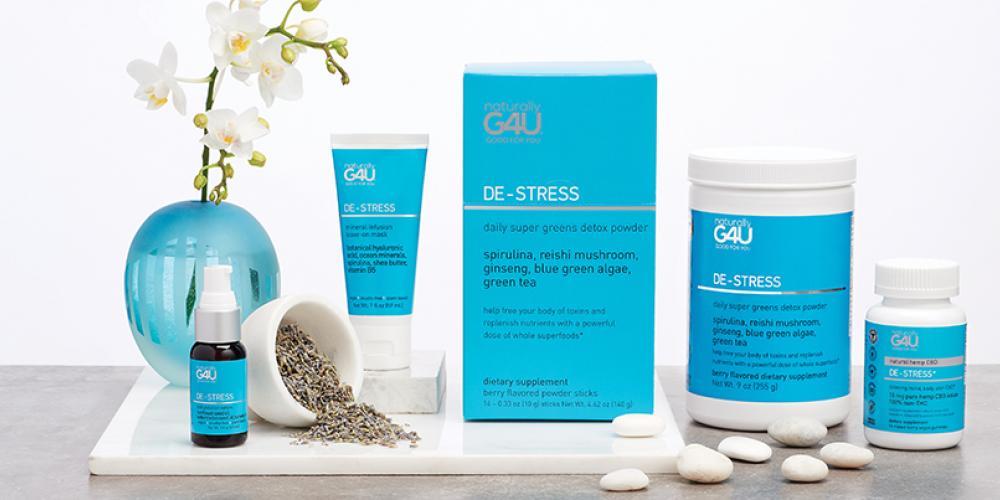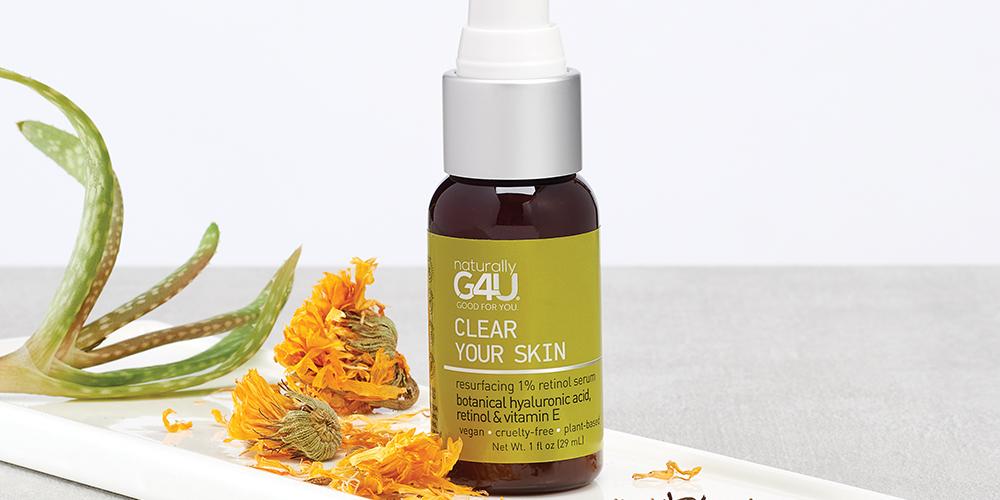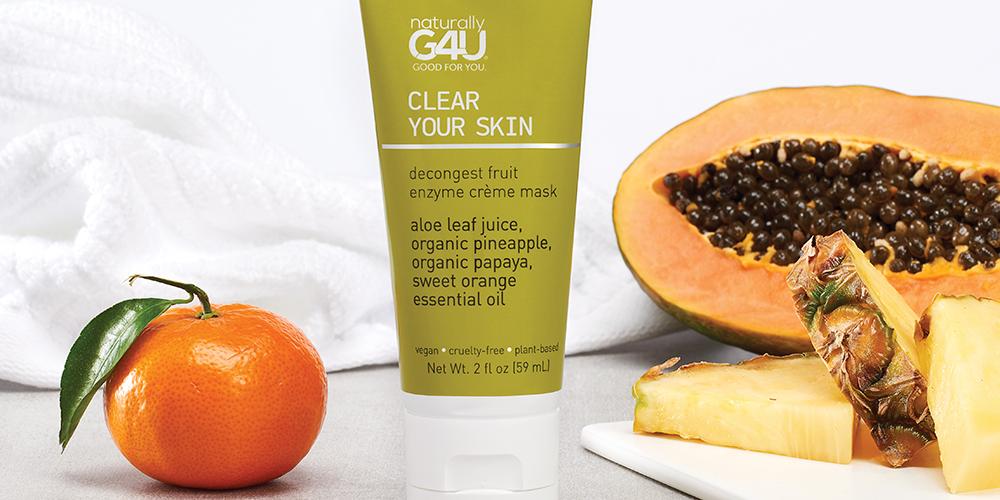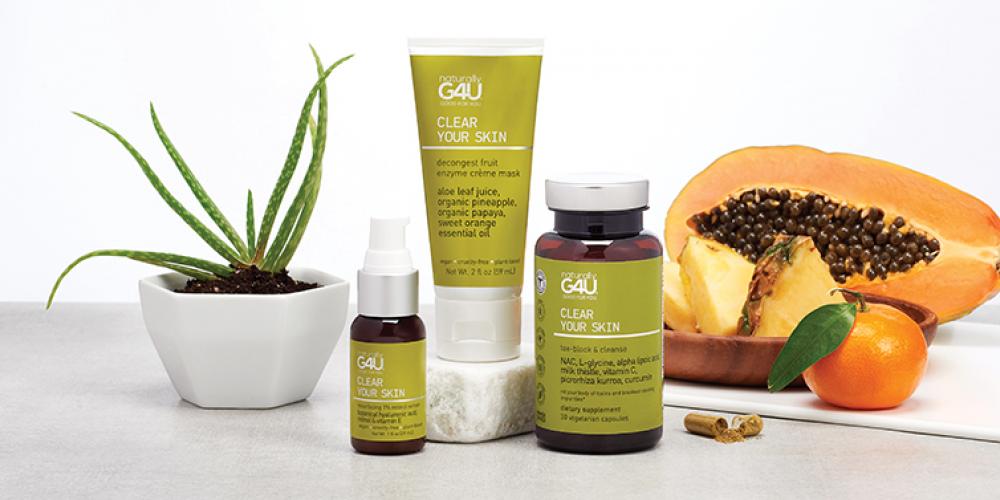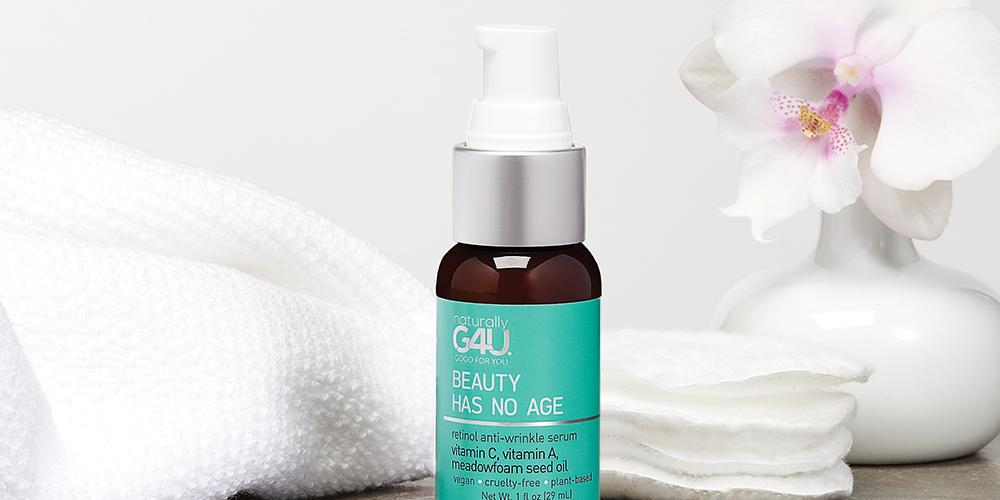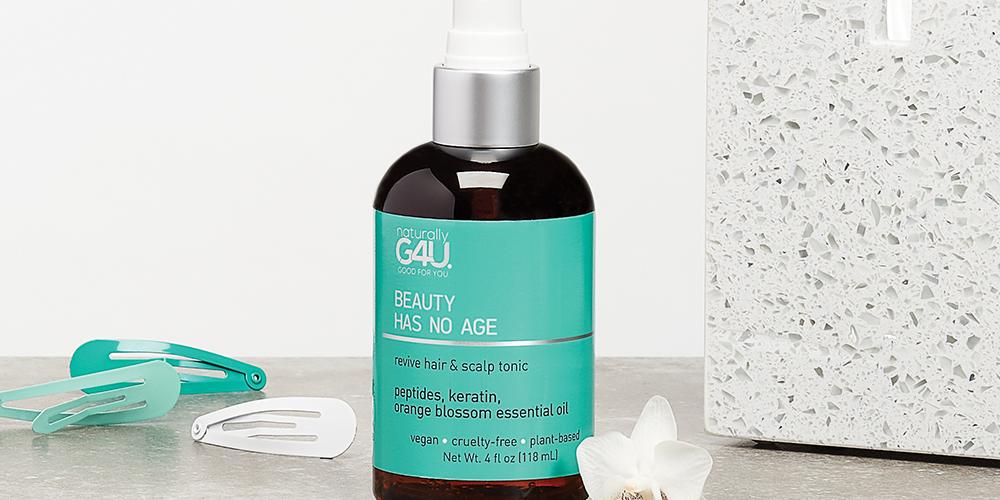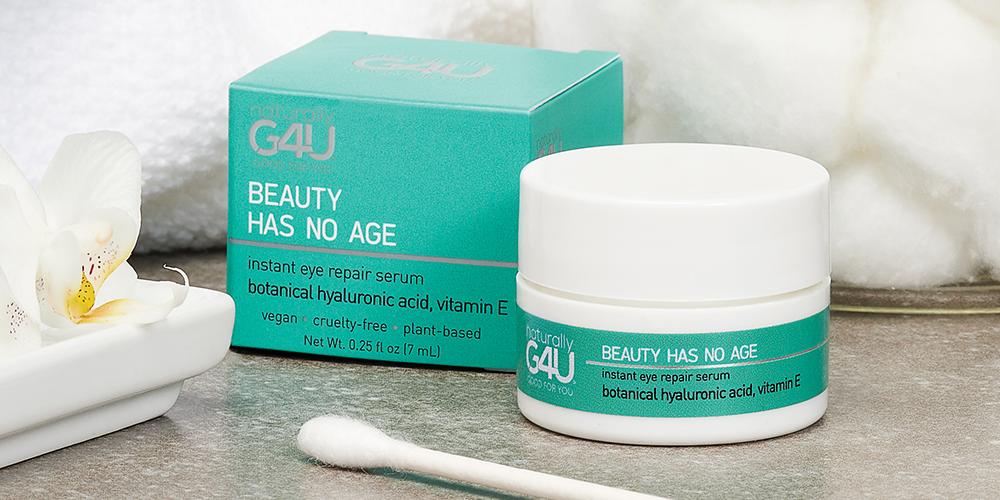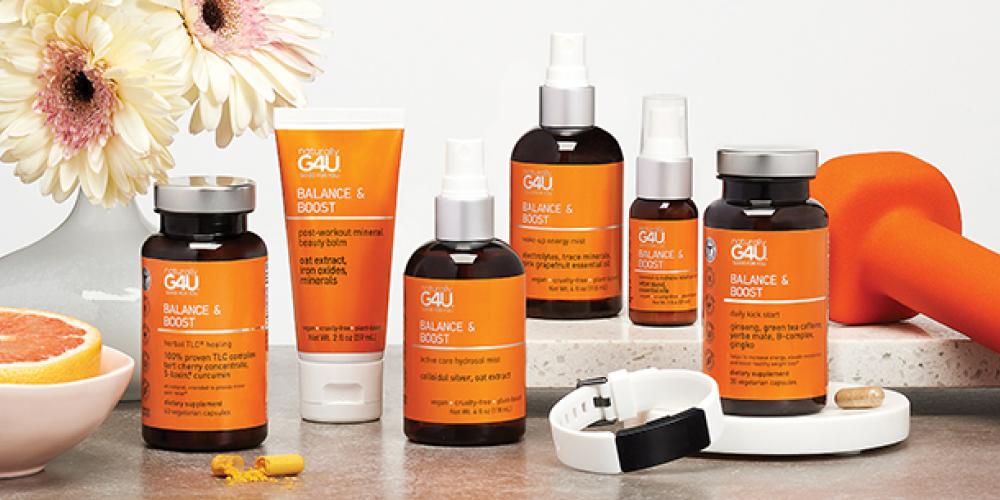 Naturally Good For You, or Naturally G4U, as it's known, has launched its collection of all-natural skin supplements at Ulta Beauty.
The brand, which was built upon the foundation that beauty is a result of overall health and wellness, uses scientifically-backed plant-based formulas in its products and pairs both supplements and skin care together for better nutrient absorption, the company said.
"We believe in pure, plant-based ingredients — not harsh chemicals. We worked with scientists to handpick vitamins, minerals, and essential oils that are clean and gentle, but also work hard to target specific skin concerns. We also believe in transparency," Lisa Ashcraft, the president of Naturally G4U said. "Our products list their ingredients front and center, so you'll always know what you're putting in and on your body."
Organized by such events that take a toll on skin as age, lack of sleep, stress and digestive system imbalance, each collection of products looks to teach women how pair the supplements together for healthy and glowing skin, the company said.
Featured collections include:


Beauty Has No Age, which looks to smooth and hydrate;


Balance & Boost, which helps power up or cool down;


Clear Your Skin, which calms and soothes blemishes;


De-Stress, which helps fight toxins and pollution;


Glow Girl, which brightens and adds shine to skin; and


Sleeping Beauty, which helps renew skin overnight;


"We created a holistic approach to skin care. Our nutrient-rich dietary supplements work hand-in-hand with our nourishing serums, masks and peels. The result? Your body is nurtured and renewed from the inside, giving your skin everything it needs to heal, strengthen, and reveal a healthy glow," Ashcraft said.
In addition, Naturally G4U's supplements are third-party tested, made without the use of parabens, sulfates, aluminum, and added fragrances or irritating chemicals. All products also are non-GMO, and not tested on animals. The skin care line is vegan while the supplements are vegetarian.
"10-step skin care routines are trendy, but they can overwhelm the skin. By taking a personalized approach, Naturally Good For You simplifies your skin care routine so you can be good to your skin," Ashcraft said. "Naturally G4U isn't just skin care, it's self-care. By eliminating the products you don't need, you can get results while still being gentle on your skin."