Vilacto Bio, Global Beauty Care win Buyers Choice Awards
Get great content like this right in your inbox.
Subscribe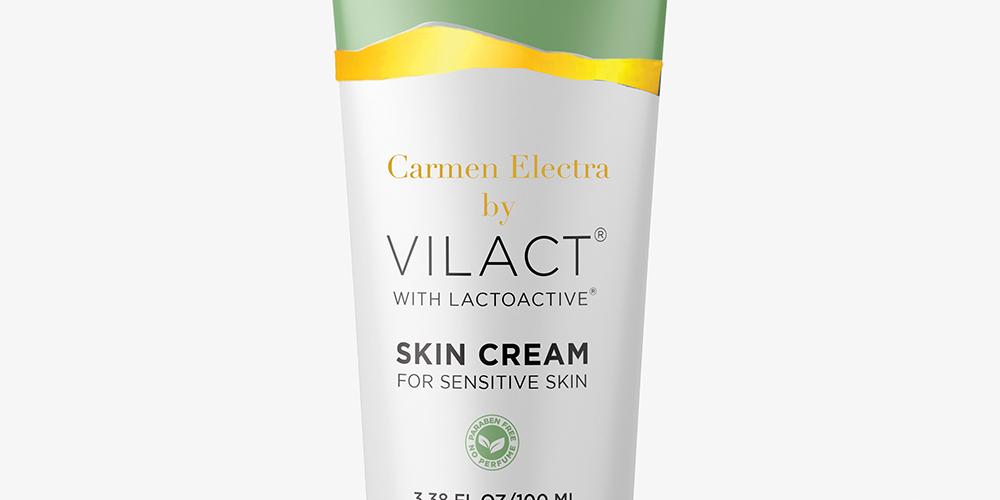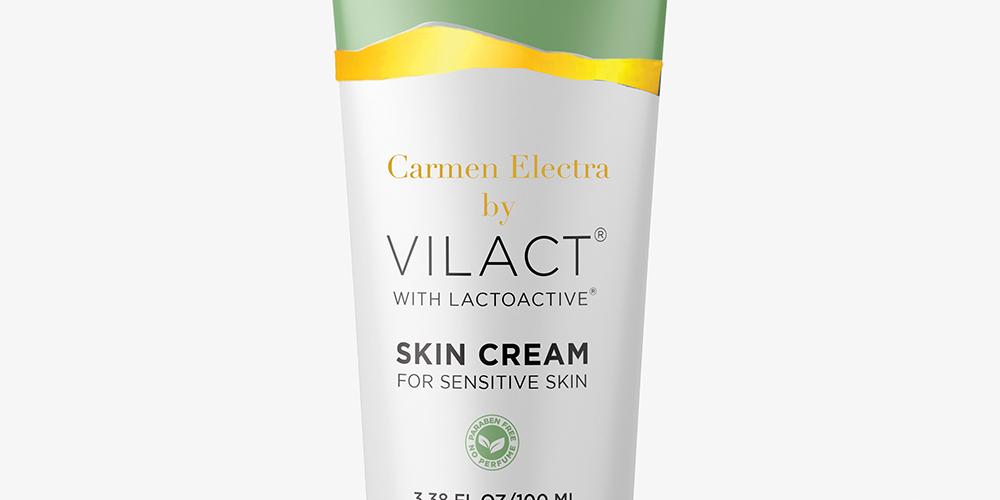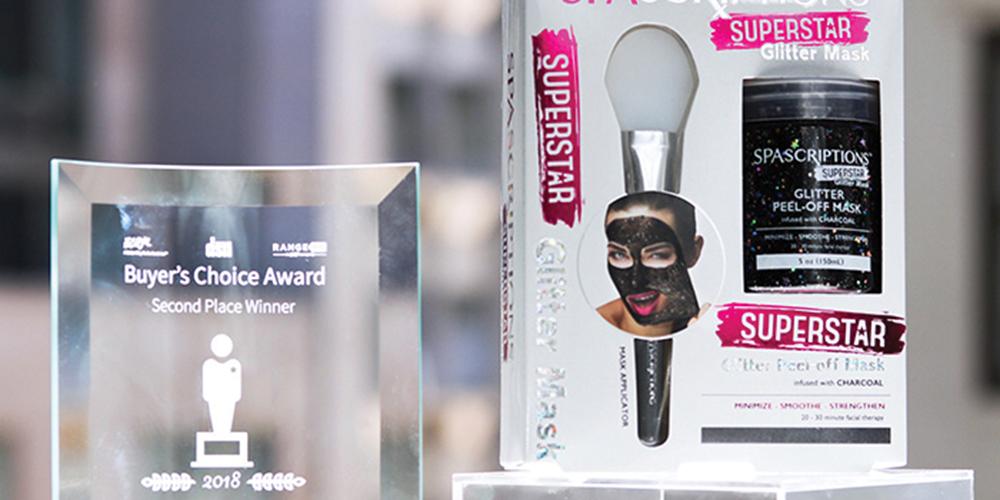 Vilacto Bio won the ECRM/
Drug Store News
Buyers Choice award for its Carmen Electra by Vilact skin care line during ECRM's recent Skin, Bath, Cosmetics & Natural Beauty EPPS. Global Beauty Care was a finalist with its SpaScriptions 5-oz. Glitter Mask with Applicator
"Retail buyers attending this session were looking for products that are innovative and have unique and functional ingredients," Lisa Carillo, senior vice president of beauty care for ECRM, said. "The two winners are great examples of this – one which leverages a new ingredient, and the other, a new method of application."
The two companies were selected from dozens of entries in the award program, samples of which were displayed in the ECRM hospitality area during the EPPS meetings. Buyers cast their votes based on product innovation and packaging.
Copenhagen, Denmark-based
Vilacto Bio
 is a biotech company that has developed the patented Lactoactive that's based on colostrums, the first milk from cows). According to the company, it's effective in treating skin conditions that arise from inflammatory diseases, diabetes, psoriasis and aging.
Vilacto Bio's Carmen Electra by Vilact — part of the company's patented Vilact skincare line, was created to repair years of damage to the skin of all types and ages while delivering the soft, glowing skin consumers seek. Vilact is based on natural ingredients and provides fast absorption into the skin without greasing.
New York-based finalist
Global Beauty Care
specializes in creating impactful, high-quality skin-care products, in elegant yet eye-catching packaging aimed at all age groups. It focuses on all types of such face/lip/eye masks as black peel-off, metallic, glitter, hydrogel, sheet, wash-off, mud, facial wipes/creams/power brushes and nose strips, both branded and private label.
Its SpaScriptions 5-oz. Glitter Mask with Applicator was developed to remove impurities and freshen the skin while providing some "glitz and glam" with sparkling glitter embedded in the mixture for masking selfies, which are becoming increasingly popular among mask users. To avoid the mess of applying the mask, a silicone applicator is included within the package.
This is GBC's fourth buyers Choice award. It won previous awards for its So Fresh So Clean GROOVY Green Tea Wash-Off Mask, SpaScriptions Dead Sea Wash-Off Mask, and SpaScriptions line of face masks.