Freschetta expands gluten-free pizza line
Get great content like this right in your inbox.
Subscribe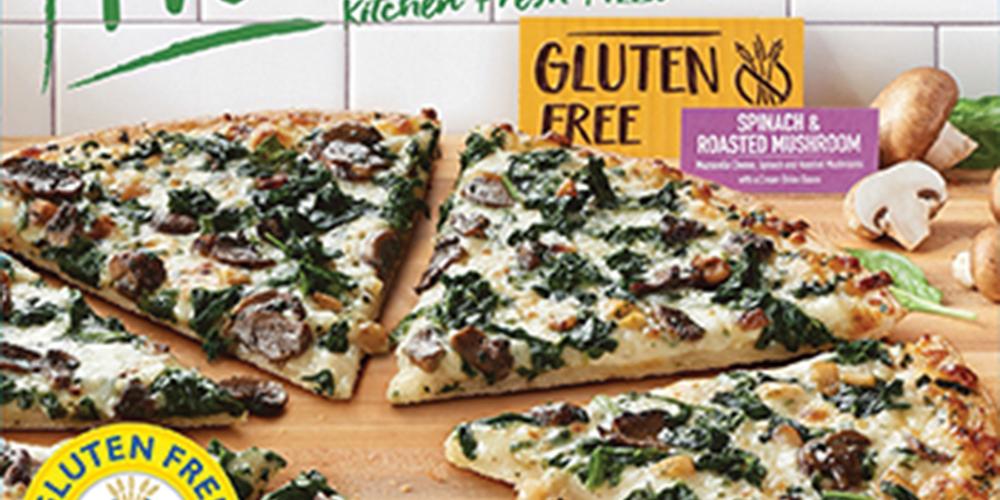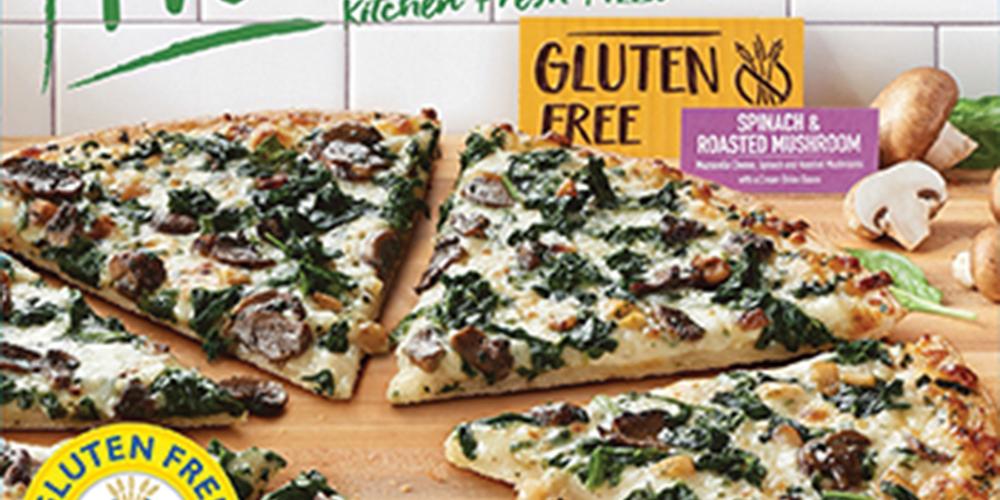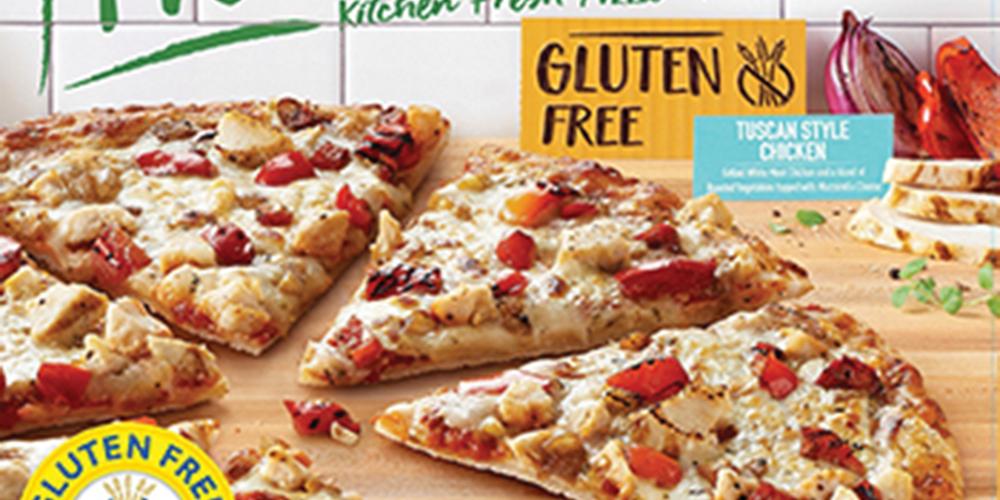 Freschetta, which is part of Schwan's Consumer Brands, is adding two new pizza flavors to its ever-expanding portfolio.

The two new launches from the Bloomington, Minn.-based company — Spinach and Roasted Mushroom and Tuscan Style Chicken — contain a gluten-free crust that has been certified by the National Celiac Association.

"Freschetta Gluten Free is a delicious frozen pizza that just happens to be gluten-free," says Titus, Freschetta brand manager for Schwan's Consumer Brands, said. "Our pizza is as delicious as a traditional pizza, so there's a slice for everyone in the family."

The Spinach and Roasted Mushroom pizza is made with a blend of mozzarella cheese, spinach, and roasted portabellini mushrooms in a creamy onion sauce. The Tuscan Style Chicken pizza contains grilled chicken, roasted vegetables, mozzarella cheese and a sauce made from vine-ripened tomatoes.

"Whether you're curious about going gluten-free or you've been diagnosed with celiac disease, it's important to find convenient foods that provide freedom of choice," Titus said. "Offering a certified gluten-free product with premium cheeses and a thin-and-crispy crust gives extra assurance that Freschetta Gluten Free Pizza is an option you can feel good about — a great-tasting pizza that everyone can enjoy."

Freschetta's two new launches will be hitting select retailers in May. Other pizza offerings from the brand are available in the freezer aisle at local grocers for the suggested retail price of $9.99 or $4.99 for single-serve variety. Further information can be found on the company's website.