General Mills unveils new product launches
Get great content like this right in your inbox.
Subscribe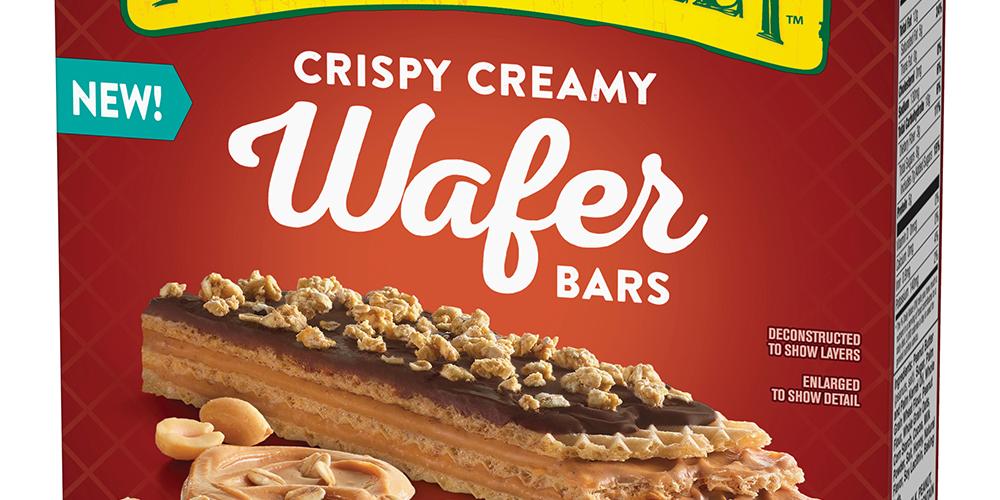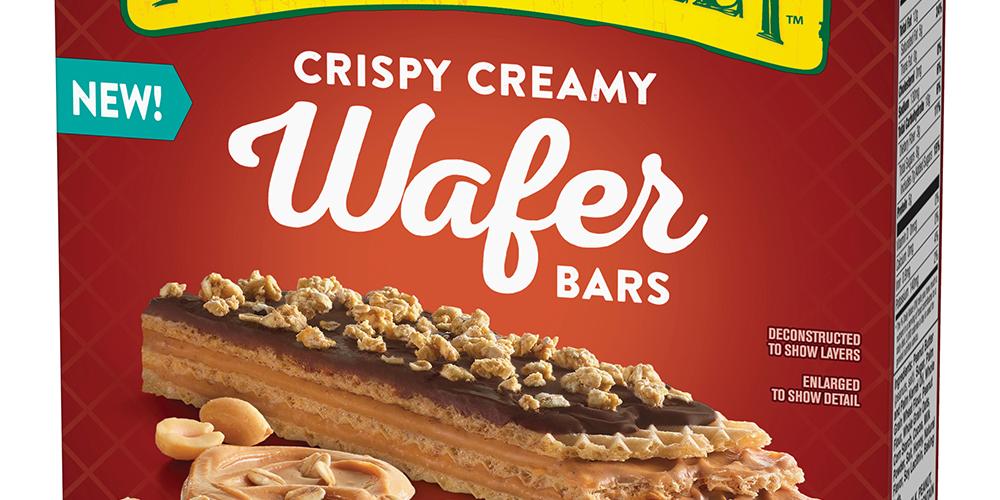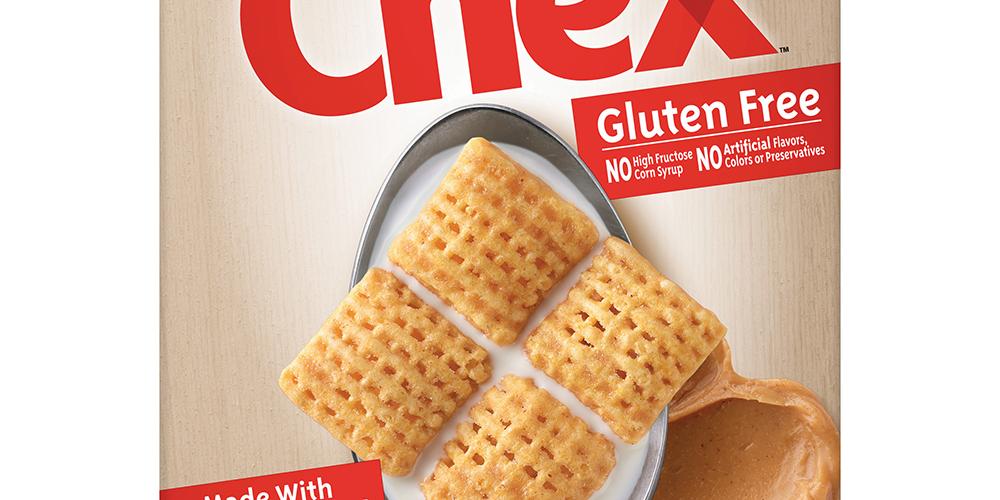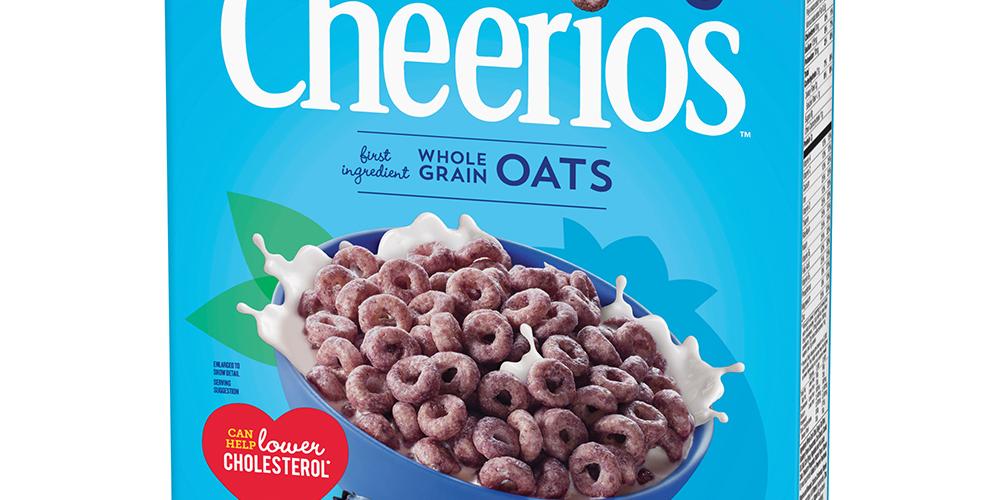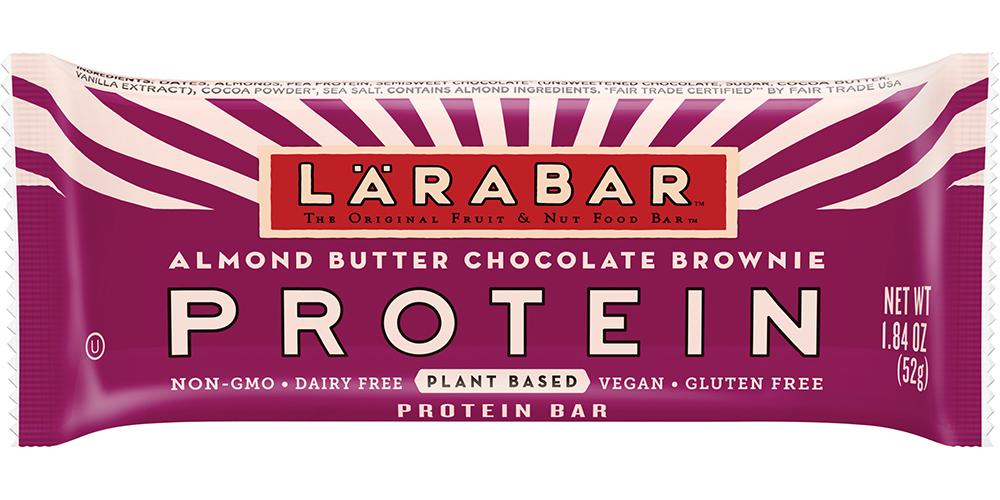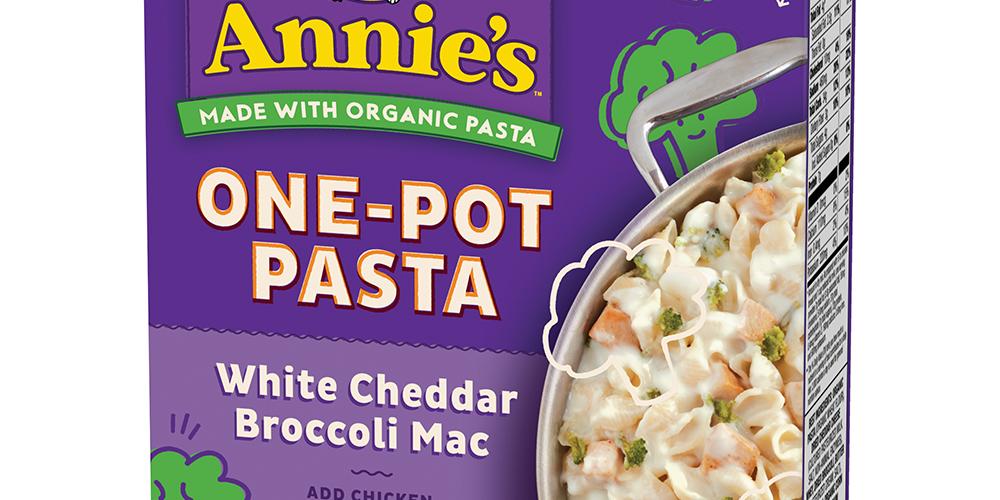 There is an array of new products from General Mills' brands set to hit shelves.
The Minneapolis-based company announced that its new launches align with such consumer trends as snacking, taste and convenience. In addition, four-legged family members are joining in on the new launches from its Blue Buffalo pet food brand.
New product launches include:


Nature Valley Wafer Bars, which are made with whole grain, layers of peanut butter and topped with granola. The bars are available in the peanut butter and peanut butter chocolate varieties;


Nature Valley Oats & Dark Chocolate Crunchy Granola, which has wholegrain oats that are baked with dark chocolate;


Blueberry Cheerios, which were inspired by the taste of blueberry, and made with whole grain oats, real blueberry puree and other natural flavors;


Peanut Butter Chex, which is gluten free, and made without the use of artificial flavors and does not contain colors from artificial sources or preservatives;


Chex Mix Max'd, which is available in spicy dill and buffalo ranch flavors, and contains cereal pieces, a spicy mix of pretzels, mini breadsticks and crackers;


Annie's One Pot Pasta, which are organic pastas with hidden veggies, and available in the white cheddar broccoli mac, pizza mac with hidden vegetables, and cheesy mac and hidden veggies flavors. Each box carries Annie's Made with Goodness Guarantee and does not contain artificial flavors or synthetic cows, and has cheese from cows that are not treated with rBST;


Annie's Deluxe Microwaveable Mac & Cheese, which is made with real cheese sauce and organic pasta, and does not have artificial flavors or synthetic colors;


Annie's Sour Bunnies Fruit Snacks, which are made with organic fruit juice, pack a sweet n' sour taste, and come with a mix of cherry, lemon and orange bunnies. The fruit snacks are vegan, do not contain gelatin, do not contain artificial flavors or synthetic colors, are made without high fructose corn syrup and are Non-GMO Project Verified;


Epic Provisions Rise & Grind Bars, which are made with organic egg yolks from Pete and Gerry's Organic Eggs, contain humanely raised pork and chicken raised without antibiotics, and come in the Bacon Egg + Yolks, and Chicken + Egg Yolks + Apple flavors. The bars are gluten-free and paleo friendly;


Pillsbury Sweet Biscuits with Icing, which combines the texture of biscuits with muffin flavors, are topped with vanilla icing, and come in the chocolate chip and blueberry varieties;


Pillsbury Place & Bake Brownies, which contain 12 brownie dough rounds per package, are ready in 19 to 21 minutes, and come in the fudge, peanut butter and marshmallow flavors;


Lärabar Protein, which are packed with 11 g of plant-based protein from peas and nuts, and come in the lemon blueberry muffin, chocolate peanut butter cup, apple cobbler and almond butter chocolate brownie flavors. Each flavor is gluten-free, vegan, dairy-free, non-GMO and made with eight or fewer ingredients;


Häagen-Dazs Cones, which come in the vanilla caramel almond, green tea and choc choc almond flavors, and packed in a crispy baked almond cone, and have a layer of Belgian chocolate. It is to be available in the U.K., France and Asia;


Häagen-Dazs Gelato 150, which comes in caramel swirl and chocolate drizzle flavors, contains 30% less sugar, 50% less fat, and is to be available in the U.K., France and Spain;


Häagen-Dazs Barista Collection, which was inspired by the coffee culture growth, and comes in the brownie macchiato, caramel chai latter and Assam black tea flavors, and is to be found in the U.K., Spain, France and Germany;


Häagen-Dazs Summer Fruits Collection, which includes yuzu & orange ice cream and kiwi & mango frozen yogurt, and is to be available only in Asia;


Cascadian Farm Organic Fruit Infused Bars, which are chewy granola bars, and come in the wild blueberry lemon, cherry almond and orange cranberry flavors. Each bar contains such ingredients as fruits, berries, purple carrots, beets and sweet potatoes;


Cascadian Farm Organic Gluten Free Honey Vanilla Crunch Cereal, which has puffed squares that are sweetened with honey and vanilla, contain 26 g of whole grain per serving from organic corn and sorghum, are gluten free and have hidden vegetables from dried sweet potatoes and chickpea flour;


Yoplait Smoothie, which contains protein, calcium, and vitamin D, and comes in strawberry, cookies & crème and peach mango flavors;


Yoplait Smooth, which is a yogurt that does not contain fruit pieces, and comes in orange crème, strawberry, blueberry and horchata flavors;


Yoplait Petit Filous Go Caps, which is a smooth and drinkable yogurt, designed with a sport cap for children to open and close on their own without making a mess, and come in strawberry and vanilla flavors;


GoodBelly Probiotics, which will be launching a cereal, lactose-free low fat yogurt and crunchy bars; and


Blue Carnivora, which is specially formulated to deliver protein-rich meats, nutrient-dense organs, joint-nourishing cartilage, vitamins and minerals for pets.


Many of the new General Mills launches will be hitting shelves throughout the summer. Further details are to be provided during the company's annual Investor Day event on July 9.