Healthy Choice shakes up breakfast with morning Power Bowls
Get great content like this right in your inbox.
Subscribe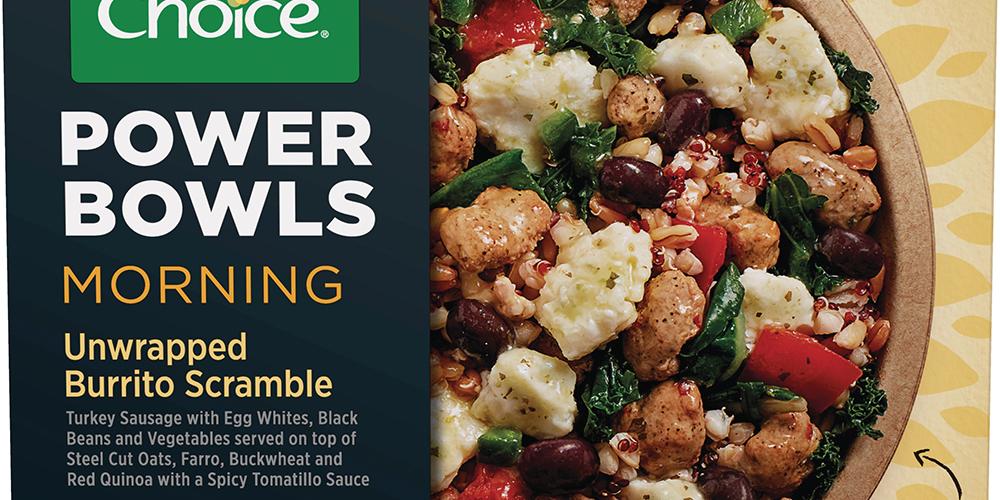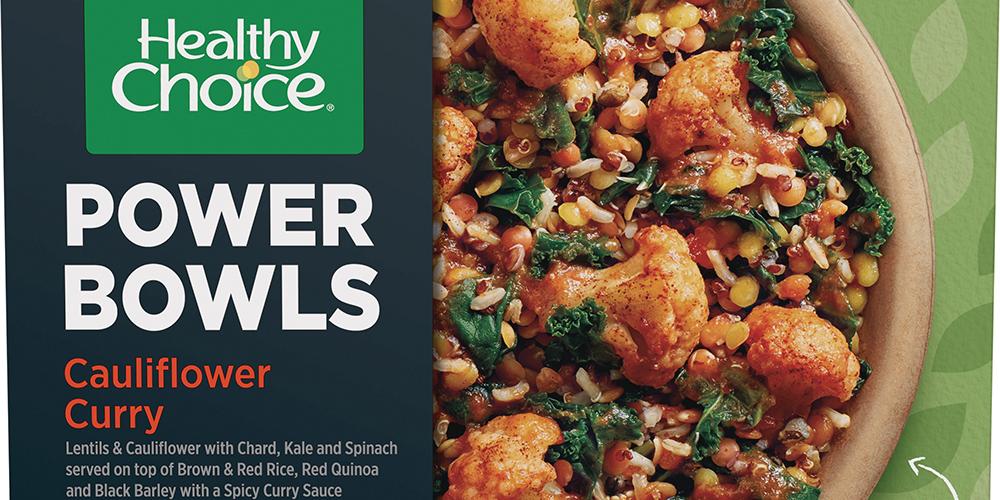 Healthy Choice wants to change the way consumers eat breakfast on-the-go by introducing its new Power Bowls.
Coming in four flavors and containing 15 g of protein and 5 g of fiber per bowl, each variety contains a combination of leafy greens, proteins, ancient grains and steel cut oats. The lineup includes:


The Unwrapped Burrito Scramble, which contains turkey sausage, egg whites, black beans, vegetables, steel cut oats, faro, buckwheat and a drizzle of tomatillo sauce;


The Turkey Sausage and Egg White Scramble, which has turkey sausage, egg whites, vegetables in an avocado sauce, leafy greens, steel cut oats, buckwheat and red quinoa;


The Roasted Red Pepper and Egg White Shashuska, which combines egg whites, red bell peppers, feta cheese, onions, leafy greens, buckwheat, faro, steel cut oats and a tomato and red pepper sauce; and


The Pesto and Egg White Scramble, which has egg whites, white kidney beans, basil pesto sauce, parmesan cheese, leafy greens, steel cut oats, buckwheat and quinoa.


"Breakfast is really important to our health and well-being, yet people often make a lot of sacrifices when it comes to the first meal of the day," Tara Rozalowsky, Healthy Choice's brand director, said. "Healthy Choice Morning Power Bowls really deliver on a lot of what we're seeking in the morning or any time of day really: something quick and healthy that tastes good because it's packed with flavorful, nutrient dense ingredients."
In addition to the four new launches, the brand also has unveiled four new vegetarian and vegan power bowls, which come in Mango Edamame, White Bean and Feta Salad, Falafel and Tahini and Cauliflower Curry flavors.
Each of Healthy Choice's Power Bowls clocks in at around 190 calories or less and retails for $3.49 each.