Jell-O Play, Build and Eat kits spark creativity
Get great content like this right in your inbox.
Subscribe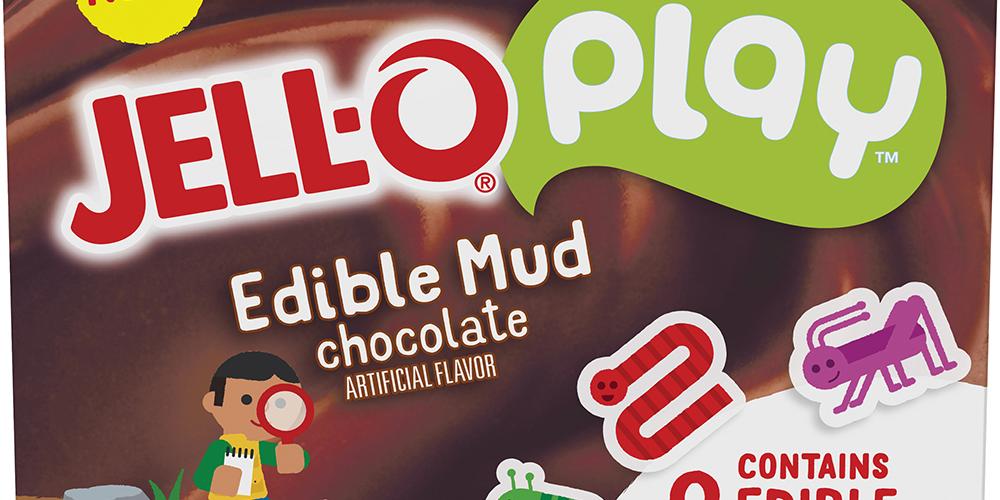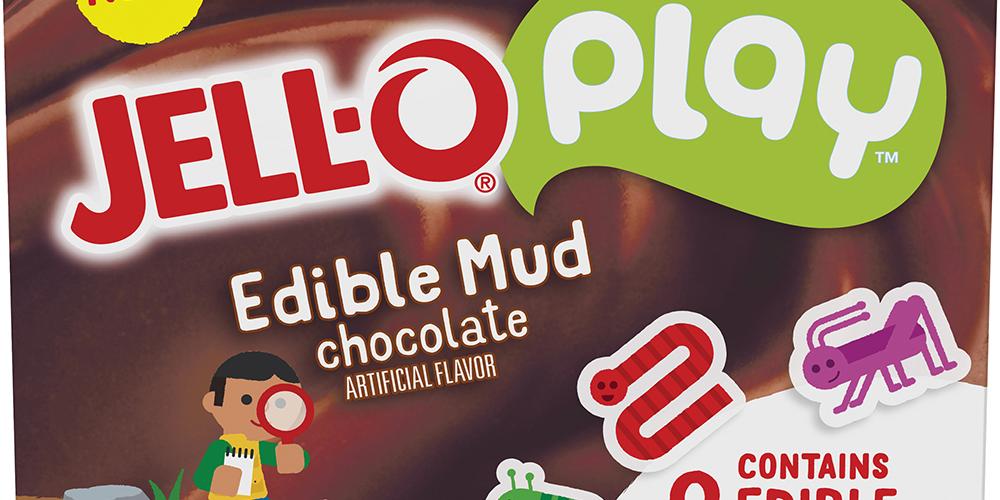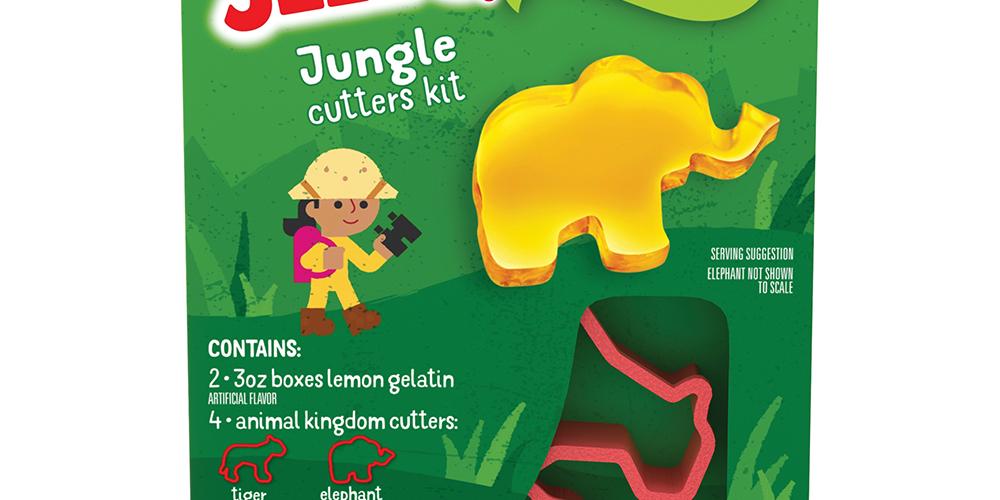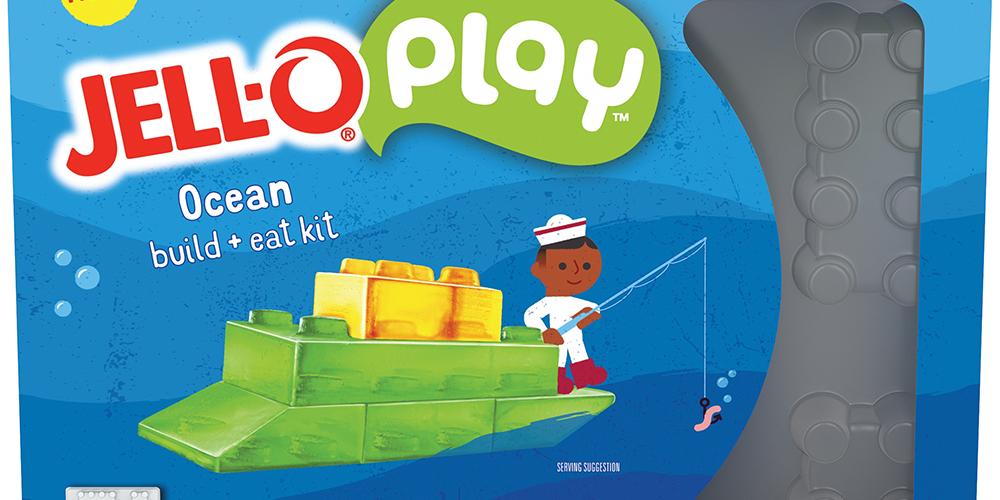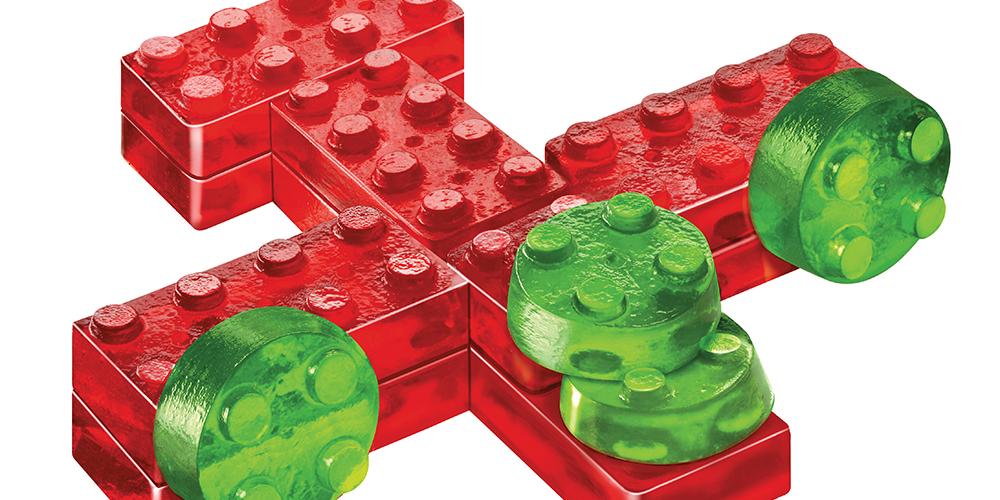 Fans who have loved eating Jell-O for years now have a new way to experience the gelatin treat.

The brand, which is part of the Kraft Heinz portfolio, has unveiled its new Jell-O Play line. Consisting of gelatin toys, the product is designed to inspire parents and children to engage in free play and fun, the company said.

"We want to inspire parents and kids to set their imagination free with a line of gelatin toys celebrating free play and fun," Katy Marshall, marketing and sales lead of Springboard, the new Kraft Heinz platform dedicated to nurturing, scaling, and accelerating the growth of disruptive food brands, including JELL-O Play, said. "JELL-O Play is a toy you can eat. There are no rules to what you can make when you let your creativity out of your head, onto your plate, and into your mouth."

Each of the edible toys can be molded, shaped and built into anything a child imagines and were designed around such several themes that spark kids creativity as ocean explorations, jungle safaris, construction sites and adventures in the sky.

The brand's Play Build and Eat kits contain plastic molds that help create building blocks that can be stacked and built into anything imaginable. Also included are Jell-O Play Cutters that are gelatin cookie cutters in a variety of shapes and edible stickers, which combine gelatin with edible stickers to create various designs.

All items are priced under $5 and are currently available for pre-order at Amazon.com and at such select retailers as Target and H-E-B. The Jell-O Play kits will launch in retail locations nationwide throughout the summer.