Kellogg's joins the Spider-Man craze
Get great content like this right in your inbox.
Subscribe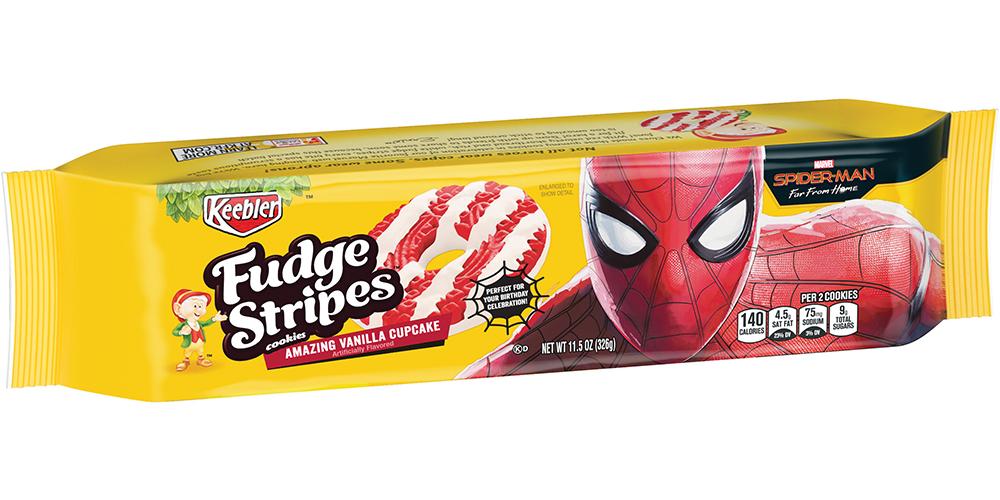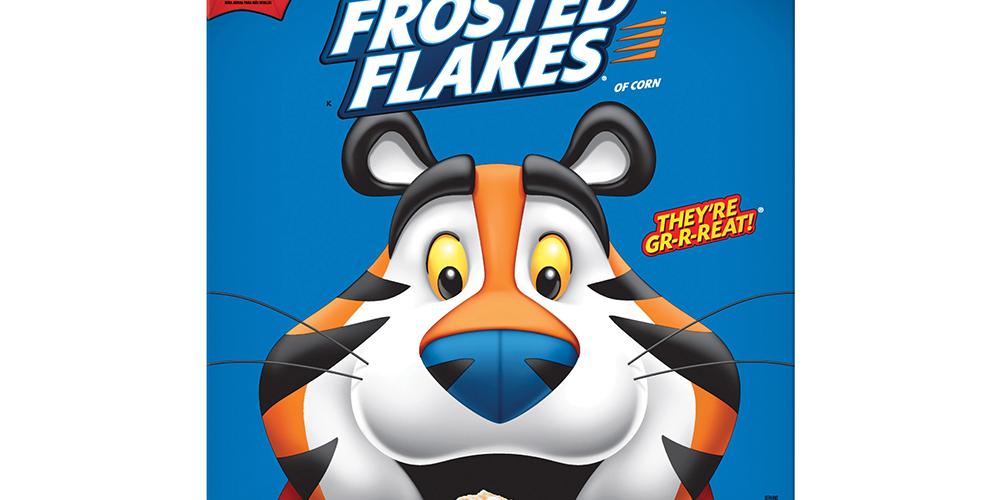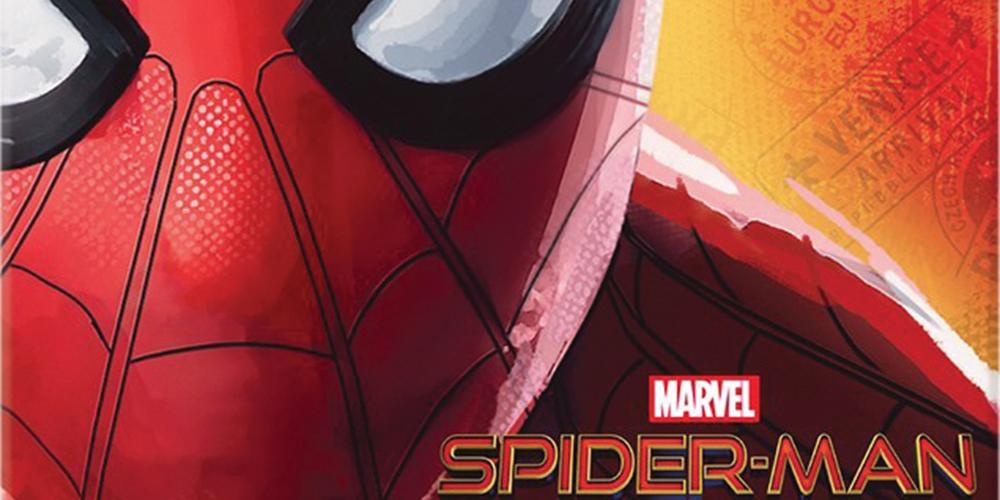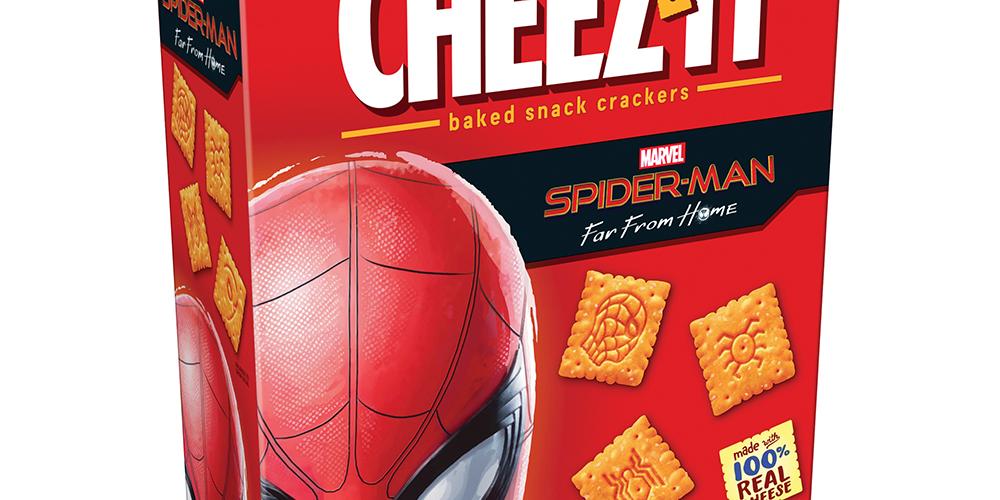 On the heels of finding out what the future holds for Peter Parker in "Spider-Man: Far From Home," Kellogg's announced that it has partnered with Sony Pictures Entertainment to help fuel excitement over the upcoming flick.

The collaboration between the two brands is to include special-edition Spider-Man themed products that contain a superhero twist, promotional packaging and a takeover of the Kellogg's New York City Café, the Battle Creek, Mich.-based company said.

Featured products part of the partnership includes Pop-Tarts Spidey Berry, which unlocks an interactive comic story when scanned; Eggo Mixed Berry Marvel, which features web-shaped waffles; Cheez-It, which is to have engraved Spidey designs; Keebler Amazing Vanilla Cupcake Fudge Stripe Cookies; and Kellogg's Spider-Man Far From Home Fruit Snacks.

In addition, other products across the company's portfolio are available for a limited time with promotional packaging from the film that unlocks an interactive game featuring the friendly neighborhood superhero.

Those who are able to stop by the Kellogg's New York City Café can find a superhero-themed menu that features such creations as Spidey Surprise, Peter Parker CB & Jelly and Mysterio Mac and Cheese.

Directed by Jon Watts, "Spider-Man: Far From Home" stars Tom Holland, Samuel L. Jackson, Zendaya, Cobie Smulders, Jon Favreau, JB Smoove, Jacob Batalon, Martin Starr, Marisa Tomei and Jake Gyllenhaal, and hits theaters on July 2.