Lunchables dives into the brunch game
Get great content like this right in your inbox.
Subscribe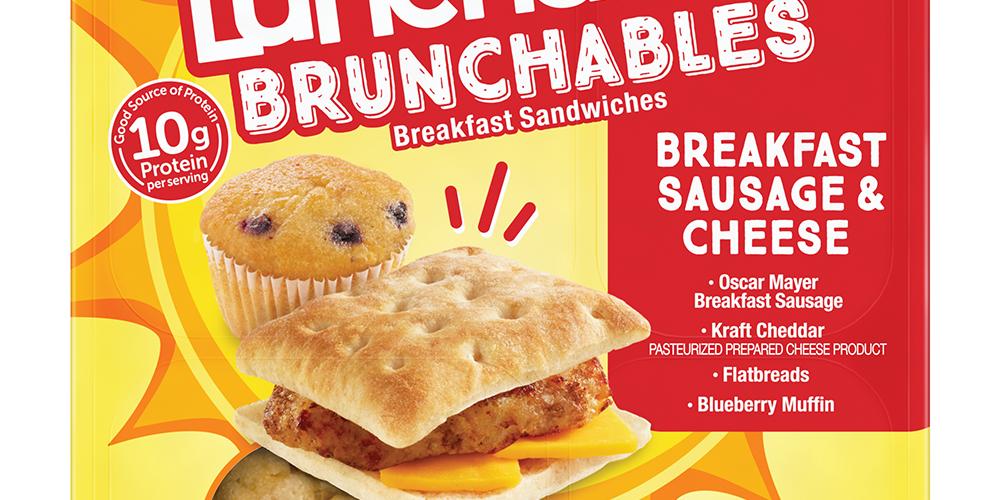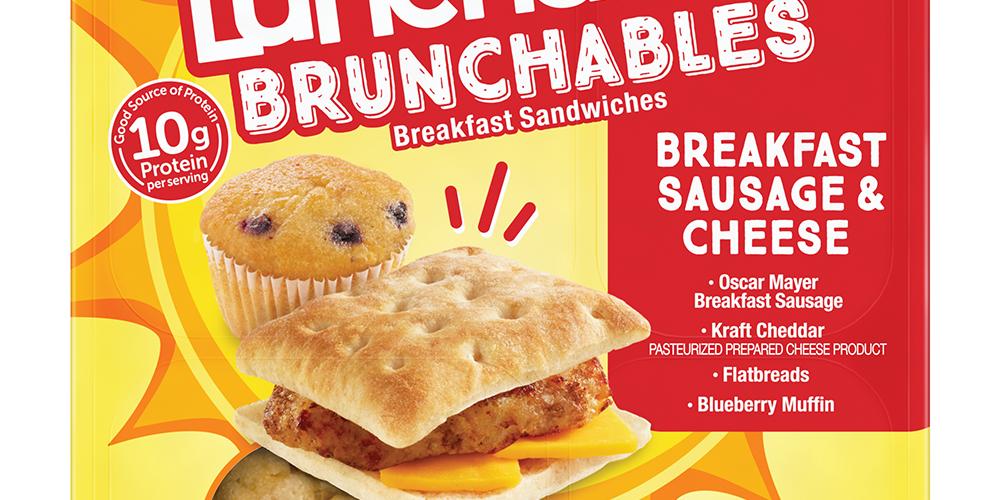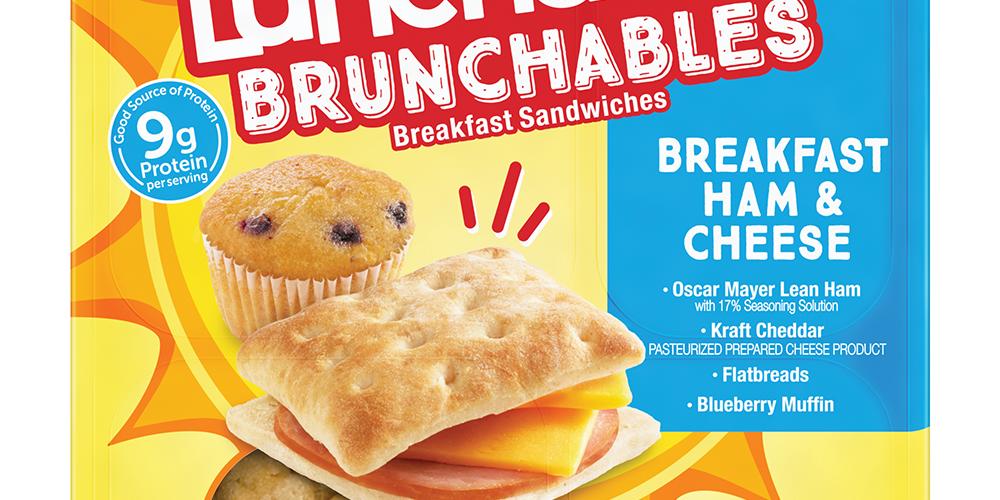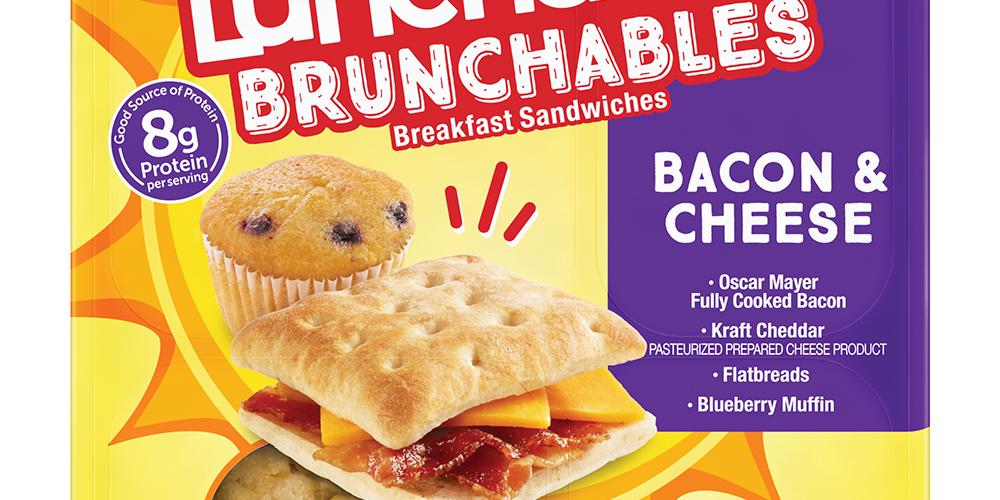 There's a new way to eat Lunchables.

The brand, which is part of the Kraft Heinz family, announced that it would be catering to those who enjoy brunch with its new Brunchables product.

After teasing the product on social media, which left consumers confused as to whether or not it was an elaborate April Fool's Day joke, the brand confirmed that it was actually launching its new breakfast item.

Created as a new way for children to enjoy breakfast, Brunchables allows consumers to build their own breakfast sandwiches with ingredients that are ready-to-eat, the company said.

In addition to containing 10 g of protein and such items as bacon strips, cheese, breakfast flatbreads and a mini blueberry muffin, the product is available in three varieties — bacon & cheese, breakfast ham & cheese, and breakfast sausage & cheese.

Those interested in getting their hands on Lunchables Brunchables have to wait until the summer to do so. Though once they do launch, shoppers can find the product on the shelves of the refrigerated pre-packed meal combination area at select retailers nationwide for the suggested price of $1.99 per pack.