MorningStar Farms' Chik'N products go vegan
Get great content like this right in your inbox.
Subscribe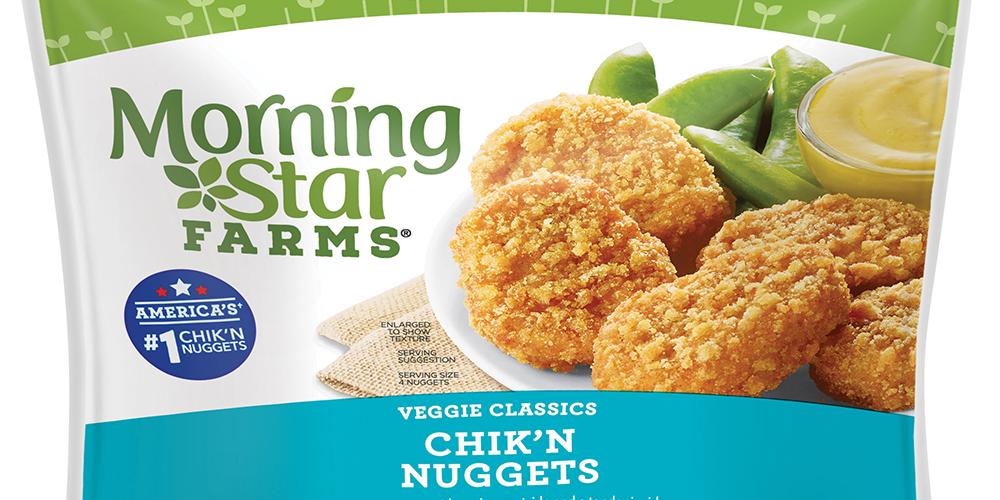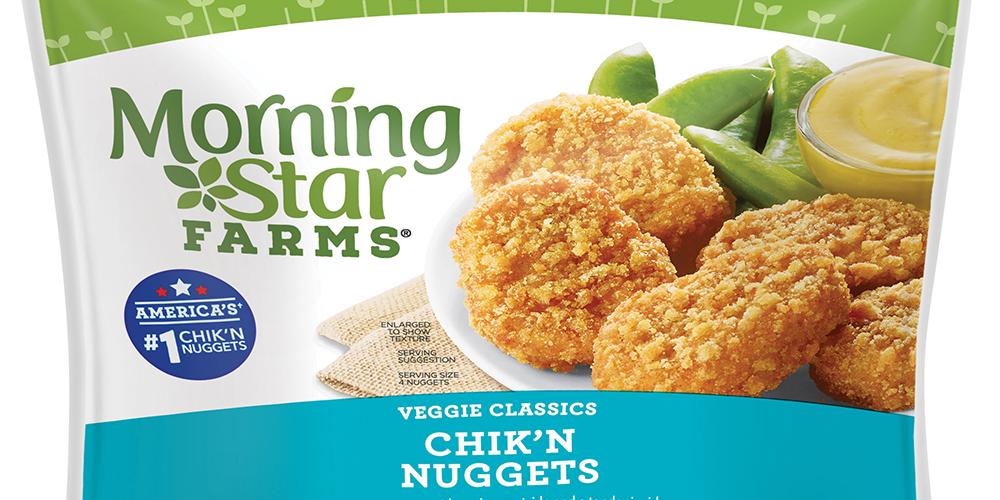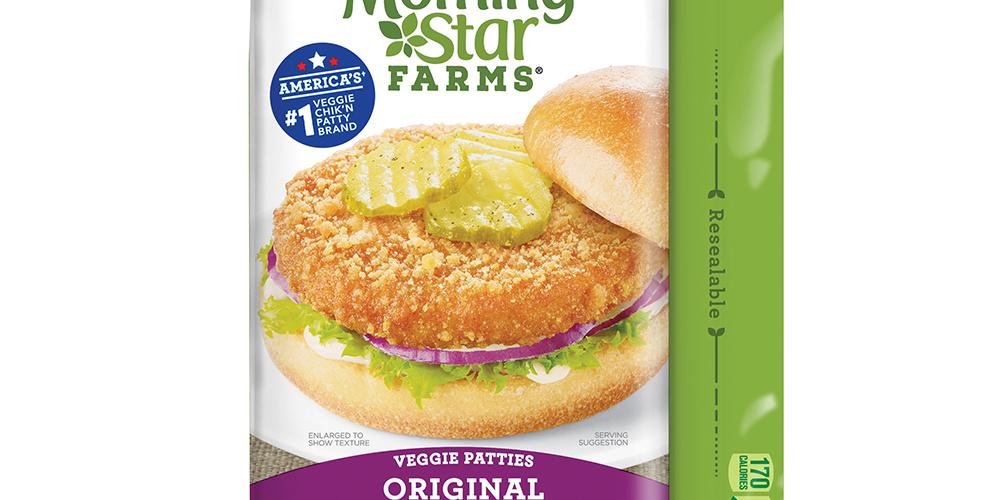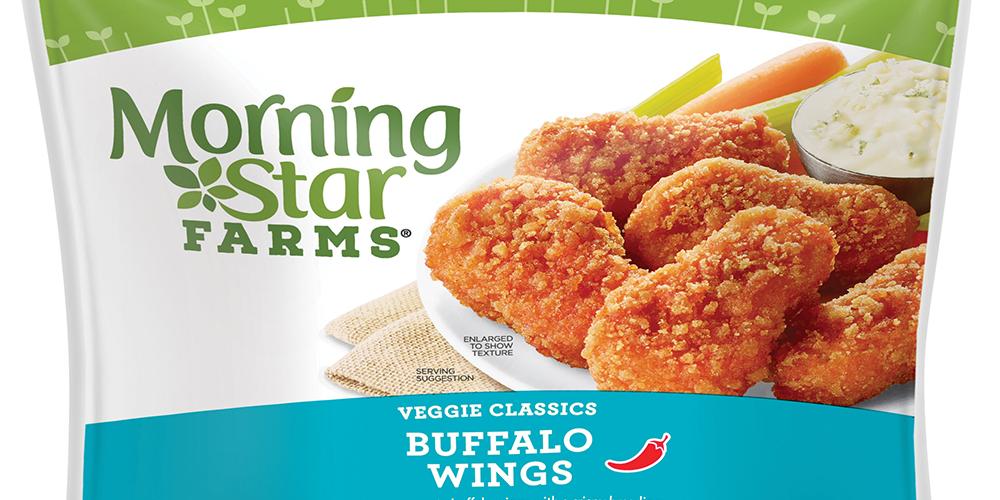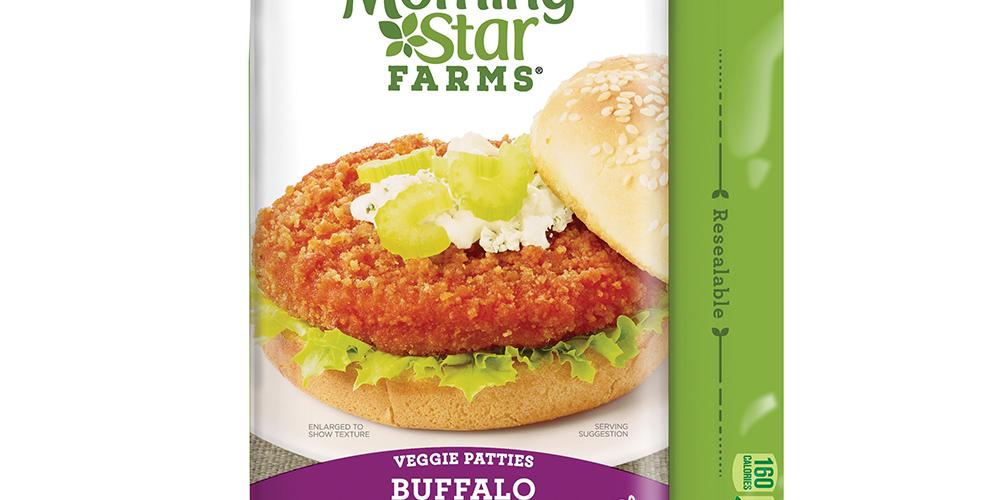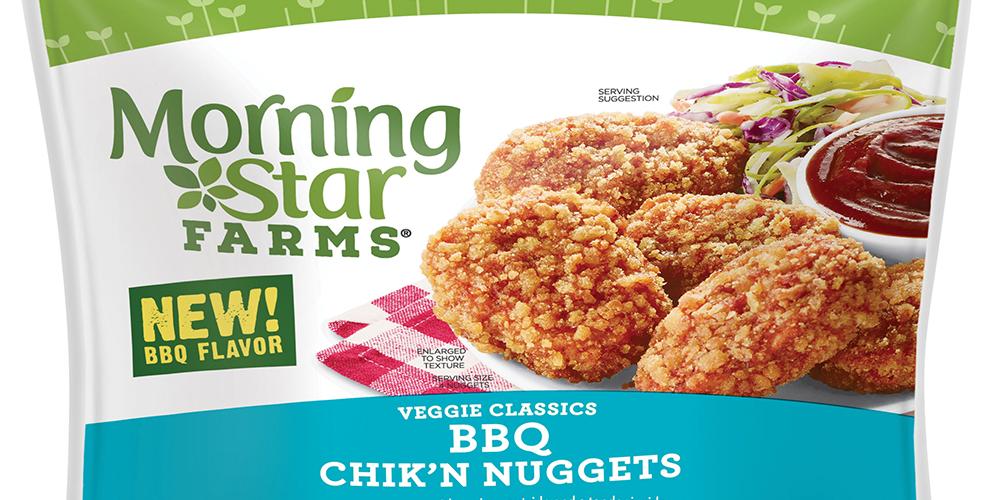 Fans of MorningStar Farms' products who were asking for a wider range of vegan options just got what they wished for.

The Battle Creek, Mich.-based company, which is part of the Kellogg's family, announced the launch of new vegan additions to its Chik'N line of products.

After introducing its vegan barbecue Chik'N nuggets and vegan burgers, the brand decided to expand the line to include buffalo wings, buffalo Chik patties and original patties.

"We know there is a great demand for more variety when it comes to vegan options, so we are excited to announce that our great-tasting Chik'N products are now vegan," Melissa Cash, senior director of brand marketing at Kellogg's, said. "With more people embracing a plant-based diet and lifestyle, MorningStar Farms is committed to making food for all to enjoy."

The brand's vegan options are made with non-GMO soy, and colors and flavors that are derived from natural sources, the company said.

All of MorningStar Farms' new launches are available for purchase wherever the brand's products are currently sold.