Nestlé Crunch, Buncha Crunch go dark
Get great content like this right in your inbox.
Subscribe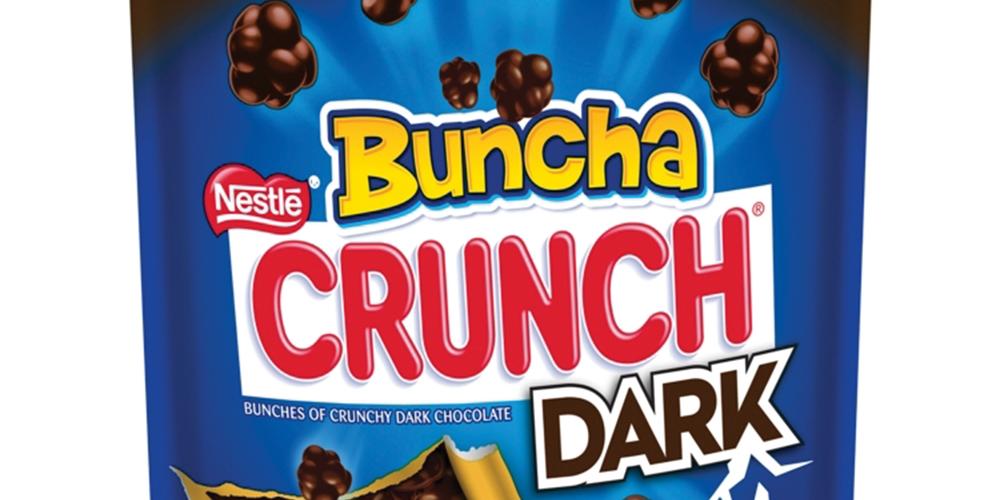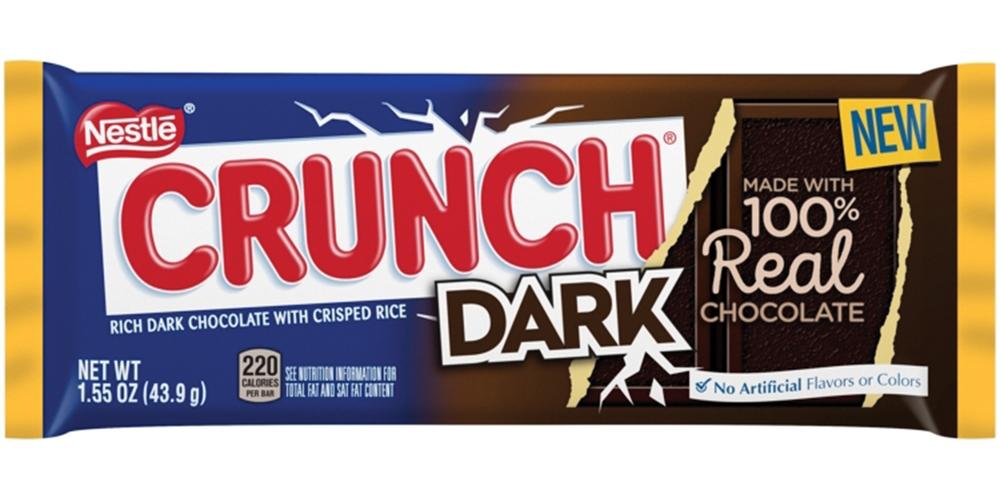 Nestlé's Crunch is heading to the dark side. The Glendale, Calif.-based company just unveiled a new dark chocolate line of the products that will feature the Crunch Dark and Buncha Crunch Dark.

"With dark chocolate seeing a 10% three-year compound annual growth rate from 2013 to 20151, we know that consumers want to see more options when choosing their favorite candy," Kira Gaines, Nestlé Crunch brand marketing associate, said. "We developed Nestlé Crunch Dark and Buncha Crunch Dark to fill that need and have seen an outstanding reaction from fans and digital influencers who have been some of the first to try it."

To help with the launch, Nestlé is collaborating with Candytopia, which was created by candy stylist Jackie Sorkin and business partners Zac Hartog and John Goodman. Candytopia is a pop-up candy utopia that will offer samples of the dark products during its limited run, which begins April 27 and ends July 4.

"Bringing Nestlé Crunch Dark to Candytopia is a great way to bring a full sensory experience to our guests," John Goodman said. "Not only will they be seeing their favorite candies presented in ways they've never imagined but they'll get the chance to taste a remix of one of the most classic bars out there, Nestlé Crunch."

Nestlé Crunch Dark is available in a 1.5-oz. single bar package that retails for $1.09. The Buncha Crunch Dark comes in a resealable stand-up 8-oz. bag that retails for $3.79 and a 3.2-oz. concession box that retails for $1.06. All products can be found at retail locations nationwide, and are permanent additions to the Crunch family.

Further information can be found on the brand's Facebook and Twitter pages.