Samsonic debuts 3 Pursonic massagers as part of new division
Get great content like this right in your inbox.
Subscribe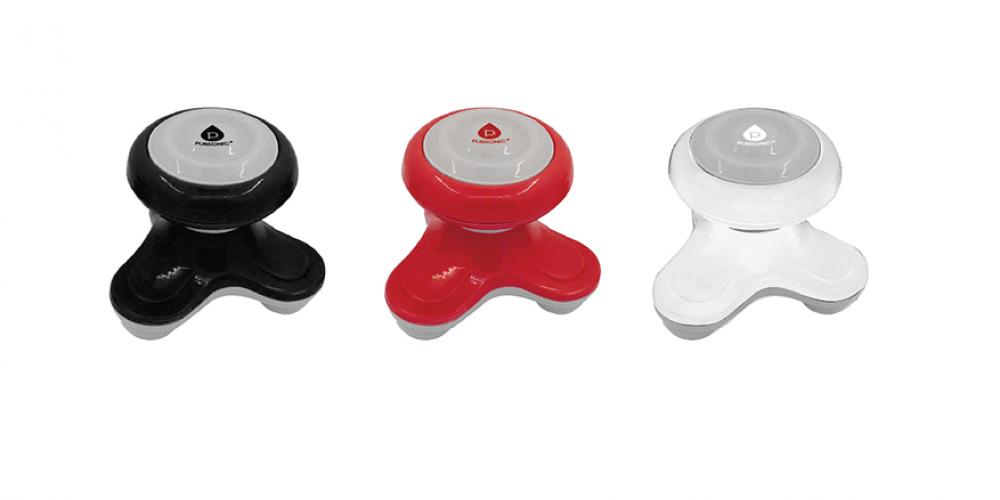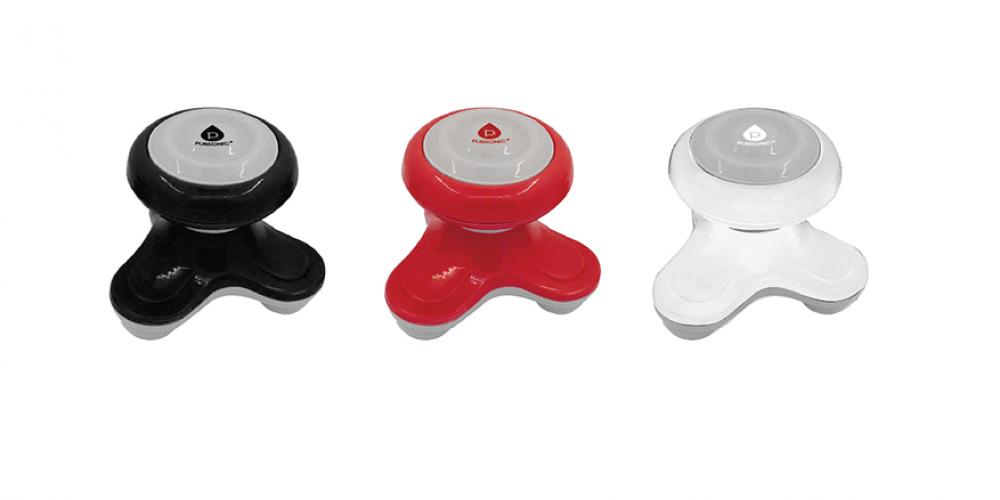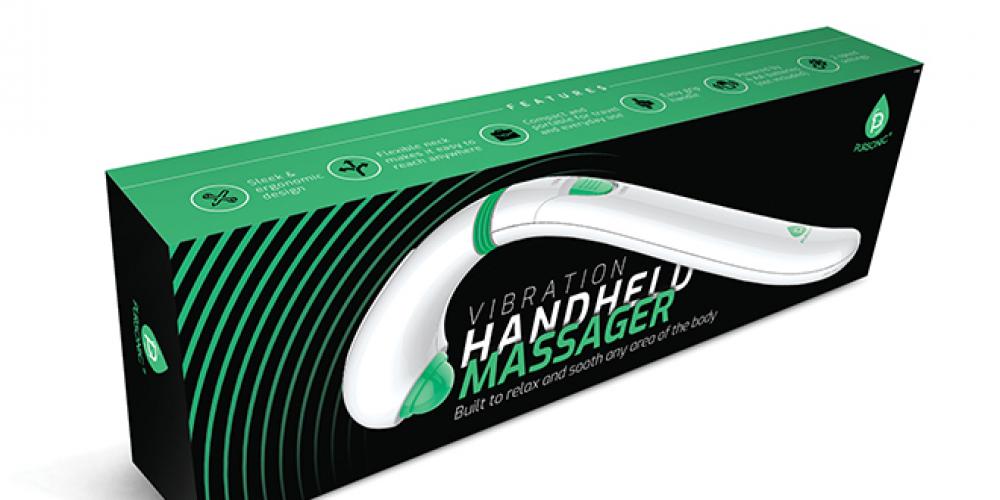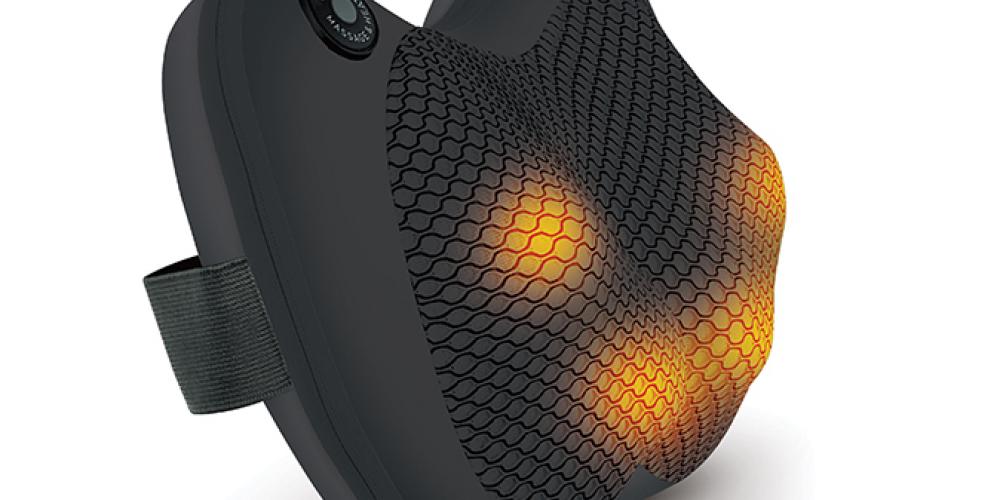 Samsonic Trading, maker of the Pursonic brand, is expanding its offerings as part of a newly launched health and beauty division within Pursonic. The company is rolling out three massagers this week, each of which serves a different purpose.

The first massager, the Pursonic HMG100, is a handheld sports massager designed for on-the-go consumers. The portable massager can be used after a workout to relieve stress and muscle tightness, the company said.

The company also is introducing the Pursonic HMG200, an ergonomic handheld massager meant to reach anywhere on the body. The long-neck massager also features a grippable handle.

Rounding out the new products is the Pursonic HMG400, a pillow massager meant for the back and neck that is designed to fit the arch of the back to fit comfortably while seated. The product has four independent shiatsu massage heads that rotate every minute, as well as built-in heat. It also comes with a car adapter, allowing it to be used while driving.