Sargento launches Reserve Series Shredded Cheese collection
Get great content like this right in your inbox.
Subscribe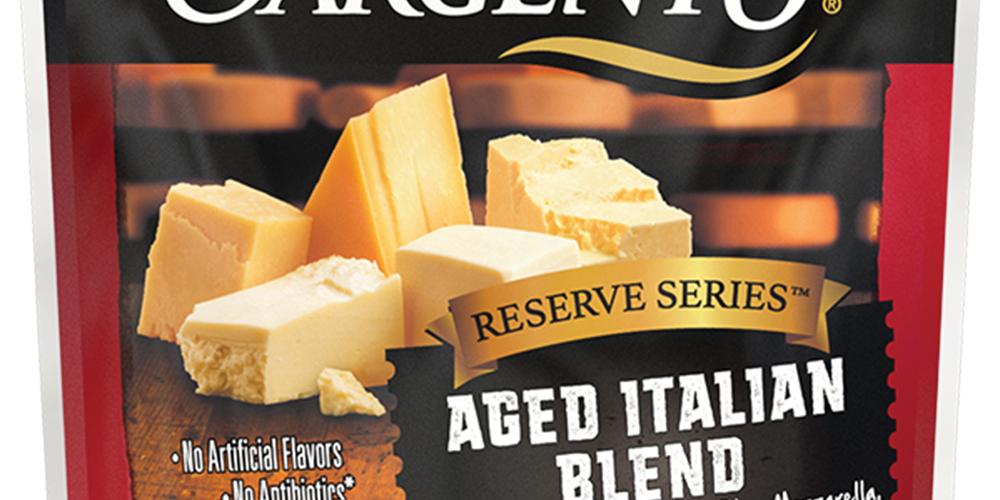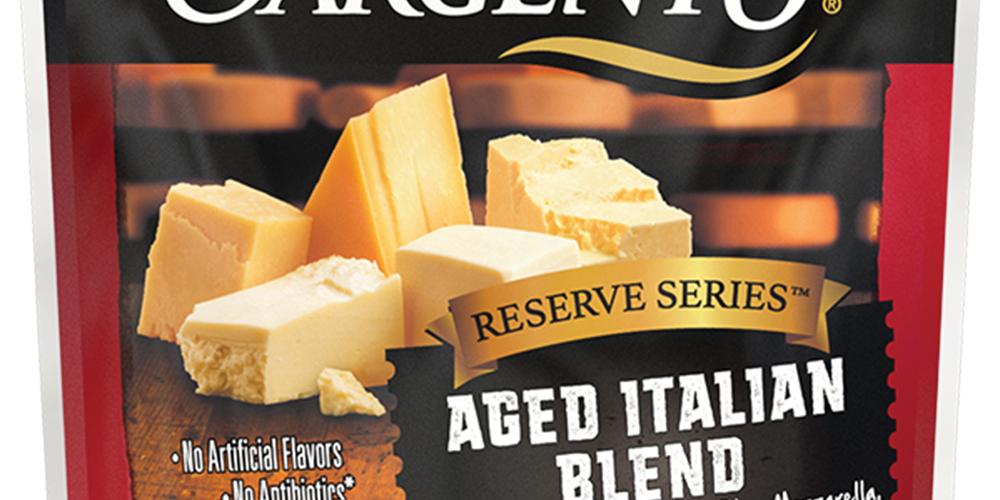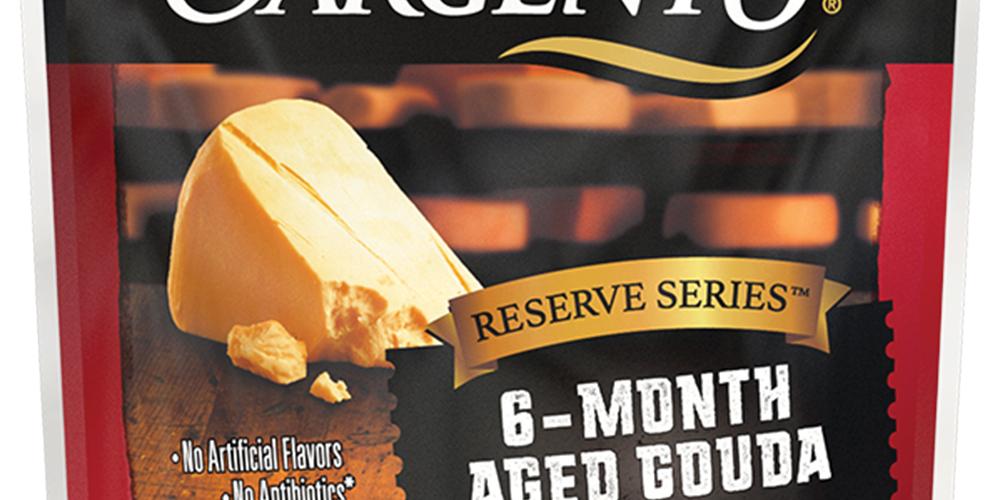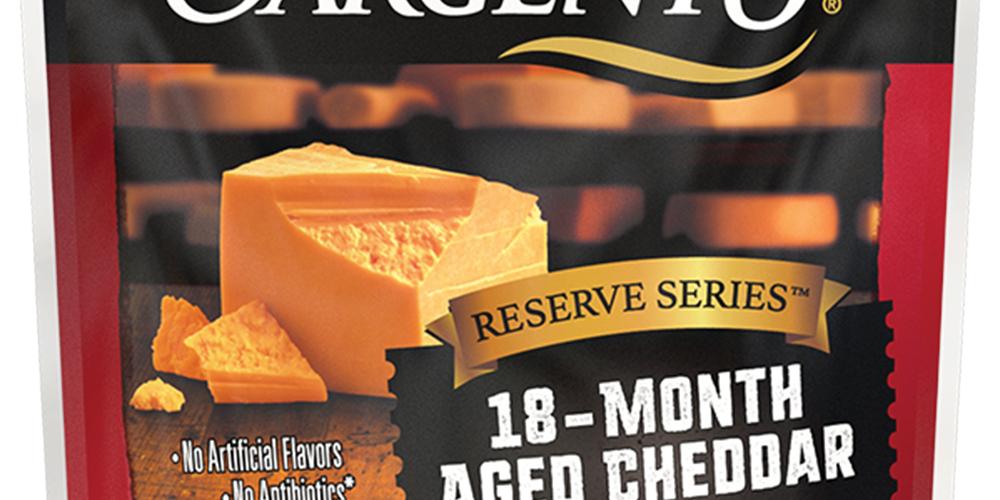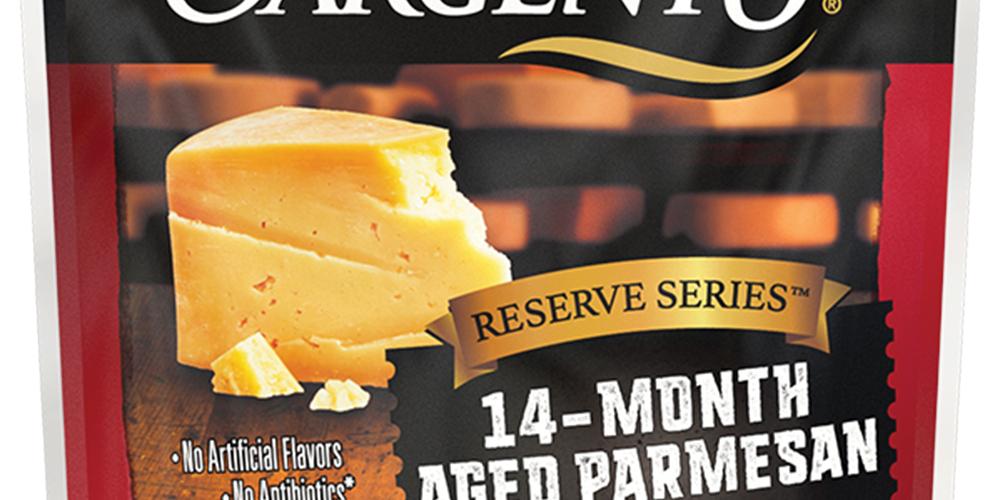 There's a new way to indulge in cheesy goodness.

Sargento announced the launch of its new Reserve Series Shredded Cheese line, which consists of specialty cheeses that have been aged up for up to 10 months in order to receive maximum flavor potential, the company said.

Featuring four varieties — Aged Italian Blend, 6-Month Aged Gouda, 14-Month Aged Parmesan, and 18-Month Aged Cheddar — the cheese is shredded from blocks.

"Consumers are becoming more adventurous with food choices, so we developed this new twist on classic shreds for a richer flavor experience," Stuart Manning, the senior marketing manager on Sargento Shredded Cheese, said. "The Reserve Series line adds a robust taste and unique complexity to classic dishes and new recipe innovation in the home kitchen."

In addition, the brand also announced that it would be offering free pizza to the first 100 people to respond who live within the delivery radius of a pizza partner in Chicago, Ill., on the World's Slowest Pizza Delivery. Consumers who are eligible for the free pizza will have to wait up to 18 months while the cheese ages to get their pizza, the company said.

The Sargento Reserve Series Shredded Cheese varieties can be found in the dairy aisle at retailers nationwide.