Starbucks Pairings take breakfast to the next level
Get great content like this right in your inbox.
Subscribe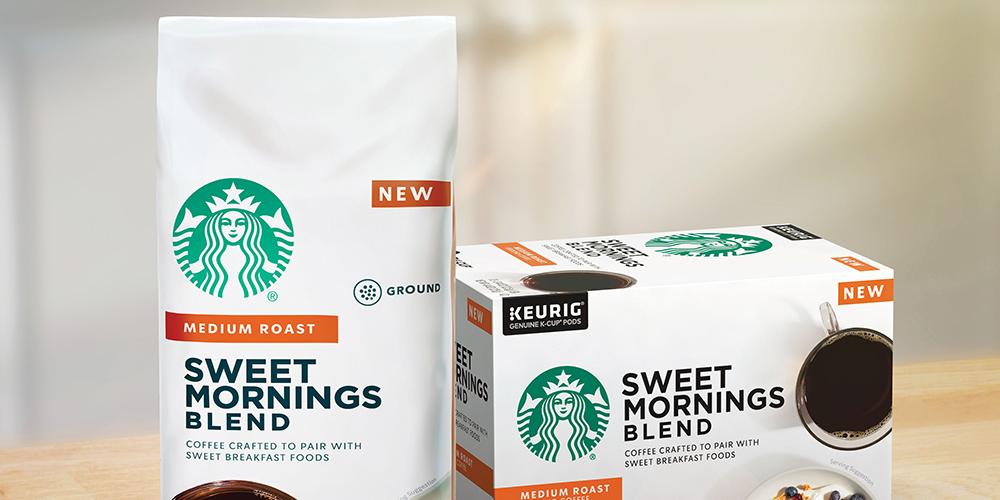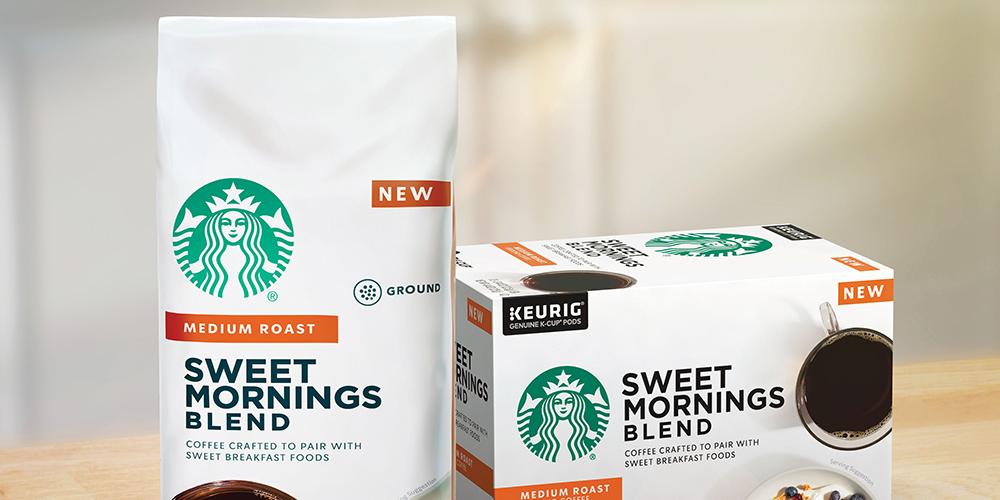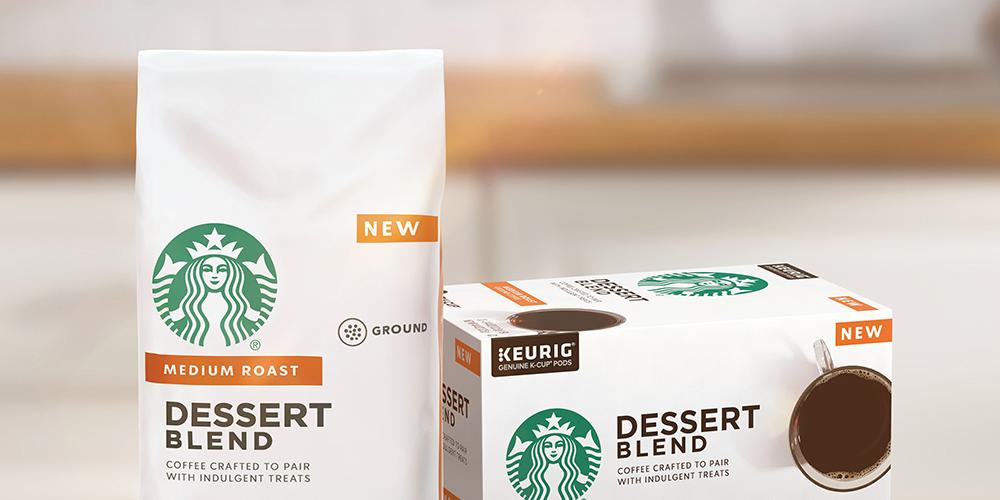 Starbucks is looking to put a new spin on breakfast but from the comfort of your own home.
The brand has launched its new Pairings collection, which is a line of at-home coffee products that have been crafted to pair perfectly with popular breakfast foods.
Each of the three newly launched blends, which are curated with the help of consulting chefs from The Culinary Institute of America, are available in K-Cup and ground coffee options. They also contain unique tasting notes and when paired with foods helps unlock a deep flavor, the company said.
Featured blends include:


The Sweet Mornings Blend, which has been crafted to pair with pastries, yogurt, cereal and other sweet breakfasts. It is a medium roast coffee that contains notes of dusted cocoa and dried fruit;


The Savory Mornings Blend, which pairs with omelets, bacon, avocado toast and other savory breakfast foods. It is a medium roast coffee that's smooth and has hints of herbs; and


The Dessert Blend, which can be paired with chocolate, cheesecake, fruit pies and other desserts. It's medium roast coffee that contains notes of candied ginger and orange zest.


Further information, including the availability of the Starbucks Pairings collection, can be found on the company's website.