SweeTarts, Nerds bring treats to the Sweets and Snacks Expo
Get great content like this right in your inbox.
Subscribe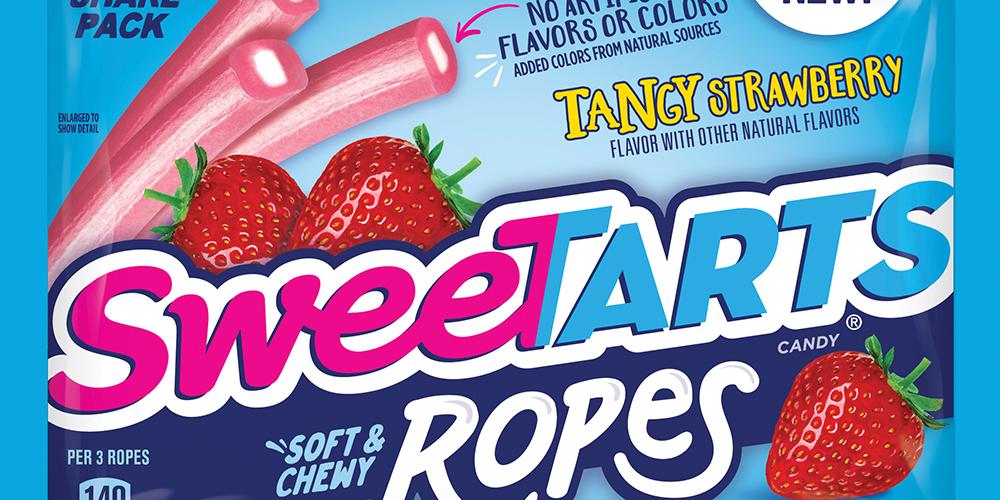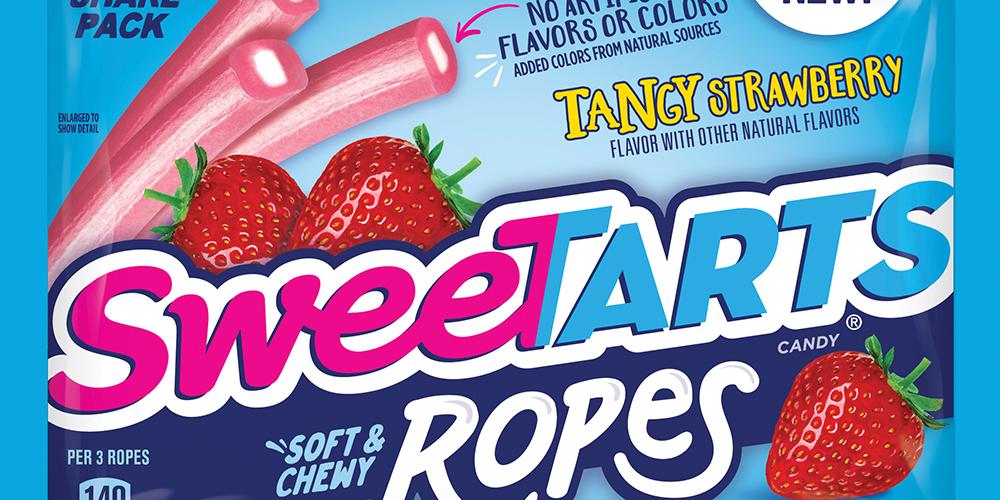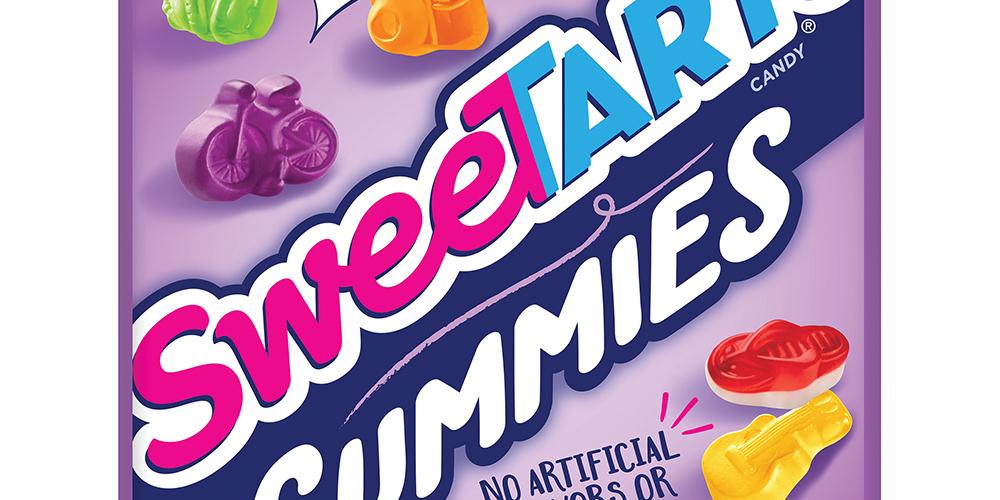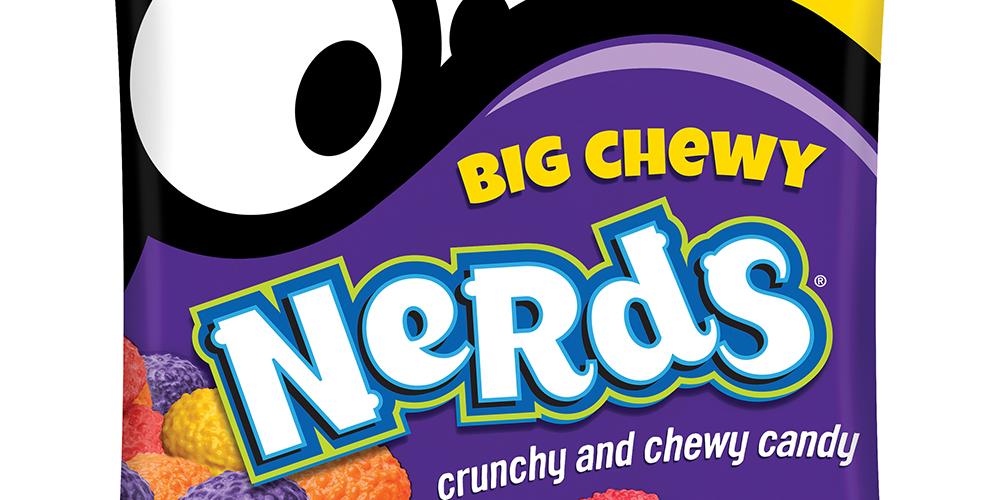 SweeTarts and Nerds announced that those in attendance at the National Confectioners Association's 2018 Sweets and Snacks Expo, will be able to see and try new launches from both brands.
The expo, which will be held in Chicago, Il from May 22 to 24, will feature the SweeTarts Tangy Strawberry Ropes, SweeTarts Gummies and Big Chewy Nerds.
"We are thrilled to be exhibiting at the Sweets and Snacks Expo once again this year, and to unveil the newest additions from our confections brands," Daniela Simpson, director of non-chocolate, said. "We look forward to continuing to expand beyond our traditional candy formats, and attract new audiences with our Strawberry SweeTarts Ropes and Gummies, and of course, our new Big Chewy Nerds."
The brand's soft and chewy strawberry ropes
launched earlier this year
, are available in a 3.5-oz. share pack that retails for $1.69 and a 9-oz. laydown bag for $2.79.
SweeTarts Gummies, features a variety of shapes including a turntable, VR headset and rocket ship. The launch comes in sour and fruit flavors and is available in a 5.2-oz. medium size that retails for $1.99 and a 10-oz. stand up bag for $2.89.
Lastly, the Big Chewy Nerds feature a chewy center that's covered in the brand's candy shell. A bag of the new Nerds contains such flavors as Orange You Nerdy?, Left-Click Lemon, Strawber2y Squared and Giga Grape. The candy is available in a 6-oz. medium size that retails for $1.99 and a 10-oz. size for $2.89.
Further information on the flavors and a store locator can be found by visiting the brand's website.