Talenti celebrates 15th anniversary with limited-edition pints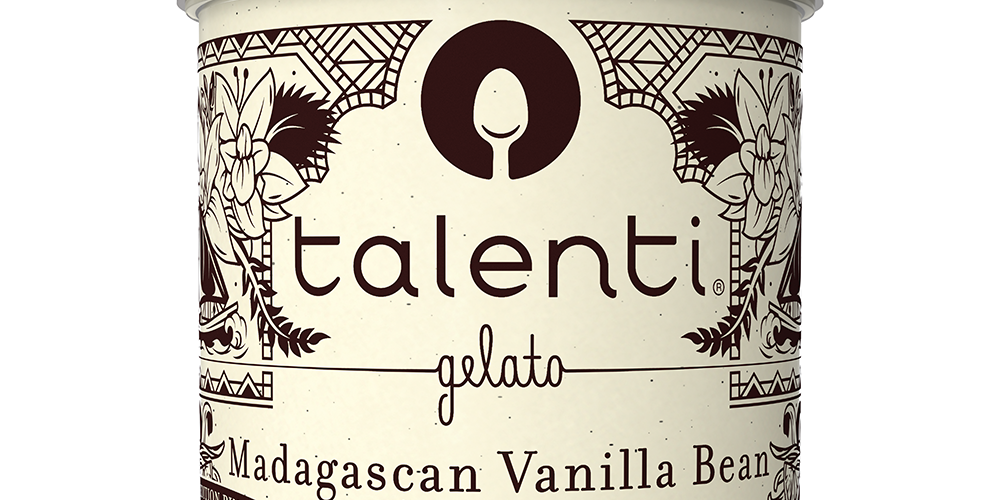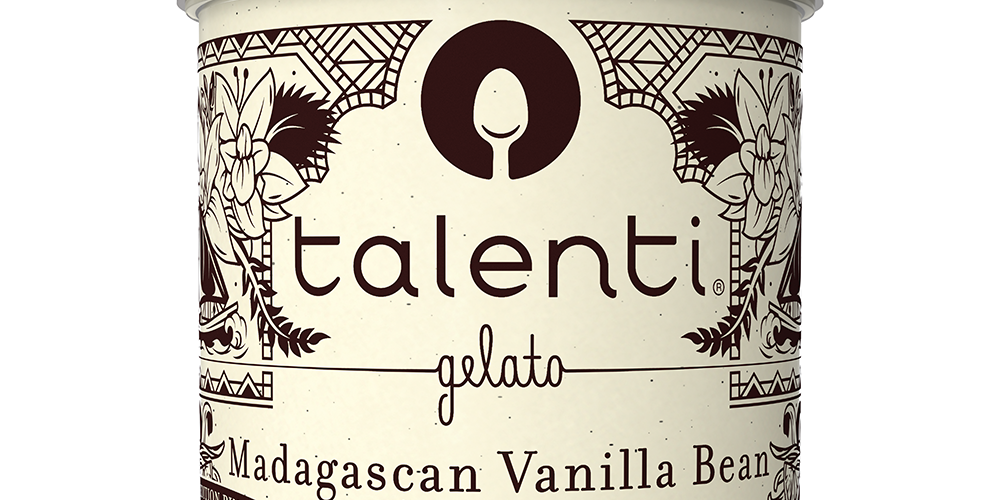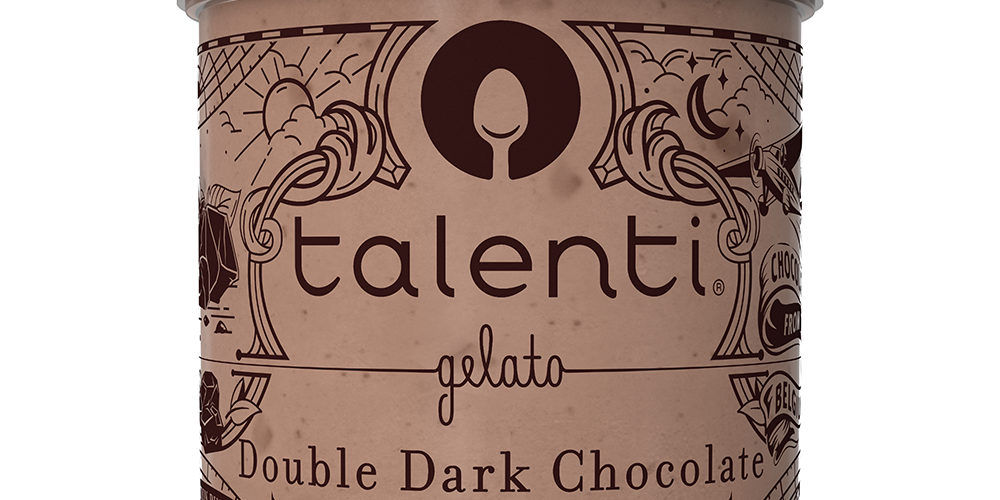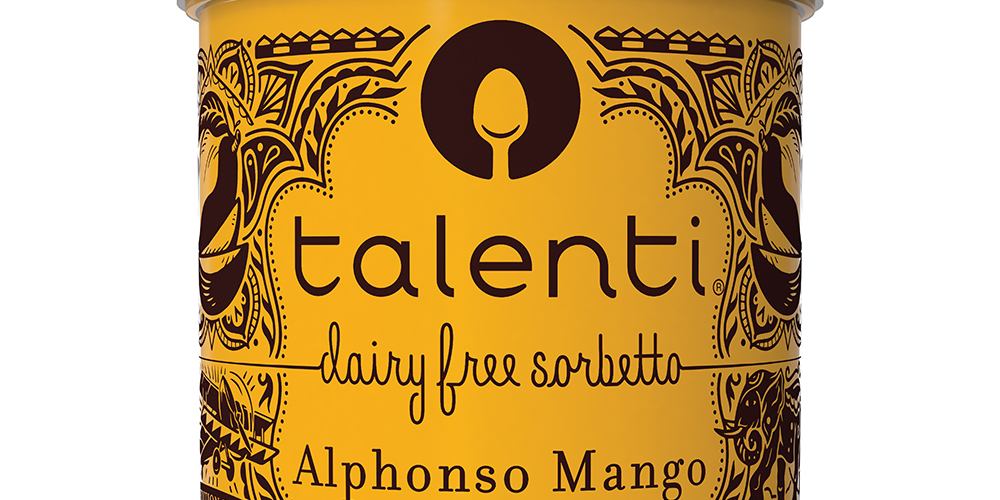 Talenti is celebrating its 15th anniversary in a big way.
The Englewood Cliffs, N.J.-based company, which is part of Unilever's portfolio of brands, has unveiled three new limited-edition pints that feature artwork inspired by its heritage.
Each of the hand-drawn illustrations showcases the craftsmanship that goes into crafting each flavor. From the quality ingredients sourced from around the world, to the slow-cooked process that makes the brand "Clearly Talenti," the company said.
"We source quality ingredients from wherever they're best — including creamy mangos from the Maharashtra region of India, rich chocolate from Belgium and fragrant vanilla beans from Madagascar — to create the most authentic flavors," Russel Lilly, director of packaged ice cream, said. "From day one, Talenti has used old-world style methods for its gelato and sorbettos for an unmistakable taste. We're excited to celebrate our 15th Anniversary with these Limited-Edition Pints, and hope that fans will enjoy collecting them."
The brand's limited-edition artwork can be found on three packages of gelato and sorbetto including:


The Talenti Alphonso mango sorbetto, which features pint artwork that contains regional motifs inspired by the lotus flowers of the Maharashtra region of India;


The Talenti double dark chocolate gelato, which contains artworks that highlights chunks of dark chocolate sourced from Belgium; and


The Talenti Madagascan vanilla bean gelato, which features artwork of blooming orchids from the vanilla bean plant of Madagascar.


All three limited-edition pints are now available for purchase. Further information on each of the flavors can be found on the company's website.