The Pioneer Woman dives into the dressing, sauces space
Get great content like this right in your inbox.
Subscribe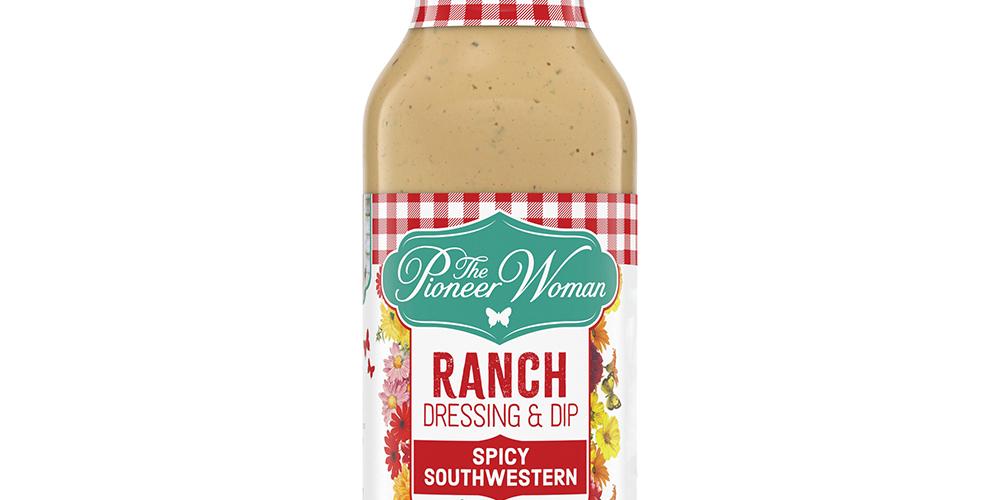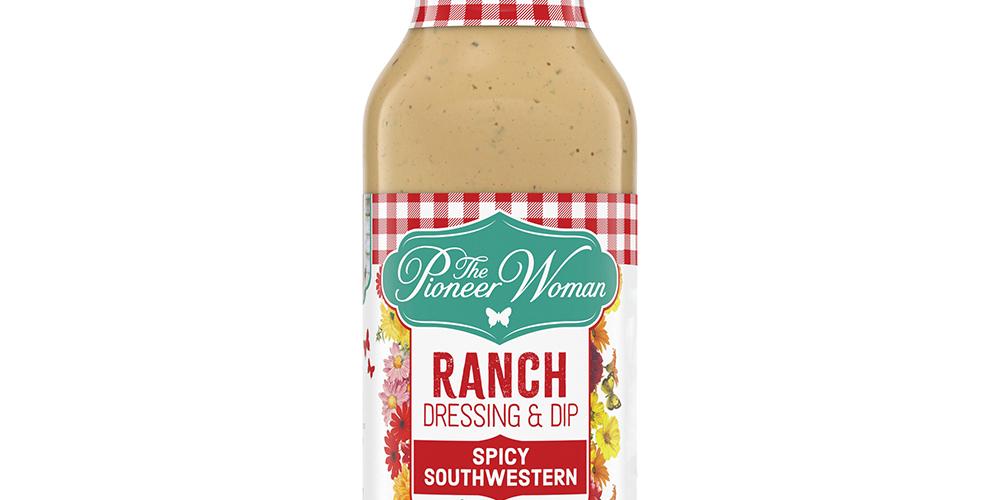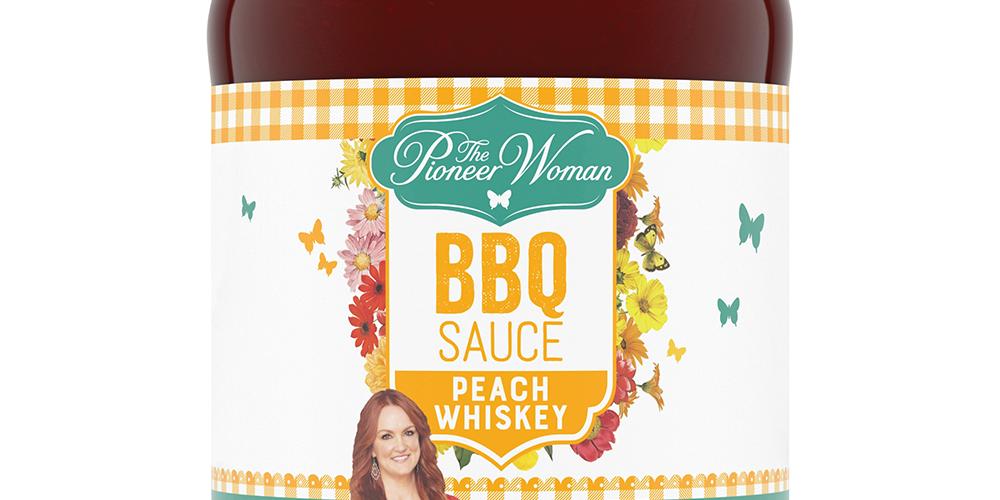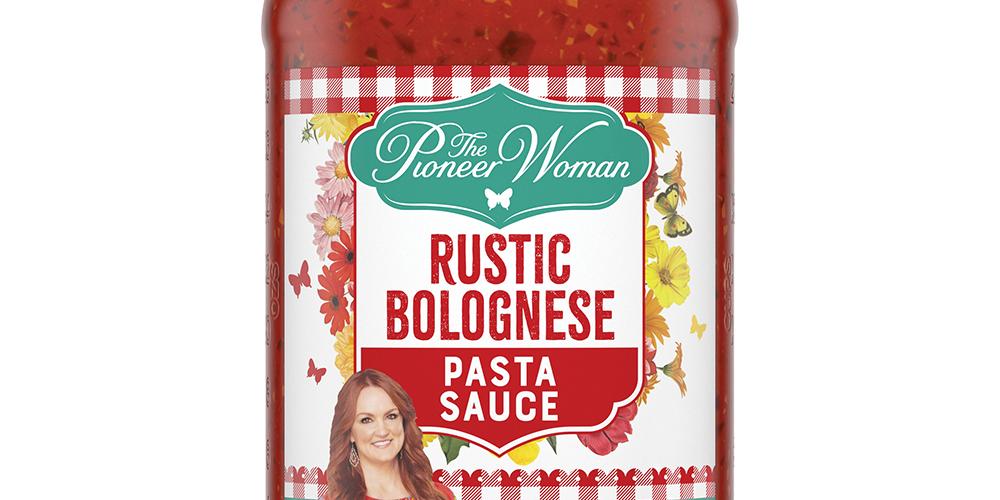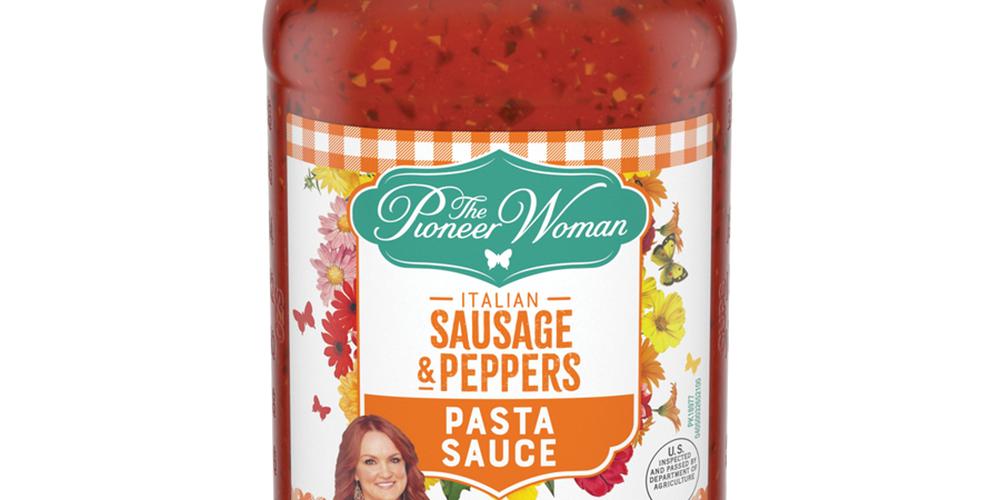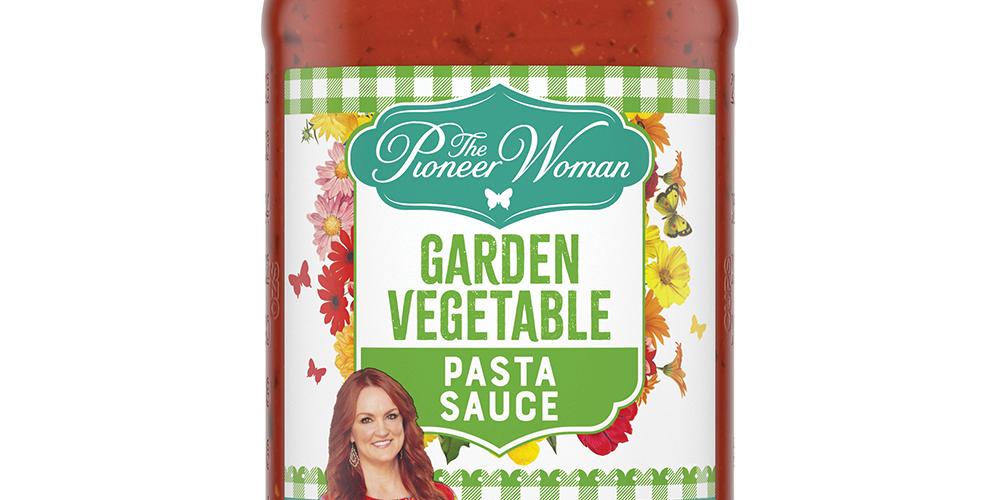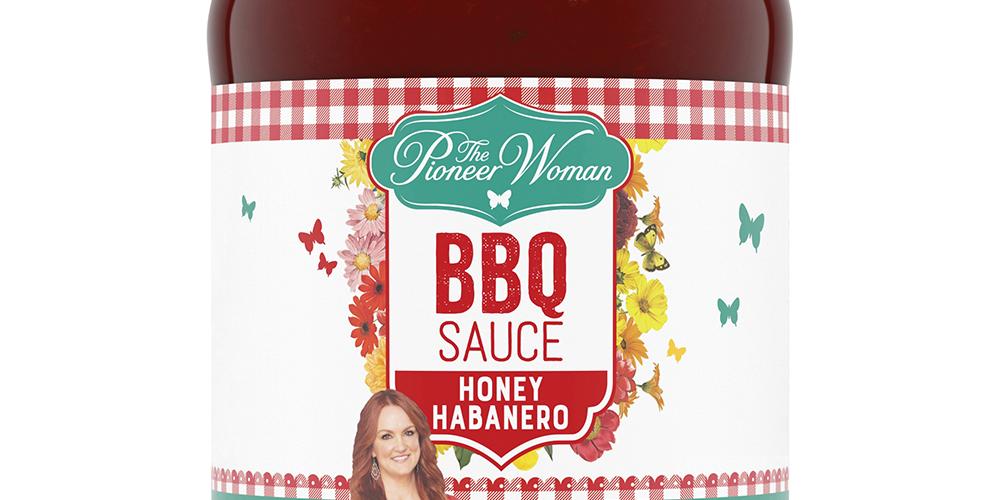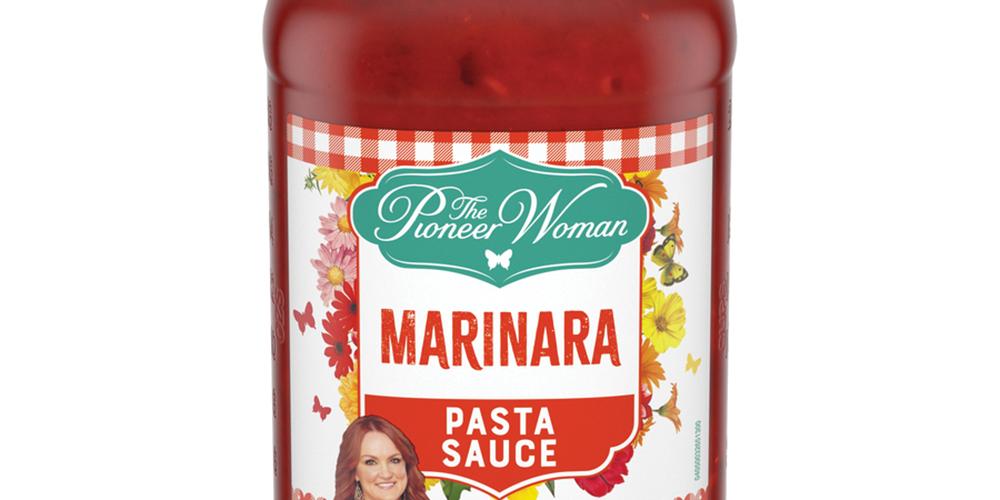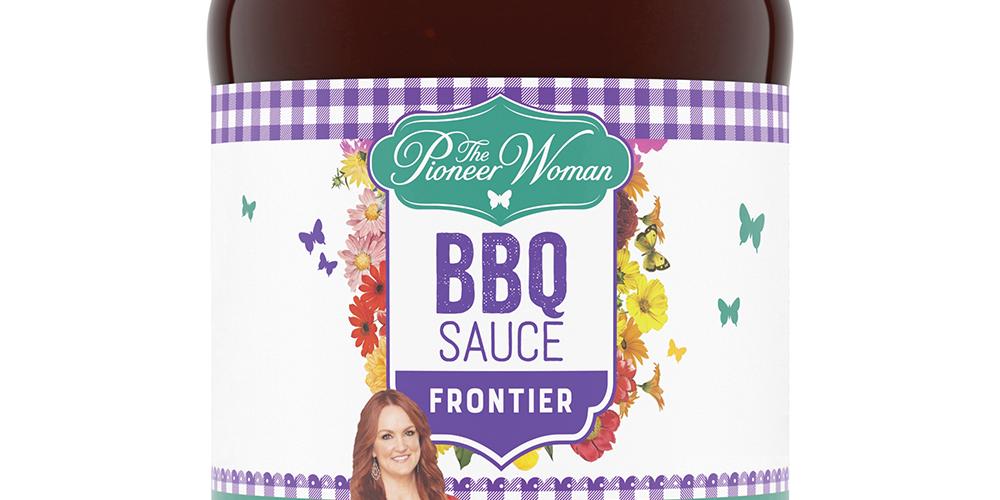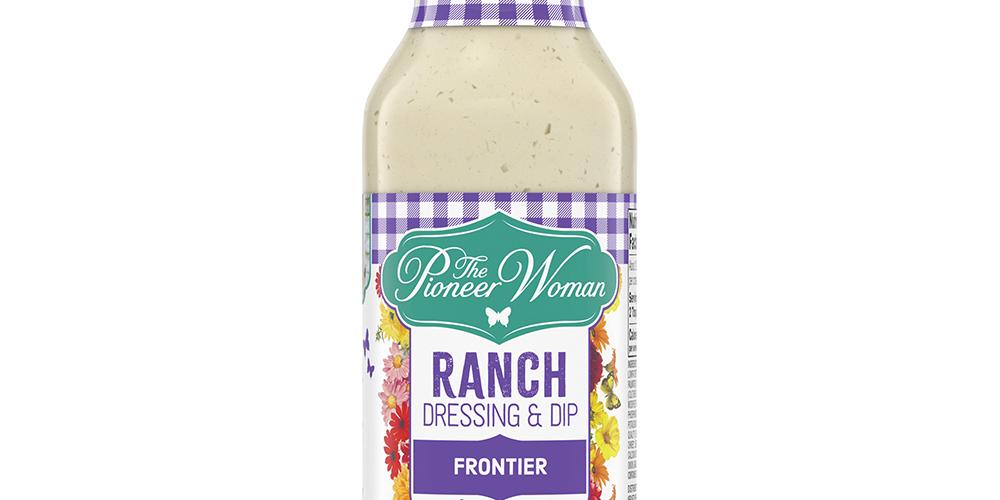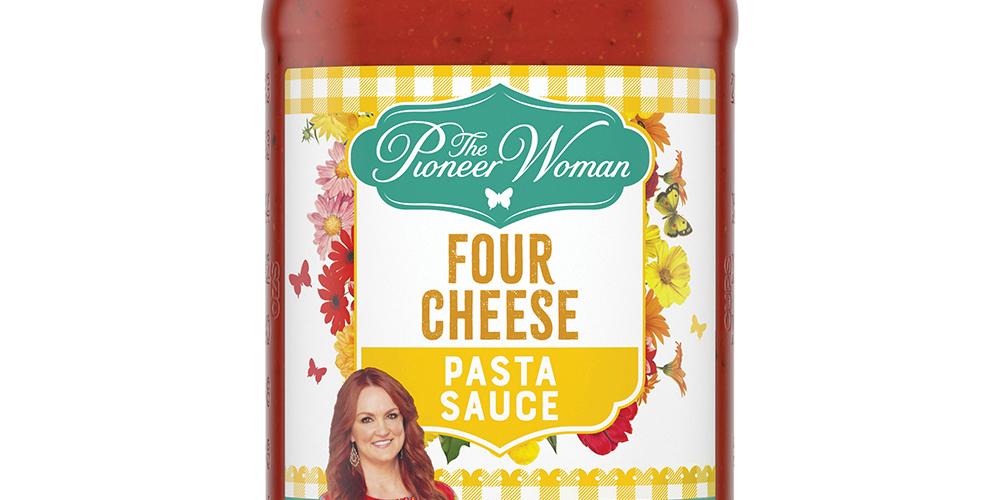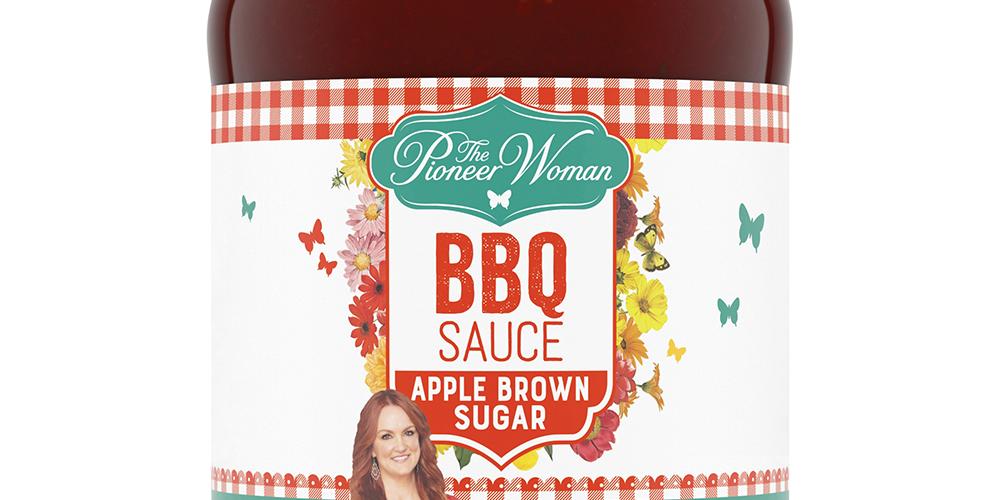 Fresh off creating tasty
snacks for pups
, the Pioneer Woman is back at it again.
This time, in partnership with Kraft Heinz, Ree Drummond will launch The Pioneer Woman Ranch Dressings and Dips, Homestyle BBQ Sauces, and Pasta Sauces collection as well.
"I love making homemade meals to share with Ladd and the kids, but like most busy home cooks, there are days when I don't have time to make everything from scratch," Ree Drummond, creator of The Pioneer Woman said. "My new dressings and sauces cut down on all the prep, but still deliver my signature, can't-get-enough-of-it flavor to your dinner table. Now you can spend more time enjoying that delicious meal with your family, which is really what counts!"
Working with a team of Kraft Heinz chefs, Drummond was able to recreate some her favorite family recipes with high-quality ingredients, and package them as if they were coming straight from the frontier, the company said.
Shoppers can find The Pioneer Woman collection on the shelves of grocery stores nationwide. Included in the line are the Ranch Dressings and Dips, which retail for $3.29 each and come in the Frontier Ranch and Spicy Southwestern Ranch varieties. The Homestyle BBQ Sauces line contains the Frontier, Apple Brown Sugar, Peach Whiskey and Honey Habanero flavors, which retail for $2.99 each.
In addition, the Pioneer Woman will debut her Pasta Sauces line in May 2019, which is set to include the Italian Sausage and Peppers, Rustic Bolognese, Marinara, Four Cheese and Garden Vegetable varieties that will retail for $3.99 each.