07/02/2021
Divine Chocolate expands distribution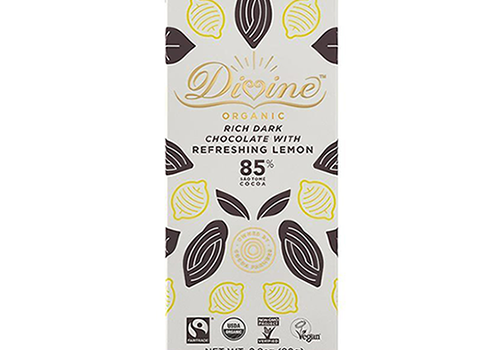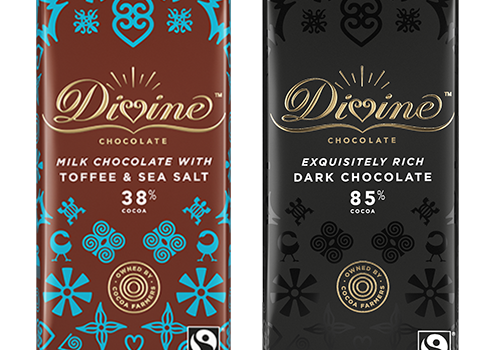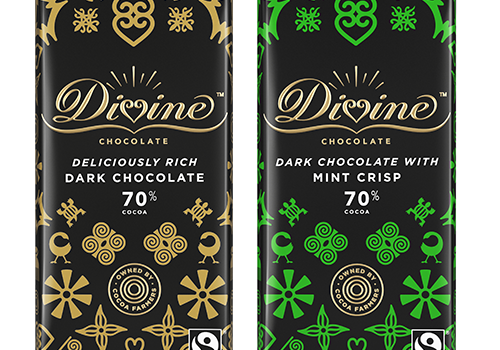 Divine Chocolate is expanding the distribution of its products.
The company recently shared that three of its Organic line products are now available at Walgreens locations nationwide, and Rite Aid stores will be carrying three of its Every Day Bar offerings.
Varieties available at Walgreens include 85% dark chocolate with turmeric and ginger, 85% dark chocolate with blueberry and popped quinoa, and 85% dark chocolate with refreshing lemon.
Options available at Rite Aid include 85% dark chocolate, 70% dark chocolate, dark chocolate with mint crisp, and milk chocolate with toffee and sea salt.
All Divine Chocolate products are certified by Fairtrade America that its ingredients are sourced under internationally agreed terms and conditions that look to empower farmers to make their own improvements to living standards and prospects for the future, the company said.