06/08/2021
Hostess takes breakfast on the go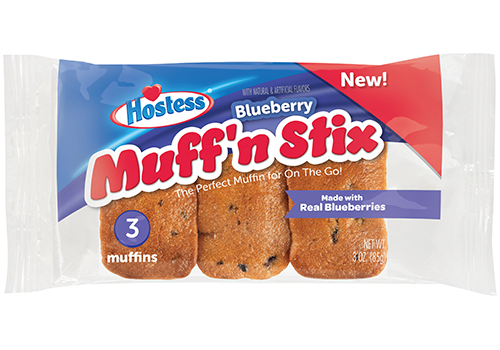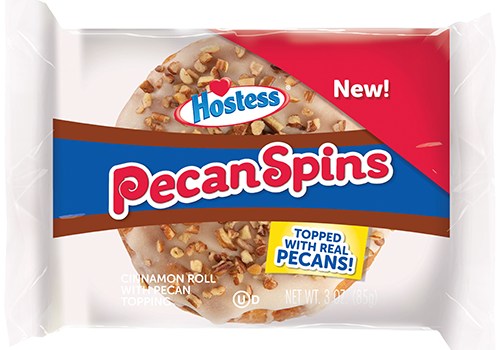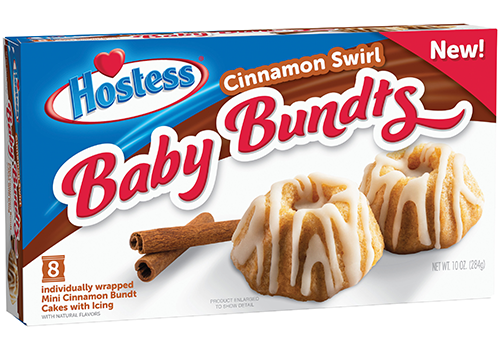 Hostess is innovating the breakfast meal.
The company is looking to bring convenience to the category by launching three new products that can easily be taken on the go.
"While morning is the fastest-growing snack time of day, for many consumers it is also the most hectic, which is why we worked so hard in our innovation lab to develop portable, snackable, conveniently-packaged items, giving new twists to familiar classics," said Adam Lisook, director of brand marketing at Hostess Brands. "The ease and convenience of these products make them a perfect snack to eat on your morning commute or grab to take to work as a snack for later."
The new products include:
Muff'n Stix in blueberry and chocolate chip varieties that contain three stix in each package;

Pecan Spins that feature a cinnamon roll topped with crunchy pecans; and

Baby Bundts in cinnamon swirl and lemon drizzle flavors that consist of a moist cake topped with sweet icing.
"Our breakfast lineup is already packed with iconic fan favorites like Donettes and Honey Buns, and these new products will give consumers another reason to consider snacking on their favorite breakfast foods all day long," Lisook said.