Ocean Spray intros functional, infused beverage line
Get great content like this right in your inbox.
Subscribe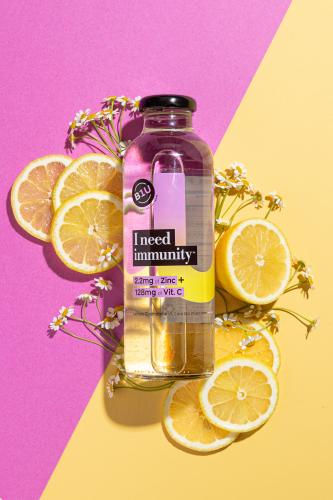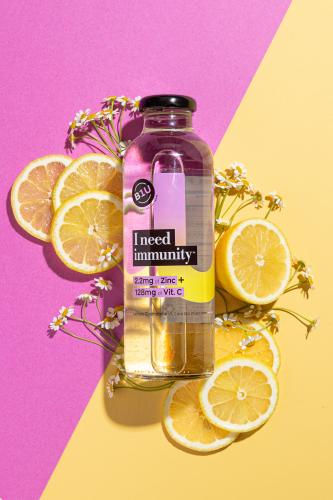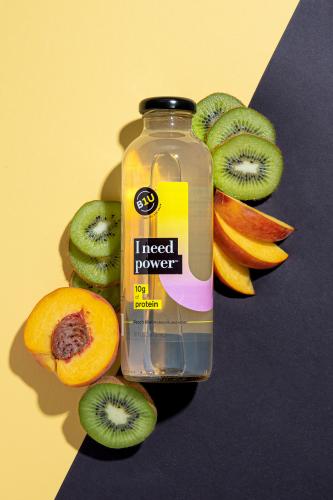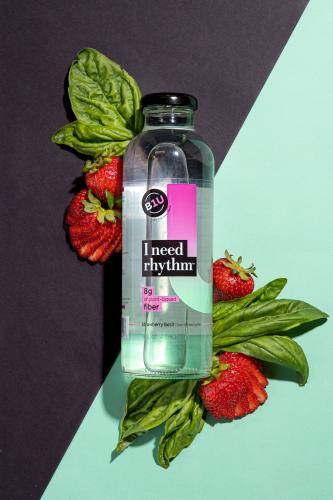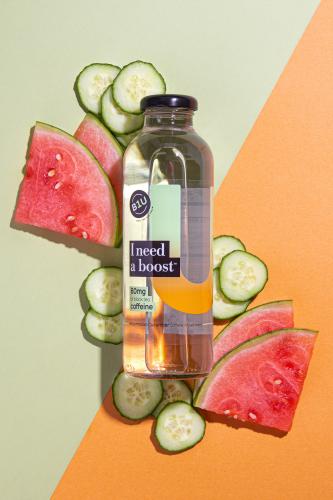 Ocean Spray is expanding its offerings with the launch of a brand-new beverage line — B1U.
Featuring on-trend functional benefits, as well as simple ingredients, easy-to understand nutrition and recyclable packaging, the line consists of four infused waters that do not contain artificial sugar or sweeteners.
B1U offerings include:
I need a boost, a watermelon cucumber-infused water with 60 mg of black tea caffeine;

I need rhythm, a strawberry basil-infused water with 8 g of plant-based fiber;

I need immunity, a lemon chamomile infused water with 22 mg of zinc and 128 mg of vitamin C; and

I need power, a kiwi infused water with 10 mg of protein.
"The functional beverage category continues to be driven by health-conscious consumers who know their food is fuel for living a healthy life and are interested in a holistic approach to wellbeing," Kim McAllister, director of core innovation at Ocean Spray said. "We are excited to offer the B1U brand as an innovative new entrant into the fast-growing infused water category that is forward-thinking, tasty and nutritious and will inspire customers to try it and choose it again and again."
Currently, B1U beverages can be found at select Target stores and Amazon.com. The line will launch at select Walmart locations beginning in December.