Art of the deal
Get great content like this right in your inbox.
Subscribe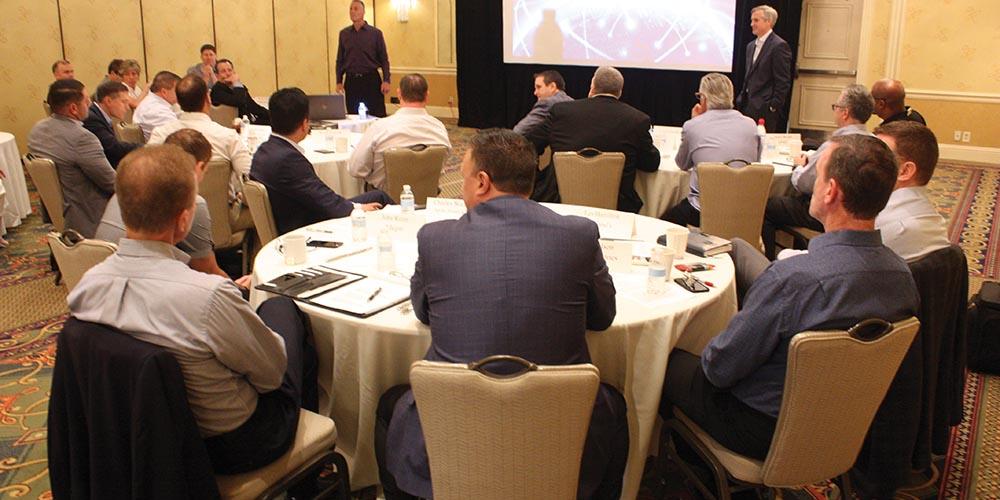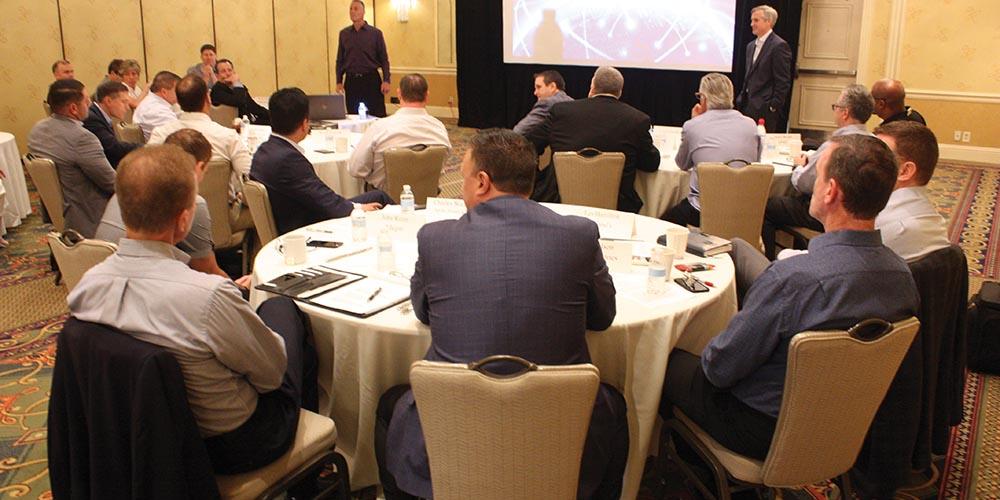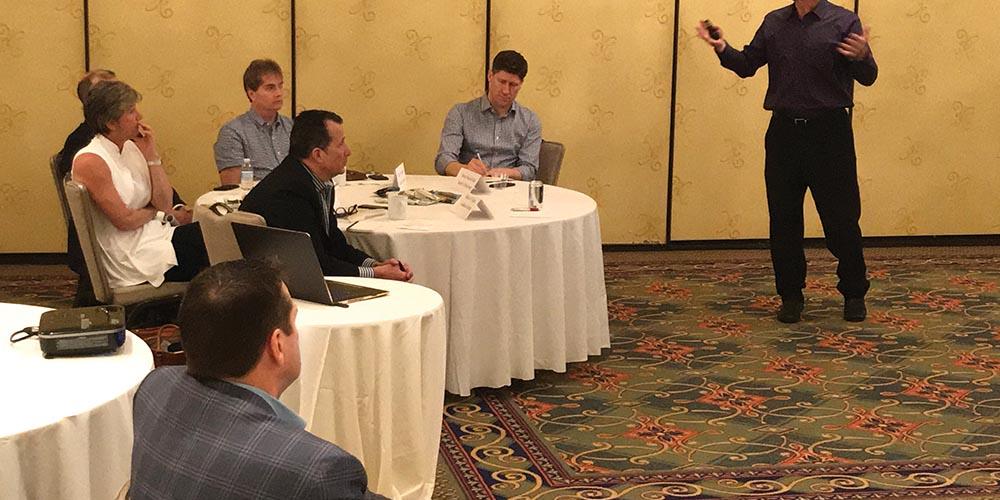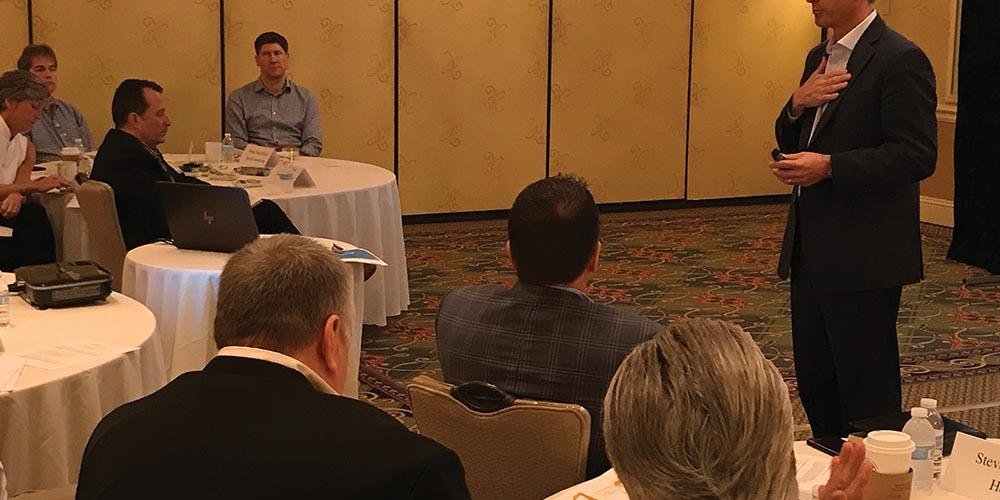 "Negotiations are inherently filled with emotions and risk. Sales success in this new world is much less about sharing your product knowledge and much more about sharing your expertise on emerging trends that may affect many categories. We are now in a world where value is derived from information, not just products." That was one of the key messages conveyed by Dan Mack, founder of the Elevation Forum. The Elevation Forum, now in its 10th year, is a community of senior sales and marketing executives who lead high growth health, wellness and beauty companies.

The pre-NACDS Annual Meeting forum started with a candid presentation and group discussion on the effects of elevated retailer and manufacturer negotiations within the industry. Due to digital disruptions and hyper-competition, retailer and manufacturer relationships have been tested due to the financial pressures both parties are experiencing. "The best courageously confront the root challenges that hinder their customers' growth," Mack shared. "They focus on 'insight led' dialogue and empathetically discover what their retail partners truly need."

The keynote speaker was Walgreens' senior vice president and chief merchant Joe Hartsig. Hartsig informally shared with the forum members a winning roadmap for building a healthy relationship with Walgreens. The roadmap includes getting their foundation right, embracing personalization, building digital creativity and meaningful innovation that delights the consumer. Walgreens' purpose is to champion the health and wellbeing of every community in America "Helping people feel good through trust, care and accessibility."

Hartsig offered a holistic summary of Walgreens' journey in bolstering its omnichannel solution, the philosophy behind assortment optimization and suggestions on how manufacturers must think about clarifying and tailoring their product offers to meet local market needs. He also shared the importance of creating product offers that align with their category role; enhancing Walgreens' Net Promoter Score objective with the consumer; driving loyalty; and overall profitability.

The afternoon discussion asked: "What does the 2020 sales organization look like?" Mack shared: "Tomorrow's sales organization will be adept at deep listening, skilled at understanding what is both stated and unstated to optimize their partnerships and keenly in tune with how to navigate difficult conversations with their partners. This next generation of sales leadership will be critical thinkers, comfortable with deeper analytics and creative in developing new business solutions."

If you are interested in learning more future forum thought leadership events, contact Dan Mack.

Dan Mack is the Founder of Mack Elevation Forum and author of Dark Horse: How Challengers Companies Rise to Prominence and a performance coach. To learn more, go to www.mackelevationforum.com or call Dan Mack at 630-607-2774.