Feminine care products relieve pain, keep consumers feeling fresh
Get great content like this right in your inbox.
Subscribe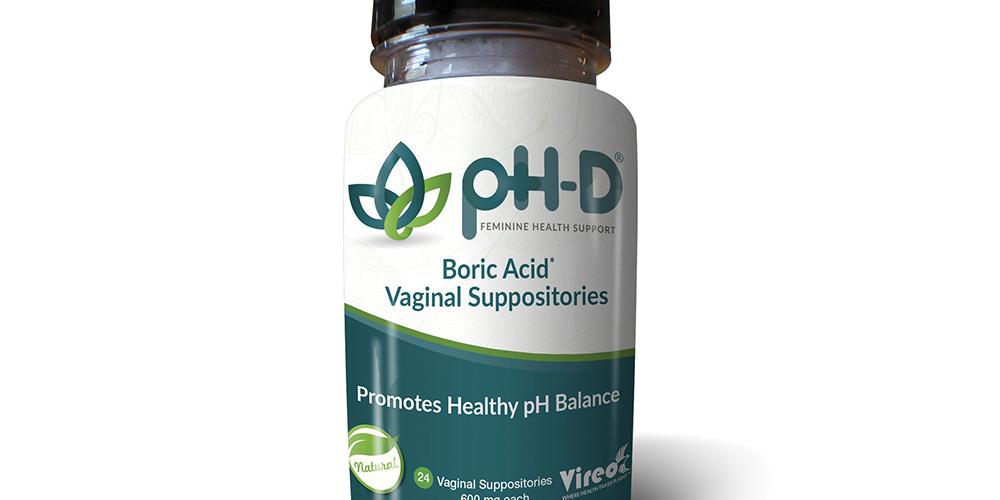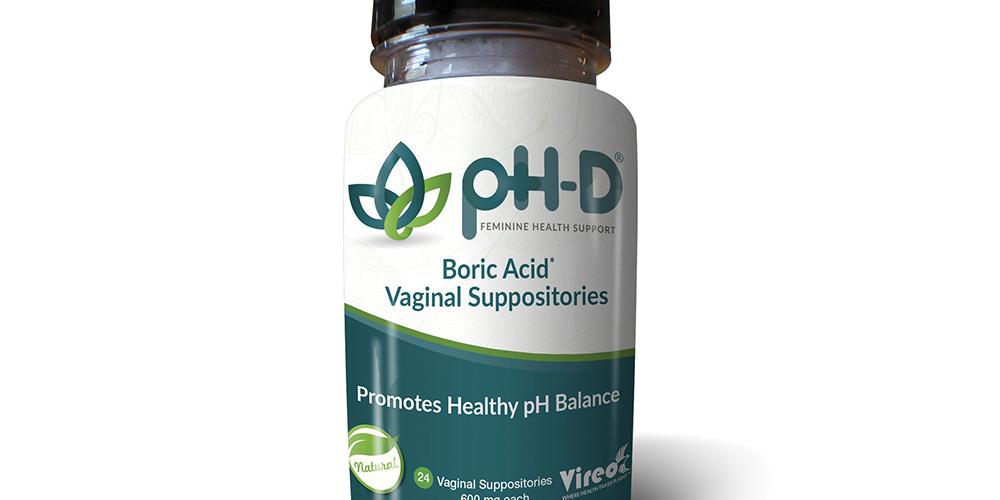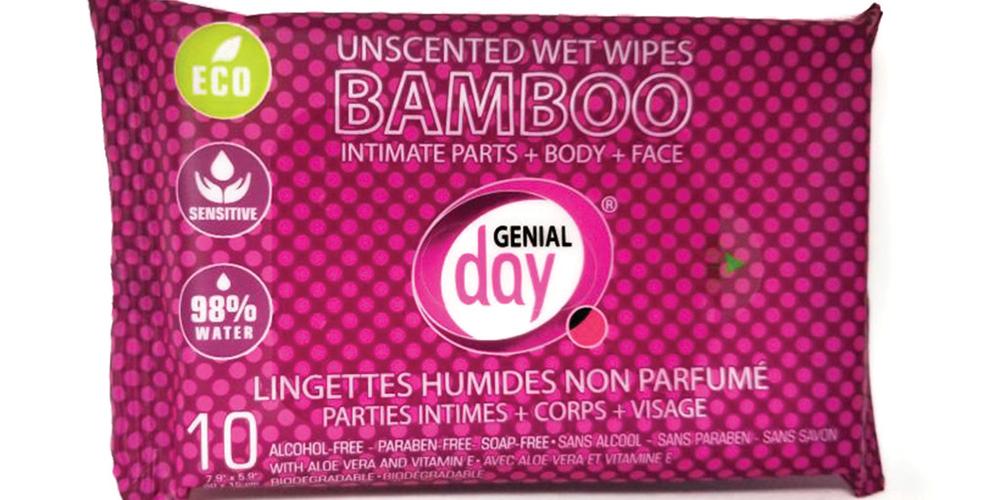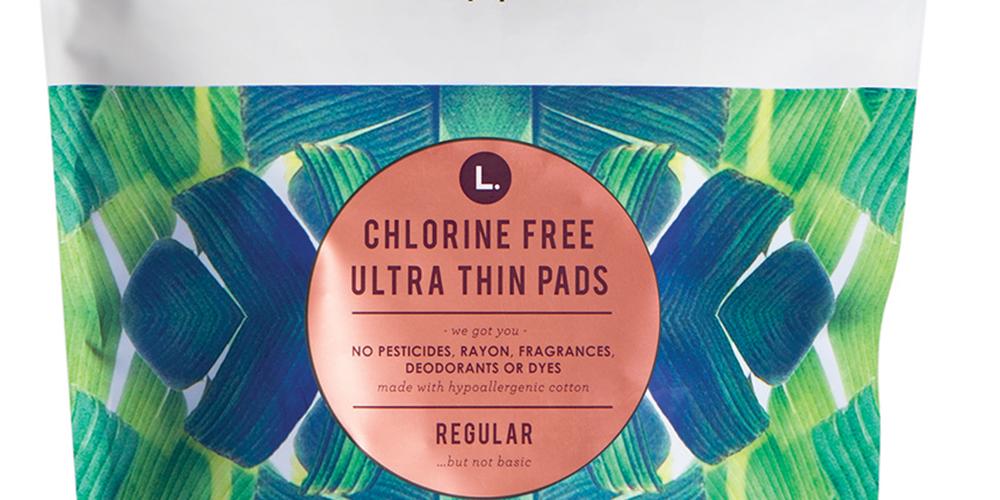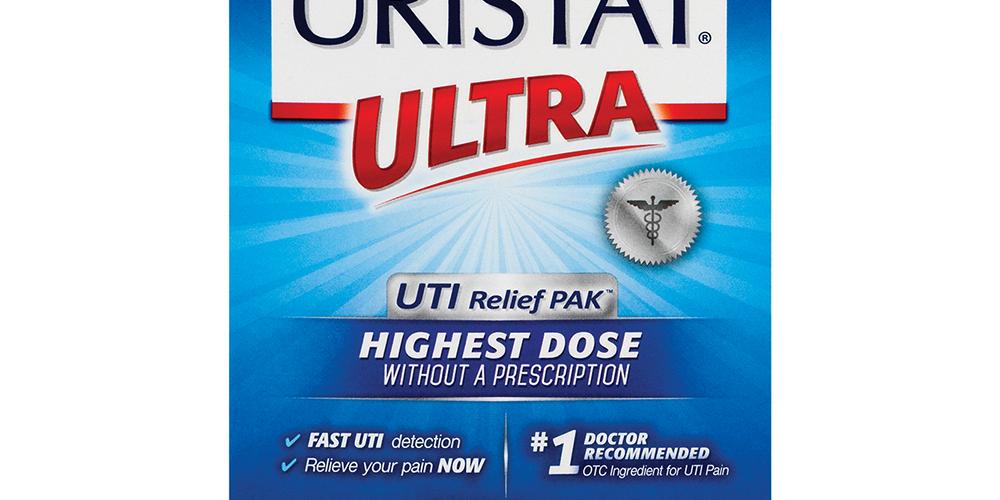 Feminine care needs run the gamut from standard menstrual care needs to vaginal pH balance and even products to ease pain from urinary tract infection. DSN is rounding up some innovative products in the category.

Vireo Systems
Vireo Systems is looking to make an impact with its pH-D Feminine Health Support boric acid vaginal suppositories, which the company said are meant to provide a natural alternative to vaginal odor and itch. Each suppository contains 600 mg of boric acid inside a plant-based capsule.
The boric acid vaginal suppositories are part of Vireo Systems' pH-D line of products, which also include supplements — a Women's Health Menopause Support product and Women's Health Probiotics with Cranberry.

Vireo's pH-D suppositories are available in 24- and 72-count bottles.

Genial Day Wipes
Genial Day — a feminine care brand that's big in Europe, but breaking into the United States with organic tampons — is expanding its offerings. The company is set to launch its bamboo wet wipes in the United States. The pH-neutral wipes are unscented and free of alcohol, parabens and soap, the Orland Park, Fla.-based company said. They also feature a water-based formula with added aloe vera and vitamin E, which the company said makes them good for sensitive skin.

The wipes come in packs of 10 and are made from bamboo, which Genial Day said it chose because it's biodegradable and naturally pest resistant, which means the product also is pesticide-free. It also doesn't require bleach or chlorine.

The wipes are slated for a September launch on Genial Day's website and a December launch in retail, largely through natural foods stores.

Uristat Ultra
Prestige Brands recently reformulated its urinary tract infection pain relief product to offer the highest dose without a prescription. Each tablet of Uristat Ultra contains 99.5 mg of phenazopyridine HCI, which the company said is indicated specifically to relieve UTI pain and symptoms, including burning, urgency and frequency.

In addition to offering the product in 30-count boxes containing blister packs, Prestige Brands also markets the Uristat Ultra Relief Pak, which contains 12 tablets and a UTI test strip to help consumers confirm their diagnosis and quickly ease the pain as they seek medical attention to treat the infection.

L.
Among the brands looking to simplify menstrual care products is L., whose focus is on bringing to market period products with organic cotton. The company sells tampons, pads and panty liners, all of which contain Global Organic Textile Standard-certified organic cotton and are free of chlorine bleaching, according to its website.

The tampons use BPA-free applicators, and all of the products are hypoallergenic and free of dyes, the company said.

In addition to being a Certified B Corporation, L. — whose products are available direct-to-consumer and from such retailers as Target — also has philanthropy at the core of its organization. The company said that every purchase is matched with product distribution in high-impact areas. It also works with a network of female entrepreneurs, and is set to donate more than 100 million products, according to its website.