HRG highlights best August launches from up-and-coming products
Get great content like this right in your inbox.
Subscribe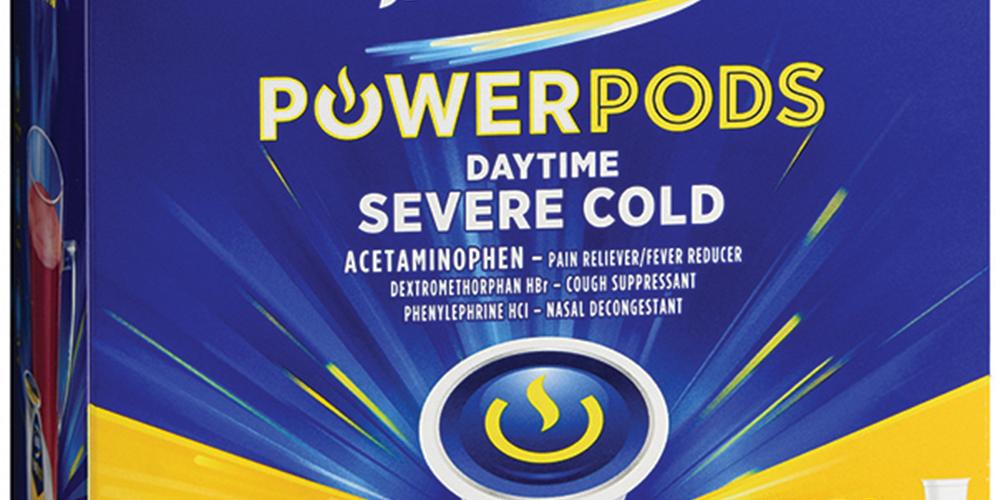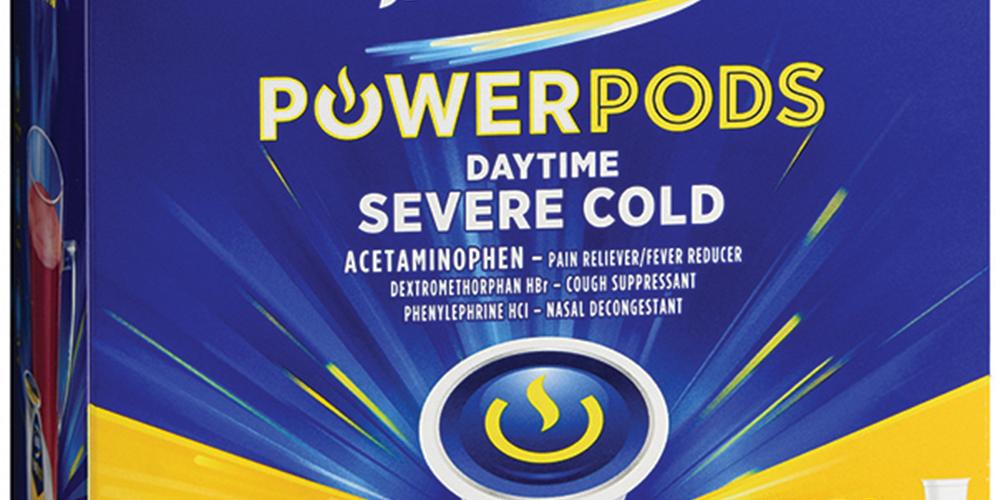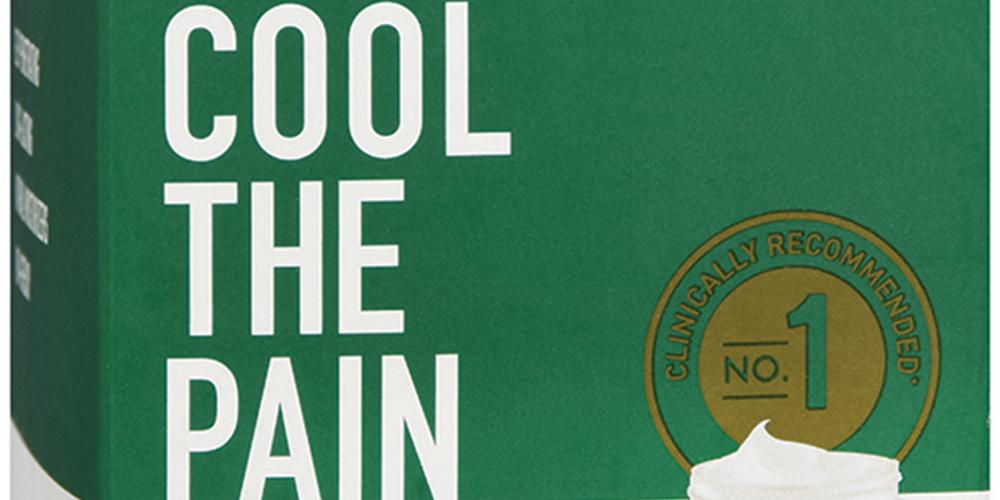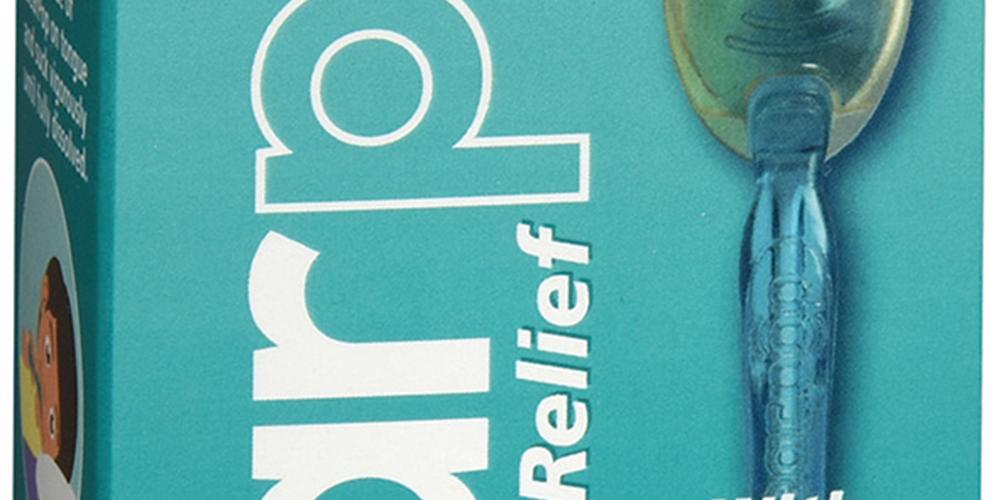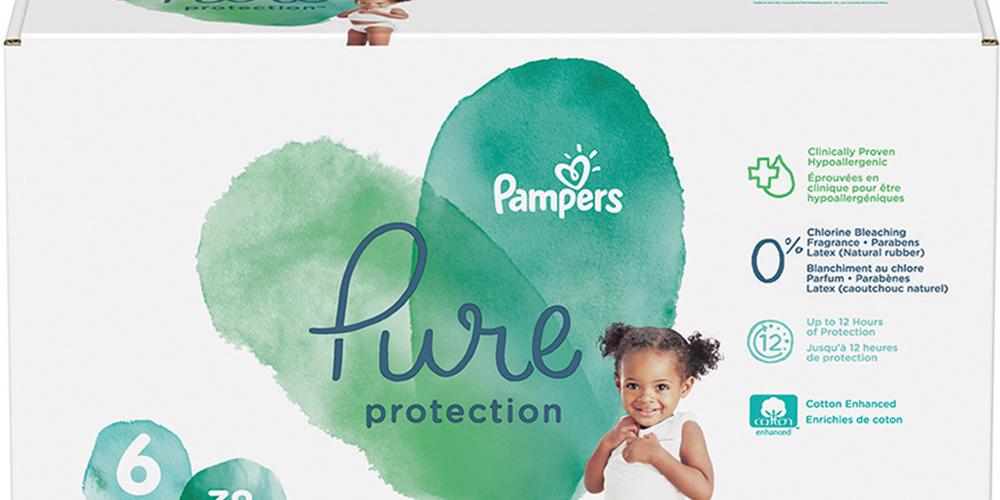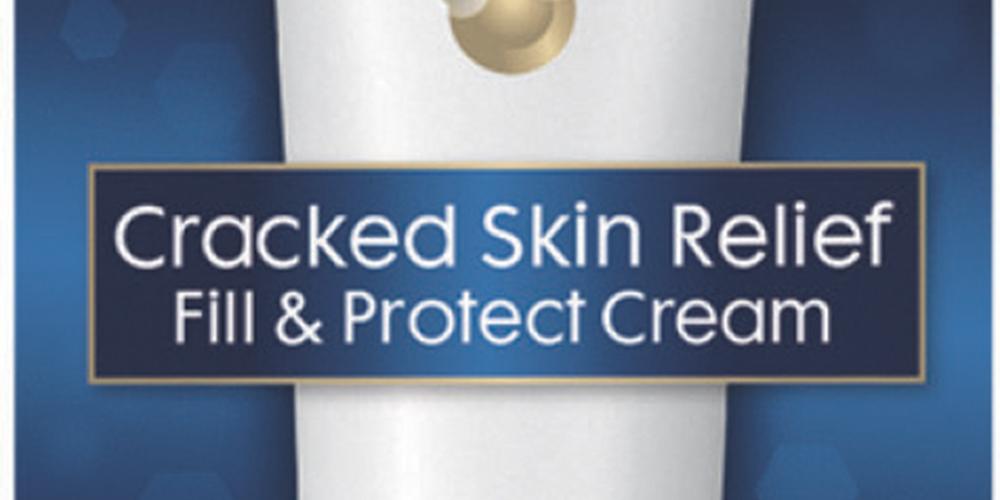 Hamacher Resource Group looked at up-and-coming products to watch in August that it thinks should be on retailers' radar. Waukesha, Wis.-based HRG said that during August, its team reviewed 227 new products, 79% (179) of which were wellness products, 7% of which were OTC products and 14% (32) were beauty products.

Theraflu PowerPods Daytime Severe Cold
The GSK Consumer Healthcare brand brought more convenience to its mainstay cough-cold product with the launch of
its PowerPods. Designed to be used with single-serve coffee makers, the product's distinct and convenient form is what HRG said put it at the top of the list.

BioFreeze Soothing Pain Relief Cream
As it celebrates 25 years, the external analgesic brand from Hygenic, BioFreeze, has added a new formulation to its line of products. The soothing pain relief cream joins its classic gel and continuous spray products to relieve pain from sore muscles, backaches, sore joints and arthritis.

ClearPop Rapid Earache Relief
Looking to relieve earaches without medicine, ClearPop uses biomechanics and such ingredients as xylitol and vitamin C to help relieve pressure inside a child's ear to relieve pain. Children suck on it like a lollipop to amplify suction in the oral cavity, while the ingredients loosen mucus to unblock the middle ear.

Pampers Pure Protection Diaper, Size 6, 38 count
Earlier this year, Pampers introduced the Pure Protection Diapers line, which is hypoallergenic and free from such ingredients as chlorine, fragrances, parabens and latex. They added sizes and larger pack sizes to the line in August, opening the option up to more parents.

Gold Bond Ultimate Cracked Skin Relief Fill & Protect Cream
Gold Bond's latest offering is looking to fill cracks, minor cuts and scrapes. The product, which contains aloe vera and conditioning ceramides, is designed to repair chapped skin and leave skin soft and smooth. The cream also is designed to last through handwashing for long-lasting protection.