ManukaGuard, Atlantic Access Group win DSN/ECRM Buyers' Choice Awards
Get great content like this right in your inbox.
Subscribe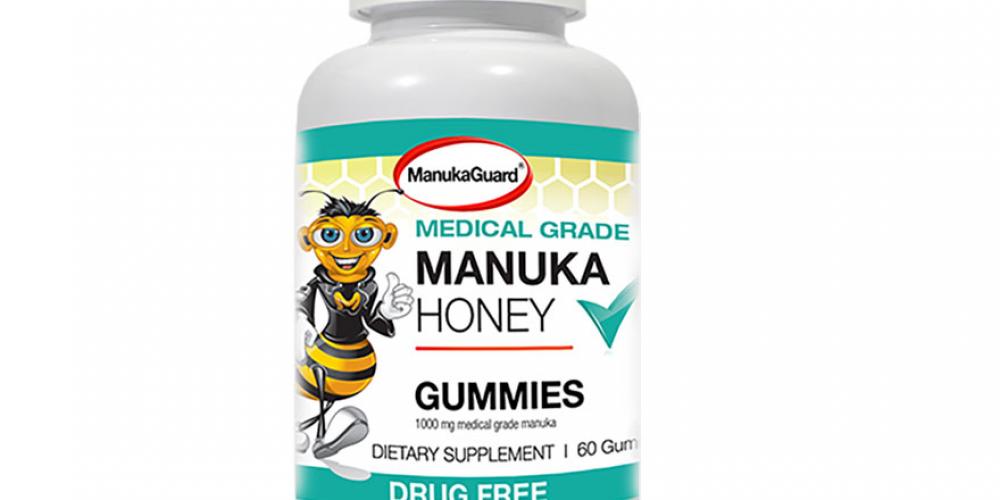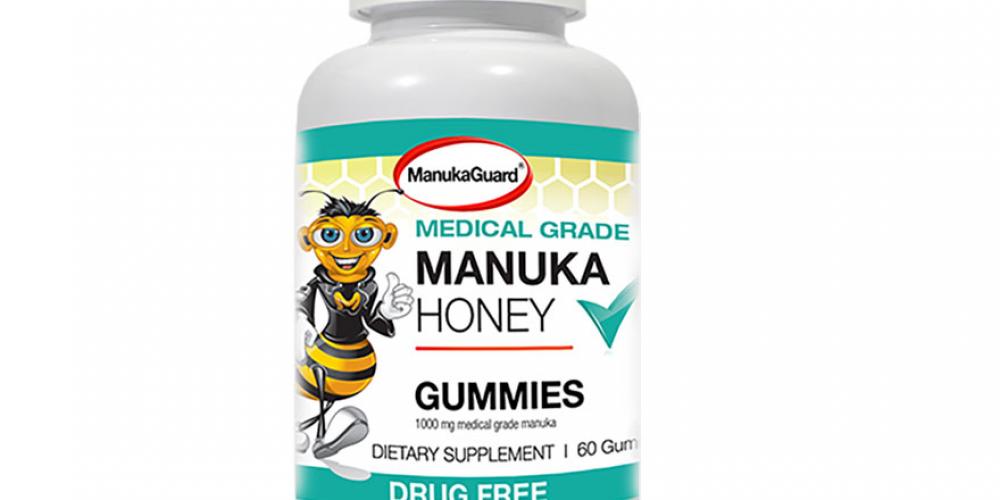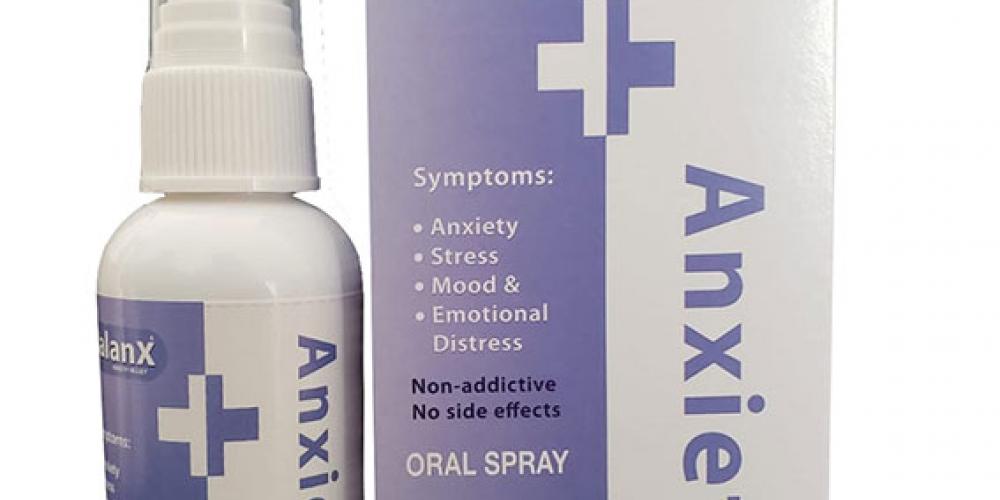 ManukaGuard won the Drug Store News/ECRM Buyers Choice award for its Manuka Honey Gummies during ECRM's Cough, Cold Preventative and Allergy EPPS held last month in Chicago. Atlantic Access Group was the finalist for its BalanX Anxiety amd Stress Relief Spray.

The two companies were selected from dozens of entries in the award program, samples of which were displayed in the ECRM hospitality area during the EPPS meetings. Buyers cast their votes based on product innovation and packaging.

"As consumers focus more on natural remedies for preventative health, suppliers are stepping up to develop new products th address these needs," said Tony Giovanini, senior vice president of HBC for ECRM. "Our two Buyers Choice Award winners are great examples of such innovation, one addressing physical well-being, the other addressing mental well-being."

ManukaGuard was founded to bring New Zealand's unique medical grade manuka honey to the consumer via formulated products in functional delivery systems, according to company officials. Based on a growing body of clinical and medical research, this functional food is increasingly being viewed as a medicinal product as opposed to a food product, and one that requires specific functional potencies being delivered in an appropriate delivery system, they said.

Its Medical Grade Manuka Gummies contain 1000mg of medical grade manuka honey, the optimum amount for a child, 3000mg or three gummies per day and five gummies for an adult, according to the company. It contains no sugars of any kind, other than the honey, with the honey sugars converting to glycogen for stored energy. Taken daily it serves to support and maintain the immune system, which helps prevent colds and flu. They are available in 60 count bottles and a 3 count, 'Kids Well," lunchbox sachet.

Atlantic Access Group is a pharmaceutical company focusing on the development, production and commercialization of innovative multi-symptom related formulas with the mission to create safer and more effective ways to find real lasting relief. According to the company, the formulas are the result of the integration between several medical disciplines along with new technology processes for safer and more effective allergy, cough & cold, anxiety-stress and depression relief related products among its 72 formulas currently in the works.

The BalanX Anxiety Relief Oral Spray – part of its Emotional and Anxiety - Stress product line – was developed to be a safe solution to combat ever-growing anxiety, stress and emotional epidemic in our society. According to the company, BalanX is a fast-acting formula that acts directly on the different bio-chemicals commonly produced by the brain when symptoms of anxiety, stress, mood and emotional distress appear.

It works by regulating and balancing the levels of serotonin in the hypothalamus as well as equilibrating the levels of cortisol and adrenaline stimulated by the Adrenal glands. Together, these bio-chemicals are responsible for the proper mental and emotional functioning of the brain. The formula is non-drowsy and does not produce side effects.