Red Vines, Sour Punch expand offerings
Get great content like this right in your inbox.
Subscribe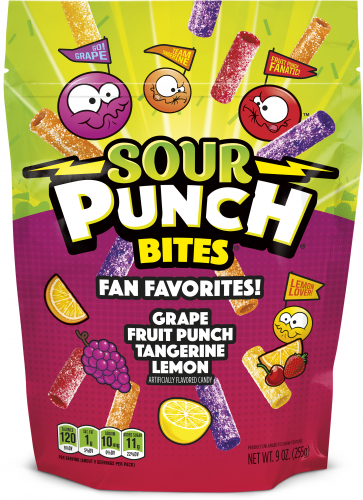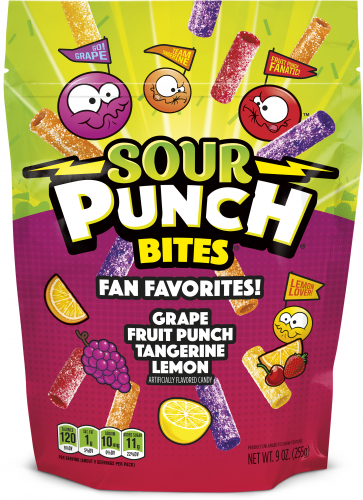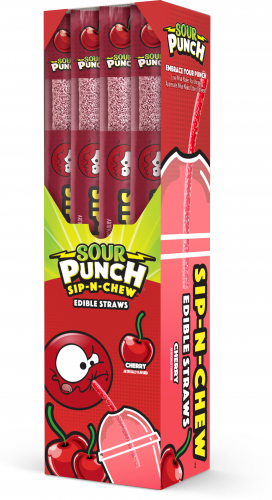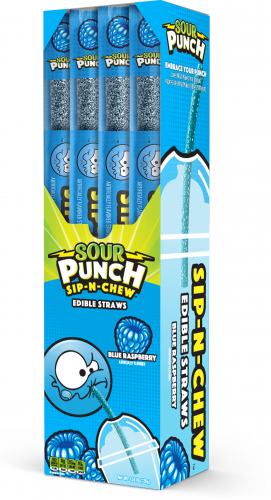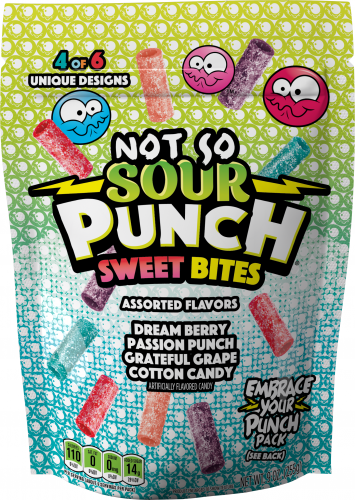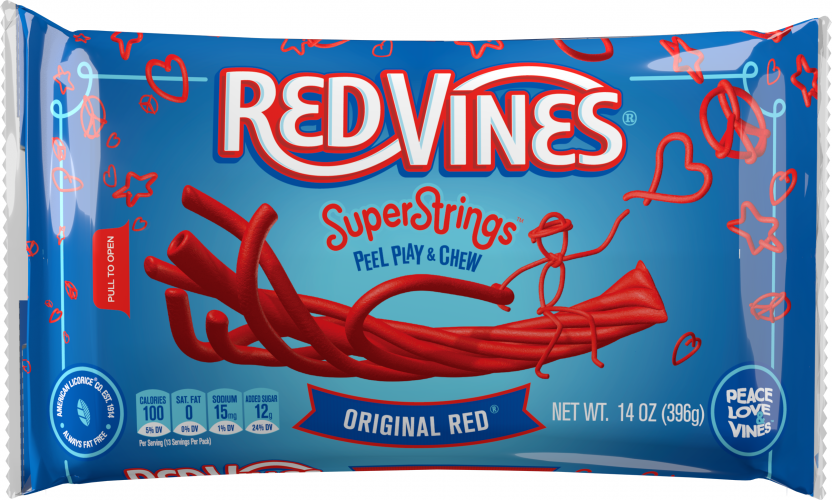 American Licorice is adding several new products to the Red Vines and Sour Punch families.
Inspired by the support and feedback from fans, both brands are embracing uniqueness and individuality through various initiatives.
"American Licorice and its Red Vines and Sour Punch brands uphold a mission to celebrate the value of every individual. In doing so, we highly regard the encouraging support of our fans who have shared their stories and love for our brands. Our new products for 2020 honor the inspiration our loyal customers have given us and serve as our tribute to them," Kristi Shafer, vice president of marketing, American Licorice said.
Sour Punch is incorporating an uplifting message through its "Embrace Your Punch" initiative, which celebrates individuality, via the new Sour Punch Sweet Bites.
In addition, Red Vines is reintroducing its SuperStrings, which encourages fans to have fun playing with their food.
"Our new Sour Punch Sweet Bites, our only sweet, non-sour candy, celebrates individuality by being unique amongst our famously sour product line," said Shafer.
New launches from both brands hitting shelves in the fall include:
Sour Punch Sweet Bites, which come in four non-sour flavors — dream berry, passion punch, grateful grape and cotton candy;

Sour Punch Fan Favorite Bites, which features an assortment of the top four requested flavors — grape, tangerine, fruit punch and lemon;

Sour Punch Sip-N-Chew Straws, which are sweet and sour edible drinking straws available in blue raspberry and cherry flavors;

Sour Punch Grape Straws, which are one of the most requested flavors on social media by fans; and

Red Vines SuperStrings, which are pull-apart red licorice designed to be peeled, played with and eaten.
Each of the brand new offerings from both brands will begin shipping in November, the company said.