Amazon dives into skin care with Belei
Get great content like this right in your inbox.
Subscribe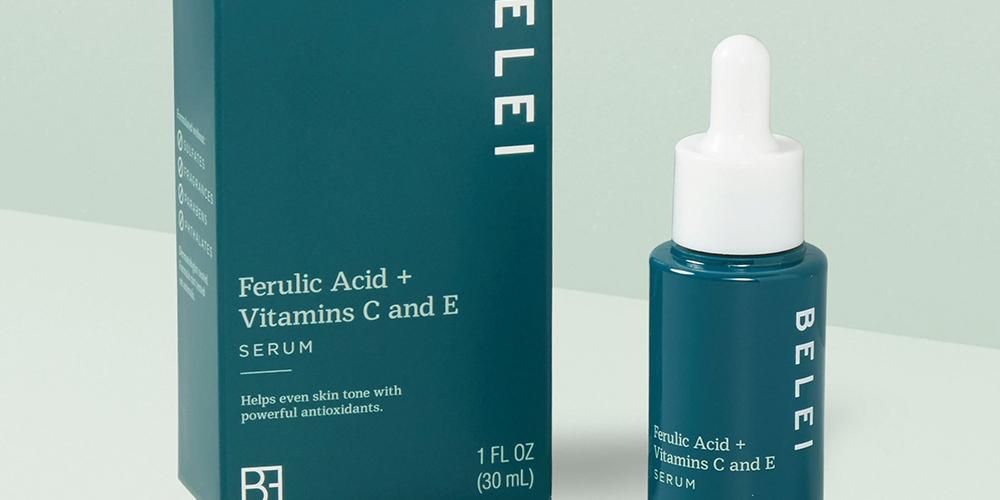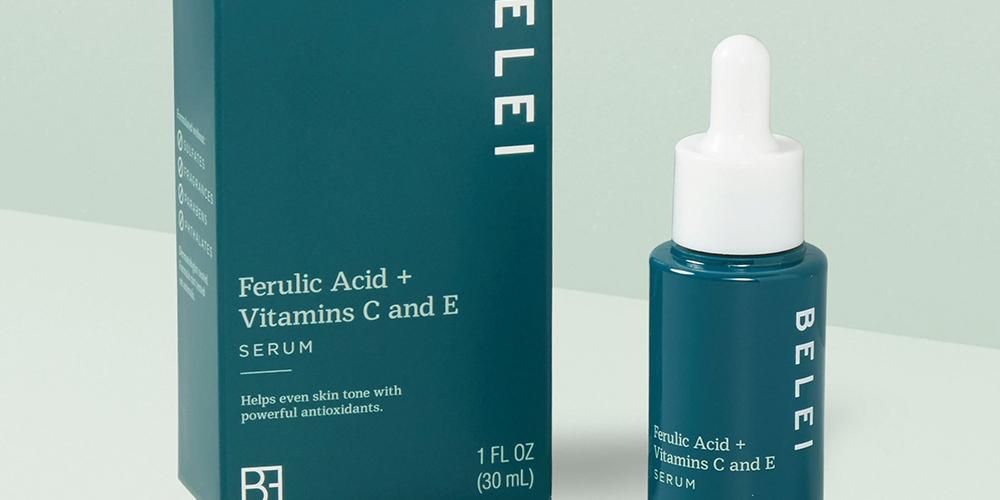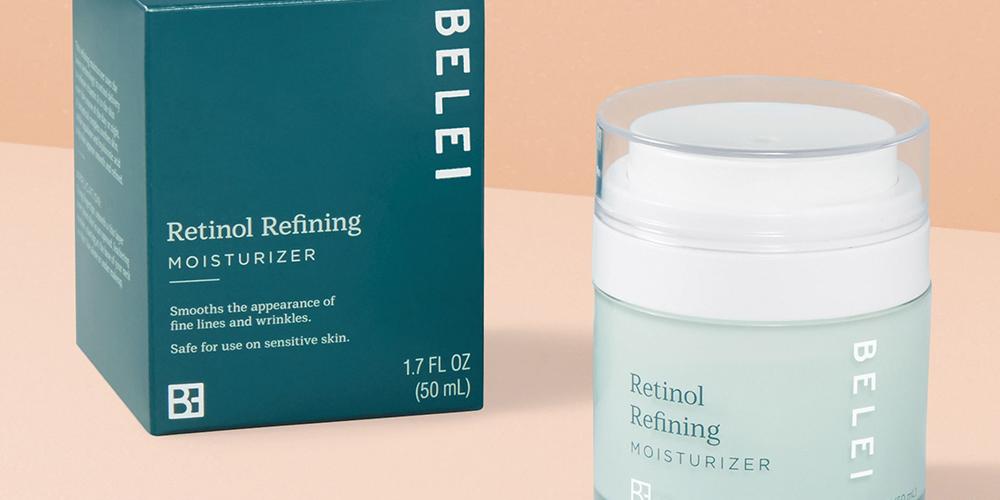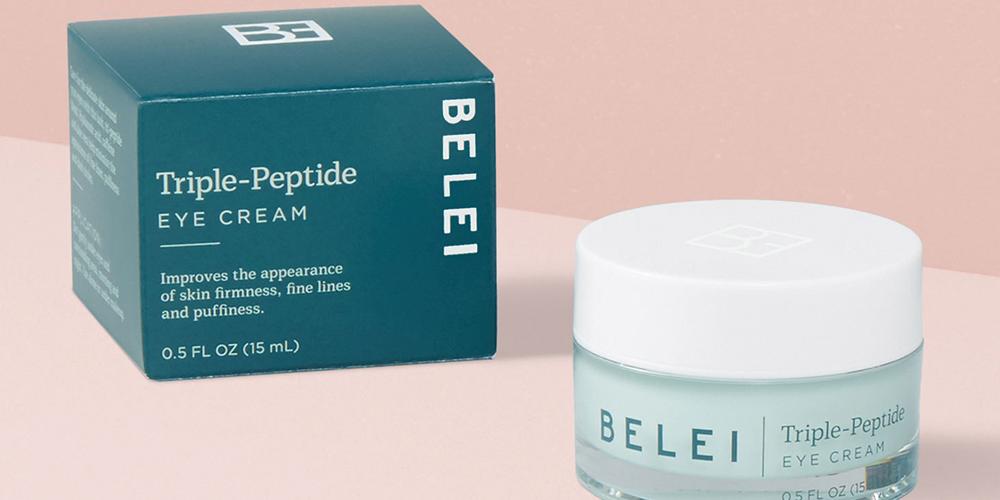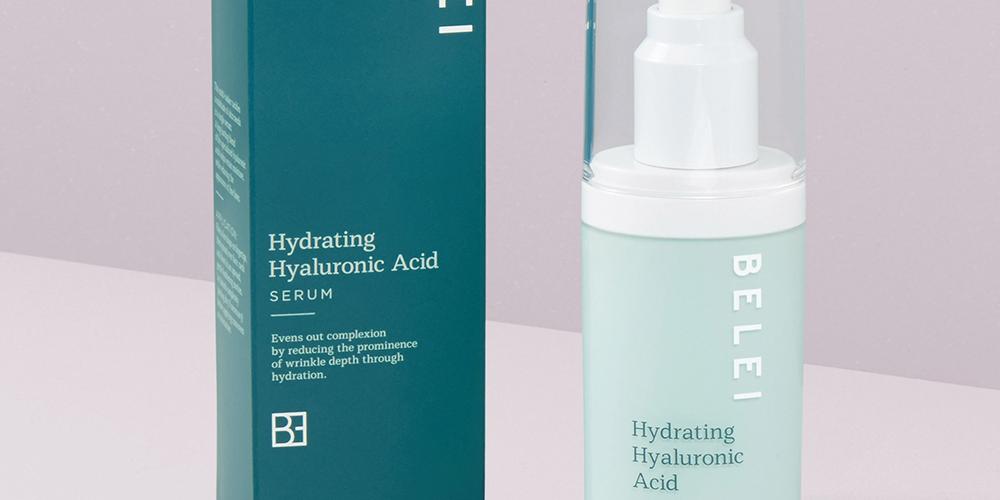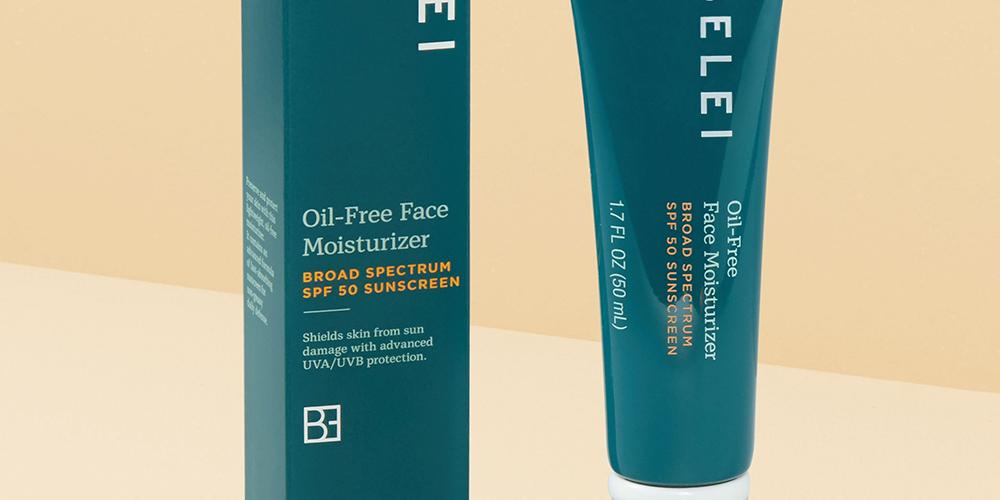 Amazon is looking to make its mark in the skin care category.
The online retailer announced the launch of its first collection in the space — Belei, which features 12 products including moisturizers, serums, eye creams and spot treatments among others.
Packaged in bottles that are made of post-consumer recyclable resin and carton packaging that is 100% recyclable, the collection looks to help address such common skin care concerns as acne, the appearance of fine lines and wrinkles, dark spots, dehydration and dullness.
"Our goal is to help customers spend less time and money searching for the right skin care solutions," Kara Trousdale, the head of beauty for private brands on Amazon.com, said. "We took a simple, no-nonsense approach when creating Belei, developing products with ingredients that are both proven to deliver results and also offer customers great value for the quality."
Belei products currently available for purchase include:


Micellar Facial Wipes, which retail for $9, is oil-free and gently remove makeup, dirt, and complexion-dulling impurities;


Charcoal Balancing Masks, which retail for $18, leave skin feeling clean, and are made with charcoal and hyaluronic acid to retain moisture;


Oil-Free Face Moisturizer SPF 50, which retails for $22, helps preserve and protect skin, and contains a fast-absorbing sunscreen formula that provides a non-greasy daily defense;


Blemish Control Spot Treatment, which retails for $22, can be applied at the start of breakouts for effectiveness and helps fight blemishes and acne;


Dark Spot Solution Serum, which retails for $22, helps even skin pigmentation, lightens the appearance of dark spots caused by acne, and can be used directly on areas of concern or all over the skin;


Triple-Peptide Eye Cream, which retails for $22, blends hyaluronic acid with caffeine and aloe vera to minimize the appearance of fine lines, puffiness and dark circles;


Vitamin C + HA Serum, which retails for $35, and contains the clarifying properties of vitamin C and hyaluronic acid;


Vitamin C Moisturizer, which retails for $35, blends hyaluronic acid and vitamin C together, and leaves skin feeling hydrated;


Retinol Refining Moisturizer, which retails for $35, uses retinol to release vitamin A to the skin over the course of day or night, and features a botanical complex that soothes skin while squalene and hyaluronic acid leave skin appearing smooth;


Bio-Complex Moisturizer, which retails for $35, contains an advanced formula of hyaluronic acid, is blended with squalene and glycerin, and locks on moisture for several hours;


Hydrating Hyaluronic Acid Serum, which retails for $40, blends five specialized hyaluronic acids together to retain moisture, and also reduces the appearance of fine lines; and


Ferulic Acid + Vitamins C and E Serum, which retails for $40, helps purify and refine skin, blends together the antioxidant powers of ferulic acid, vitamins C and E together, and evens skin tone while also leaving it hydrated.


All Belei skin care products are eligible for free shipping, including free two-day shipping with Amazon Prime. The collection can be purchased on the retailer's website.