Clairol, Snapchat join forces to make shopping easy
Get great content like this right in your inbox.
Subscribe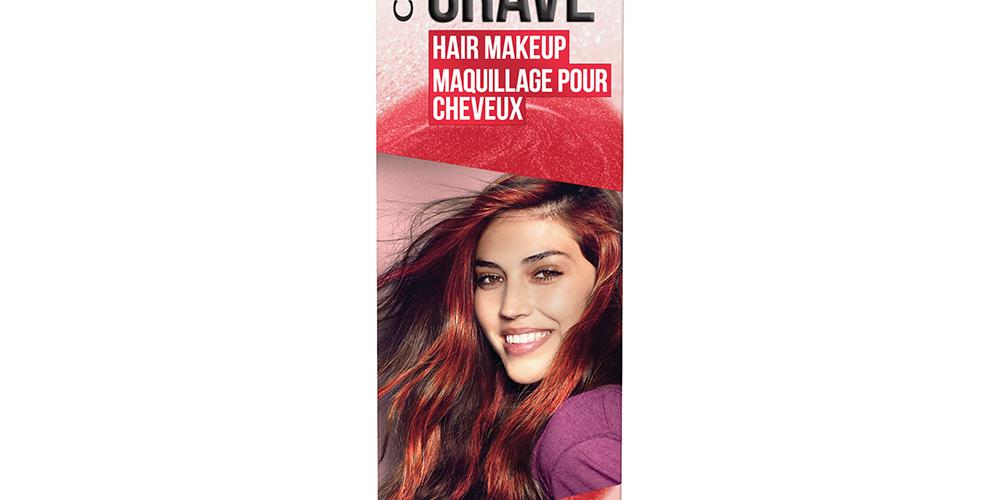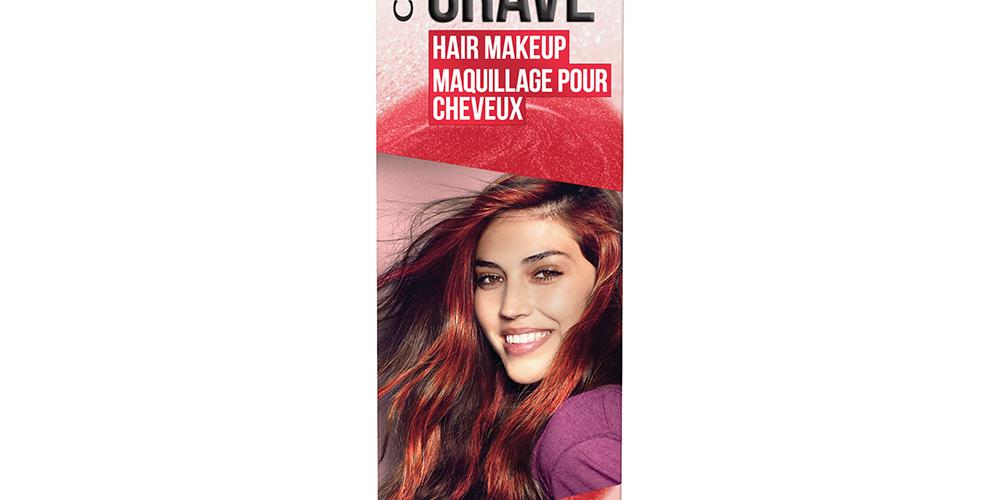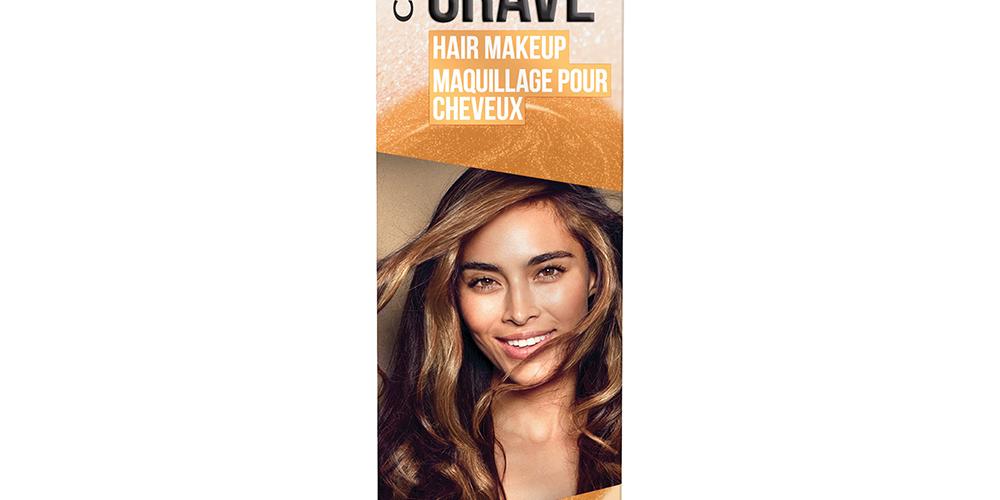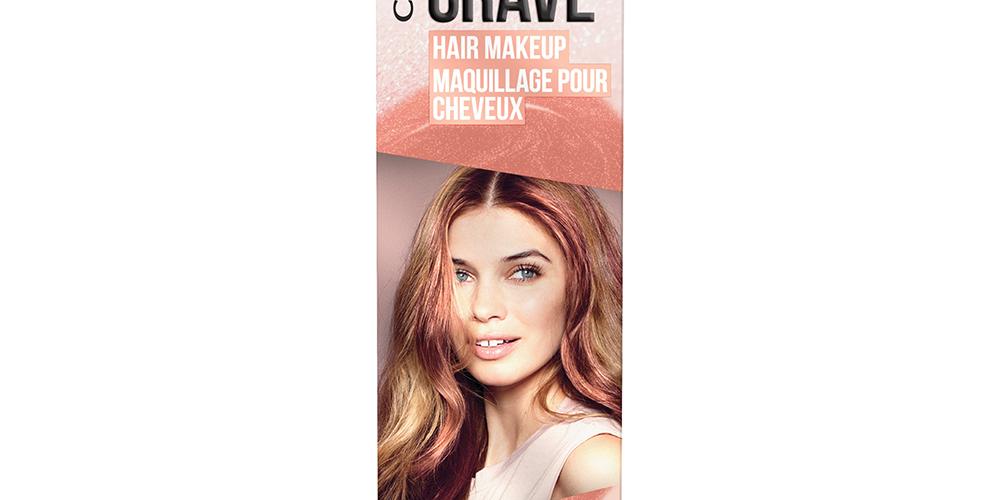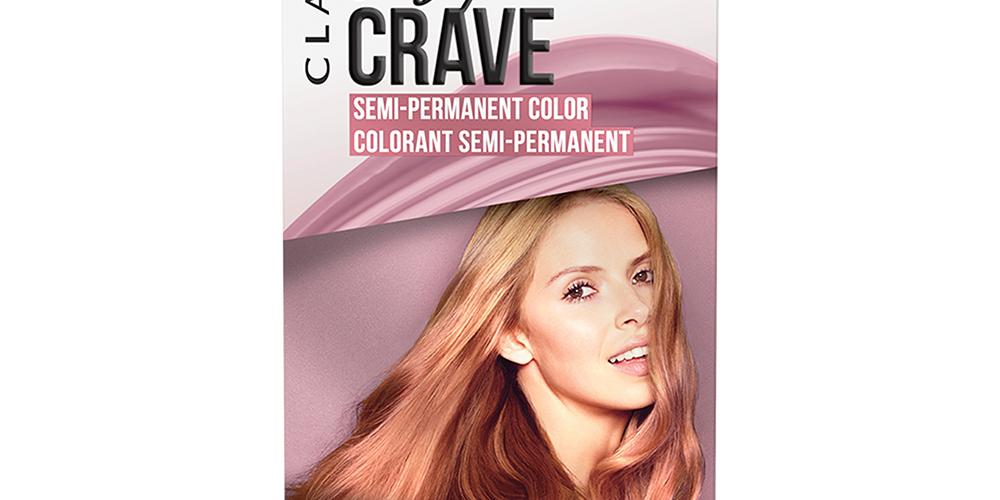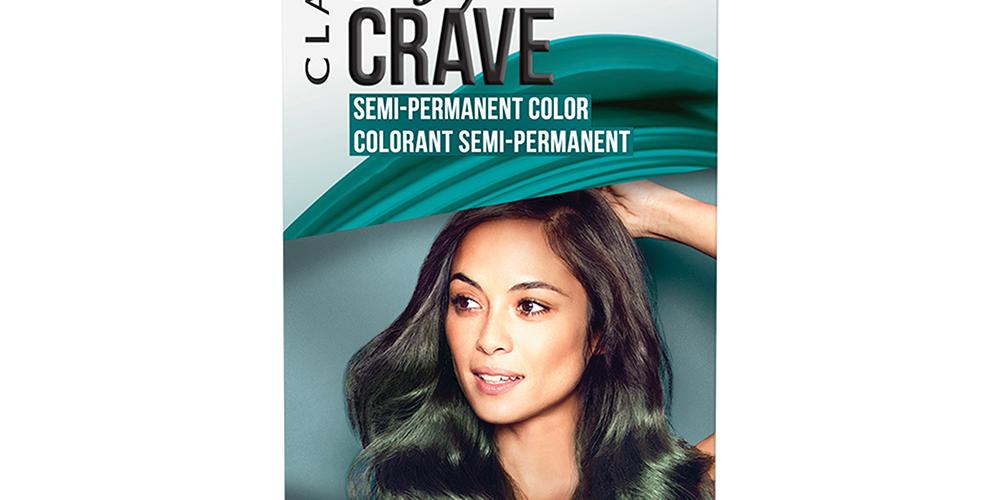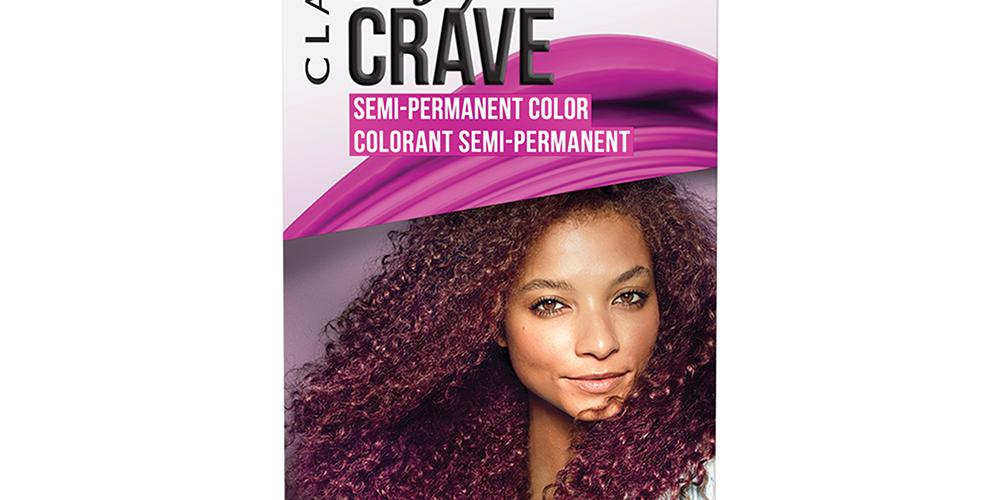 Clairol is making shopping easy with the new shoppable lenses on Snapchat.

The beauty brand announced that it would be partnering with the social media company on AR technology to make trying-on and purchasing hair color as easy as clicking a button.

"We're thrilled to be the first beauty brand to partner with Snapchat's 'shoppable' augmented reality Lens and offer consumers a holistic brand experience and a fun, exciting new way to engage with Clairol," Anna Vorrias, VP of global and U.S. marketing for Clairol at Coty, said. "This new technology will enable consumers to virtually try on new hair color looks with our Color Crave product, then easily shop the look."

Clairol, which is part of Coty's umbrella of brands, is looking to merge beauty and tech to deliver a seamless experience that allows users the opportunity to try, share and buy their Color Crave products from the app.

A Snpachat filter will appear to users who after trying it on, can click on the "more" button to purchase at an online retailer. The lenses will run on the app until June 30, with a high visibility during festival season, including during the Electric Daisy Carnival Las Vegas, Governor's Ball, Bonnaroo, and Pride.

Additional how-videos also will be released, which will educate and inspire customers with looks created with Clairol's Color Crave.

"Showcasing product use through our campaigns in a seamless and scalable AR experience is an important way to bring the fun of beauty to life. There is so much opportunity with digital experience, especially due to the barriers of being able to 'try on' products when in store," Steve Indich, general manager at Beamly, which is part of Coty's internal digital team said. "With market-ready solutions such as lenses and the ability to now shop those experiences, we are gaining insight to how we can not only earn consumers attention but also be part of their evolving path-to-purchase. Bridging the gap between content and commerce is certainly top of mind."

Clairol's Color Crave products come in six metallic makeup shades and 11 semi-permanent shades that are available for purchase wherever health and beauty aides are sold.