Cremo switches up its men's grooming game
Get great content like this right in your inbox.
Subscribe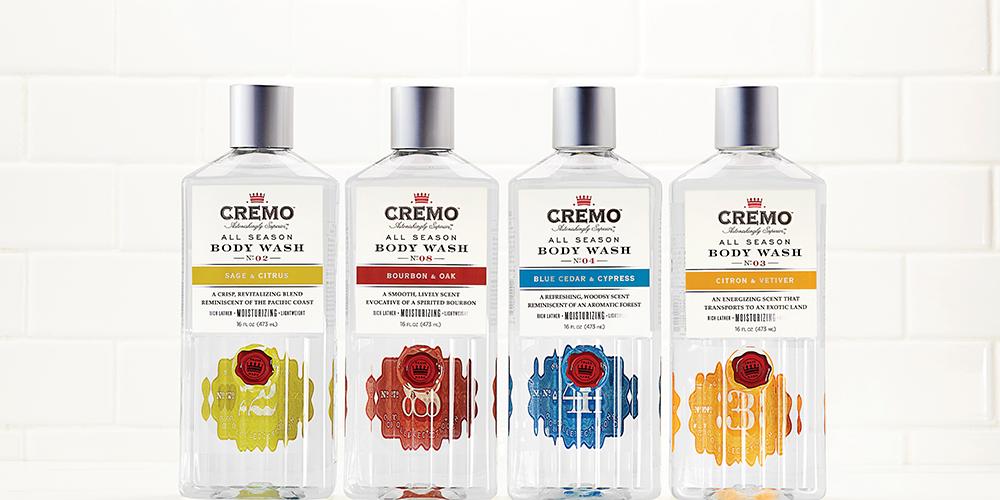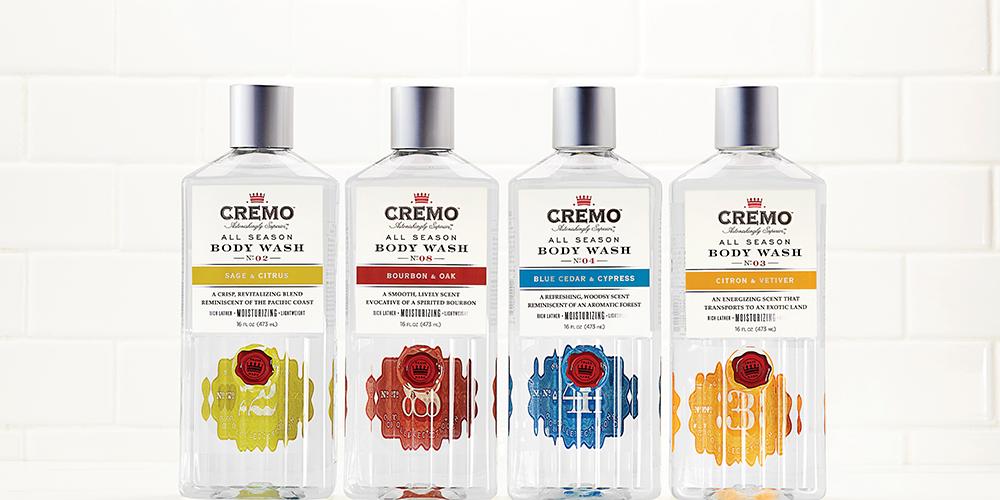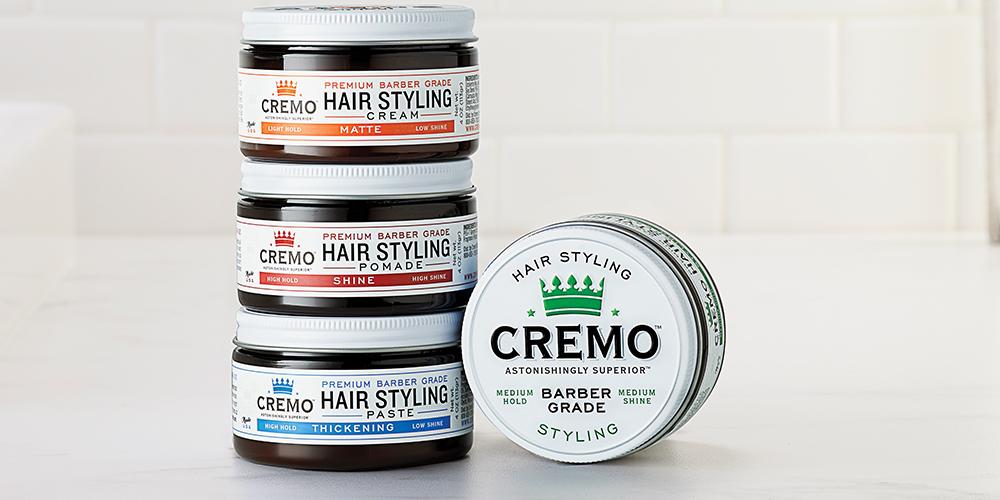 Hairstyling and men's grooming is taking a new turn thanks to the latest from Cremo.
The brand, which offers products created by a team of chemists who also are experts in skin care, unveiled its new collection of hair styling, body wash, body bars and fragrances.
"It's no surprise that the men's grooming market is booming — and Cremo is an example of that exciting growth, as we offer uniquely affordable high-quality products in shave, beard care and now hair and body," Matthew Biggins, president of Cremo, said. "Our award-winning shave and beard care line has given us a solid foundation to evolve into a more integrated men's grooming brand, now able to provide affordable solutions for premium hair and body care."
New premium products by the Laguna Beach, Calif.-based company include:


The Premium Barber Grade Hair Care, which comes labeled to tackle such needs as thickening, shine styling or matte. It comes in shine pomade, styling cream, matte cream and thickening paste varieties, which retail for $12.99 each in a 4-oz. size;


The All Season Body Wash, which is created with premium ingredients, features such scents as Blue Cedar and Cypress, Citron and Vetiver, Sage and Citrus, and Bourbon and Oak. Each wash comes in a 16-oz. size that retails for $8.99;


The Exfoliating Body Bar Made with Shea Butter contains lava rock and oat kernel as main ingredients. Each bar exfoliates and hydrates via the included shea butter, and comes in Blue Cedar and Cypress, Citron and Vetiver, Sage and Citrus, and Bourbon and Oak scents; and


The Spray Cologne and Solid Cologne are available in spray or solid form. Each scent is available in a TSA-friendly tin box and comes in Bergamot and Musk, Blue Cedar and Cypress, Bourbon and Oak, Leather and Oud, Spice and Black Vanilla, and Silver Water and Birch scents. The spray cologne comes in a 3.4-oz. size that retails for $22.99, and the solid cologne comes in a .45-oz. size that retails for $14.99.


Cremo's new line is available at such retailers as Amazon, Target, Walmart, Walgreens, CVS, Rite Aid, HEB, Meijer, Kroger and Bed Bath and Beyond.