Kiss brings K-beauty to CVS Pharmacy shelves with Joah
Get great content like this right in your inbox.
Subscribe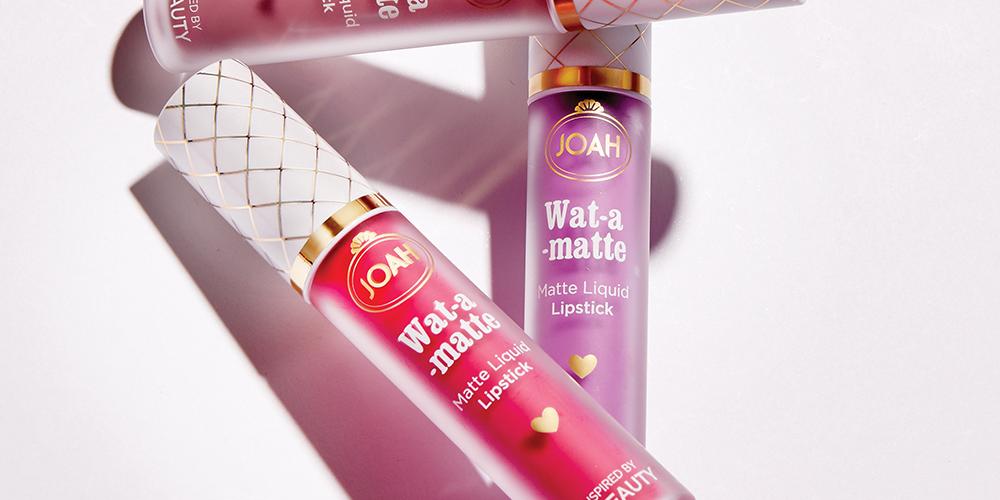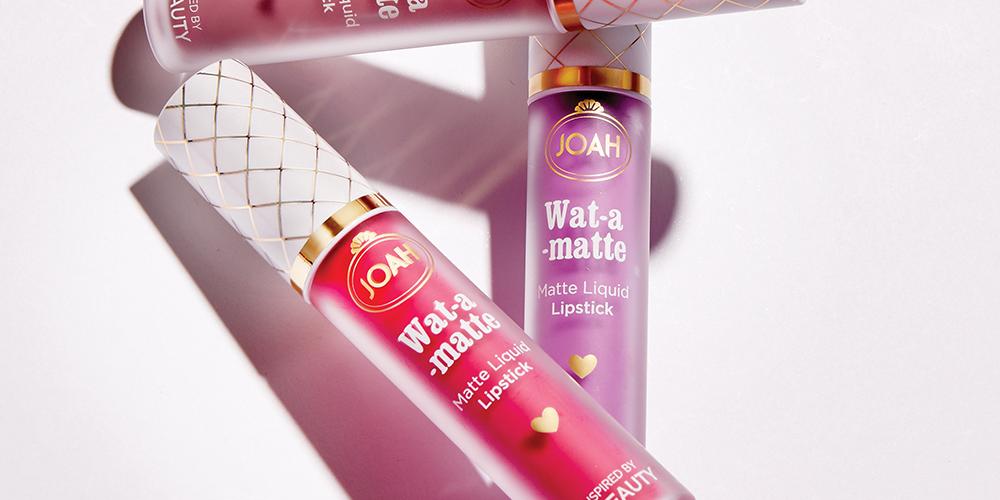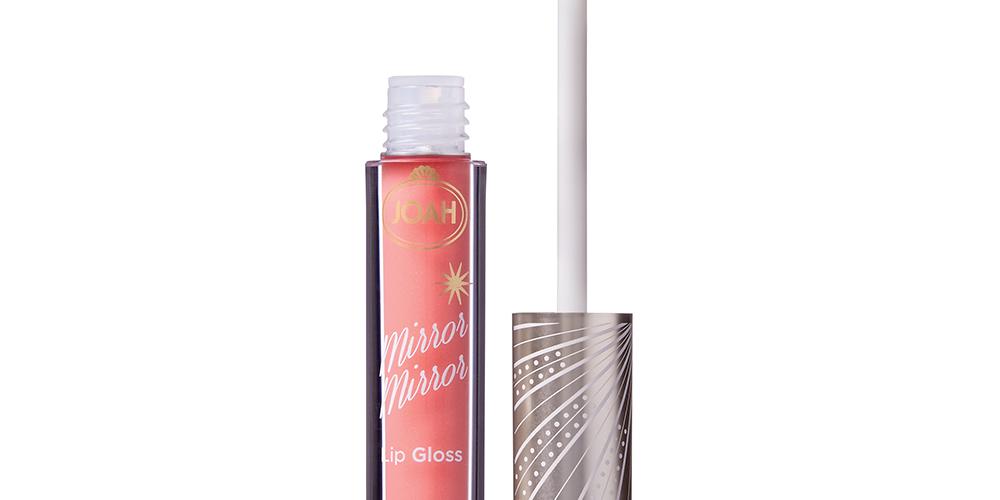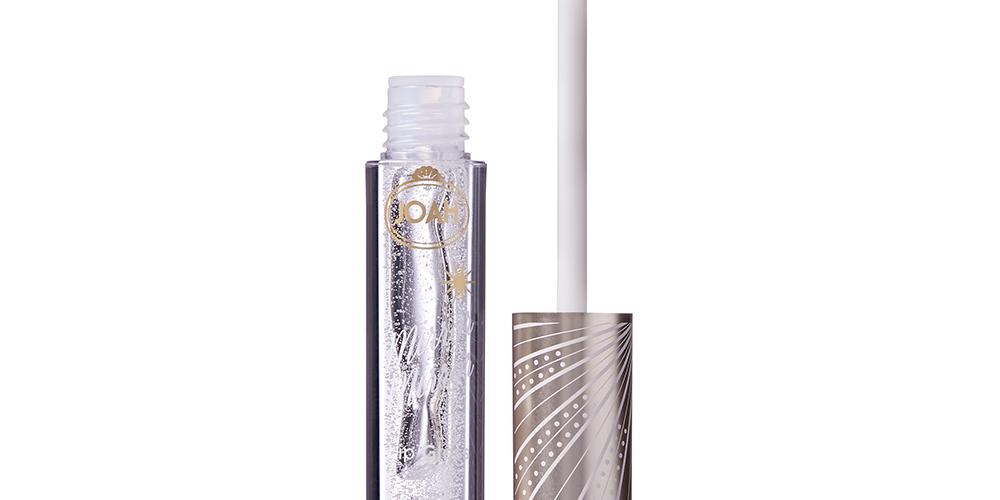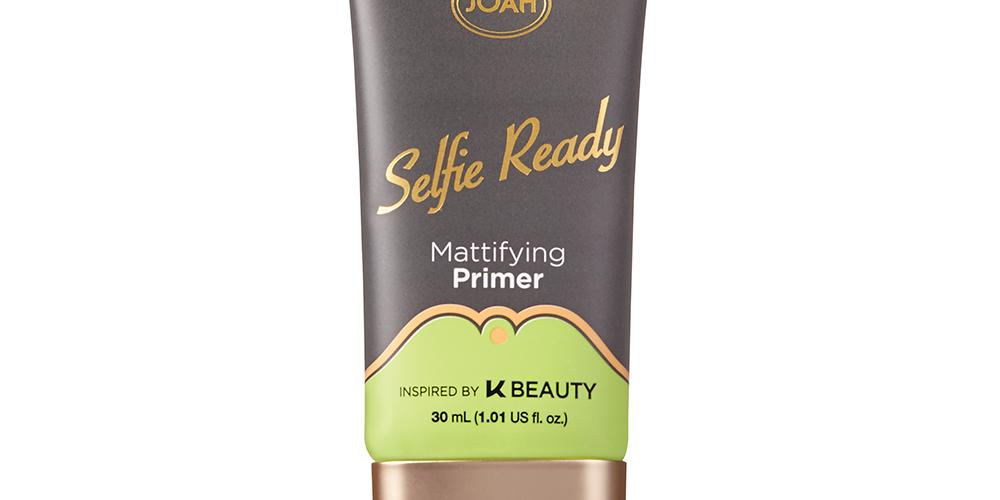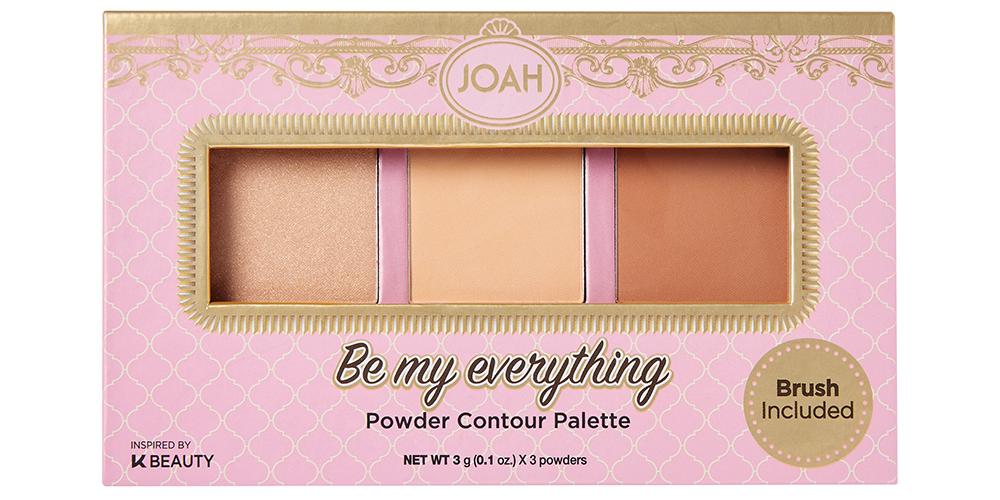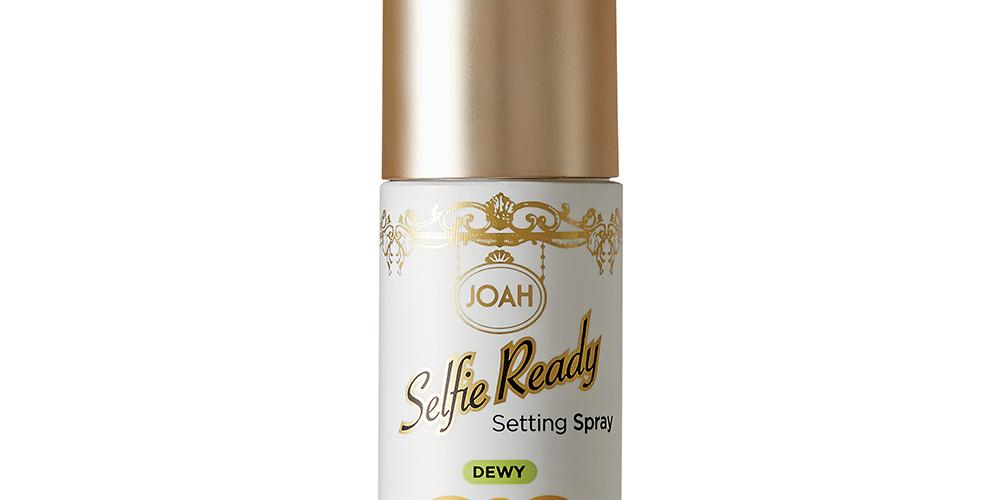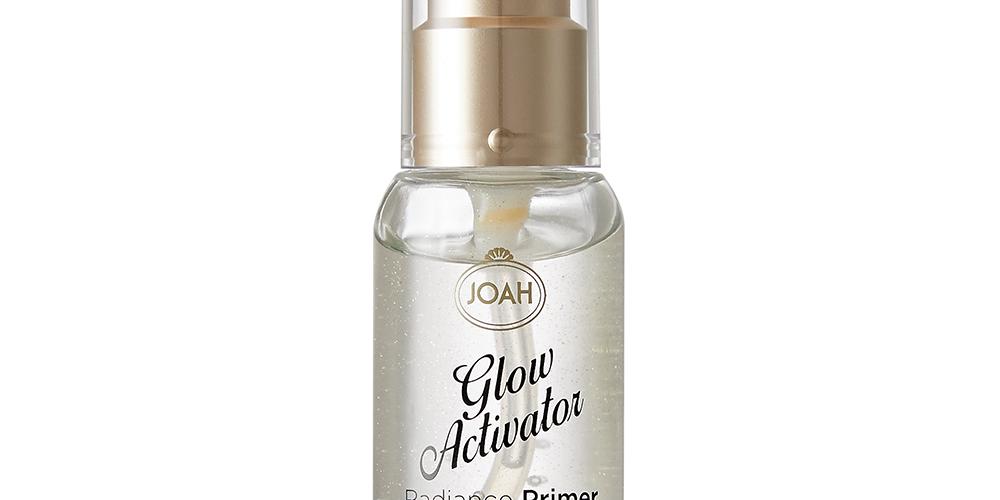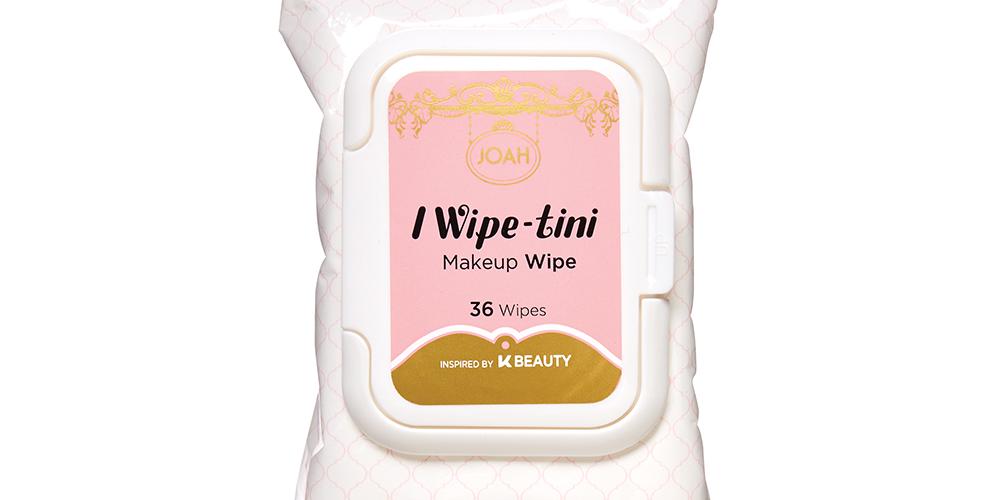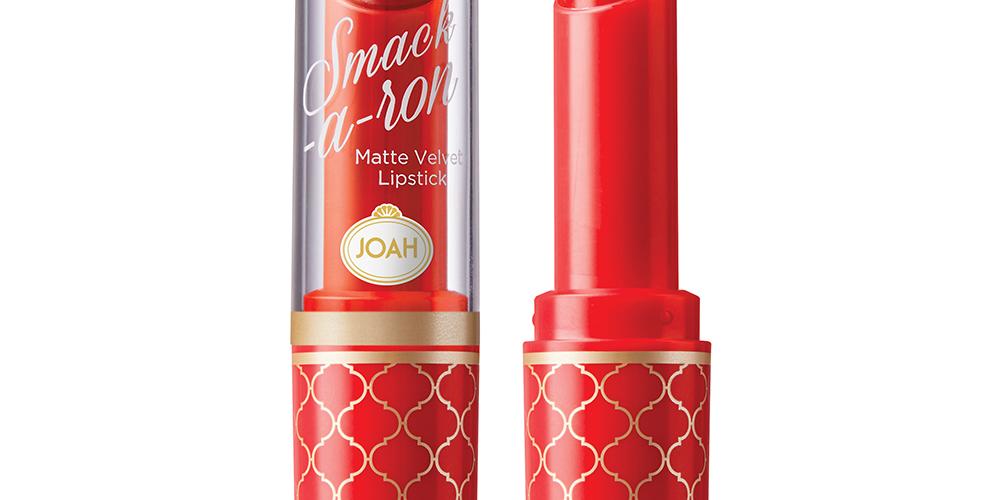 I like it.
Those three words are the basis for Kiss Products' and CVS' latest collaboration.
The two companies unveiled their new K-beauty line, Joah, which translates to "I like it" in Korean. Currently rolling out on the retailer's shelves, consumers can find everything from face masks, primers, setting sprays and makeup removers to mascara, lipsticks, eyeliners and powder contour palettes.
"We've been working on the brand for quite some time now, and CVS as you know, they are fully on board with the whole K-beauty proposition, so they were the perfect partner for us," Annette DeVita-Goldstein, senior vice president of global marketing at Kiss, said.
Featured products within the line include the Glow Activator Radiance Primer, Be My Everything Blush and Bronzer Palette, Birthday Suit Eyeshadow Palette, Angel Food Cushion Foundation, Eye Scream Mascara, Truly Yours Fill Cover Concealer, Wat-A-Matte Liquid Lipstick, and Selfie Ready Primer among others.
When it comes to the product's creation, it's all about getting down to basics. Nothing too outrageous or out of this world. "We don't have any unusual ingredients no one has ever heard of. We didn't think that was necessary," Devita-Goldstein said. For cosmetics it was about finding the best formulas."
Joah as a whole is all about celebrating life and allowing consumers to unapologetically be themselves, the company said.
This collaboration seems like the obvious next step for CVS, which unveiled its
Beauty in Real Life campaign
 that highlights imagery that has not been altered.
Those who simply can not wait to get their hands on Joah products can purchase the entire collection on the company's or Woonsocket, R.I.-based retailer's
website
.