Kiss carves out its niche with latest nail, lash collections
Get great content like this right in your inbox.
Subscribe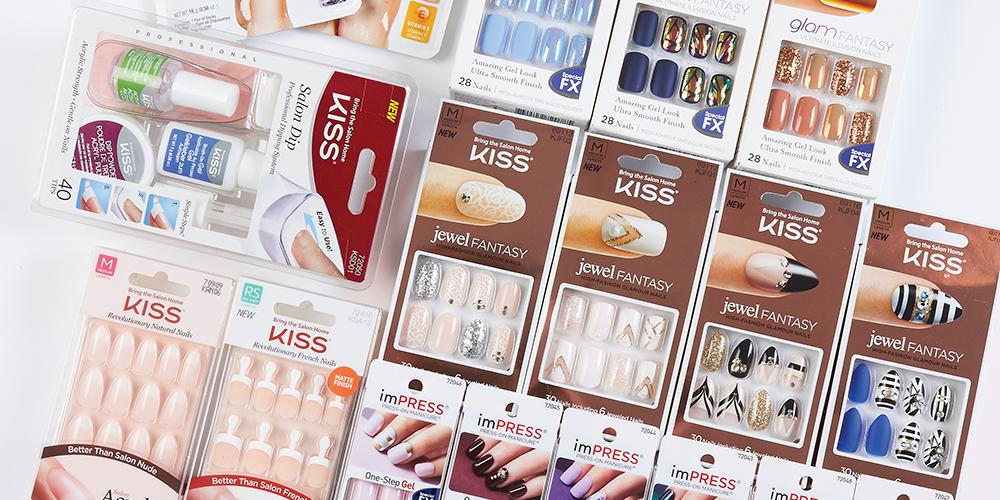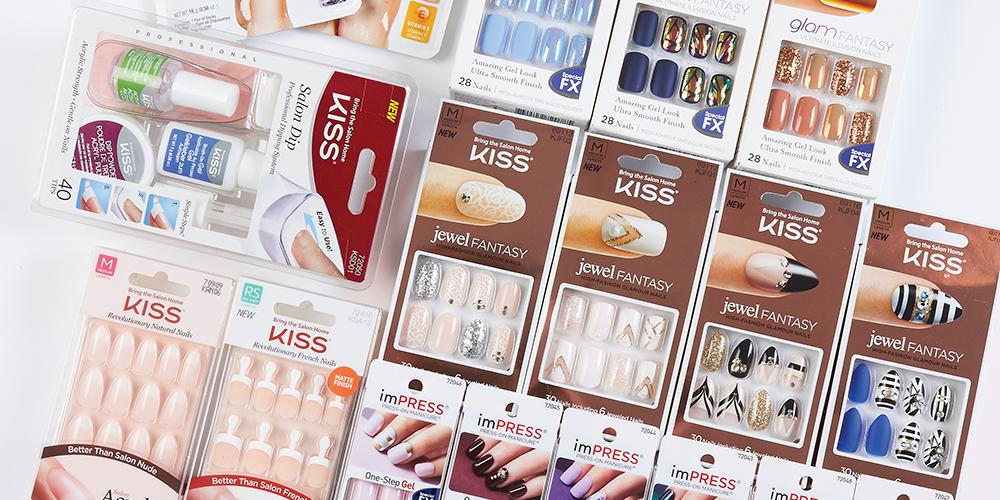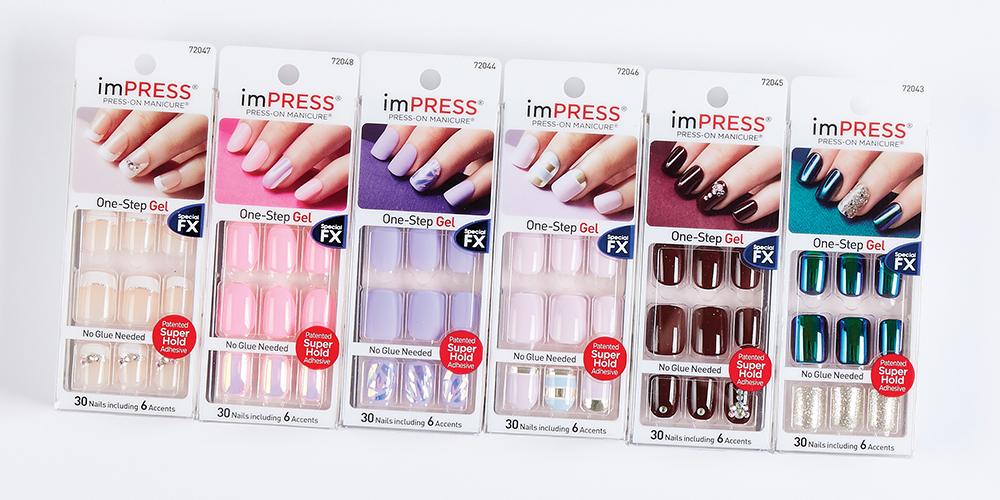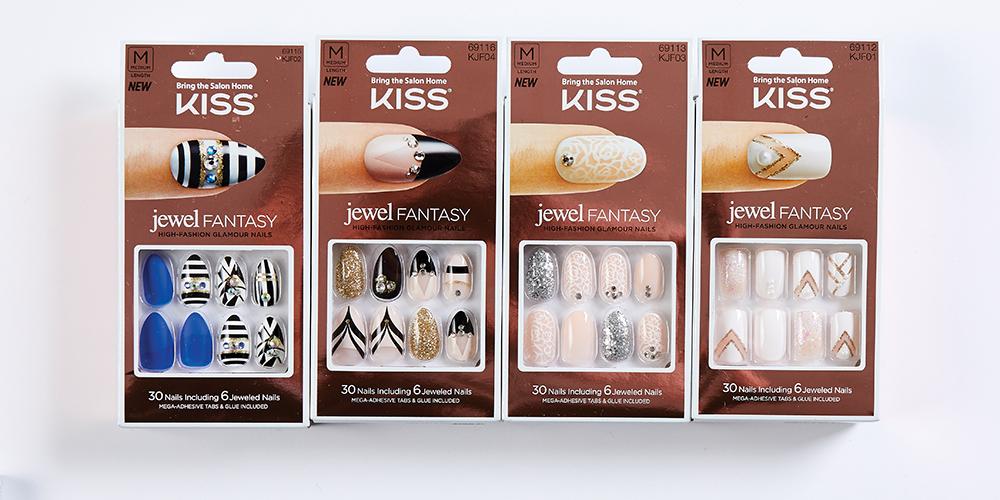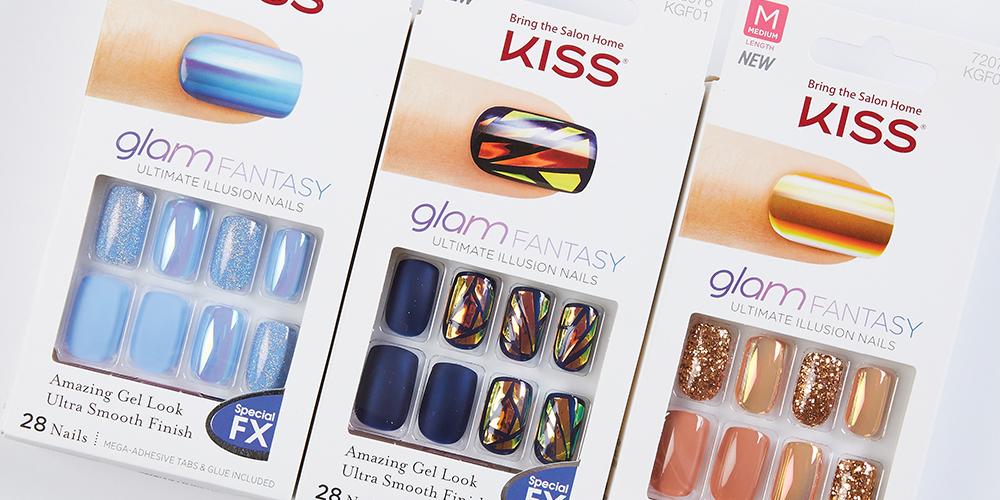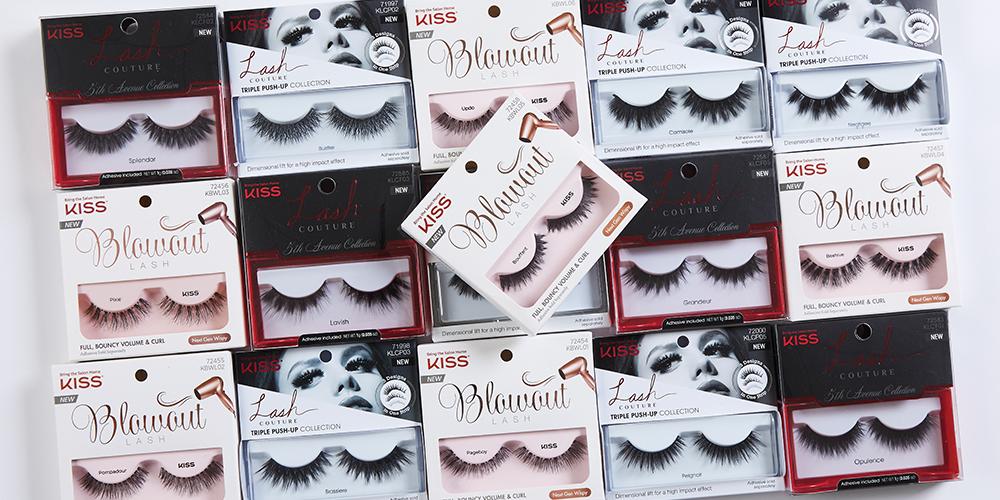 The number of nail and lash options beauty enthusiasts have to choose from are endless, but according to company officials, one brand — Kiss — has been able to find its niche within this market by focusing on what it does best, creating easy-to-wear artificial nail and eyelash products for the ever-changing consumer.
Creating looks users will continue to gravitate towards involves a lot of research within the market, and figuring out what trends consumers will be on the hunt for next, which is exactly what the brand does according to its senior vice president of global marketing, Anette DeVita-Goldstein.
"Innovation is really the front of what we do. It's consumer-centric innovation, not innovation for the sake of innovation" she said. "It's understanding what the consumer needs in a nail and understanding what the consumer needs in a lash that they're not getting today. We do a lot of research and we have a great product development team who really work to find the answers for the next generation's type of product."
The brand's latest nail collection — Jewel Fantasy Nails, Glam Fantasy Nails and Impress Special FX Press-On Manicure — target the glamour and fashion a consumer might be looking for by featuring glitter, chrome, shattered glass, jewel accents, and holographic designs. Finding new ways the connect with shoppers has allowed the company to grow in the marketplace and make its mark, according to Devita-Goldstein.
"In 2017, Kiss the artificial nail brand grew 11.6%. We continue to fuel this category through innovation, great marketing and getting [consumers] to try the products," DeVita-Goldstein said. "We're introducing this category in a lot of ways for the first time to a new generation. Younger women are being introduced to gel fantasy and a lot of these brands for the first time through our marketing efforts and they're responding."
Artificial nails aren't the only niche in which the company has been able to grow. Alongside a new nail collection, the brand also debuted a lash collection that's already developed a bit of a celebrity following. Kiss recently launched the Blowout Lash, Lash Couture Triple Push-Up Collection, and 5th Avenue Collection, with the latter two making their red carpet debut at the 61st Grammys Ceremony thanks to rapper
Cardi B
.
Kiss only entered the lash market a few years ago, but since then has been shaking things up in a dramatic fashion. "I think the thing is that women today are much more experimental with their beauty routines. So women are trying it and we're sharing our technology, spreading the word, driving a lot of trials, and education because we know the biggest thing for women is not being intimidated about applying a lash," DeVita-Goldstein commented.
Going for that extra dash of glamour is exactly what the brand's new lash collection is all about, and with each design coming in different styles, DeVita-Goldstein said users are able to go as bold or natural as they like. The Lash Couture Triple Push-Up Collection, in particular, was designed to make an iconic lash available to shoppers.
"This is the one that was inspired by Elizabeth Taylor, and she had that abnormality with the lashes with the double layer, they gave her eyes this wide-open look. We were able to take that effect with the triple design technology," DeVita-Goldstein said.
Kiss' Jewel Fantasy Nails are now available for purchase at Walgreens, Walmart and CVS Pharmacy for the suggested retail price of $8.99. The Glam Fantasy Nails and Impress Special FX Press-On Manicure can also be purchased at the same locations retailing for $7.99 each. Kiss' Blowout Lash can be found at Walgreens, Walmart, and Ulta Beauty locations, retailing for $4.49, sold without the adhesive which retails for $3.99. The Triple Push-Up Collection also can be found in the same locations retailing for $6.99, without the adhesive which retails for $5.99. The 5th Avenue Collection can be purchased for $9.99 and contains the adhesive.